DON'T JUST TAKE OUR WORD FOR IT.¹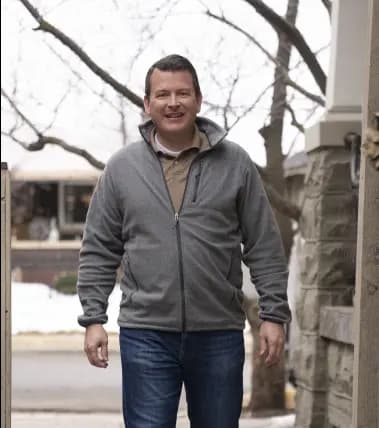 "Banking without fees has really been a breath of fresh air. I love that I don't have to stress about fees with Varo."
Greg D.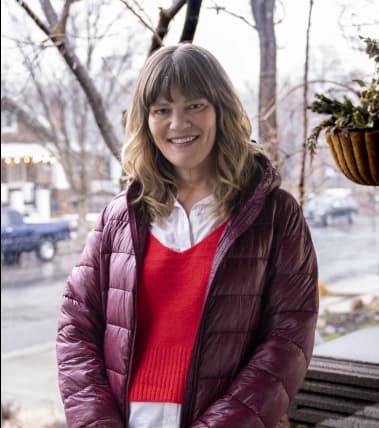 "I've got more in my Varo Savings Account than I've ever had in any savings account, so that feels awesome."
Ellynore B.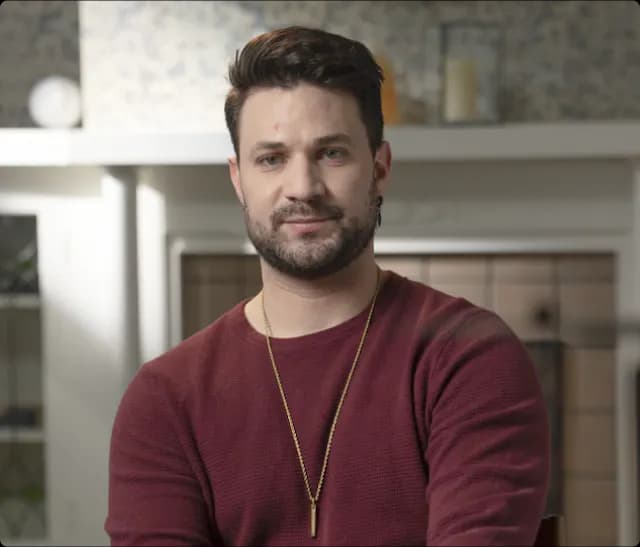 "My favorite thing about Varo Advance is knowing that I have a lifeline if I ever need it."
Alex G.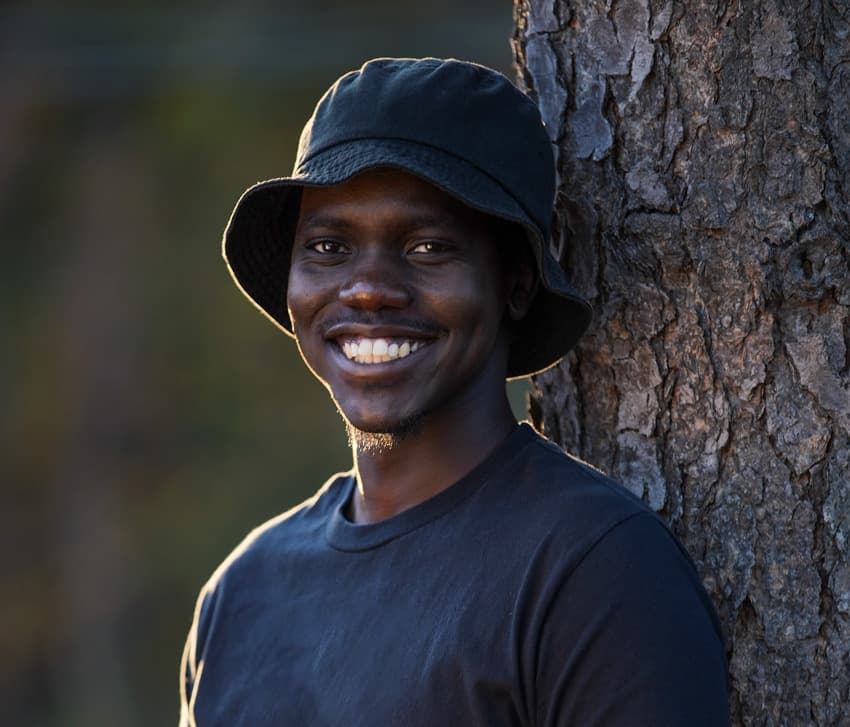 "A lot of places don't say, 'Hey, here's $20 extra bucks to get you through without having to pay 600%."
Brandon PUT YOUR DOLLARS TO WORK
Sign up for a Varo Bank account in less than two minutes. No hard credit check required.