In the community
Real impact starts with real action.
We're always looking for new ways to give back to the community—because change begins at the ground level.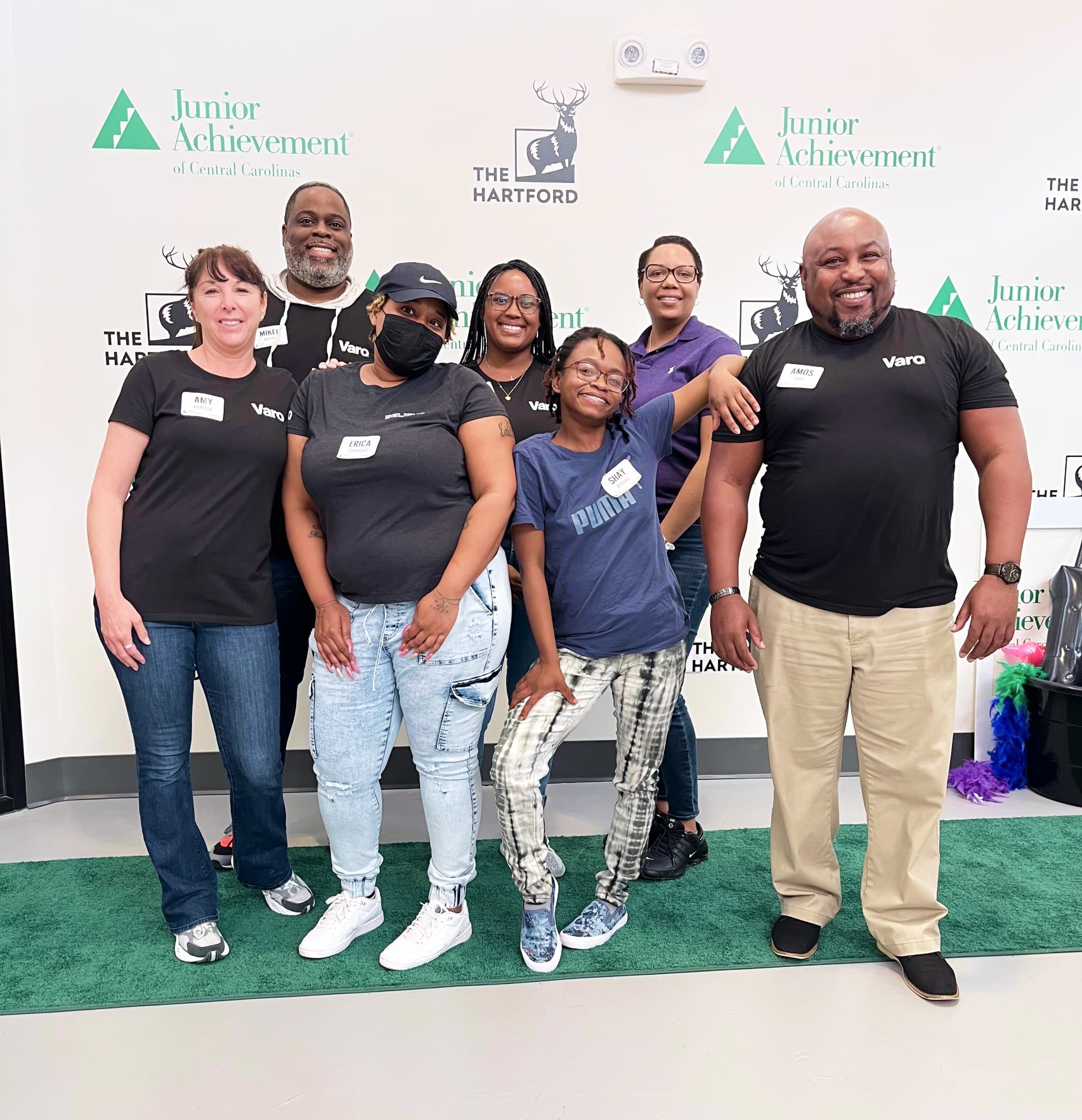 Varo volunteering
Varo volunteers out in the world.
Past initiatives.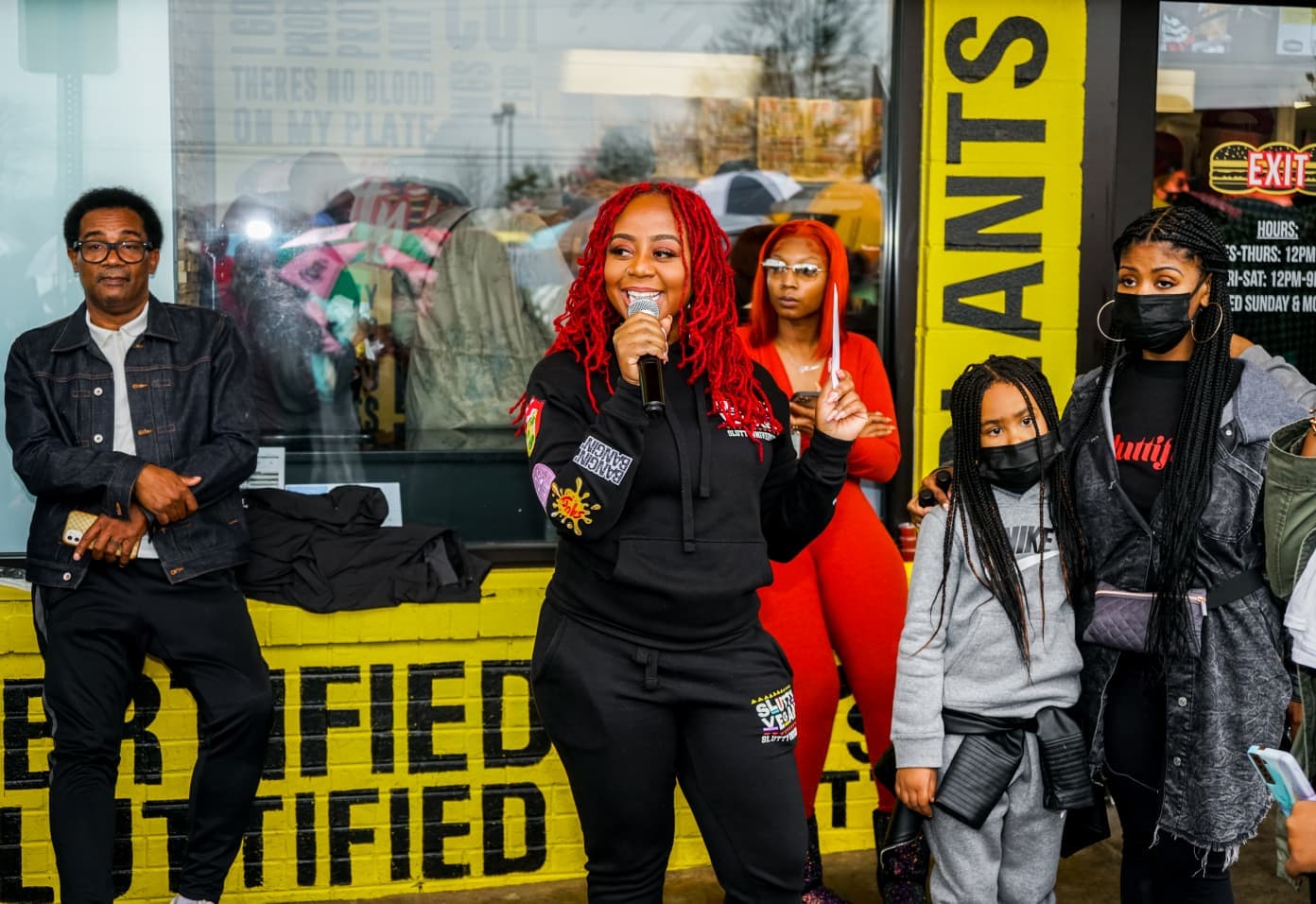 Varo x Pinky Cole
Varo joined in on Pinky Cole's mission to empower communities of color by contributing financial support to and professional mentorship for small business owners.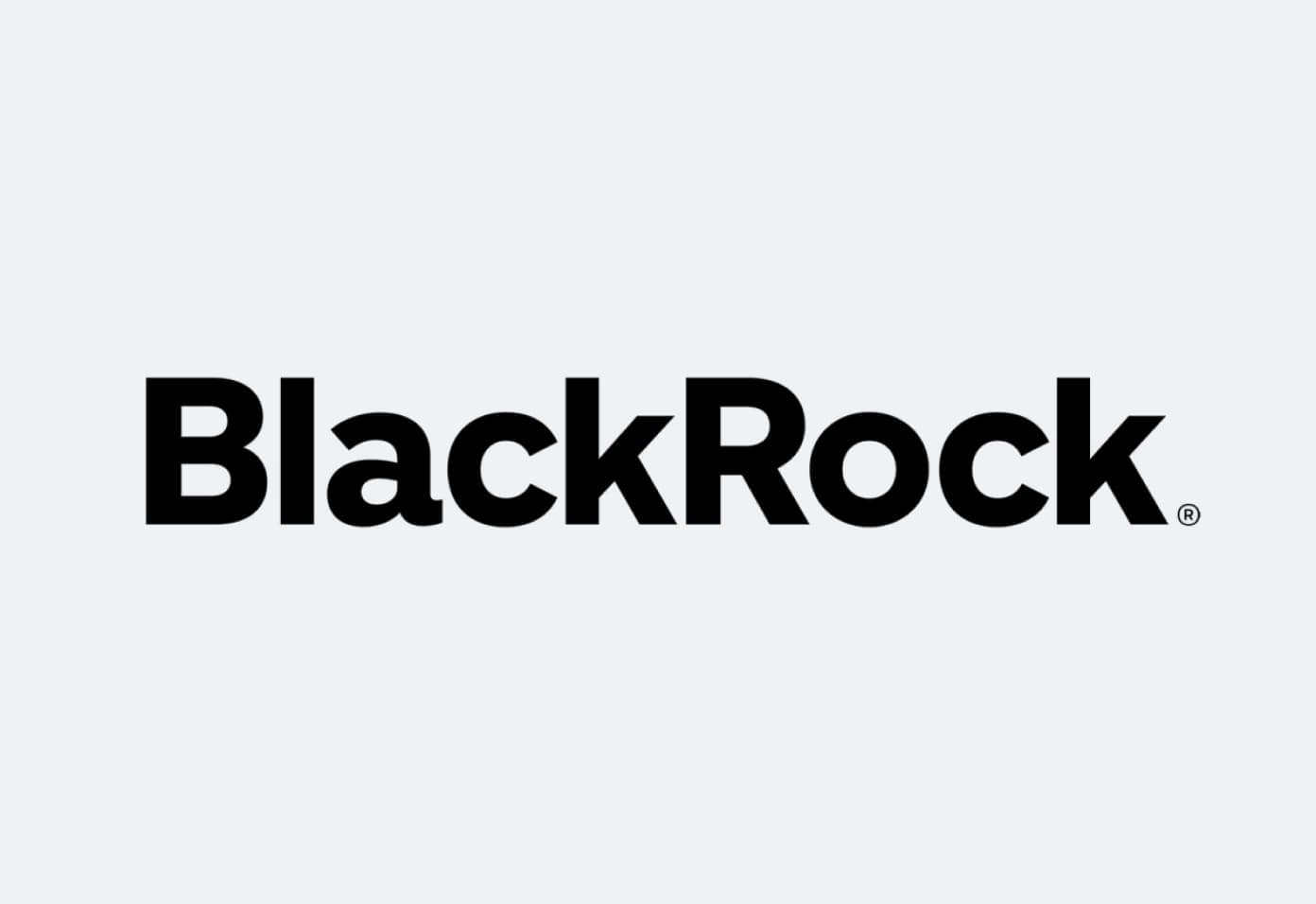 BlackRock Emergency Savings Initiative
We partnered with BlackRock and Common Cents Labs on an initiative to help Varo customers save more money.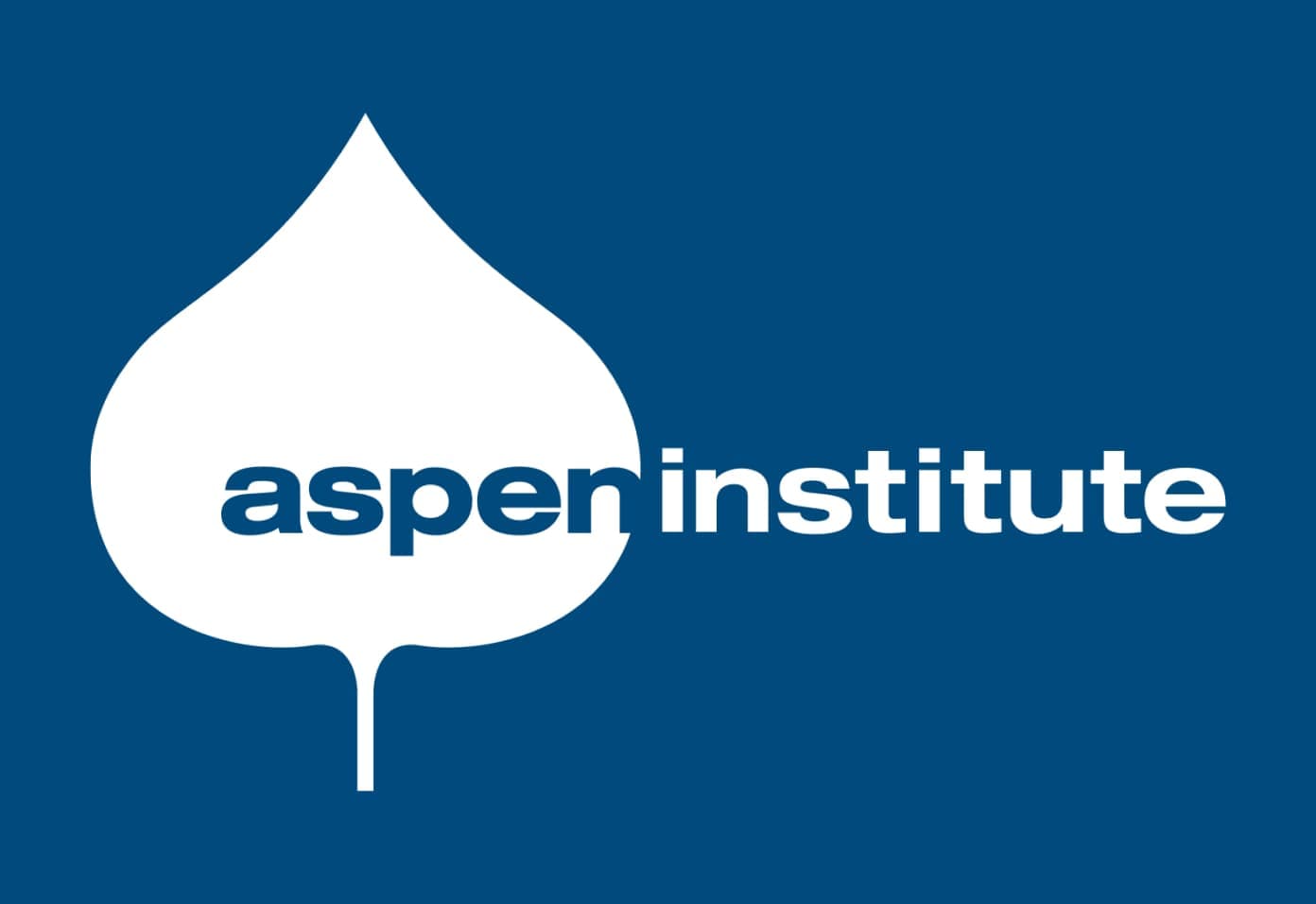 Varo x Aspen Institute
The Aspen Institute works toward fixing financial inclusion gaps in the U.S. Together, we urged the Treasury Department to address these gaps.