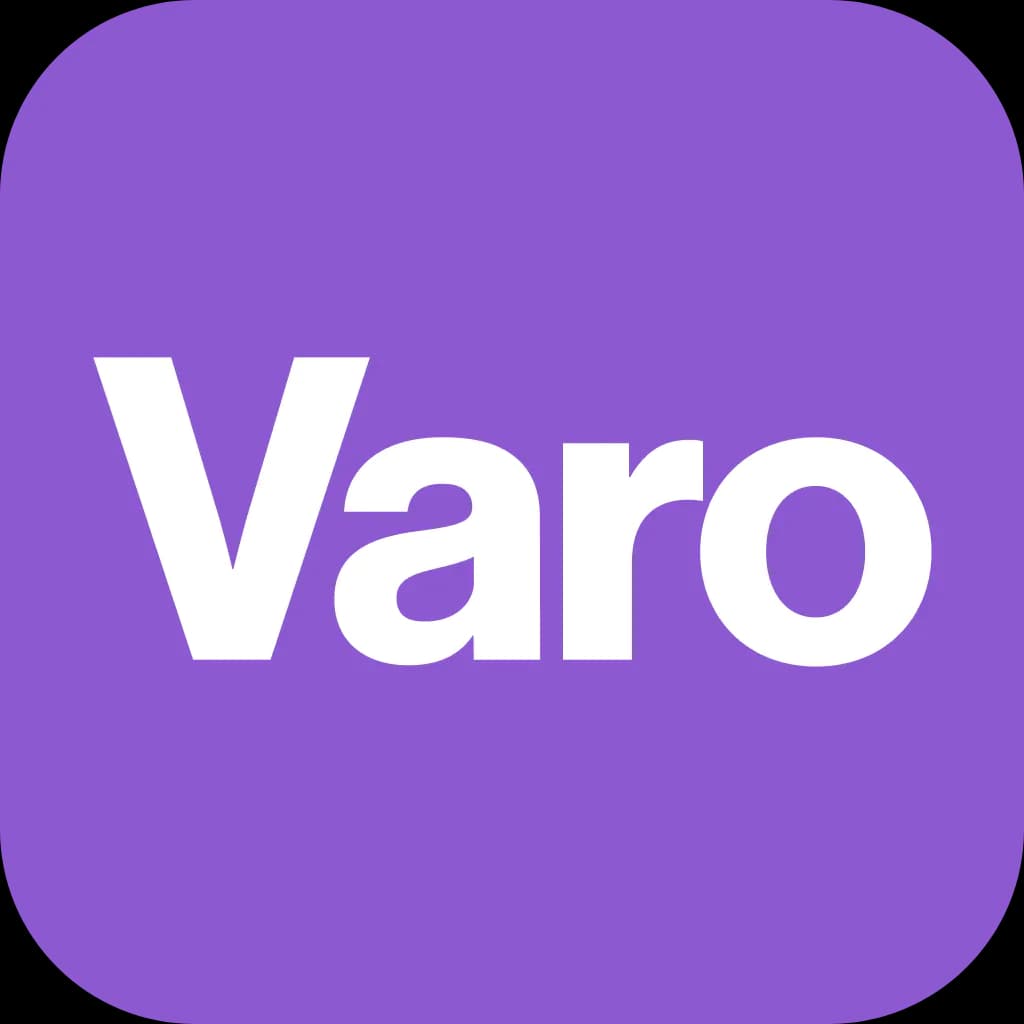 Unemployment Support
Get help finding a new job
Discover new opportunities with confidence
Links to external websites are not managed by Varo Bank, N.A. Member FDIC.
All Varo products and services mentioned below are contingent on opening a Varo Bank Account. Qualifications may apply. 
Losing a job can feel like stepping into the unknown, leaving you with mixed emotions and uncertainty about the future. But remember, this is just a chapter in your career, not the whole story.
It helps to look at finding a new job as a stepping stone toward something greater. Armed with a little know-how and perseverance, you can navigate your job search with confidence and bounce back stronger than ever.
In this post, we'll share some helpful tips for recovering quickly from a job loss and finding employment again.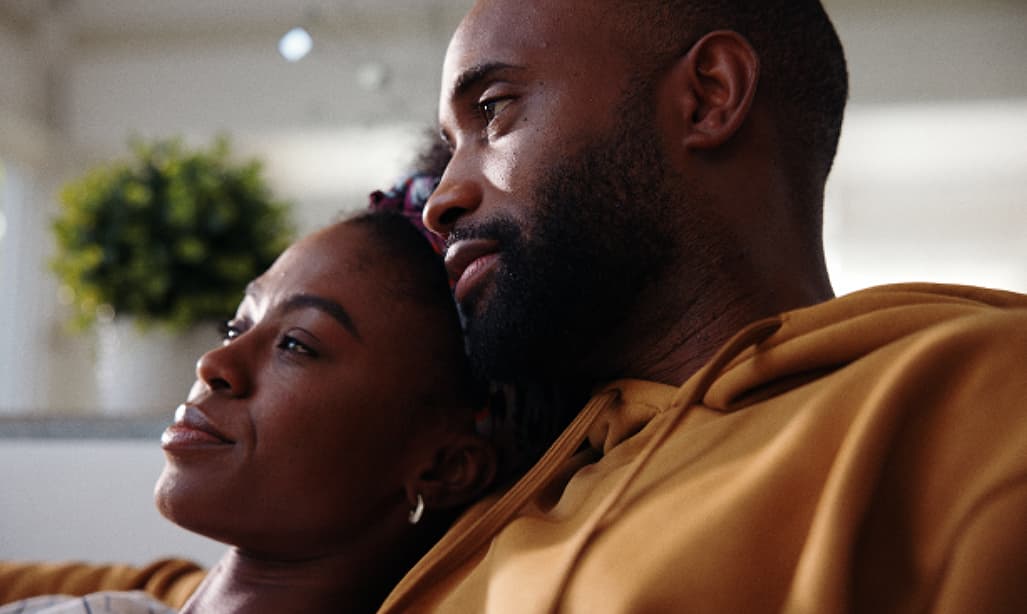 Harness the power of positivity
It's natural to feel disheartened after a job loss, but remember that one setback doesn't define you. Maintaining a positive mindset during your job search is crucial, as is looking at it as an opportunity for growth and discovery.
Use this time to rediscover your passions and strengths, and consider how they can be harnessed in your next role.

Keep your motivation high by setting achievable goals, staying organized, and celebrating your victories.

Stay open to exploring new career paths and industries that truly resonate with you.
Keeping a positive attitude won't just boost your overall wellbeing—it can help you shine during interviews once you embark on your job search.
Showcase yourself with a resume revamp
Now's the perfect time to give your professional toolkit a well-deserved revamp. That includes updating your resume and online profiles to showcase who you are as a qualified candidate.
Craft a compelling summary statement that reflects your career goals and unique value proposition.

Highlight your most relevant skills, experiences, and accomplishments.

Use action verbs and specific numbers or figures that demonstrate the value and impact of your achievements whenever possible.

Take the time to tailor your resume for each job you're applying to.

Get feedback from trusted friends or use online services to make your resume stand out.

Update your professional profiles on LinkedIn, Indeed, or Glassdoor to reflect your current career objectives and accomplishments. Bonus points for obtaining endorsements or recommendations from former colleagues or supervisors!
You've already got the skills and experience—make sure potential employers know that too!
Refine your online job search for what's next
It can feel like a full-time gig sifting through endless job listings before one catches your eye, so  it's important to refine your job search strategy to recover faster from a job loss.
Determine the type of job you're seeking and the industries you'd like to explore.

Leverage online job search sites and job boards to find openings relevant to you.

Use filters to narrow down your search and pinpoint roles you see as a good fit. 

Save even more time with job alerts that notify you when new opportunities that match your criteria arise.
Remember, there's always a job out there just waiting for the right candidate with the right skillset.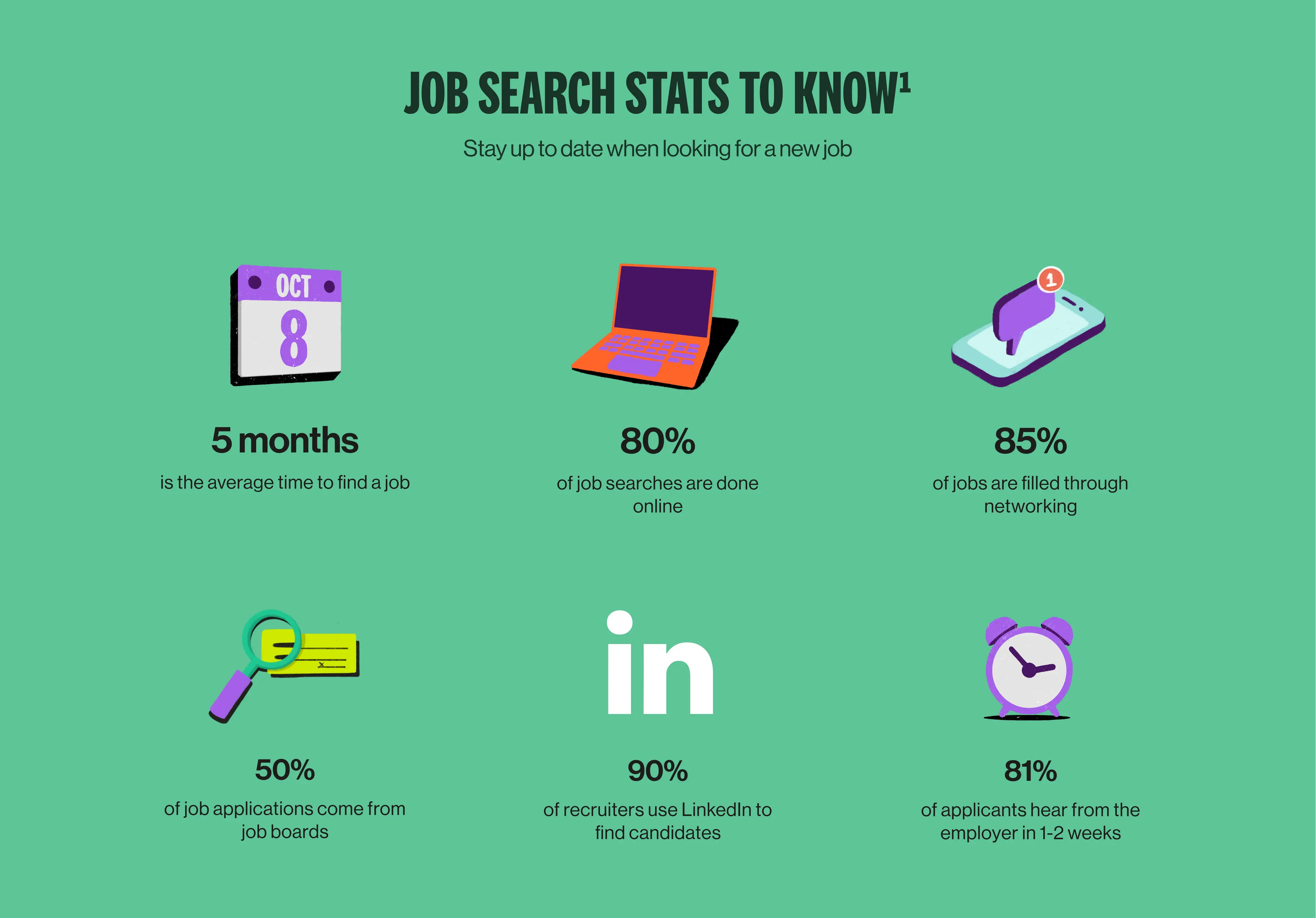 Leverage the power of networking
Leveraging your support network can be a powerful tool in your job search journey. 
Reach out to former colleagues, friends, mentors, or industry professionals. Let them know about your situation and express your interest in new career opportunities. 

Attend industry events, job fairs, or virtual networking sessions to expand your network and uncover hidden job prospects.

Join relevant professional groups where you can proactively share your job search goals.
Some of the best opportunities come from word-of-mouth referrals, and you never know who might have valuable connections that could lead you to your next dream job.
Learn new skills to sharpen your competitive edge
Take advantage of this time to learn new skills and stay competitive in a dynamic job market.
Consider taking online courses or attending workshops to build on your existing skills and stay current in your field.

Participate in webinars to explore new industries or immerse yourself in self-study on industry topics that interest you.

Explore any relevant industry certifications or licenses that show you're a master in a specific field.
Most employers want to see you're always learning, so investing in self-improvement can help you stand out from the crowd.
Ace your chance to shine with interview prep
Ample prep for interviews can help you ace that positive first impression you want to make. 
Research the company and the position as much as you can, and get familiar with their mission, values, and recent news.

Practice answering common interview questions, focusing on specific examples that showcase your experience and skills.

Fine-tune your storytelling abilities to help convey the value you'll bring to a new role.

Send personalized follow-up emails to show your appreciation for their time and your continued interest after each interview.
If you don't hear back, don't let it get you down—it's a natural part of the job search process and doesn't always reflect on you as a candidate. Move onto the next opportunity with confidence!
Embrace your journey towards the next chapter
Losing a job can be a real challenge, but it's also an opportunity to reinvent yourself and send your career skyrocketing to new heights. The journey may have detours and bumps, but each step can bring you closer to finding a new job that aligns with your passions and values. Reclaim your career with confidence and remember that the best is yet to come!
Find more unemployment resources
Wondering what other steps to take after a job loss? Here's how to bounce back even stronger.

Need help managing your budget while unemployed? Here's how to make the best financial decisions during this difficult time.
Unless otherwise noted above, opinions, advice, services, or other information or content expressed or contributed by customers or non-Varo contributors do not necessarily state or reflect those of Varo Bank, N.A. Member FDIC ("Bank"). Bank is not responsible for the accuracy of any content provided by author(s) or contributor(s) other than Varo.