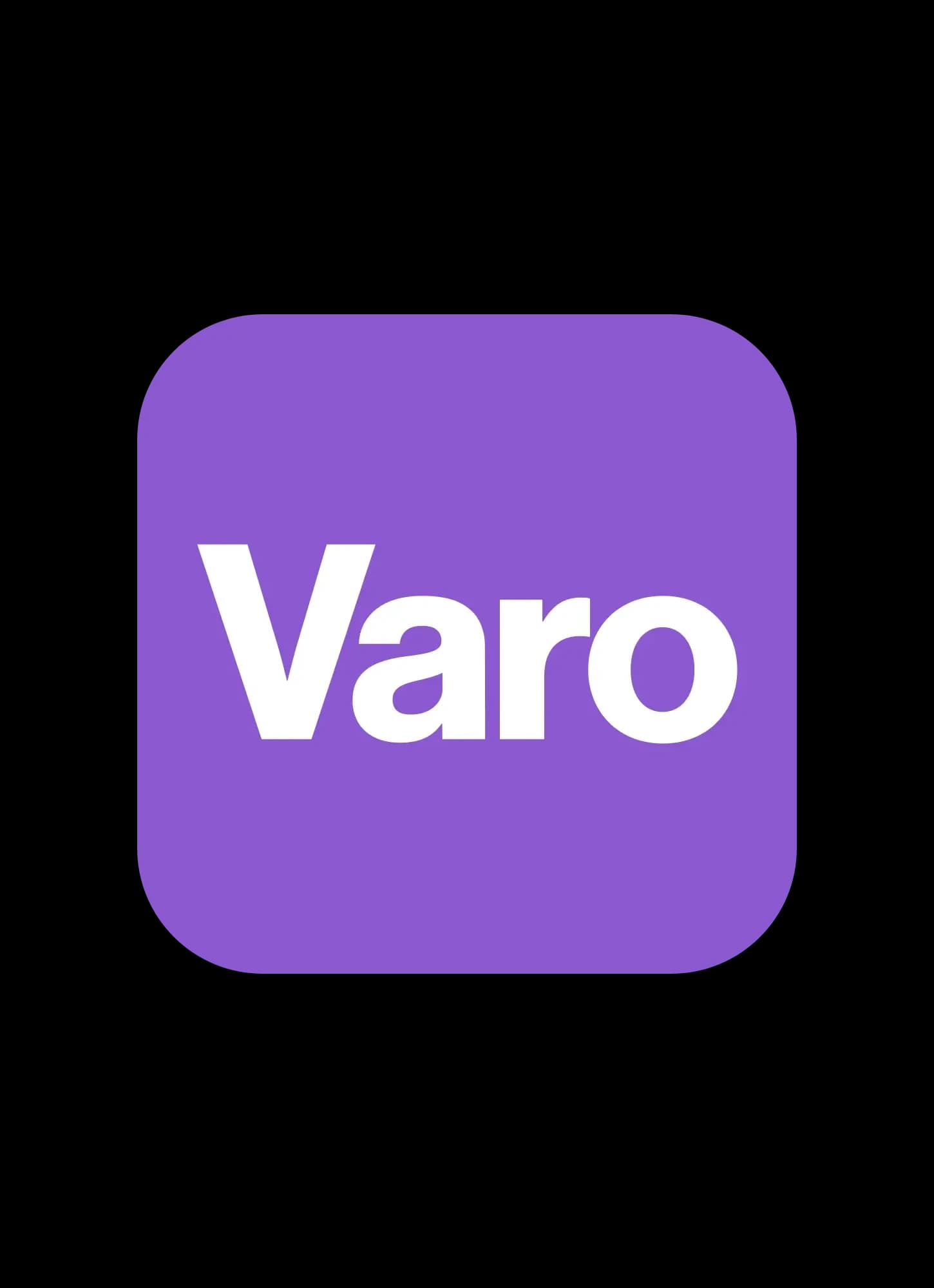 Lifestyle
9 job search sites to help find your next gig
Links to external websites are not managed by Varo Bank, N.A. Member FDIC.
All Varo products and services mentioned below are contingent on opening a Varo Bank Account. Qualifications may apply.
Looking for a new job can be both exciting and daunting. While you envision the endless possibilities that a new endeavor may afford, you may also feel weighed down by the sheer amount of work it takes to find the right fit.  
As you probably already know, the internet is generally the place where you'll find the most job opportunities these days. But, it's also a big place, and it can feel like a full-time job sifting through and applying to the job listings that catch your eye.
Whether you're looking for a fully remote, hybrid, or in-person 9-to-5, a freelance or contractor role, an internship, or a part-time source of income, there's a gig out there waiting for the right candidate with the right skills and experience. Whatever your current (or future) profession, here's a list of the best job search sites so you'll know where to start.
LinkedIn is a social media platform for professionals, and the largest of its kind for professional networking. The site has hundreds of millions of users, who range across almost every industry you can think of. 
To use LinkedIn, you'll need to set up an account and a profile page. This profile acts like an online resume, with the added benefit of many useful features for job searches and alerts, notifying recruiters you're actively looking, directly applying for open positions, exploring and sharing topics you're interested in, and adding current and former colleagues to your network.
Basic accounts are free, but LinkedIn also features a premium account with perks.
Indeed is another popular site with over 300 million unique visitors each month. It enables you to upload your resume, filter and view open job listings, read company reviews, and find salary information. There are listings across many different industries, experience levels, and types of employment. 
You don't need an account to apply for jobs or utilize most features, but you can sign up for free and upload a resume to receive email alerts on new opportunities.
Steady is a one-stop shop for all things jobs, and has all types of openings, ranging from part-time to full-time, gig work, and remote. It also offers personalized earning insights, cash incentives, and access to data gathered by its community members.
To start, download the app and create an account. After that, you can set a weekly income goal and Steady will help you find the work that best suits you.
Glassdoor is a great resource for checking out the culture of companies you want to work for. The site features millions of regularly updated job listings, as well as salary estimates and company reviews by current and past employees.
Glassdoor is good for exploring new job opportunities and helping you find a well-suited work experience. 
Monster has been around since the mid-90s and is still a reliable site to look for work. It also offers salary tools, career advice, and resume help.
To start applying for jobs, you'll need to create a free account. After that, you'll have access to all the listings and tools on the site, and you can set up custom job alerts.
FlexJobs is geared towards finding remote, hybrid, and flexible job opportunities. It also offers career advice, and lets you explore job and career events and webinars. 
However, the platform is subscription-based, so you'll have to pay a fee to use it. All the jobs are pre-screened and verified by FlexJobs, so you won't have to worry about phishing scams posing as remote work opportunities.
Upwork is designed specifically for freelancers and both short and long term contract work. Freelancers of all skill levels are welcome. People looking for contract and gig work can sign up for free, but Upwork must approve the account before you can apply for jobs. 
If you're contracted by a client through Upwork, the site takes a cut of the profit. The larger the bill for your work, the less of a cut Upwork takes. 
If you sign on as an Upwork freelancer, you'll use the website for most of your transactions while working with the client. 
Freelancer is another site for finding, you guessed it, freelance work. It features listings across many different industries and enables you to search for freelance gigs based on your expertise. The site is similar to Upwork in that you create a free account and apply for work through their platform. 
The big difference from Upwork is that Freelancer doesn't require an account verification before you start applying.
TaskRabbit is best for informal gigs and odd jobs, like assembling furniture, doing home repairs, or helping people move. It's ideal for those who want to make a few extra bucks on the side and create their own schedules while looking for something more permanent in their career. 
TaskRabbit has a $25 registration fee and a vetting process for their workers (or "taskers"), so you'll need to meet all of their requirements.
Finding success with job sites
You'll get the best results if you apply for jobs that you're qualified for. But to get those jobs, you'll need a good resume that demonstrates your skills, talents, and experience. It's important to be completely honest with your professional experience and skills rather than embellish. 
Remember, when you're looking for a job online, it can be a numbers game. Expect to spend a good amount of time browsing and researching, as well as completing applications and communicating back and forth with companies and recruiters. It's important to not get discouraged if the first few don't work out. The trick is to keep at it, and hone your job search skills in the process. You may even become a better candidate who knows exactly what they're looking for and is able to nail that dream job interview when the time comes.
Unless otherwise noted above, opinions, advice, services, or other information or content expressed or contributed by customers or non-Varo contributors do not necessarily state or reflect those of Varo Bank, N.A. Member FDIC ("Bank"). Bank is not responsible for the accuracy of any content provided by author(s) or contributor(s) other than Varo.

PUT YOUR DOLLARS TO WORK
Sign up for Varo Bank account in less than two minutes. No hard credit check required