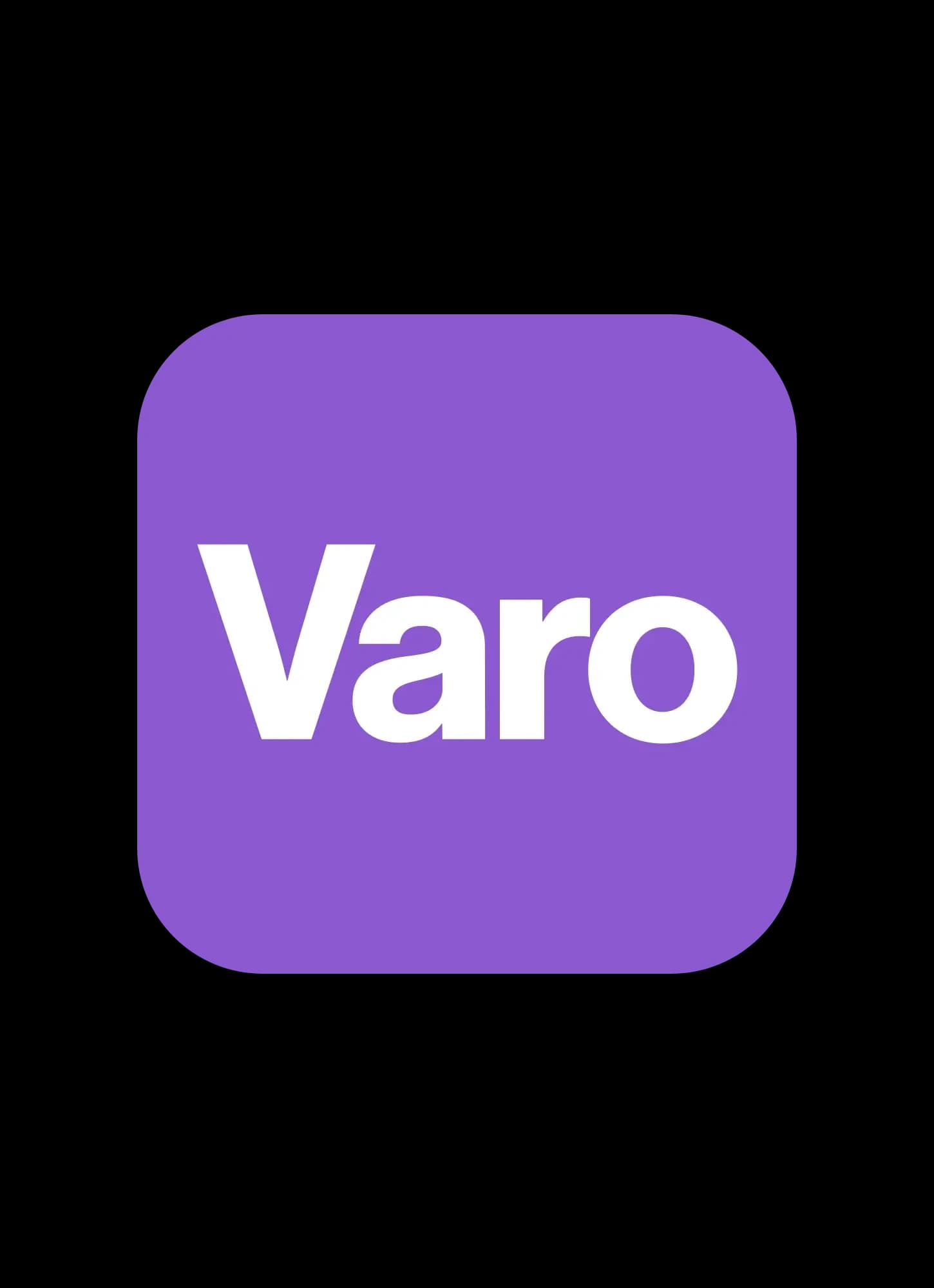 Cash-Culture
5 great ways to use a not-so-great gift card
Links to external websites are not managed by Varo Bank, N.A. Member FDIC.
All Varo products and services mentioned below are contingent on opening a Varo Bank Account. Qualifications may apply.
It may have been a well-meaning gift, but we've all been not quite sure what to do with a gift card to a store or website we don't frequent. In fact, almost half of Americans are holding onto unused gift cards and store credits totalling $21 billion, and the average unused amount is $175 per person. 
It's best not to shove those unused gift cards in a drawer and forget about them, as they can actually provide a welcome boost to your wallet. Consider these better options for making the most of gift cards you don't want—or better yet, turning them into cash.
1. Sell the card and keep the cash
Recognizing that one person's unwanted gift card could be another's money-saving treasure, many companies have started buying and selling "used" gift cards. Sellers can get a portion of the card's value sent to them via check, PayPal, or direct deposit. The website then resells the card for more than it paid, but less than the face value, and keeps the difference. (Don't overlook that last part, as you can buy gift cards for less than their face value to easily save money when you shop.)
CardCash makes selling gift cards easy—once they've verified your gift card, they pay you directly and handle the reselling of the card themselves. You can even get up to 92% of the cash value of your cards. If you prefer to trade in your gift cards for others, you can receive up to 11% more value than cashing them out. 
Some websites, such as Raise, also allow you to list your card for sale at any price you want and will then take a cut if and when it sells.
2. Use your gift card to buy a gift card
Large box retailers, such as Walmart or Target, may let you use an existing gift card to buy a gift card for another store. It may not always make sense, as there's usually something you need on sale from large retailers, but it could be a good way to buy a restaurant gift card and treat yourself to a meal out.
Also, keep in mind that some companies have multiple brands that accept each others' gift cards. For example, you can use Athleta, Banana Republic, Gap, and Old Navy gift cards interchangeably at any of the four stores.  
3. Support a charitable cause
Supporting an organization or cause you support can be a wonderful way to prevent a gift card from going to waste. You can go about this by giving the gift card directly to the organization, although double-check that they want it and can accept the card first.
Alternatively, you could use the gift card to buy and donate products to a charity. If you're looking for inspiration, some nonprofit organizations even maintain a list of products they frequently need and use.
4. Use the card for something you already need
Sometimes, it's not that you don't want the gift card, but rather you just don't find it very exciting. You may still be able to find a way to buy something you need and would have bought anyway. Whether it's a household item or a future birthday gift for a friend, use the gift card as an opportunity to purchase something that would normally make a dent in your monthly budget.
5. Try to get the full cash value for the gift card
If you like the idea of trading your card for cash, you have some options when it comes to getting the full face value. The most direct way is to gift (or sell) the gift card to a friend or family member who frequents the store. But tread delicately, you don't want to offend the gift giver if they're also part of your friend circle or family.
Your state may also require retailers to give you cash for your gift card. However, this only applies if the value of the gift card is less than a specific amount (usually $1 to $5, although it's $10 in California). And, in some cases, you may need the card's original gift receipt.
While your heart might not have lept when you first pulled it out of the envelope, deciding what to do with an unwanted gift card can be fun in itself. Whether you sell the card for cash, exchange it for one you'll actually use, or decide to donate it to a worthy cause, there are a number of options at your disposal. After all, there's no sense in letting free money go to waste.
Unless otherwise noted above, opinions, advice, services, or other information or content expressed or contributed by customers or non-Varo contributors do not necessarily state or reflect those of Varo Bank, N.A. Member FDIC ("Bank"). Bank is not responsible for the accuracy of any content provided by author(s) or contributor(s) other than Varo.

PUT YOUR DOLLARS TO WORK
Sign up for Varo Bank account in less than two minutes. No hard credit check required