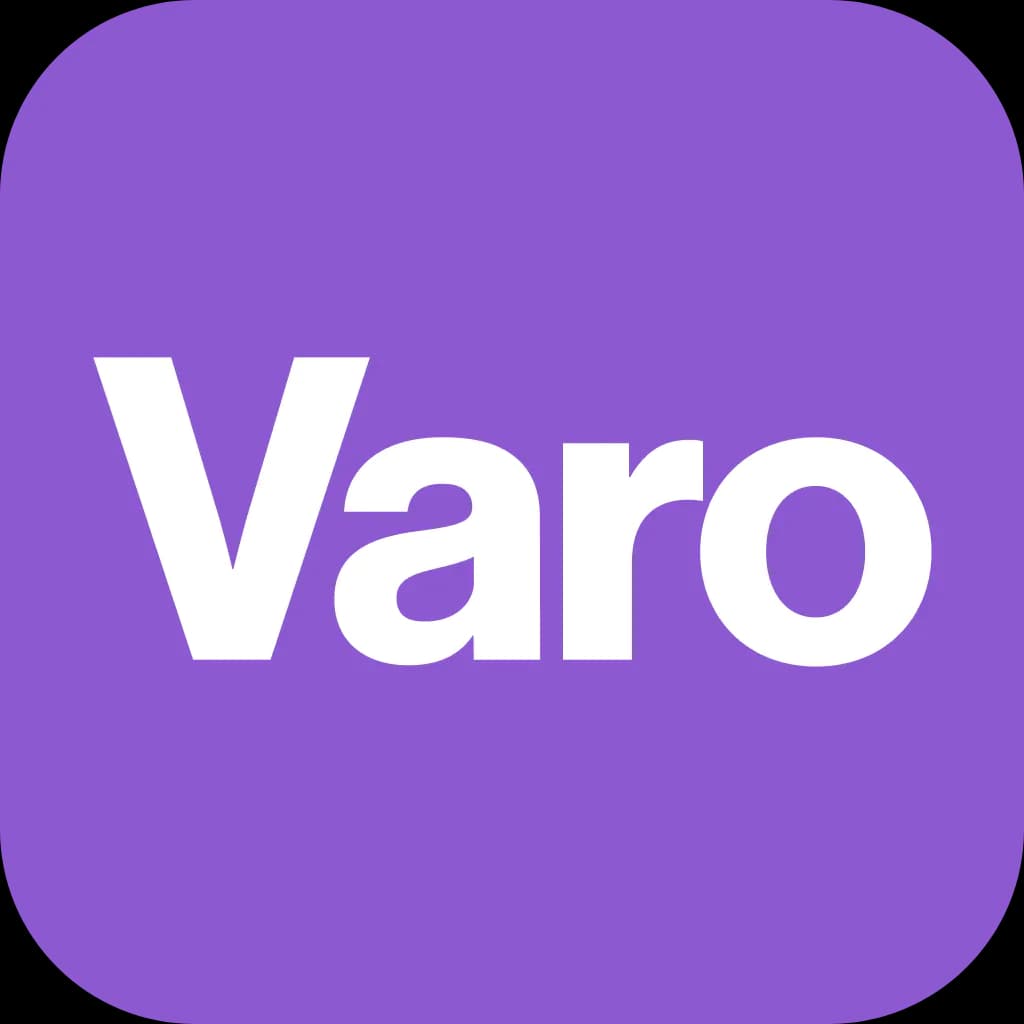 Unemployment Support
Steps to take after a job loss
How to bounce back even stronger
Links to external websites are not managed by Varo Bank, N.A. Member FDIC.
All Varo products and services mentioned below are contingent on opening a Varo Bank Account. Qualifications may apply. 
Losing a job can be incredibly daunting, challenging, and even frustrating. We get the rollercoaster of emotions you may be going through, and we're here to offer support. 
It's important to remember that this setback is only temporary. By taking action straight away and keeping the right mindset, you have the power to bounce back even stronger.
Here, we'll walk you through steps for getting through a recent job loss. Let's take this journey together!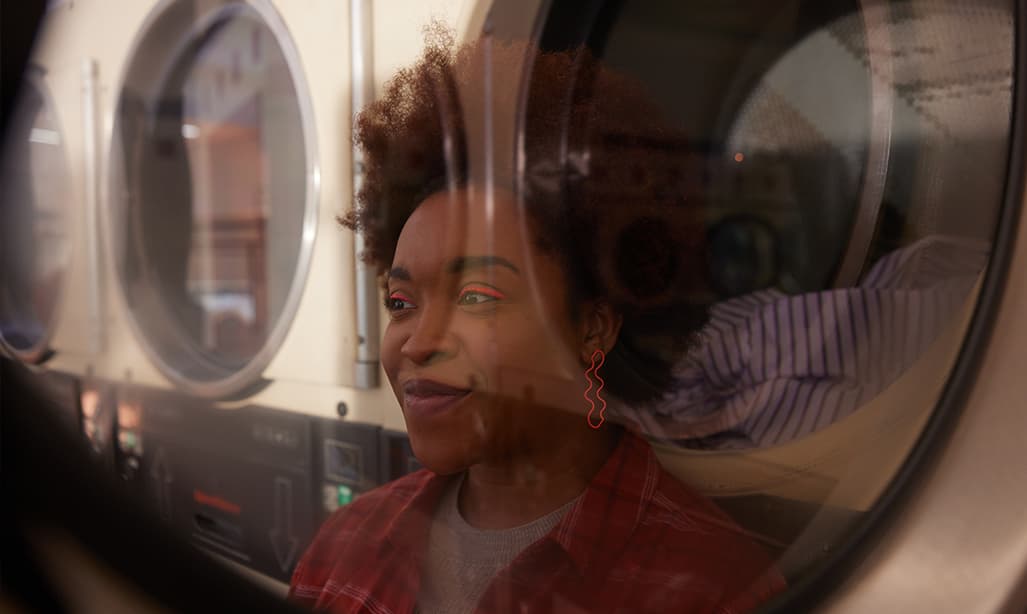 1. Navigate your unemployment benefits
First things first—claiming your unemployment benefits after losing a job. This may not apply to every type of job loss, but it's important to find out if you're eligible.
Although navigating the world of unemployment benefits may seem a bit overwhelming at first, you don't have to go it alone. Here's what you need to know:
If losing your job was through no fault of your own, you should be able to qualify for unemployment benefits.

It should only take two to three weeks after you file your claim to get your first benefit check, so get the ball rolling as soon as you can to get money in your pocket.

Each state sets its own eligibility guidelines, so find your state's unemployment office to get the info you need.

Have more questions about how filing for unemployment benefits works? We get it, it can be complicated—learn more here.

It's natural to feel uneasy about unemployment benefits alone keeping you afloat. Learn more about getting a hand with helpful financial resources here.
2. Maintain your health insurance coverage
Unfortunately, losing your job often means losing employer-sponsored health insurance, and we know that can be scary. That's why assessing all the health insurance coverage options available to you can be important.
Much like unemployment benefits, healthcare options while unemployed vary from state-to-state.

If you qualify for COBRA (which stands for the Consolidated Omnibus Budget Reconciliation Act), you may be able to keep your employee health plan temporarily. But keep in mind that this can get expensive, as you'll have to pay the entire premium, including the portion that was previously paid by your employer. 

You can apply for a new plan via Healthcare.gov (health insurance that's administered by the federal government). Losing a job is generally considered a "qualifying life event", which means you can join a new plan outside of the typical open enrollment period at the end of the year.

You may also be able to join your spouse's health insurance plan, or if you're 26 or younger, your parents' plan.

A private insurance plan may be another option here, but this could also get expensive given that you'll pay for it entirely out of pocket.

If you're finding that these options don't fit your budget, you may be eligible for Medicaid, which provides health coverage to millions of eligible Americans, including low-income adults, children, pregnant women, elderly adults, and people with disabilities.
3. Focus on your wellbeing
Job loss can be stressful, so prioritizing your wellbeing during this time is a must. By making your mental and physical health a priority, you could be better equipped to tackle whatever challenges that come your way.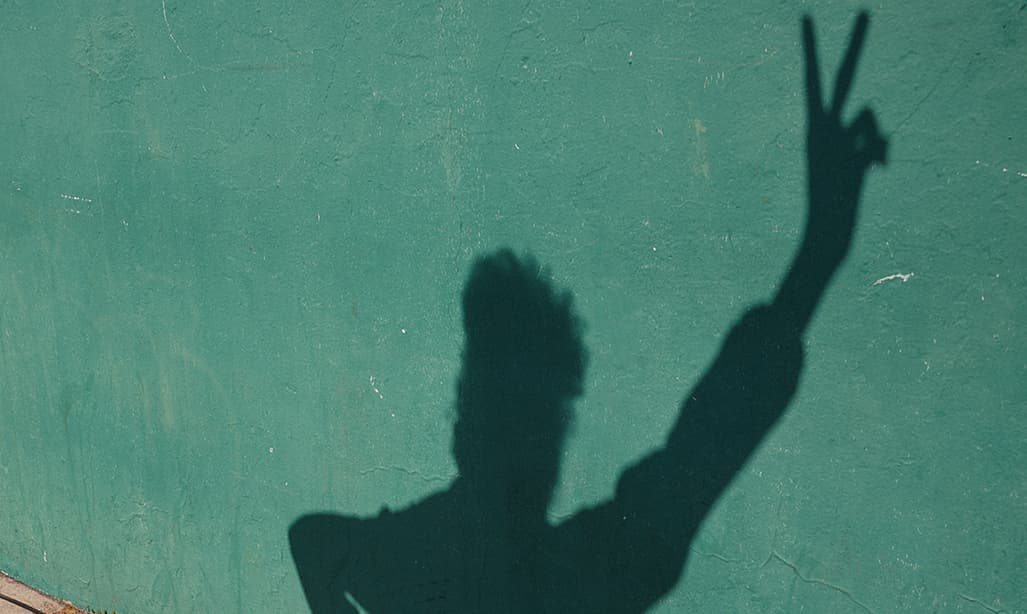 Keep your mind healthy by trying to stay positive and practicing mental self-care, meditation, and other relaxation techniques.

Believe in yourself and your ability to get through this temporary challenge. Remember that difficult times do pass, and better days lie ahead.

Stay connected to friends and family, whether it's scheduling regular meals or simply checking in to chat or text.

Don't hesitate to rely on support from counseling services when you need it. 

Create a daily routine to give yourself some structure and tackle all your to-do's.

Try to keep a similar routine by getting up and going to bed at the same time every day to maintain a regular sleeping schedule. Getting enough sleep is key to your mood and your energy levels as you tackle what's next.

Keep up with your hobbies and find ways to spend your time that fulfill you.

Get moving to keep up your physical health and reduce stress. Try to incorporate a bit of exercise each day, even if it's just a short walk around the neighborhood to burn some calories and boost your spirits.
4. Re-evaluate your goals for the future
It may not seem like it right now, but losing a job can be a great opportunity to re-evaluate your goals and aspirations.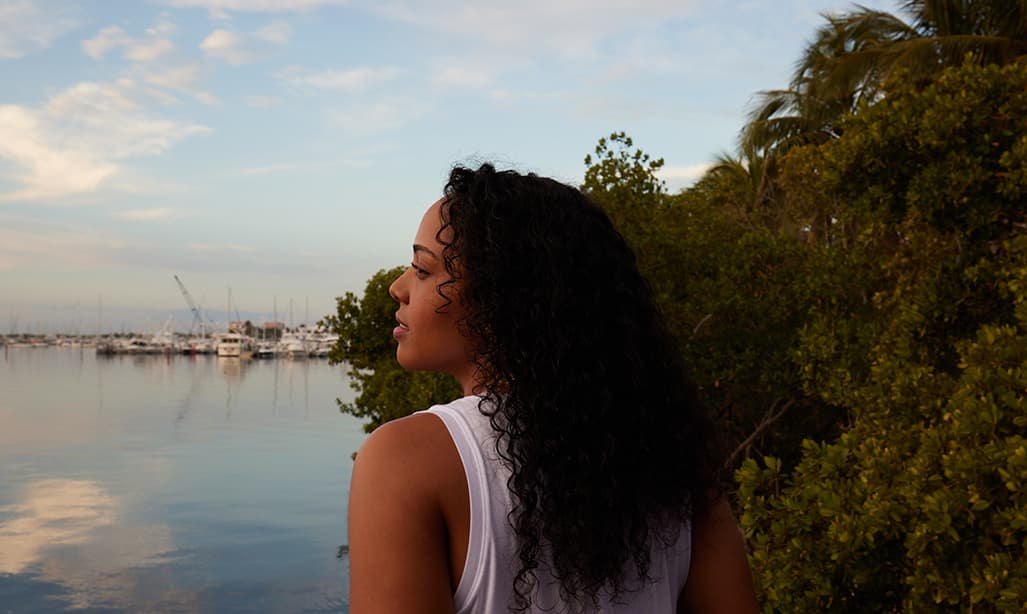 Take this time to reflect on your interests, your long-term ambitions, and what truly drives you.

Remember that this is a chance to redirect your path in a way that aligns more closely with your passions and values.

Are there goals you stopped working towards or simply forgot about? This may be a good time to bring them back into the fold.

Ask yourself what you might want to change moving forward, and where you want to go next.

Consider seeking career coaching or reach out to other professionals you trust for friendly guidance.
By embracing these steps after a job loss, you can lay the groundwork to rebound from tough times better than ever. You got this!
Find more unemployment resources
Starting a new job search? Here's how to recover quickly from a job loss and find employment again.

Need help managing your budget while unemployed? Here's how to make the best financial decisions during this difficult time.
Unless otherwise noted above, opinions, advice, services, or other information or content expressed or contributed by customers or non-Varo contributors do not necessarily state or reflect those of Varo Bank, N.A. Member FDIC ("Bank"). Bank is not responsible for the accuracy of any content provided by author(s) or contributor(s) other than Varo.