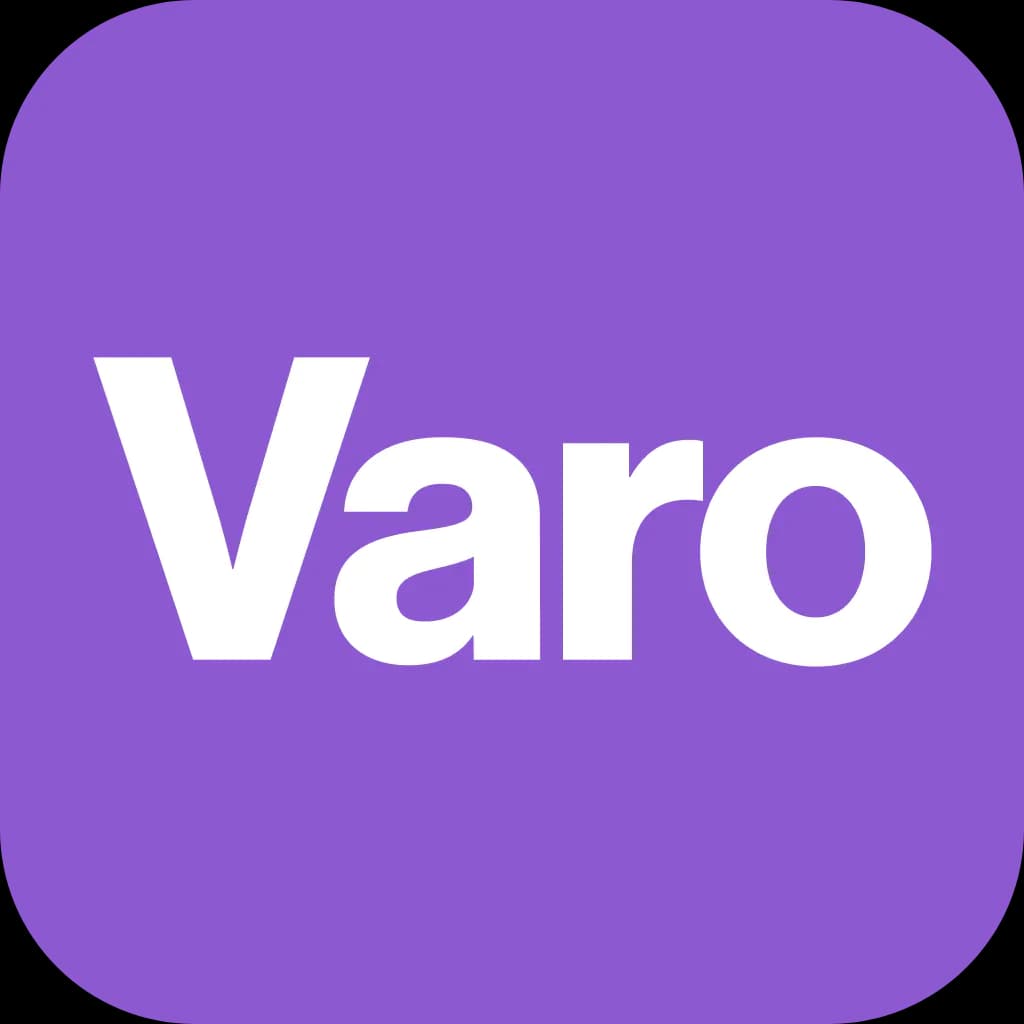 Getting Out Of Debt
Helpful Financial Resources Through 211
In today's world, many people are facing financial uncertainty due to unemployment, skyrocketing gas prices, and increased inflation rates. The costs of groceries and necessities can make it difficult for people who live paycheck to paycheck to stretch their funds or save for a rainy day. 
While people in all income brackets may be feeling the bite of inflation these days, help is available. If money worries are getting you down, you're definitely not alone. Dialing 2-1-1 on your phone can connect you to resources that provide help with finances, bills, and even grocery costs.
So, what is 211 and what is 211 used for? It's a community access line that provides helpful resources and information on getting financial help in your local area. 211 is available to anyone with access to a smartphone or landline.
Keep reading to learn more about how 211 can give you a hand during trying financial times. 
What is 211?
211 is a toll-free telephone number available throughout the United States and in some parts of Canada. It connects people with social services and organizations that provide financial assistance and other forms of relief. Their dedicated agents are standing by 24/7 to help you with everything from financial assistance to food stamps.
211 is also available in several Canadian provinces, including Quebec, Ontario, Alberta, Manitoba, and Nova Scotia. 
When you contact 211 by phone, a trained call center representative will ask a series of questions to determine your immediate needs. 211 agents have access to an expansive database of local resources, like government programs, local shelters, food banks and pantries, mental health services, and healthcare services. This helps make it easy for them to link you to the resources you need.
211 agents can't schedule appointments with social services or other organizations on a caller's behalf. What they can do, however, is provide contact information, including phone numbers, email addresses, and government websites where callers can apply for assistance. 
The referral service helps millions of people throughout the country each year. As one example, in Los Angeles, CA, local 211 agencies help about 500,000 people a year. The agents refer people and families on low incomes to CalFresh for food stamps, Medi-Cal for insurance, and CalWORKS for cash aid. 
How did 211 get started?
In 1997, the Federal Communications Commission (FCC) officially designated 2-1-1 as the countrywide 3-digit number for people to access services within their community. The 3-digit format is similar to 911 since it's easy to remember and free to use.
The idea for 211 came about when community leaders and the United Way determined that people in need should have easy access to social services and other types of assistance. Atlanta, GA, served as the launching pad for the first 211 call center and agency. 
Starting in 2000, callers could access even more, including veterans' benefits programs, financial assistance programs, food assistance programs, and low-income health care programs. 
211 information centers are overseen by over 200 local organizations that include The United Way, Community Action Partnerships, and Goodwill. Local crisis centers also have designated 211 agents who answer calls 24/7 and provide referrals to community members in need of immediate assistance. 
Today, the U.S. 211 network gets over 21 million calls and texts for assistance each year. The dedicated agents work hard to connect people to essential services like housing, low-cost healthcare, affordable transportation, food, and more. 
Since 2017, 211 has been available in all 50 states, but access may be limited in certain areas. Approximately 95% of the U.S. population has access to 211 call centers, and there are over 200 agencies that provide 211 services.
The bottom line? 211 definitely has your back. 
Financial resources and assistance through 211
While 211 doesn't provide direct financial payments, agents can connect callers to local government programs and charitable organizations that offer financial assistance. Resources include rental assistance organizations, mortgage relief organizations, Low-Income Home Energy Assistance Programs (LIHEAP), and general utilities assistance programs. 
Additional ways 211 can help
Here are even more ways 211 can help: 
Housing assistance: 211 can connect callers to local organizations and programs that might be able to help out with rent payments and applying for low-income housing. The service also offers a search tool that allows users to look up housing laws and eviction protections in their local areas.

Disaster relief: If you've been affected by a natural disaster such as a flood or fire, 211 can connect you to shelters and other resources. The 211 website also has direct links to the Red Cross. 

Mental health resources: 211 agents are available by phone 24/7 to connect individuals and their loved ones to mental health resources. 988 is now the designated phone number provided by 211 where callers can speak confidentially to counselors and mental health professionals. 

Chemical dependency/detox counseling resources: 211 agents can help people struggling with chemical dependency find easily accessible treatment and detox programs. Some programs are funded through state and county organizations, which makes it easier for people on low incomes to access the treatment they need to recover. 

Senior citizen services: 211 agencies work with county Departments of Aging to help seniors access transportation, food assistance, housing assistance, and more. Many seniors live on fixed incomes, and 211 serves as a helpful lifeline to affordable services.

Homelessness services: Homelessness is a rapidly growing issue throughout the country, and 211 has access to many resources for the unhoused. People experiencing homelessness can contact 211 for assistance with accessing short-term housing vouchers, homeless shelters, emergency food stamps, and food pantries.

Employment and job resources: Looking for a new job? The 211.org website has a dedicated employment resource area. People throughout the United States can access the website and search for employment info and resources based on zip code. 

Voter information and assistance: In some states, 211 even serves as a voter information hotline during election years. How cool is that? Callers can dial 211 and access information such as polling place locations, ballot drop spots, voter registration, and more.
Limitations of 211 resources and assistance
While 211 can truly be a lifeline for many people in need of assistance, it does have some limitations. It isn't available in every state, city, or county, and some centers might have limited resources. Without these important resources, some call centers may be short-staffed, which can lead to longer telephone hold times during peak call hours. 
Also, on top of potentially long wait times, callers in certain states, cities, or counties may not have access to bilingual call center agents. This can create an unfortunate language barrier and may prevent the person from receiving much-needed financial, food, or healthcare assistance.
While a common belief is that 211 can provide monetary help, callers may be surprised when they find out that 211 is a referral-only organization. This means that if someone needs immediate financial aid, they'll still have to go through the appropriate channels to receive funds. Some examples of this include scheduling appointments with local welfare agencies and applying for unemployment benefits or food stamps/supplemental nutrition benefits. 
How to access 211 
To contact 211, simply pick up your phone and dial 2-1-1. You can also visit the 211.org website and click on the "Get Help" tab. Luckily, the site is extremely user-friendly. It has an extensive database where you can search for and contact your local 211 agency directly from the site, and it has links to various local organizations. 
Contacting 211 by telephone is probably the easiest way to get a hold of someone right away. The 211 phone lines are open 24/7, and a live agent can quickly access their vast database of resources. You can also reach 211 by text during normal business hours by texting "txt211" and providing your zip code.
Does 211 help with bills?
211 financial assistance isn't direct, meaning the organization won't hand you a check or deposit money into your bank account to cover your bills. What 211 does is provide resources and connect people in need with organizations in their local communities. For example, if you could use some help paying your rent, 211 may refer you to organizations within your city, state, or county that are offering rental assistance.
Rental aid may be in the form of grants from local charities or city or state programs. If you need help paying your gas or electric bill, your local utility company may offer its own programs for low-income customers. 211 can help by providing you with information such as the utility company's website or financial assistance department's phone number. 
The 211 website also provides a direct link to the U.S. government's benefit finder website. From there, visitors can access their local government benefits website to apply for different assistance programs. While specific programs can vary per state, city, and county, they may include: 
 Supplemental Nutrition Assistance Program (SNAP) - Sometimes referred to as food stamps, SNAP and similar programs provide monthly financial allotments for food. 

Medicaid - Medicaid is a U.S. government medical insurance program that offers low and no-cost healthcare benefits for individuals and families on low incomes.
How does 211 handle my personal information? 
211 collects personal information for various reasons. Your email address and/or phone number will be requested if you opt to receive updates via email and/or phone. If you make a donation to 211 using your credit card, they'll use the card information to process your payment. But don't worry, they'll never store the information. 
211 will never sell your personal information, but they may share it with third parties under certain circumstances. When you provide personally identifiable information to 211, you'll also need to verify that you read and agree with the site's privacy policies. If you agree with the privacy policy, 211 may share your information with its affiliates and providers, such as payment processors and web hosting services.
Valuable assistance when you need it the most
You know who else is here for you? Varo Bank.
If you need a bit of a boost between paychecks or some quick cash to tide you over, Varo Advance lets qualified customers borrow between $20 and $250, with "no to low" fees and flexible payback options.1 
In addition to cash advances, Varo offers a range of financial services for people with all types of credit histories, even those with no credit score at all. The Varo Believe Card can help you boost your credit scores by as much as 40 points.2 There's no credit check to apply, no minimum security deposit or minimum balances, and no annual fees or Annual Percentage Rate (APR).3
The bottom line? 211 is a valuable tool that connects people to the help they need when they need it the most. 

PUT YOUR DOLLARS TO WORK
Sign up for Varo Bank account in less than two minutes. No hard credit check required