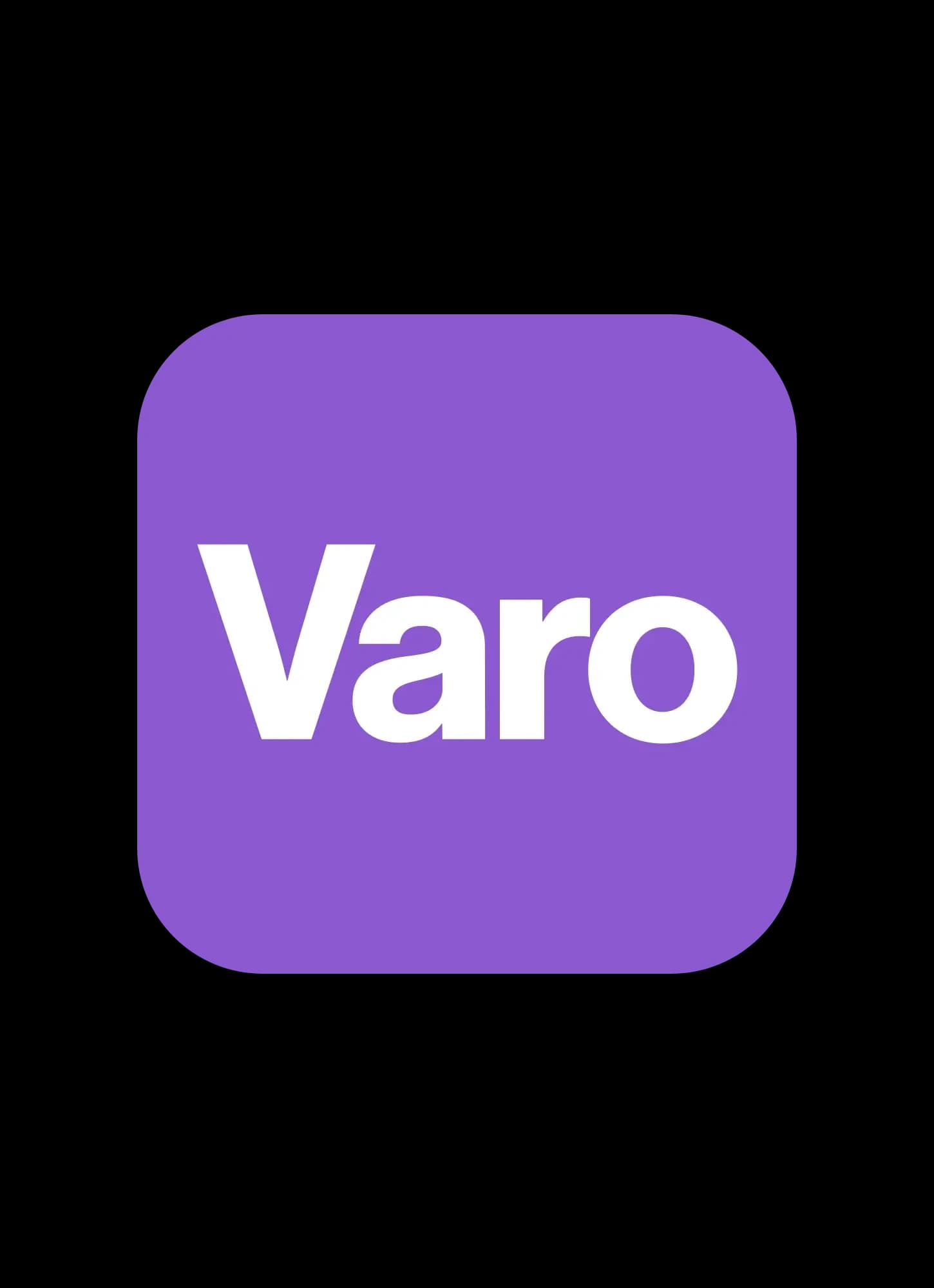 Lifestyle
7 ways to make money on the side
Links to external websites are not managed by Varo Bank, N.A. Member FDIC.
All Varo products and services mentioned below are contingent on opening a Varo Bank Account. Qualifications may apply.
A little extra cash is always welcome, especially if it can help put less strain on your finances. Whether you're looking to reduce the stress of debt, tap into the emotional benefits of saving money, or save for a down payment on a house, there are a number of ways to make some side money in your spare time.
Here are a few ideas for side hustles to get you started.
1. Part-time UberEats delivery
What it is:
Like the title suggests, this is part-time food delivery. You get paid per delivery and can earn tips based on your service. Depending on your city, you may also get a per mile or per minute wage. 
Unlike traditional food delivery jobs, the hours are flexible and you can deliver on your schedule. Although you probably won't make more than minimum wage, delivering meals can still help supplement your income. 
How it works:
If you live in an area Uber Eats serves, all you need is a reliable car, bike, or scooter. To get started, sign up through the Uber website and go through their screening process. Once you're set up, you can set your own hours and track earnings in the app. You can also find other similar jobs through Grubhub and Instacart.
2. Monetize your hobby
What it is:
Turning your passion for gardening, choreography, photography, writing, cooking, or personal training into a small business can be a great way to utilize your skills and interests to make some extra cash. Offer up your hobby or service for a set amount per hour to earn side income doing something you love. 
How it works:
Spread the idea through word of mouth or an online personals platform like Thumbtack, then have anyone who participates write you a review. Put these reviews on a Facebook or Instagram page, or a website you create.
3. Build an online course
What it is:
Don't let that hard-earned expertise go to waste! You can take any skill you're an expert in and turn it into a passive income stream. A successful course can net you anywhere from tens to hundreds of dollars per download. With proper promotion, you could eventually be making money without lifting a finger. 
How it works:
Choose a topic or skill you have outside confirmation you're good at and build out a syllabus. Include all the basics that you think a newbie would need to know in order to be successful. You can shoot your course using your computer's camera or using basic video editing software. Once you've completed your course, use a platform like Udemy or Thinkific to host it. 
4. Rent out a room
What it is:
Got room to spare or want to make money while you travel? Charge guests to stay in a spare room when you're around or the whole house while you're gone. 
How it works:
Sign up on websites like Airbnb or VRBO to start renting your space out. If you're a renter, beware of restrictions your landlord may have regarding renting out your space to others. 
5. Work for TaskRabbit
What it is:
If you like the challenge of hanging art, mounting TVs, putting together Ikea furniture, organizing closets, or doing yard work, consider signing up for TaskRabbit.
TaskRabbit connects people who need something done with people willing to do it, called "taskers". Taskers can be paid at an hourly rate or a per-task price (minus a service fee), with the highest-paying jobs being moving, cleaning, delivering things across town, and being a handyman. The site also has contactless tasks if you prefer to provide help without the customer present.
How it works:
Fill out an online application and attend an informational session in your city. Then, sign up for nearby tasks in your area through the app and start earning money. 
6. Become a dog walker 
What it is:
If you love dogs—and spending time outside—consider becoming a dog walker for hire. You can earn between $15 and $30 per walk, depending on how much experience you have. Not to mention, you'll get a fair amount of exercise while you're at it!
How it works:
Go it alone and post flyers, or download one of the popular dog-walking apps, Wag! or Rover. If you take the app route, the app will match you with clients once you've been vetted. Reviews help your ratings, so always ask for customers to post positive feedback on their experiences.
If your home is pet-friendly, you can even earn at night by pet-sitting for others in your town. Sitters who offer longer term boarding can make up to two times more than sitters who don't, according to Rover.
7. Earn interest on savings
What it is:
As you build up savings, put it in a high yield savings account to avoid leaving money on the table. These accounts will pay you interest—which is cash in your pocket—for keeping your money with their bank. This can also be a good first step towards a longer term passive income stream. 
Need some help reaching your savings goals faster? A high yield Varo Savings Account offers a standard 3.00% Annual Percentage Yield (APY), no fees, and easy auto-saving tools to help grow your money1.
How it works:
After you have a Varo Bank Account, opening a Varo Savings Account is simple—just apply online or download the app and quickly receive an application decision. Let's say you put $1,000 in this account. You can earn up to $30 by doing nothing after a year. Even if it doesn't seem like a huge amount at first, over time it can make a big difference as your savings account grows.
These are just a few of the ways to earn extra cash on the side, many of which you can do simultaneously, depending on how much spare time you have. If you pair one or more side hustles with a solid budgeting plan, you can move that much closer toward hitting a savings goal, paying off debt, putting a little extra toward retirement, or saving for your dream vacation. And, when you're ready to take it to the next level, consider turning your side hustle into a real business.
1 Qualifications apply. Start earning 3.00% Savings APY, then qualify to earn 5.00% APY on your balance up to $5,000.00 for next month by meeting these two requirements this month (1) Receive direct deposit(s) into your Varo Bank or Savings Account, totaling $1,000 or more; AND  (2) End the month with a positive balance in both your Varo Bank Account and Savings Account. You'll continue to earn 3.00% [APY on any additional balance above $5,000.00. Be aware that interest is paid in whole cents only. See more details on how we calculate interest here. The requirements must be met within the Qualifying Period begins on the first calendar day of the month and ends at close of business (4:25 pm MST/ 3:25 pm MDT) on the last business day of the month.
Unless otherwise noted above, opinions, advice, services, or other information or content expressed or contributed by customers or non-Varo contributors do not necessarily state or reflect those of Varo Bank, N.A. Member FDIC ("Bank"). Bank is not responsible for the accuracy of any content provided by author(s) or contributor(s) other than Varo.

PUT YOUR DOLLARS TO WORK
Sign up for Varo Bank account in less than two minutes. No hard credit check required