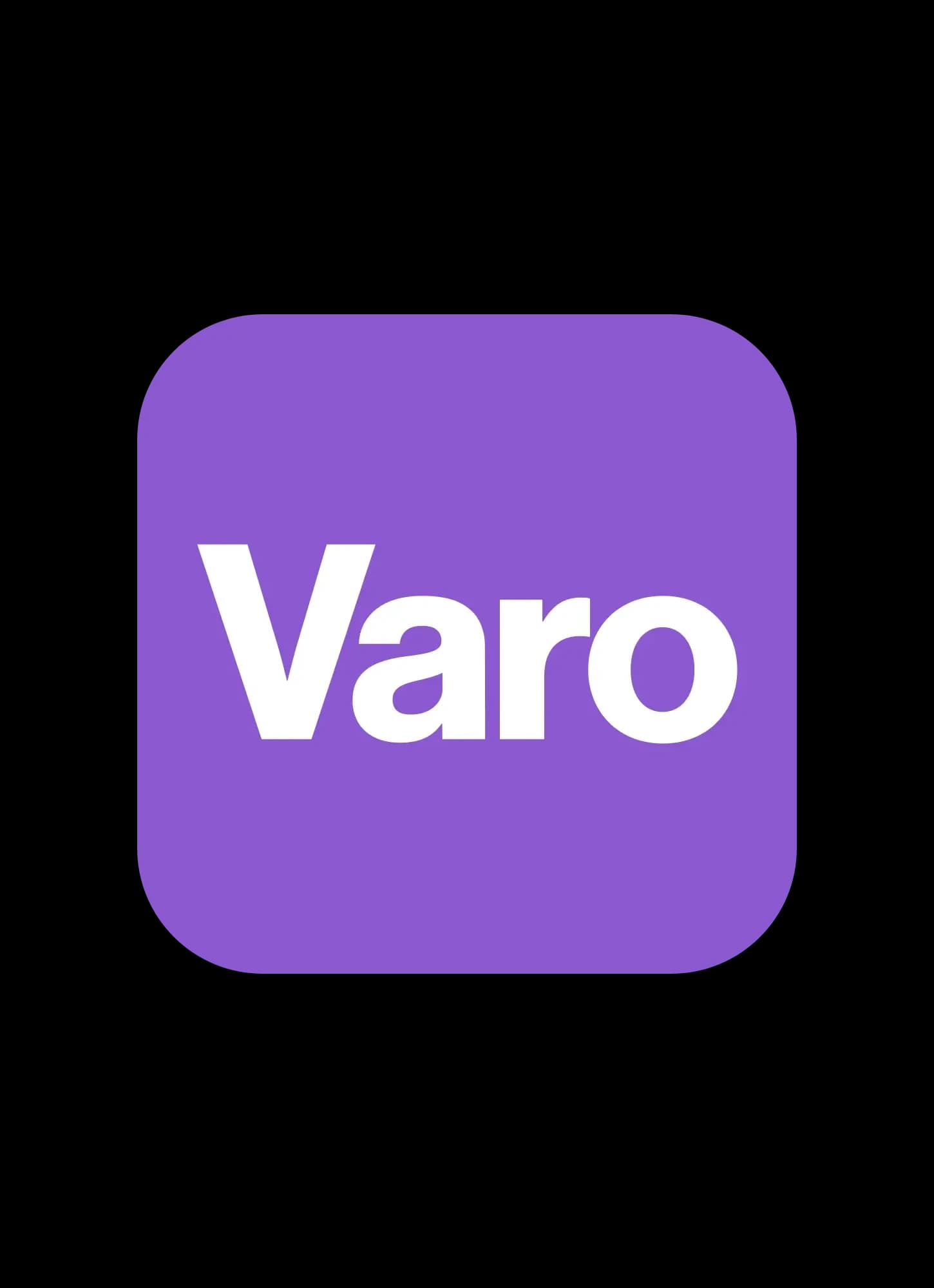 Lifestyle
Do you need renters insurance?
Links to external websites are not managed by Varo Bank, N.A. Member FDIC.
All Varo products and services mentioned below are contingent on opening a Varo Bank Account. Qualifications may apply.
If you're one of the many renters in America, the answer is most likely "yes". Renters insurance can be a relatively inexpensive way to protect yourself from financial risk during emergencies and other scenarios that are out of your control, as well as cover personal items and liabilities as a renter. 
Let's look at the different protections renters insurance provides, as well as what to look for when shopping around for a policy.
What does renters insurance cover?
Although every provider offers different policies, there are a few common types of coverage. Coverage is protection for a specific situation, such as your TV being stolen. In this case, the personal property coverage included in renters insurance would pay for the cost of replacing your TV. 
Another important term is a peril, which is a situation (like a natural disaster) that damages whatever the insurance is trying to protect. Theft, fire, floods, and windstorms are some of the perils generally covered by renters insurance. 
Here are some of the common coverages included in renters insurance policies.
Personal Property:

 

This coverage pays for personal belongings if they are damaged or destroyed by a peril that's covered in the policy. The coverage will pay up to the limit stated in the policy. 

Personal Liability:

 

This coverage pays for the legal expenses if someone is hurt in the home you're renting and sues you. Personal liability coverage could also pay for things like lost wages after the person is injured. 

Medical Protection:

 

This coverage pays for medical bills and expenses when someone is injured on the property you rent. There are usually strict limits on when and how this coverage pays claims. 

Loss of use:

 

This coverage pays for the expenses that come from having to stay elsewhere if your rental home becomes unlivable due to a covered peril, such as a fire. Loss of use coverage can help pay for things like hotel rooms, food expenses, and even laundry. 
Many renters insurance providers also offer add-on coverages. These optional coverages allow renters to personalize their policies to fit their needs. Generally, you'd use optional coverage to add insurance for expensive items in your home, like jewelry or electronics. 
For example, if you have an expensive jewelry collection, the standard coverage limit for personal property may not be enough to replace the stolen jewelry. In this case, you can buy a higher coverage limit for your jewelry that can cover the cost of replacing it. 
What are the benefits of renters insurance?
In a nutshell, renters insurance helps prepare you for emergencies. Many of us don't have enough money socked away to replace stolen personal items or fully cover the cost of a move if where we rent is damaged. 
Although we all hope emergency situations don't happen often or at all, they are unfortunately a part of life. That's why it's absolutely worth considering getting a policy.
The personal property coverage included in many renters insurance policies may also cover your items outside of the home. So, if your pricey smartphone or bike are stolen even when you're away from home, the personal property coverage may pay to replace it. 
Is renters insurance required?
Although there are no federal or state laws that require renters insurance, it's common for landlords and property management companies to require it for their tenants. This is because  property owners want to limit their liability if something happens to the rental and the tenant is affected. 
Let's say the rental is damaged or destroyed and the rental's owner is found to be even partly liable. In this case, the tenant may be able to sue. But, if the tenant is required to have renter's insurance and the policy covers most, if not all, the tenant's losses, they will have less of a reason to sue the landlord.
How much renters insurance should I purchase?
Fortunately, renters insurance is quite affordable compared to other kinds of insurance. According to Forbes, the average national cost for renters insurance is $125 a year for $15,000 of personal property coverage. That means for most standard policies, renters can expect to pay less than $11 per month. However, the more coverages added to the policy, the more expensive it will be.
Keep in mind that each coverage included in the policy will have a separate limit. A coverage limit will be the maximum amount the policy will pay if a claim is filed. When looking for a policy, make sure each coverage limit will cover your expenses if you need to file a claim. 
As with other types of insurance, each coverage will also come with a deductible, which is the money amount you must pay out of pocket before the coverage kicks in and pays the rest. Many providers allow you to choose your own coverage deductibles. Generally, the higher the deductible, the lower the premium, which is the monthly cost of the policy. 
Ask yourself these questions when you're looking at policies—Can you cover the costs of staying somewhere else? Can you pay to replace items that might be damaged in the emergency?
As we said before, emergencies that are out of your control can and do happen. Whether you're a first time renter or a long term tenant, finding an affordable renters insurance policy is a smart way to protect yourself from financial risk and ensure your personal items and liabilities are covered.
Unless otherwise noted above, opinions, advice, services, or other information or content expressed or contributed by customers or non-Varo contributors do not necessarily state or reflect those of Varo Bank, N.A. Member FDIC ("Bank"). Bank is not responsible for the accuracy of any content provided by author(s) or contributor(s) other than Varo.

PUT YOUR DOLLARS TO WORK
Sign up for Varo Bank account in less than two minutes. No hard credit check required