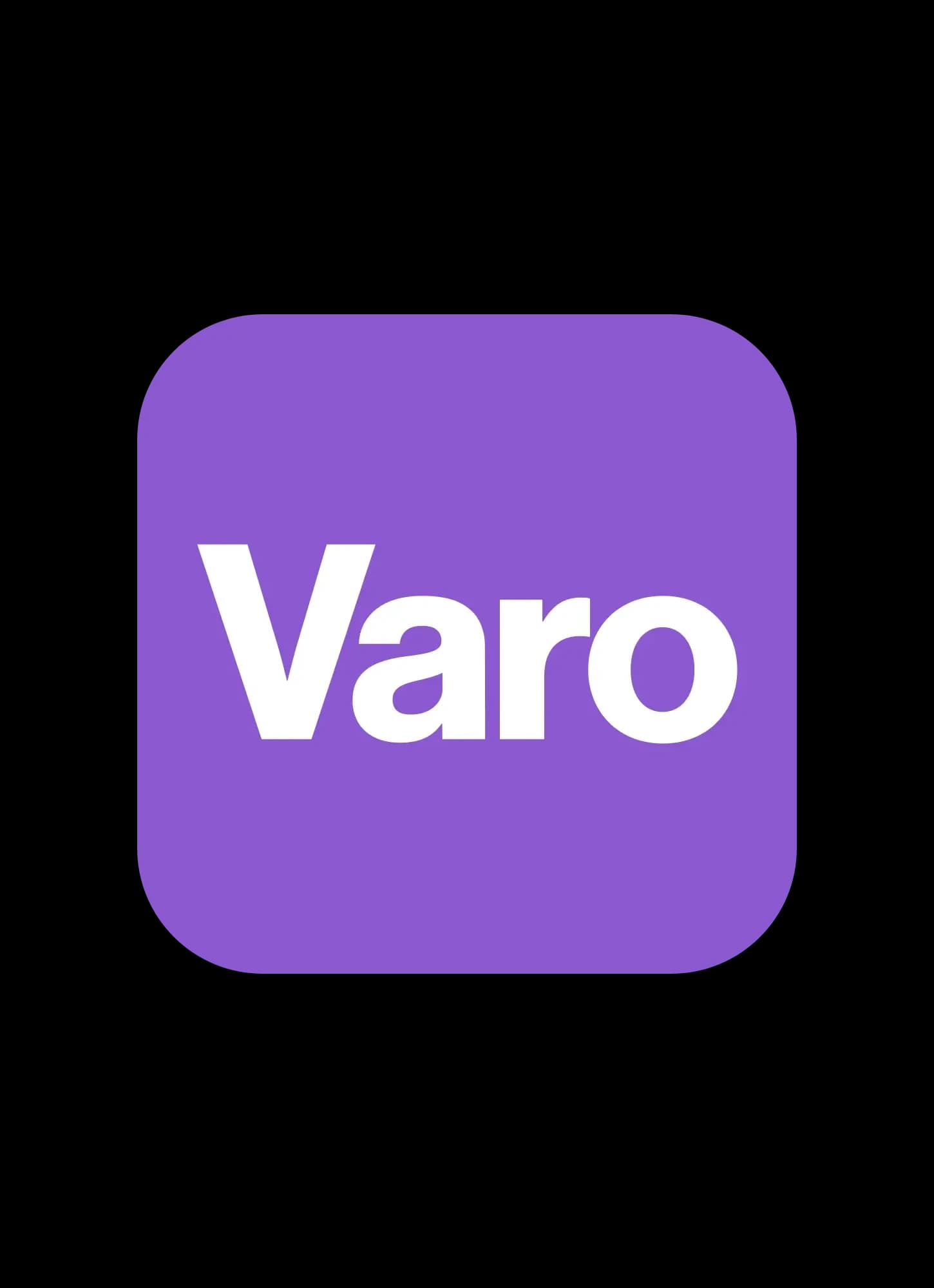 Cash-Culture
Father's Day and Family Financial Planning: 5 Tips for Dads
Links to external websites are not managed by Varo Bank, N.A. Member FDIC.
All Varo products and services mentioned below are contingent on opening a Varo Bank Account. Qualifications may apply. 
With Father's Day approaching, it's a great time of year to reflect on the important role that dads can play in their families' financial planning. While we all know just how large of a role moms play in family finances, here we'll focus on dads in the spirit of the holiday.  
If you're a dad, step-dad, or grandfather—hats off to you and all you do for your families!  Whether you're a brand new dad or a seasoned pro, there are always steps you can take to improve your family's financial situation and better provide for their future. 
Here are 5 essential financial planning tips for dads and their families to consider this Father's Day.
1. Create a budget and stick to it
The first step in successful family financial planning is to create a budget that can help you manage your finances. By constantly tracking your income and expenses, it's easier to identify areas where you can cut back, especially if you're new to the family budget game. Creating and sticking to a budget can also help you save money for your family's future, as well as better plan for the unknown (more on that later). 
Looking for a savings account that does the work for you? The high-yield Varo Savings Account uses savings tools like Save Your Pay and Save Your Change to automatically transfer money from your Varo Bank Account to your online Savings Account.
2. Set financial goals for the future
Setting clear financial goals is an essential step when it comes to your family's financial future. This can include paying off debt, saving for a down payment on a house, saving for your children's education, or setting up a retirement plan. No matter what your goals are, it's important to define them clearly and then create a plan to achieve them.
3. Create an emergency fund
Even the most sound financial plans can get derailed by unexpected emergency expenses. Whether it's an accident or illness, an unanticipated home repair, or the sudden loss of your job, having an emergency fund ready to go can help you avoid a devastating blow to both your cash flow and your family's overall finances. 
No matter how small you start, building your emergency fund is a vital step toward long term financial stability. Having the peace of mind that you're covered in a worst-case scenario can also help you and your family feel better prepared to take on big life changes like moving or getting a new job.
4. Protect your family's future
As with an emergency fund, ensuring your family's financial future is protected from the unexpected is an important consideration for parents. This could include exploring your options for life insurance and estate planning. 
In the event of your unexpected death, life insurance can help provide financial security for your family, while estate planning can help ensure that your assets are distributed according to your wishes.
5. Involve your family in financial planning
Financial planning should by no means be a solo activity. By involving your partner and your children in the financial planning process, you can help ensure that everyone is on the same page and working towards the same goals. Not to mention, you can help instill responsible money management principles in your children that may serve them well in the future.
At Varo Bank, we offer a range of financial education resources designed to help everyone build their financial literacy, including our Varo Blog for building money smarts and our Money 101 financial resource hub.
Financial planning for your family is a vital part of being a dad and providing for your family's future. While these 5 tips are by no means comprehensive, they can help provide a starting point for your family's future financial success, as well as the invaluable peace of mind that you're on the right track.
Happy Father's Day from Varo Bank to you!
Unless otherwise noted above, opinions, advice, services, or other information or content expressed or contributed by customers or non-Varo contributors do not necessarily state or reflect those of Varo Bank, N.A. Member FDIC ("Bank"). Bank is not responsible for the accuracy of any content provided by author(s) or contributor(s) other than Varo.

PUT YOUR DOLLARS TO WORK
Sign up for Varo Bank account in less than two minutes. No hard credit check required