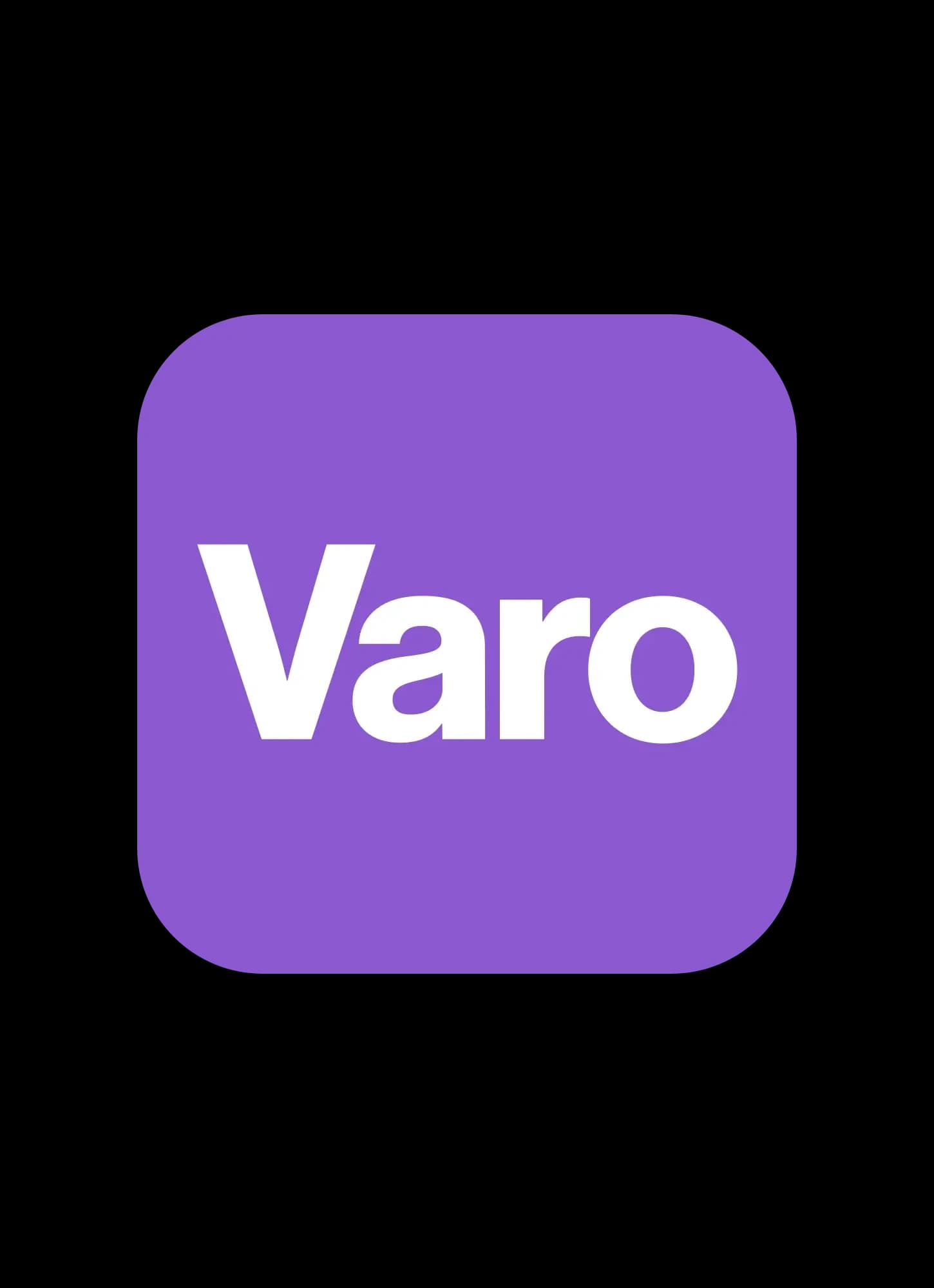 Cash-Culture
12 things to sell right now to make extra money
Links to external websites are not managed by Varo Bank, N.A. Member FDIC.
All Varo products and services mentioned below are contingent on opening a Varo Bank Account. Qualifications may apply.
When you're in need of some quick extra cash, it helps to be resourceful. You may find that there's quite a bit you already have that you can sell to make money, and maybe even declutter your living space in the process.
Here are 12 things to swap for cash, several of which are probably in the room with you right now.
Clothing
Start with what's in your closet and take a look at your old or unused items. Clothing from well-known brands or designers usually has a decent resale value, and this is especially true for vintage pieces and quality materials like leather or denim. You can get cash or store credit for certain items from consignment stores or list items on a site like Poshmark. 
To bypass listing individual items, sell in bulk to an online consignment store like ThredUp. Don't forget to include shoes, bags, accessories, and formalwear.
Jewelry
You don't need to own pricey gems to make money selling old or unused jewelry, as there's always a market for gold and silver.
Source a few prices from local shops before accepting a dealer's offer. Watches, cufflinks, and brooches can be sold just like other jewelry items. Thrift and antique shops generally buy non-precious stones and metal costume pieces too.
Books
Ready to dust off your bookshelf? Books can vary widely in how much they're worth, but still present a good opportunity to make some bucks while decluttering. A local bookstore can be a good first stop and, as with clothing stores, the bookstore may offer you cash or slightly more if you take store credit. But, some bookstores may be picky about what types of books they'll buy and the quality they'll accept.
You can also reach buyers directly by listing your books online. eBay is a good option for auctioning books and setting a reserve (minimum) selling price that's hidden from potential buyers. eBay also lets you create up to 50 listings for free each month, but it still takes a cut of your final sale. So, make sure you set your reserve price high enough to cover your fees and shipping costs. The USPS's Media Mail service can provide a low-cost shipping option.
Electronics
Have a few old devices left over from your last upgrade? There's a healthy market for used electronics, even for older models. You'll get higher bids if you include charging cables, manuals, and any accessories in your listing.
If you're looking for cash from old tech, sites like decluttr and Gazelle might be a good way to go, and they'll both pay shipping. Or, you could try selling your electronics directly to other people on eBay, NextDoor, and other marketplace sites.
Furniture
Well-maintained furniture will sell well both online and to resale shops. For commonly sold items like Ikea furniture, take note of other sellers' prices. An item in perfect condition will fetch about 70% of the original price you paid.
You can also flip furniture—a simple paint job on a cheap chair from Goodwill can be turned into a profit on OfferUp or Facebook Marketplace. To make any online furniture listing a success, add pictures, a thorough description with measurements, and details on whether the buyer needs to pick up the item. If your buyer is local, you can offer to deliver for an extra fee.
Collectibles
You might be surprised at how much collectors will shell out for certain pieces, especially ones that are in mint condition or unopened packaging. Cult movie posters, vintage figurines, sports memorabilia, '90s Disney VHS tapes, you name it—it's likely someone will pay you for it. Search eBay to get an idea of typical prices for niche goods.
Sports equipment
Looking to clear some space in your garage? Workout gear and sports equipment have excellent resale value on eBay, Craigslist, or OfferUp. Everything from bicycles, golf clubs, and weights can fetch a good price. Specialty items like camping and hiking gear, skis, and kayaks rise in demand based on the season.
Photos
If you're good at taking photos, consider staging some stock photography to sell for commercial reuse. Sites like Shutterstock allow you to sell images for brands to use in advertising and website content. Tap into current or seasonal content needs for maximum exposure.
Instruments
Whether you're a professional musician or your musical career ended with high school band, offloading old instruments is a good way to make cash. Music stores, Reverb, and Adorama are good places to sell instruments you're no longer playing. In fact, many beginners purchase their first instruments second-hand from sites like these.
Plasma
Patients all over the world rely on plasma to treat a variety of chronic diseases. If you've donated blood before, donating plasma isn't too different. Sessions average 1-2 hours, and you're paid between $20-60 per session after you pass your health check. Eligible donors can book multiple sessions, often earning up to $300 a month.
Gift Cards
Most of us have unused gift cards lying around somewhere. Rather than let them go to waste, turn your gift cards into funds you can use elsewhere with sites like CardCash or Raise. You can even get 92% back in cash or trade your gift card for another one of equal value. Either way, you can make your unused gift cards work for you.
Children's Items
Kids often outgrow toys, clothes, shoes, and furniture before they wear them out, and there's always another family out there that can make good use of them. Gently-used items can be resold online or at consignment shops like Once Upon a Child. Brands like OshKosh B'Gosh, Gymboree, and babyGap are especially popular.
If you look around you, you'll probably find dozens of things you can sell to make extra money quickly. Try multiple sites and resale shops, take good photos for your listings, and ask for fair prices. You might be surprised how much money you can make from what you already own. Not to mention, you can turn regular decluttering of your living space into an easy money-making endeavor.
Unless otherwise noted above, opinions, advice, services, or other information or content expressed or contributed by customers or non-Varo contributors do not necessarily state or reflect those of Varo Bank, N.A. Member FDIC ("Bank"). Bank is not responsible for the accuracy of any content provided by author(s) or contributor(s) other than Varo.

PUT YOUR DOLLARS TO WORK
Sign up for Varo Bank account in less than two minutes. No hard credit check required