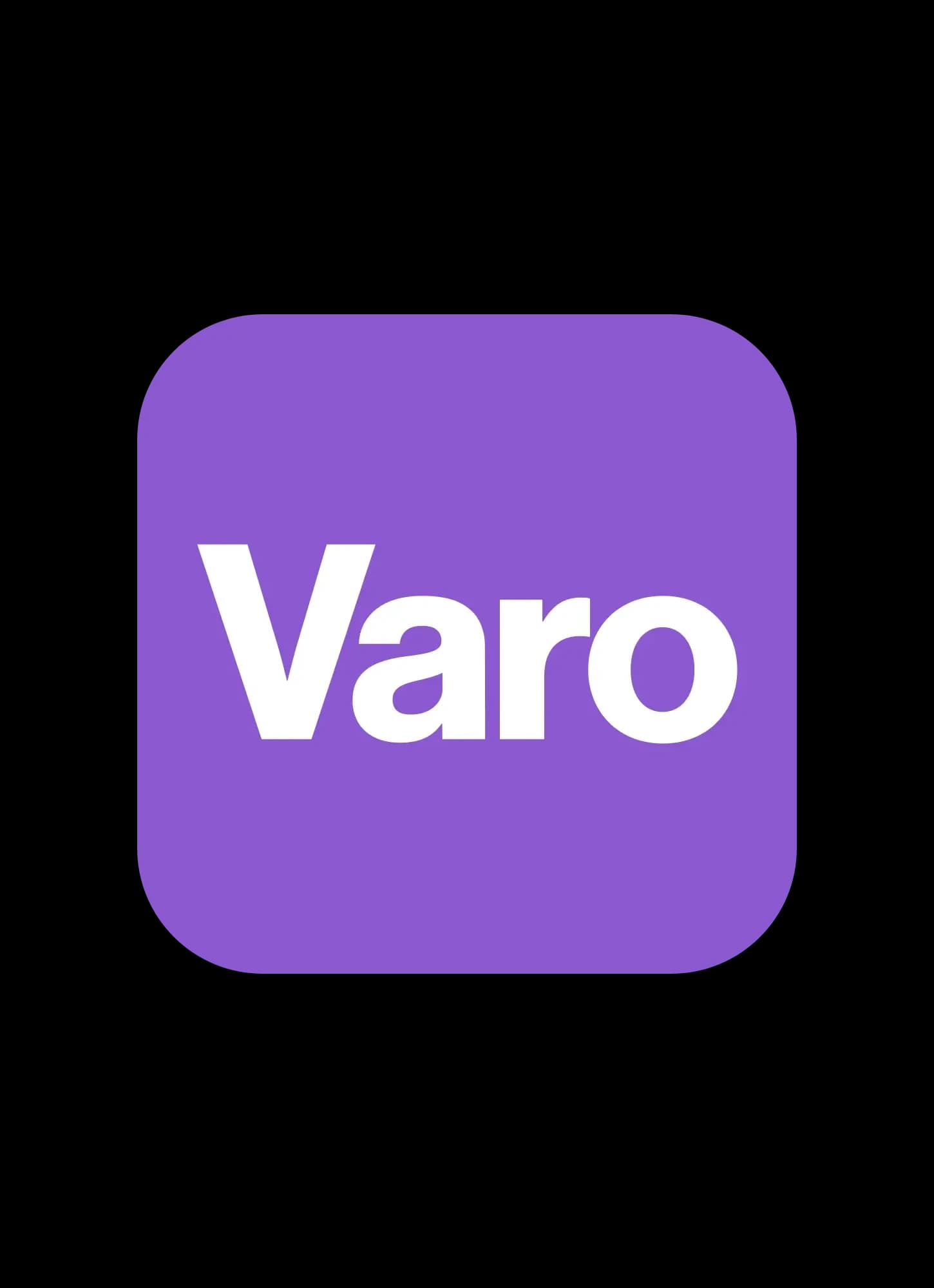 Cash-Culture
10 Thoughtful Yet Inexpensive Father's Day Gifts on a Budget
Links to external websites are not managed by Varo Bank, N.A. Member FDIC.
All Varo products and services mentioned below are contingent on opening a Varo Bank Account. Qualifications may apply. 
With Father's Day approaching, it's time to start thinking about how to celebrate all the fathers, step-fathers, grandfathers and father figures out there that mean so much to us. While expensive gifts can be nice, you don't have to break the bank to show Dad how much you care. 
This year, get creative and go with a thoughtful yet inexpensive Father's Day gift that expresses your love and appreciation without busting your budget. Given that many of our dads helped instill the responsible money management principles we've carried into adulthood, they'll appreciate any gesture that doesn't strain your finances and helps you save money for what matters.
Here are 10 affordable, meaningful, and budget-friendly Father's Day gift ideas to get you started.
1. Make a personalized photo album
Capture some of your fondest memories with Dad in a personalized photo album that he'll be able to revisit year after year. You can include photos from childhood, graduations, family vacations, and other special moments. Leave some extra pages blank so that you can keep adding photo memories that he'll cherish year after year.
2. Craft a homemade card
Taking the time to craft a homemade Father's Day card is a classic way to show Dad you care that harkens back to your childhood. It may seem like a simple gesture, but skipping the greeting card aisle and taking the time to create your own can be a meaningful way to deliver a heartfelt message.
3. Plan a special outing
Whether it's a hike, a picnic, or a trip to a local museum or attraction, planning a special outing with Dad can be a great way to spend quality time together while creating new memories. Likewise, planning a day that revolves around Dad's favorite hobby is another great way to put him front and center while showing you care.
4. Prepare a home-cooked meal
As a more affordable and thoughtful alternative to a fancy meal out, try preparing Dad's favorite home-cooked meal to show you care, especially if he can sit back, relax, and enjoy watching (or gently critiquing) your skills in the kitchen or on the grill. Alternatively, try making a new dish together that he's been wanting to try. Even if the end product doesn't turn out quite like it looks in the recipe book, the quality time spent together will make it worth it.
5. Help out in the yard
It's no secret that lots of dads out there love getting their hands dirty in the yard. As a way to spend some quality time together and lend a helping hand, set aside a day of yard work to help him beautify his outdoor space for the summer. Afterwards, you can sit back and enjoy the fruits of your labor together over a cold drink. The best part? It won't cost a thing, other than a little sweat and elbow grease.
6. Order a personalized mug
Looking for a budget-friendly yet personal gift option? A personalized mug with a special message, photo, or inside joke that Dad will love can be a heartfelt way to show your appreciation on Father's Day. If he's an avid coffee or tea drinker, chances are it'll help brighten up his morning or his day at the office by reminding him you care each time he takes a sip.
7. Put together a DIY gift basket
Gather Dad's favorite snacks, treats, drinks, toiletries, and other small items you know he'll love into a DIY gift basket that he can dive into on Father's Day and the month ahead. Customize it as much as you want with thoughtful items he'll enjoy that your budget allows for.
8. Bake his favorite treats
Does Dad have a sweet tooth? What better way to satisfy it than by baking an assortment of his favorite treats that he can enjoy on Father's Day? The cost of the ingredients needed should be minimal, and all it takes is a little time in the kitchen armed with easy online recipes to show your appreciation.
9. Create a personalized phone case
Looking to provide Dad with a constant reminder that you care? A personalized phone case with a special message or photo can be a great way to put a smile on his face whenever he reaches for his phone (which, if he's like most of us, is pretty often). Nowadays, there are a number of ways to order budget-friendly phone cases online that you can customize for every type of phone.
10. Assemble a self-care kit
Why not use Father's Day as an opportunity to pamper Dad without breaking the bank? Everyone knows that spa and massage treatments can get pricey. Instead, try assembling a self-care kit that includes items he can spoil himself with while relaxing at home, such as face masks, bath bombs, and scented candles.
By getting creative this Father's Day with one of these budget-friendly yet meaningful gift ideas, you can express your love and appreciation for dads, step-dads, and grandfathers everywhere in a thoughtful and memorable way.
Looking for other ways to manage your budget better even when you aren't shopping for Dad? Varo offers a range of affordable banking options, including online bank accounts and high-yield savings accounts with no hidden fees or minimum deposits to help you save money and manage your finances more effectively.
Happy Father's Day from Varo Bank!
Unless otherwise noted above, opinions, advice, services, or other information or content expressed or contributed by customers or non-Varo contributors do not necessarily state or reflect those of Varo Bank, N.A. Member FDIC ("Bank"). Bank is not responsible for the accuracy of any content provided by author(s) or contributor(s) other than Varo.

PUT YOUR DOLLARS TO WORK
Sign up for Varo Bank account in less than two minutes. No hard credit check required