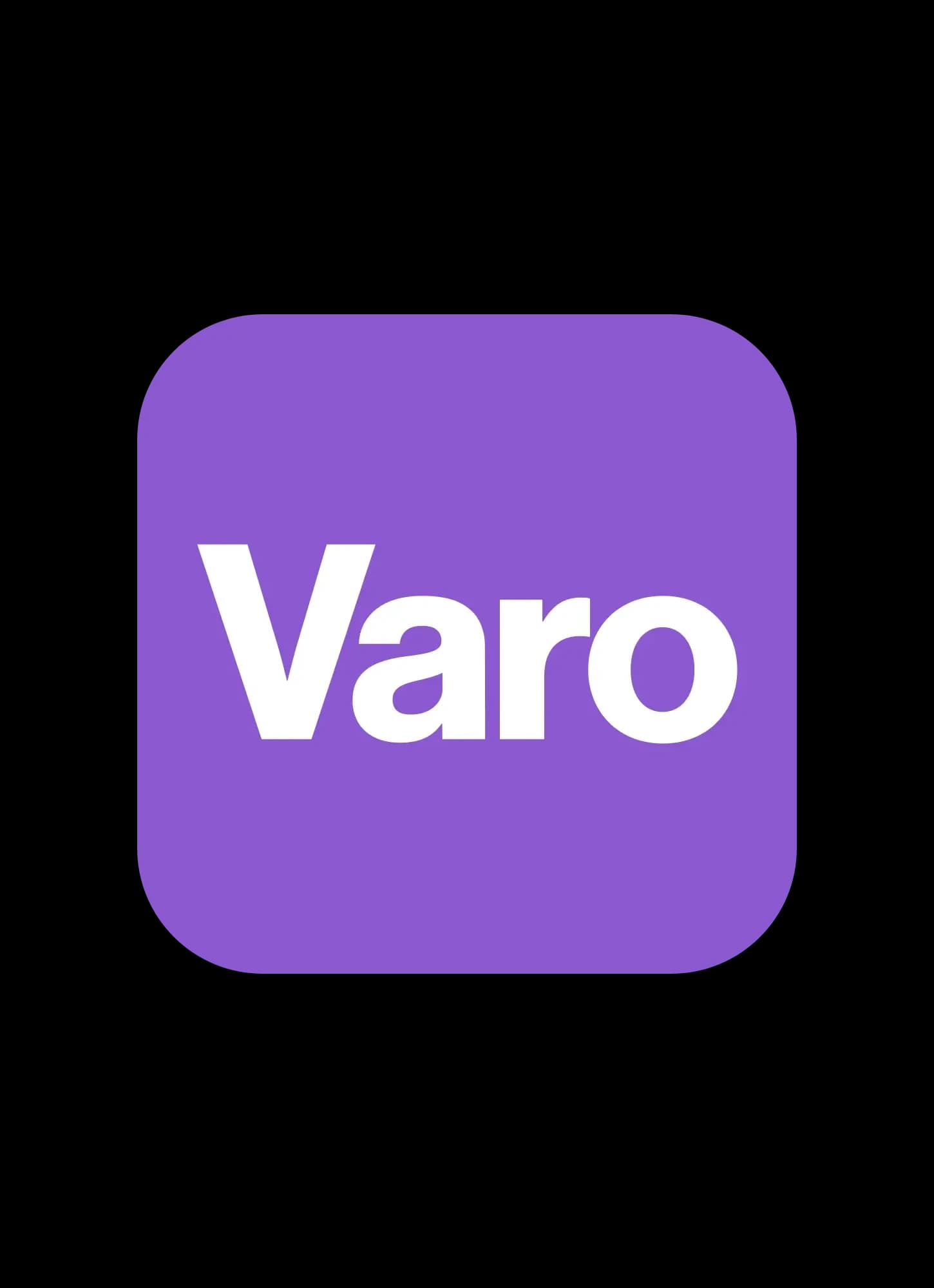 Lifestyle
She lost 60 pounds and made over $1,500 doing it
Links to external websites are not managed by Varo Bank, N.A. Member FDIC.
All Varo products and services mentioned below are contingent on opening a Varo Bank Account. Qualifications may apply.
Whether it's a New Year's resolution or a long term lifestyle goal, most of us have, at one point or another, wanted to live healthier lives and potentially lose weight in the process. But, as we can all relate to, life sometimes gets in the way. 
Amber's story
As a business owner with two young children, blogger Amber Temerity struggled for years to prioritize her own needs. So, when she heard about HealthyWage, a company that enables you to earn money by losing weight, her interest was immediately piqued. The opportunity to integrate her financial and weight loss goals seemed too good to be true.
Here's the kicker—it wasn't. Amber earned $1,500 and lost 60 pounds in only nine months. HealthyWage allows you to bet on your ability to lose weight, with participants setting their own weight loss goals, time-frames, and wager amounts. If you meet your goals, you receive your wager back, plus an additional cash prize (with greater amounts awarded for bigger wagers and weight loss goals). If you fail to meet your weight loss goal, your money goes toward other participants' earnings.
With her two kids born just 16 months apart, Amber had been either pregnant or breastfeeding for four years straight, and prioritizing her weight loss had been a struggle. She was also working to grow her business as an efficiency strategist, helping other online business owners master their marketing strategies and productivity systems. 
Amber had made a promise to herself to avoid business-related debt, but was anxious to invest in tools that would allow her to spend less time online—and more time with her kids.
Lose weight, earn money
Determined to realize both her physical and financial goals, Amber placed a bet with HealthyWage. Having her money on the line helped give her newfound motivation to put a greater focus on herself and her health. "Joining forces with HealthyWage forced me to make myself a priority again—something I'd lost sight of for many years," says Amber.
By following a fairly clean-eating diet (without  processed foods, but not restrictive to the point of being unsustainable), visiting her local YMCA (free childcare!), and incorporating more movement into her day-to-day routine, Amber watched the pounds begin to drop off.
"The best part was knowing that literally EVERYTHING involved in this adventure was to benefit me and my family–losing weight, living healthier, and winning money that I could use to better myself even further," says Amber.
Studies confirm that adding money to the equation is an effective means of enhancing weight loss success. The financial element is powerful in helping people both commit to a specific starting point and avoid quitting before accomplishing their goals.
In the end, Amber's significant weight loss resulted in a hefty check. After working with her husband to determine the smartest use of the money, Amber put the cash toward the business tools she'd long been eyeing, helping to avoid the debt spiral she may have otherwise faced.
While Amber knows it would have also been possible to lose the weight without the financial incentive, she credits HealthyWage as the boost she needed to get serious about her health. "While the process of getting fit is rewarding in and of itself, every little bit of encouragement helps. Take the time to invest in yourself, both in time and in money, and your rewards will compound."
As Amber can attest, sometimes a little motivation goes a long way towards reaching your goals, both physical and otherwise. Focusing on incremental progress with an ultimate goal in mind is also a great way to approach your finances. Not to mention, incorporating healthier habits bit by bit can benefit your wallet when it comes to cooking at home or packing your lunch instead of dining out, walking instead of taking a rideshare, or simply prioritizing exercise over other more expensive activities.
Unless otherwise noted above, opinions, advice, services, or other information or content expressed or contributed by customers or non-Varo contributors do not necessarily state or reflect those of Varo Bank, N.A. Member FDIC ("Bank"). Bank is not responsible for the accuracy of any content provided by author(s) or contributor(s) other than Varo.

PUT YOUR DOLLARS TO WORK
Sign up for Varo Bank account in less than two minutes. No hard credit check required