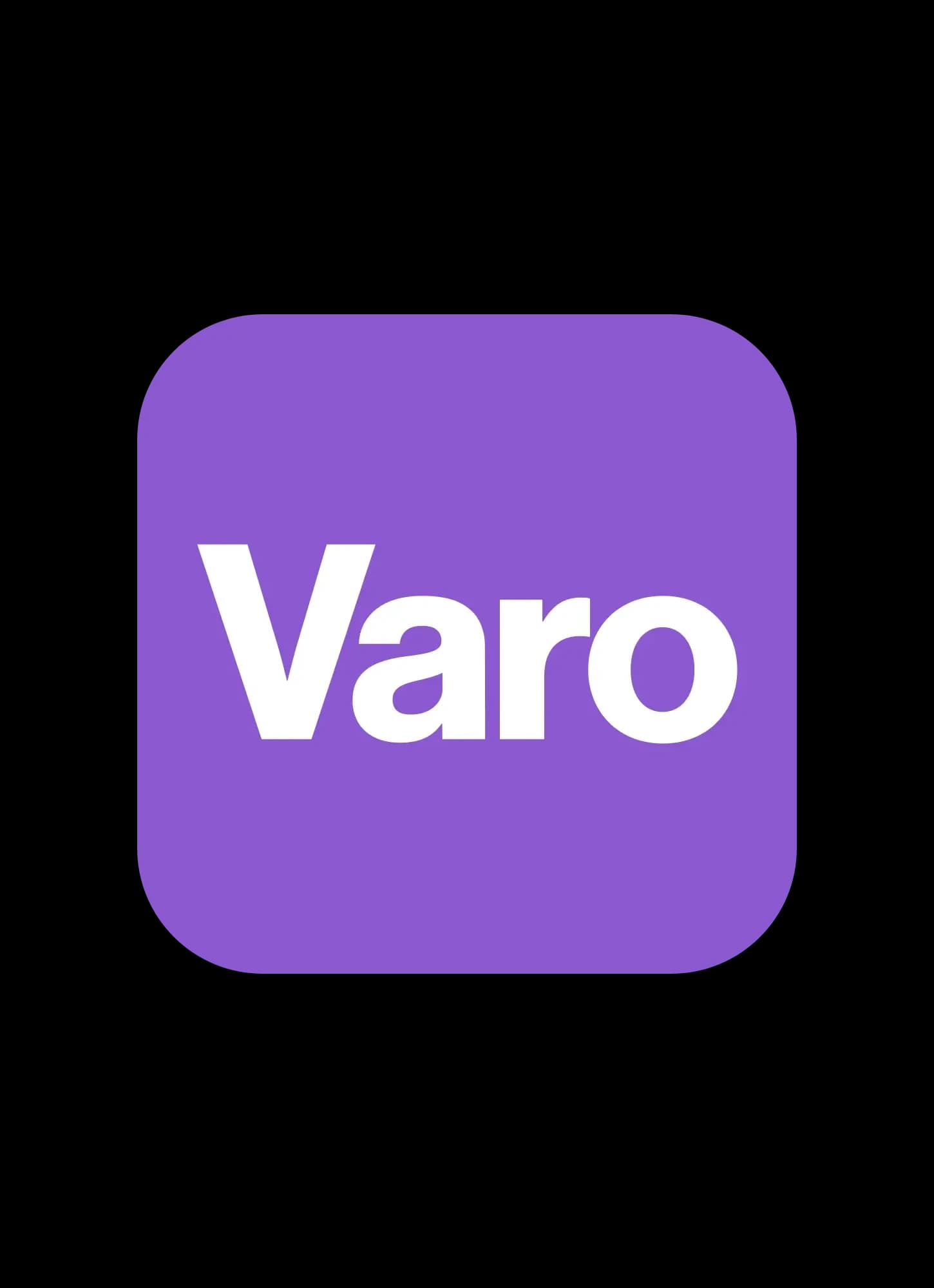 Cash-Culture
The 6 best coupon apps to save you money
Links to external websites are not managed by Varo Bank, N.A. Member FDIC.
All Varo products and services mentioned below are contingent on opening a Varo Bank Account. Qualifications may apply.
Everyone wants to cut corners when it comes to spending, both on life's necessities and little luxuries. But sometimes, spending the time to find the right coupon can feel like more trouble than it's worth. 
Fortunately, nowadays you don't need an old-school coupon book to save—just an app or two on your phone. However, like coupon books, the apps can pile up too. 
That's why we sifted through them to find the ones that make saving money the easiest. Here are 6 of the best coupon apps to try out the next time you shop.
Ibotta works at a huge number of grocery stores and other retailers. Unlike many other apps, it also supports coupons for grocery store pickup and delivery from some stores. One of the best parts? When you use Ibotta, the app rewards you with cash back. 
In-store, you can either pay with the Ibotta app (you'll need to link to a credit or debit card first) or a loyalty card linked to your Ibotta account. If you're not set up at the time of purchase, you can submit receipts to Ibotta later. 
You can use Shopkick both in-store or online. Whenever you do, you earn rewards (called "kicks") that you can redeem for gift cards for a variety of popular stores and websites. 
"Kicks" are earned by submitting receipts for certain purchases or shopping online with Shopkick, and you can even earn them by simply walking into certain stores or scanning barcodes of certain items. 
RetailMeNot offers the in-store coupons and cash back incentives you'd expect from apps on this list, but it doesn't stop there. If you love dining out, their app is worth the download for its offers from over 24,000 restaurants. 
With the free Deal Finder extension, you don't even have to paste codes, as it automatically tests and applies codes and cash back.
When you shop on Rakuten's website or through their app, you get deals and earn cash back on purchases you make. 
Unlike some other coupon apps, Rakuten uses PayPal to get you cash directly, which you can then use for whatever you want. 
When you download the Coupons.com app, you get access to a variety of digital coupons. 
You can then use those coupons in one of two ways—in-store for immediate savings or you can submit a receipt to Coupons.com after purchase for cash back into your PayPal account.
Groupon is geared towards helping you score local deals from a variety of stores, services, restaurants, hotels, websites, and more. 
It enables you to purchase vouchers for products and services at (sometimes heavily) discounted prices, and offers a huge range of categories so you find and save big on something worth your while.
All the apps we've mentioned are free to download, so what's the catch? Good news—there isn't one. Most of the apps make their money from the retailers. When you use a coupon, the app usually gets a cut from the retailer for referring you to that business. In a nutshell, everyone wins, especially your wallet.
Unless otherwise noted above, opinions, advice, services, or other information or content expressed or contributed by customers or non-Varo contributors do not necessarily state or reflect those of Varo Bank, N.A. Member FDIC ("Bank"). Bank is not responsible for the accuracy of any content provided by author(s) or contributor(s) other than Varo.

PUT YOUR DOLLARS TO WORK
Sign up for Varo Bank account in less than two minutes. No hard credit check required