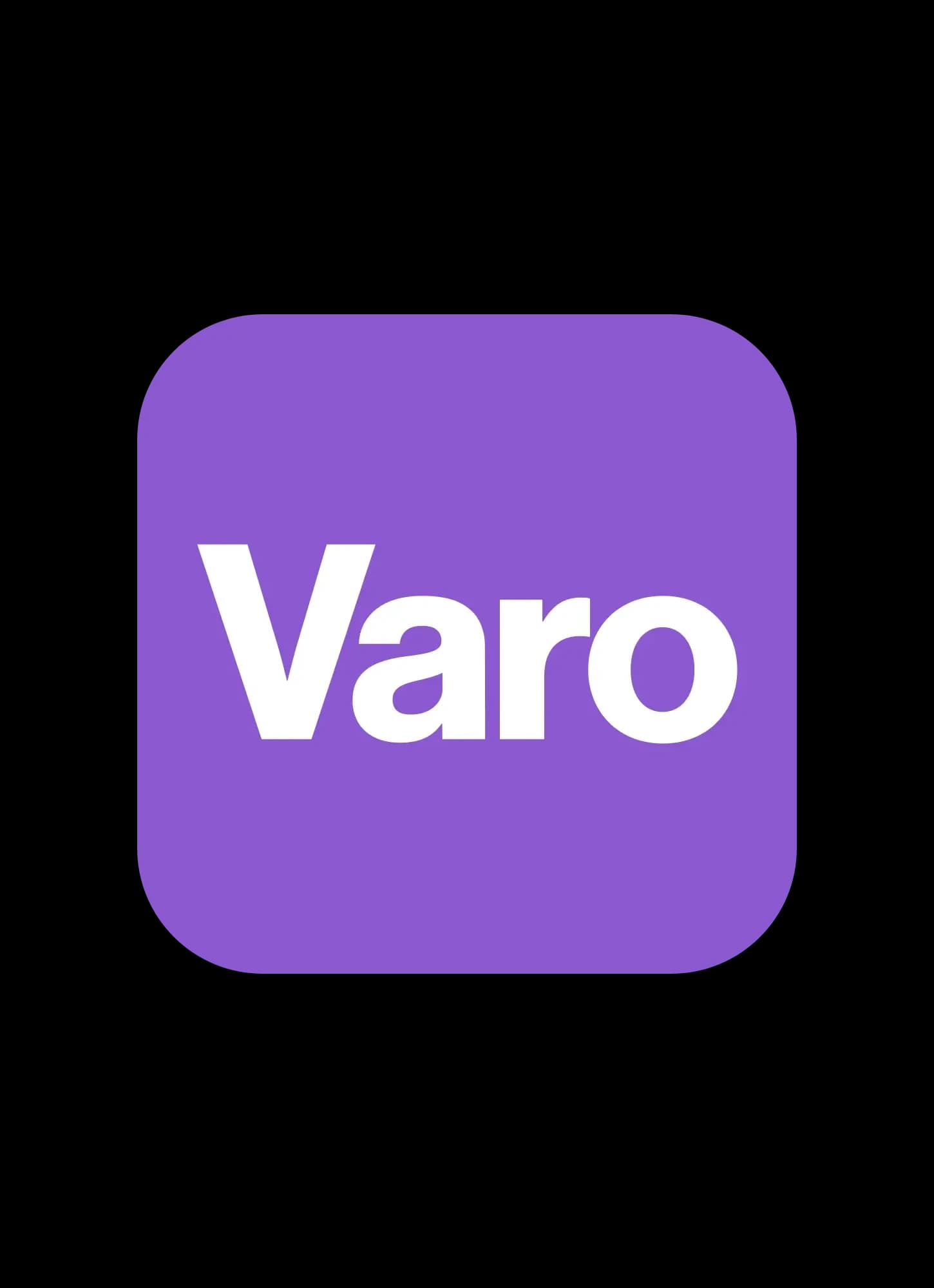 Cash-Culture
The secrets to earning $4,500 a year in side income
Links to external websites are not managed by Varo Bank, N.A. Member FDIC.
All Varo products and services mentioned below are contingent on opening a Varo Bank Account. Qualifications may apply.
Who doesn't wish they had a bit more cash in their back pocket each month? Whether you're looking to reduce the stress of debt, tap into the emotional benefits of saving money, save for a dream vacation, or work toward a down payment on a house, making some extra money through a side hustle can open up a number of financial opportunities and benefits.
Blogger Kristin Larsen has mastered the art of the side hustle for extra income. In just one year, she was able to bring in over $4,500 of extra income by aggressively pursuing side opportunities (and keeping her earnings in a separate account). 
Kristin, who says she started side hustling before she even knew it was a term, traces her spirit of creative entrepreneurship back to her younger years. "I really had the side hustle spirit when I was just a teenager," she says. "I was known in my neighborhood as the go-to babysitter in my high school years. I always had my summer babysitting schedule booked in advance."
Once she went away to college, Kristin continued to seek out opportunities to bring in extra cash, initially finding work as a mystery shopper hired to report back on the overall customer shopping experience to retailers and marketers. As her first post-grad side gig, she began offering independent interior design consultations.
Scaling up her side hustle for extra income
Kristin was eager to get serious about her side hustles and earn more money on a more consistent basis. She wanted a leg up on paying off debt, boosting her savings, and establishing an emergency fund.  
"The best way I went about this was making a list of things I was good at doing," says Kristin. "I wrote down all the skills I had that I could offer to someone else." As a born planner, Kristin says making time for her side hustles was simple. She would meticulously plan her days, arranging to spend the most time on her highest-paying jobs.
"I was smart about how I planned my side hustles," says Kristin, "If I knew I had to run to the grocery store, I would look to see if there was a mystery shop or cell phone survey I could complete while at the grocery store. This usually added about an extra 10-15 minutes of my time while at the grocery store, but would make me an extra $20!"
One of Kristin's favorite (and most lucrative) side hustles was pet sitting and dog walking. Between taking neighborhood dogs for walks, providing doggy daycare during the day, or hosting them overnight, Kristin brought in over $3,000 in a year. She says she was inundated with requests, sometimes being asked to dog-walk multiple times a day—earning around $20 for a 20-minute walk.
Leaving her day job behind
In early 2015, Kristin tapped into her most challenging side hustles yet—she launched a blog and began offering Pinterest virtual assistant services. These projects would also prove to be her most rewarding. By the year's end, she was able to quit her day job to pursue both opportunities full-time.
"One of the best tools I've learned since I started side hustling is how to think like an entrepreneur and businesswoman. I treat side hustling like a business. I can say yes or no to jobs and seek out better-paying gigs, which isn't something I would have been able to do at my day job. This also allowed me to gain confidence in myself."
As for her extra income, Kristin says she carefully tracked it in a spreadsheet and allocated it to its own savings account, separate from her regular income. This way, she was able to see  exactly how much extra income she was bringing in per year, as well as not be as tempted to spend it like she would in a checking account. 
A Varo Savings Account is a great way to save extra money and reach your savings goals faster. It offers a high annual percentage yield (APY), no fees, and easy auto-saving tools that can help you grow your money.
Kristin acknowledges that pursuing a new side hustle can feel like a lot of work, especially when it's new and unfamiliar. But, she encourages people to push fear of failing aside, and learn as you go. "Start by making a list of things you like to do, and then figure out how you can get paid. There is always going to be someone out there looking for someone just like you to help them!" she says.
When it comes to finding ways to make extra money in your spare time, the sky's the limit. There are also a number of side hustles you can do simultaneously, depending on your bandwidth. Like Kristin, try to tap into your creativity, as well as your existing (and newfound) skill sets. And always stay focused on moving one step closer to hitting that goal, whether it's turning a side hustle into a full-time job, paying off debt, putting more toward retirement, or saving for your dream vacation.
Unless otherwise noted above, opinions, advice, services, or other information or content expressed or contributed by customers or non-Varo contributors do not necessarily state or reflect those of Varo Bank, N.A. Member FDIC ("Bank"). Bank is not responsible for the accuracy of any content provided by author(s) or contributor(s) other than Varo.

PUT YOUR DOLLARS TO WORK
Sign up for Varo Bank account in less than two minutes. No hard credit check required