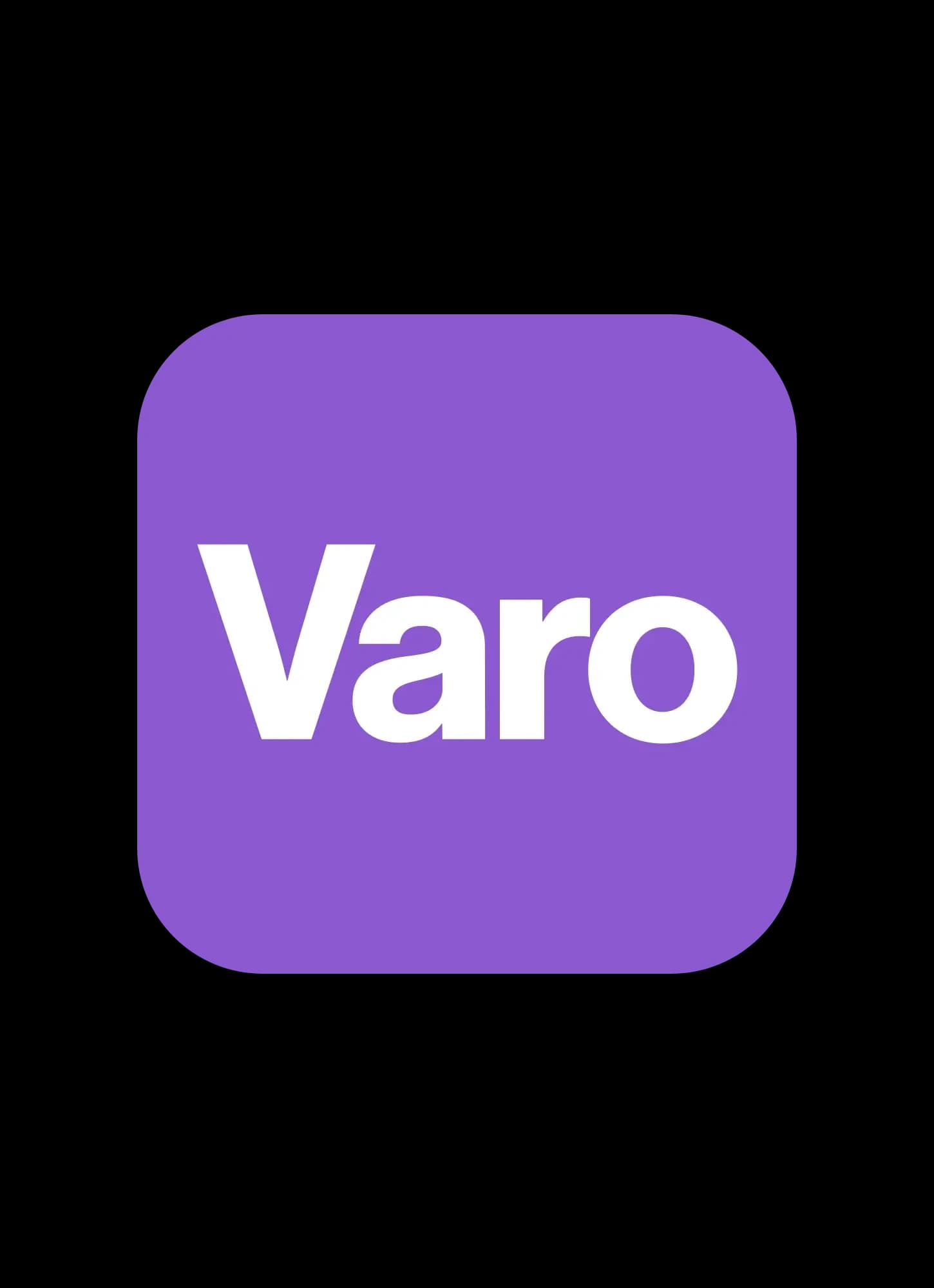 Lifestyle
How to move to a new city and not go broke
Links to external websites are not managed by Varo Bank, N.A. Member FDIC.
All Varo products and services mentioned below are contingent on opening a Varo Bank Account. Qualifications may apply.
Moving to a new city can be an exciting new chapter in your life, full of endless opportunities and the thrill of a fresh start. But it can also feel daunting, especially when it comes to logistics and the finances needed to support both the move and the time it takes to get settled in.
There's no need to put a damper on the adventurous feel of it all, but it's important to arm yourself with some money-saving smarts and forward thinking to ensure that you're laying the groundwork for your long-term success there, both personally and financially.
Here are some straightforward tips for moving to a new city without drying up your bank account.
1. Save before you go
The move itself can cost more than you'd expect, especially when you factor in things like transportation, a moving truck, a security deposit for a new apartment, and new furniture or household items. It's important to have some money in your backpocket before the move, so start saving as early as you can. 
If you're moving without a job lined up, estimate how much money you'll need for at least the first 3 months without a job, just in case it takes a little while to find something. Then, figure out how much you'll need to save each month before the move, and stash that amount in a savings account. A high-yield Varo Savings Account can help do the work for you and automatically transfer money from your Varo Bank Account to your savings.
2. Make a budget
If you don't already have a budget, it's important to create one before moving, as well as maintain it (with any necessary adjustments, of course) once you've arrived in your new city.
Prioritize your essential expenses like your current rent, loans or credit cards, utilities, and food or household supplies. If you can, save the rest either for your upcoming moving expenses or a 3-month cost-of-living fund if you won't have income coming in right off the bat.  
You may have to temporarily dial back any unnecessary expenses like dining out with friends or going on weekend getaways, but remember, you'll be setting yourself up for a more comfortable transition into your new city.  
3. Live further out
Don't hunt for apartments in the trendiest or even most convenient parts of town. Instead, look further away from the city center or most desirable locations, and explore neighborhoods where prices are generally lower. 
This may mean living in a quieter residential neighborhood, an area that doesn't necessarily meet your wish list of amenities, or somewhere with a slightly longer commute. But, if you're potentially saving hundreds of dollars on rent from the get-go, you can always revisit your living situation once you're fully settled a few months or a year later (depending on the terms of your lease). 
4. Enjoy free or reduced-price activities
Most cities have a lot to offer in terms of free or low-cost activities that are geared towards the general public. Part of the fun of moving to any new city is exploring and getting to know all of the different neighborhoods, local architecture, and history. 
Take walks in public parks or waterfront spaces, visit free museums or historical sites (or go on pay-what-you-can days), browse open-air markets, or spend time in libraries. Also, look up free seasonal festivals or events happening in your new city. 
When you do need to spend money, try to get the most bang for your buck. Shop at consignment stores, browse Facebook Marketplace for used household items, and try out new bars during happy hour instead of on weekends. 
5. Get a temporary job
If you didn't move to the city with a job in place, try nabbing a temporary gig that'll pay the bills in the meantime. Having some income coming your way can help keep you afloat and avoid draining your savings account or emergency fund.
Consider some of the following jobs.
Barista

Waitress or hostess

Temp agency gigs

Dog walker

Cashier
These businesses are used to high turnover, so it'll be simple to transition out once you do find a full-time job you like.
6. Volunteer
Volunteering can give you a sense of purpose and help expand your network. You might be surprised to find that doing something you care about, which only costs your time, can enable you to meet lots of new people and potential friends.
Also, volunteering can lead to unexpected job opportunities, as you never know who you're going to meet. It can be a great way to engage with other professionals who can refer you for a job, or the organization itself could suddenly have an opening and you already have your foot in the door.
Putting yourself out there to help others in your community can also help provide a sense of belonging to your new city. 
7. Be patient
Moving to a new place can be both exciting and intimidating. It takes time to get your footing, so even if it doesn't immediately feel like home or you're second-guessing your decision to move in the first place, don't fret. It typically takes about a year for most people to feel settled, so try to stick it out for at least that long.
And if you don't land that dream job or find that dream apartment right away? That's normal. Take a deep breath, try to enjoy the journey, and maintain a positive yet responsible outlook when it comes to your finances.
Unless otherwise noted above, opinions, advice, services, or other information or content expressed or contributed by customers or non-Varo contributors do not necessarily state or reflect those of Varo Bank, N.A. Member FDIC ("Bank"). Bank is not responsible for the accuracy of any content provided by author(s) or contributor(s) other than Varo.

PUT YOUR DOLLARS TO WORK
Sign up for Varo Bank account in less than two minutes. No hard credit check required