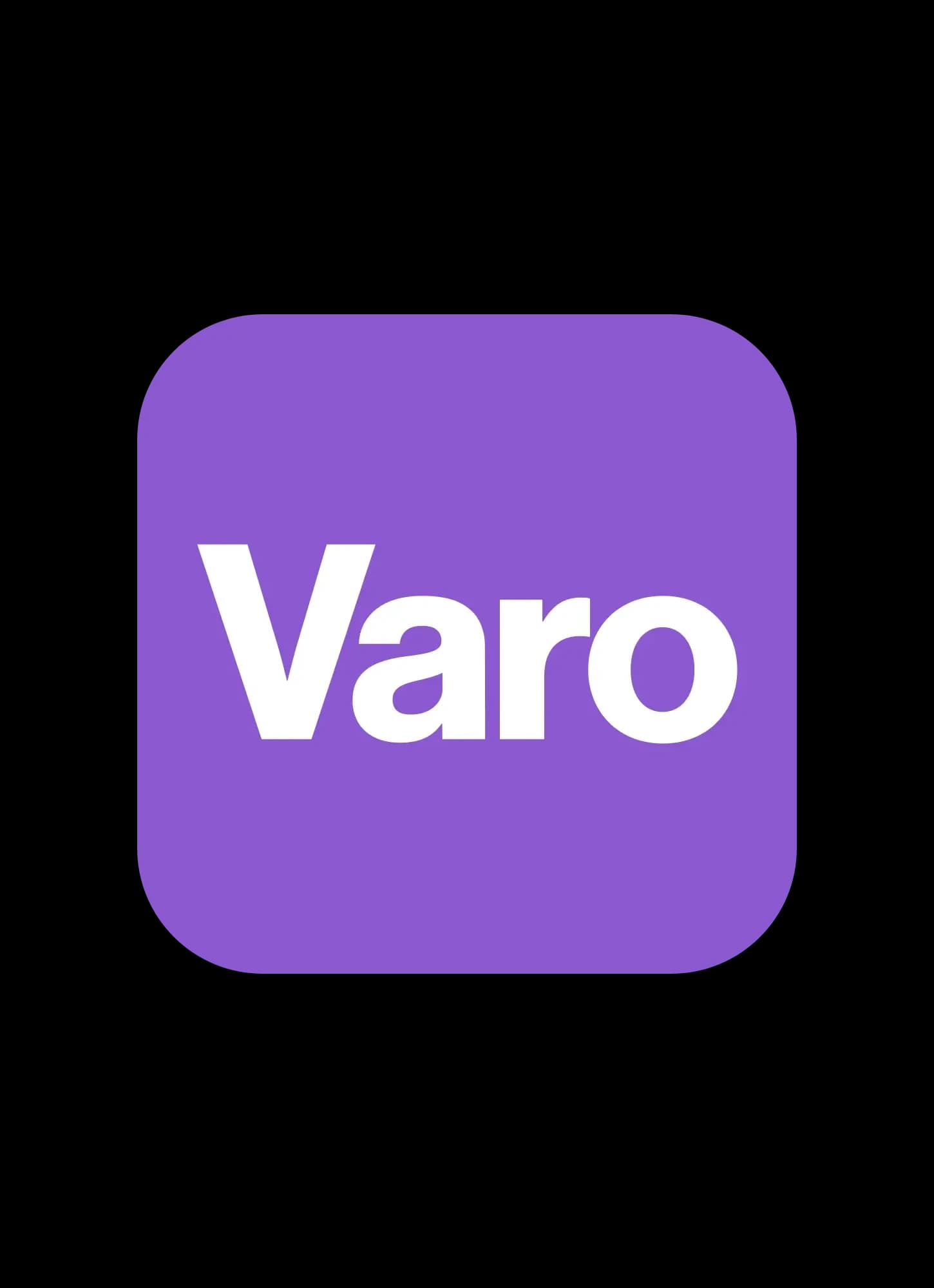 Spending
How to avoid impulse shopping on Amazon Prime Day
Links to external websites are not managed by Varo Bank, N.A. Member FDIC.
All Varo products and services mentioned below are contingent on opening a Varo Bank Account. Qualifications may apply.
Everyone loves a good deal, especially one that can be delivered to your doorstep at the touch of a button. Amazon Prime Day is a highly anticipated event for bargain hunters and online shoppers everywhere, but the endless deals and discounts can make it quite challenging to know when to resist the temptation to shop. While making the odd impulse purchase most likely won't break the bank, making it a regular habit can have some consequences for your long-term financial health.
As Amazon Prime Day approaches on July 11-12 this year, we'll share 8 tips on how to avoid impulse shopping and overspending so that you can stick to your budget and save your hard-earned cash for what matters most.
1. Unsubscribe from Amazon emails and notifications
One of the easiest ways to avoid temptation on Amazon Prime Day is to unsubscribe from Amazon emails and notifications. You can even do this temporarily and restart them later, and by no means do you need to cancel your membership. Given that these emails and notifications serve as a constant reminder of the deals and discounts available (often tailored to your specific purchasing or browsing history), removing them from the equation may help curb your impulse to shop. Doing so may even help you take control of your online shopping habits moving forward.
2. Stick to your budget
Already have a monthly budget in place? Being adamant about sticking to it as Amazon Prime Day comes and goes can be a good way to stay within your means and avoid the temptation to make impulse purchases you may not need. If your budget allows for some buying on Amazon Prime Day (especially for items that you already need), ensure that you stick only to what your budget allows for without adding other unplanned items to your cart.
3. Stay busy doing other things
Worried that staying home will tempt you to shop? Consider staying busy with other activities on Amazon Prime Day, preferably ones that require minimal use of your phone or laptop. Plan a movie night or a picnic with friends, take a hike, head to the beach, or try a new recipe. By focusing your mind elsewhere, you may be less likely to even think about the deals you're "missing" or shopping online in general.
4. Remove credit card information from Amazon
Have a hard time resisting the "Buy Now" button? Another way to prevent impulse purchases on Amazon Prime Day and beyond is to remove your saved debit or credit card information from your account. By making it more difficult to complete a purchase (even if that just means the added step of having to dig through your wallet for your card), you may have some extra time to think more carefully about the items in your cart and whether you really need them in the first place.
5. Shop small or support local businesses
Diverting the funds you usually spend on Amazon Prime Day to shopping at small retailers or supporting your local businesses instead can be a good way to avoid stacking your Amazon cart with items on sale. Not to mention, getting out of the house and being more purposeful with local purchases may help you resist the temptation to overdo it while exploring your neighborhood.
6. Use a prepaid card with a set balance
If you have a deal or two in mind that are simply too good to pass up on Amazon Prime Day, consider using a prepaid card with a predetermined balance to limit the amount you spend. When adding items to your cart, ensure that the total stays under your predetermined limit. Then, save anything else that's left on the card for a rainy day.
7. Use peer pressure to your advantage
Wavering on your decision to opt out of Amazon Prime Day? Consider involving friends and family in your plan to avoid making impulse purchases or overspending on Amazon Prime Day. This could mean simply including them in activities meant to keep you busy or asking those who are supportive of your goal for their help in holding you accountable.
8. Remember your financial goals
Finally, keep your long-term financial goals top of mind as Amazon Prime Day approaches. When faced with temptation, remind yourself of the bigger picture and the goals you've set for yourself when it comes to saving for the future, paying down debt, or simply cutting unnecessary expenses from your budget.
While Amazon Prime Day can be a great opportunity to find deals, it can also be a real source of temptation, especially if you're prone to impulse shopping. Using these tips to help make more conscious decisions about your online shopping while keeping your eye on both your budget and your long-term financial goals.
Unless otherwise noted above, opinions, advice, services, or other information or content expressed or contributed by customers or non-Varo contributors do not necessarily state or reflect those of Varo Bank, N.A. Member FDIC ("Bank"). Bank is not responsible for the accuracy of any content provided by author(s) or contributor(s) other than Varo.

PUT YOUR DOLLARS TO WORK
Sign up for Varo Bank account in less than two minutes. No hard credit check required