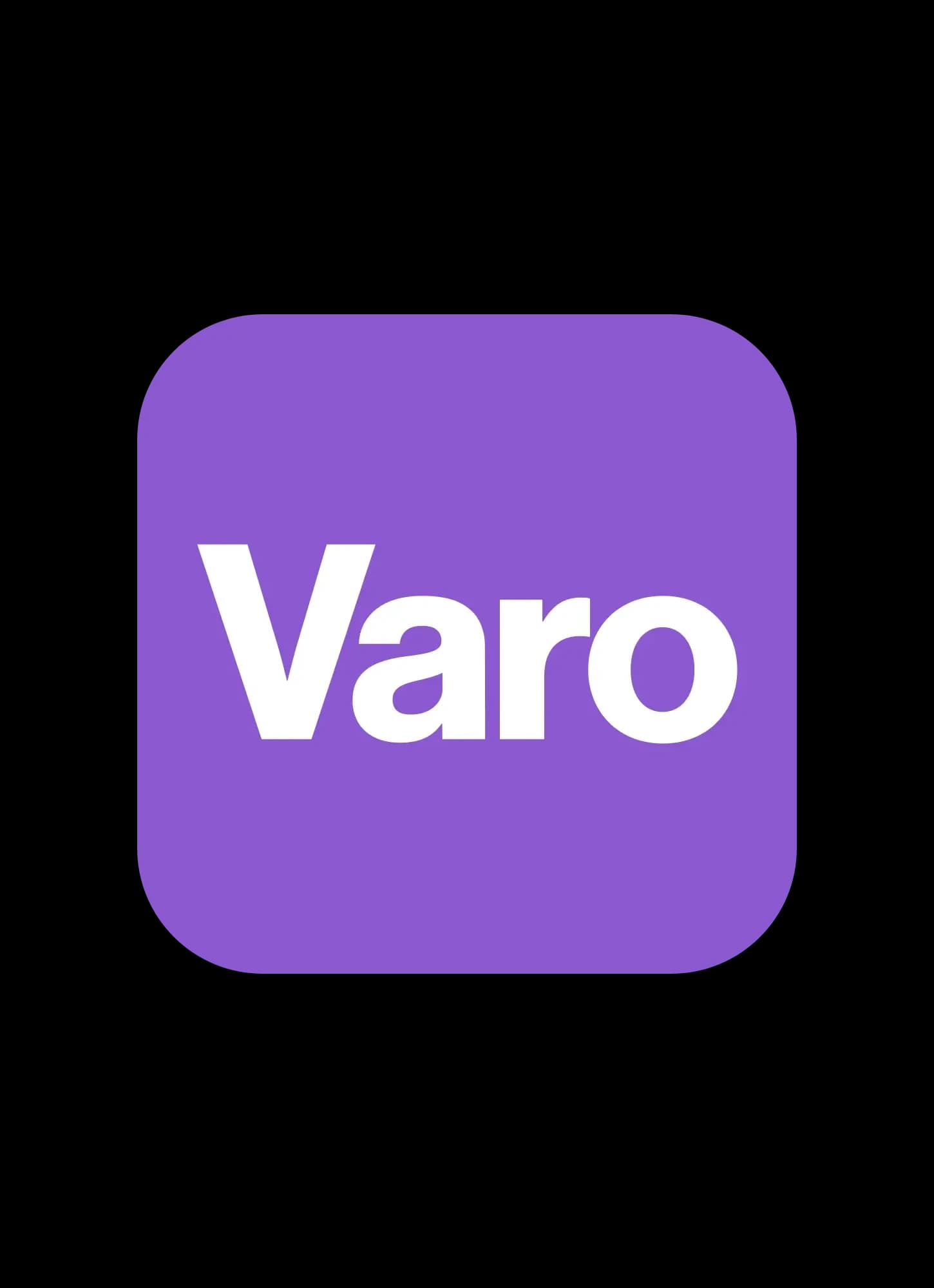 Cash-Culture
Pride Month and Financial Equality: Addressing the Wealth Gap in the LGBTQ+ Community
Links to external websites are not managed by Varo Bank, N.A. Member FDIC.
All Varo products and services mentioned below are contingent on opening a Varo Bank Account. Qualifications may apply. 
Pride Month is a wonderful time to celebrate the LGBTQ+ community and all the progress made towards equal rights. It's also an ideal moment to explore how we can all work to further advance equal opportunity and financial equality, both in the LGBTQ+ community and beyond.
Although this is a time for celebration, it's essential to recognize that there is still a significant wealth gap within the LGBTQ+ community. According to a recent report by the Williams Institute¹, LGBTQ+ individuals are more likely to experience poverty and economic insecurity compared to their non-LGBTQ+ peers. Unfortunately, this disparity grows larger for LGBTQ+ people of color and transgender individuals.
As an LGBTQ+ friendly bank, we're firm believers in advancing financial equality for all individuals, including those in the LGBTQ+ community. Although addressing the wealth gap is something that each of us can play a role in, here's how we're working to do our part.
Promoting access to affordable banking services for all
Affordable banking that's accessible for all is just one of the many ways to address the wealth gap. Unfortunately, for many LGBTQ+ individuals, traditional banking services may not be accessible or affordable due to discrimination and a lack of financial resources or credit. 
At Varo Bank, we constantly strive to empower our customers by providing them with banking services and resources that can help them reach their financial goals. That's why we offer a range of affordable banking options, including online bank accounts and high-yield savings accounts with no hidden fees or minimum deposits to help individuals save money and manage their finances more effectively. 
With a lack of financial resources or opportunity, building credit can be an uphill battle, especially for those navigating a wealth gap. That's why we also offer credit-builder credit cards with no credit check, no minimum security deposit, no interest, and no annual fees². We also offer fair and flexible cash advances designed to provide quick access to cash to cover the unknown without breaking the bank³.
Providing financial education and resources
Another way to address the wealth gap is to provide financial education and resources that can help empower LGBTQ+ individuals. By building their financial knowledge and skills, these individuals can apply what they've learned as they work towards a better financial future.
This can include resources on budgeting, saving, borrowing, building credit, and paying down debt, as well as information on how to navigate discrimination and other financial challenges. At Varo Bank, we offer a range of financial education resources designed to help everyone build their financial literacy, including our Varo Blog for building money smarts and our Money 101 financial resource hub.
Supporting our LGBTQ+ colleagues
We're proud to support our LGBTQ+ colleagues, both during Pride Month and beyond. Our Queers & Peers Employee Resource Group strives to create a community where members feel valued, included, and empowered.
We acknowledge the unique experiences, perspectives, and viewpoints of our group members to help inform Varo about our LGBTQ+ customers and the issues they face, both financial and otherwise.
What we can all do to address the LGBTQ+ wealth gap
We all play a part in addressing the LGBTQ+ wealth gap and promoting financial equality for all. This can include advocating for policy change at the local, state, and federal levels in an effort to reduce discrimination and promote a more equal society for LGBTQ+ individuals everywhere. It can also include advocating for policies that increase access to financial services, affordable housing, healthcare, and other basic needs.
A multifaceted approach is required to address the LGBTQ+ wealth gap. This includes access to affordable banking, empowering financial education resources, workplaces that celebrate and support our LGBTQ+ colleagues, and a collective approach to pro-LGBTQ+ policy changes.    
At Varo Bank, we wish everyone a Happy Pride Month!
Unless otherwise noted above, opinions, advice, services, or other information or content expressed or contributed by customers or non-Varo contributors do not necessarily state or reflect those of Varo Bank, N.A. Member FDIC ("Bank"). Bank is not responsible for the accuracy of any content provided by author(s) or contributor(s) other than Varo.
¹ Williams Institute. (2021). Poverty in the Lesbian, Gay, and Bisexual Community. UCLA School of Law.
² The Varo Believe Secured Credit Card is designed to help you build your credit; however, a variety of factors impact your credit including payment history, utilization, derogatory marks, account age, total number of accounts, and inquiries—not all factors are equally weighted. Building your credit may take time and is a process, but the Varo Believe Card may be able to help when you consistently make on-time payments.
³ Varo Advance is a small dollar line of credit.  To qualify for Varo Advance you must have an active Bank Account and qualifying direct deposits (QDD) of at least $800 during the current or previous calendar month.  Your Varo Bank Account and/or Savings Account must not be overdrawn, and any prior Varo Advance payments must have been made timely.
Qualifying direct deposits are an electronic deposit of your paycheck, pension or government benefits (such as Social Security or Unemployment Insurance) from your employer or the government into your Varo Bank Account and/or Varo Savings Account. Tax refunds and government stimulus payments, person-to-person payments (such as Venmo), and funds deposited using a Varo routing number are not considered a direct deposit.

PUT YOUR DOLLARS TO WORK
Sign up for Varo Bank account in less than two minutes. No hard credit check required