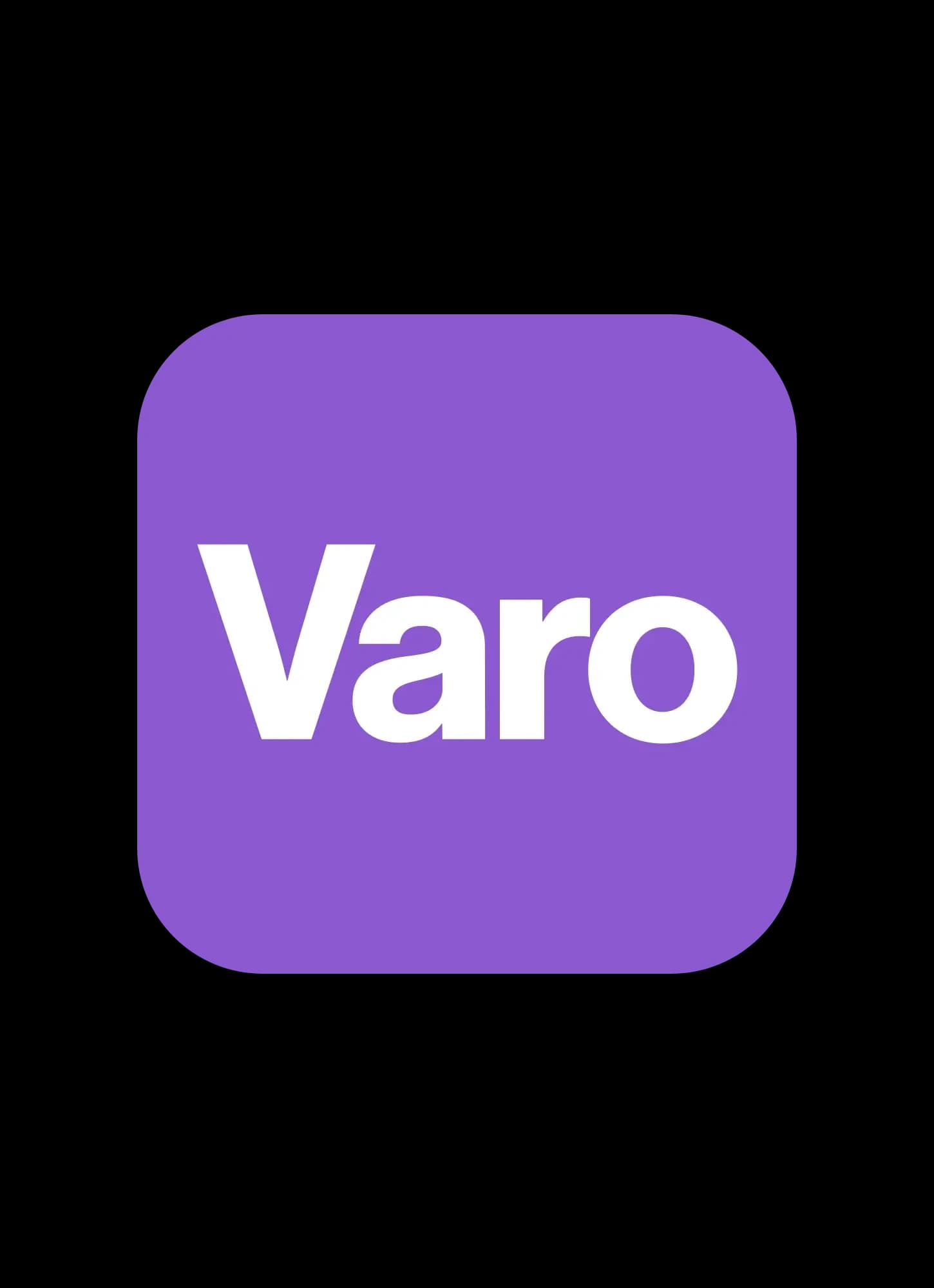 Lifestyle
7 ways to give back to your local community
Links to external websites are not managed by Varo Bank, N.A. Member FDIC.
All Varo products and services mentioned below are contingent on opening a Varo Bank Account. Qualifications may apply.
If the past few years have taught us anything, it's that community matters. There's no time like the present to come together for positive change in the world, and sometimes that starts right in our own neighborhoods. 
When it comes to helping out others, you don't need money to make a real difference. 
Here are 7 ways to donate your time to give back to your community.
1. Volunteer at your local food bank
Local food banks are an ideal way to help those struggling in your community get an essential need met. 
According to Feeding America, more than half of all food programs rely on volunteers. Although volunteer opportunities differ from one food bank to another, many are always on the lookout for willing community members to help sort and pack food, assist at drive-thru pantries, and deliver meals. 
Some even offer volunteer from home options that help fundraise and spread awareness. Click here to find your local food bank and explore volunteer opportunities.
2. Collect items for your local animal shelter
Local animal shelters can always use a helping hand when it comes to taking care of those in their care. Here are just some of the items you may have extras of that are in high demand at most shelters: blankets, towels, leashes, harnesses, collars, unopened food and treats, and of course, pet toys.
Similar to a community food collection, you can also organize a neighborhood drive by setting out a bin, publicizing what you're gathering, and making a drop-off at your local animal shelter.
3. Give blood
Did you know that a single blood donation can save as many as three lives? And, it only takes about an hour. As we face an ongoing blood supply shortage, blood banks everywhere have an urgent need for donors. 
Click here to find a blood donation center near you and learn more about eligibility requirements.
4. Clean up your community
Looking for an easy way to take pride in the natural surroundings of your community with the added bonus of exercise? Gather your family and friends and organize a litter pickup in your neighborhood or at your local park, beach, or lake. 
Some gloves, trash bags, sunscreen and a little elbow grease are all that's required to beautify your community and make it a more enjoyable place for everyone.
5. Use apps or sites that donate 
If you regularly shop at Walmart.com or through the Walmart app, register for Spark Good Round Up, which enables customers to round up the total of each purchase and donate their change to a public charity of their choice.
Or, if you're into gaming, check out Freerice. When you play their games, the World Food Programme receives funds that buy rice to combat hunger.
6. Volunteer your skills 
Ever thought about sharing your talents with others outside of the workplace? Don't keep all that hard-earned know-how to yourself!
Volunteering your professional skills through organizations like Catchafire and VolunteerMatch utilizes your expertise to give back to a variety of charities and nonprofits.
7. Give away what you don't need
Most of us have more than we need to get by and could stand to part ways with a few things in the closet, garage, or around the house. Take a look at what you no longer need, and use it as an opportunity to donate while decluttering.
The Salvation Army and Goodwill are both nonprofit organizations who use donated items to support many charitable causes within local and nationwide communities, including food, shelter, utility assistance, employment training, and job placement services, among others. 
You don't need a big wallet to make a big difference. A little creativity, time, and effort can go a long way towards improving your community and helping those who need it most.
Unless otherwise noted above, opinions, advice, services, or other information or content expressed or contributed by customers or non-Varo contributors do not necessarily state or reflect those of Varo Bank, N.A. Member FDIC ("Bank"). Bank is not responsible for the accuracy of any content provided by author(s) or contributor(s) other than Varo.

PUT YOUR DOLLARS TO WORK
Sign up for Varo Bank account in less than two minutes. No hard credit check required