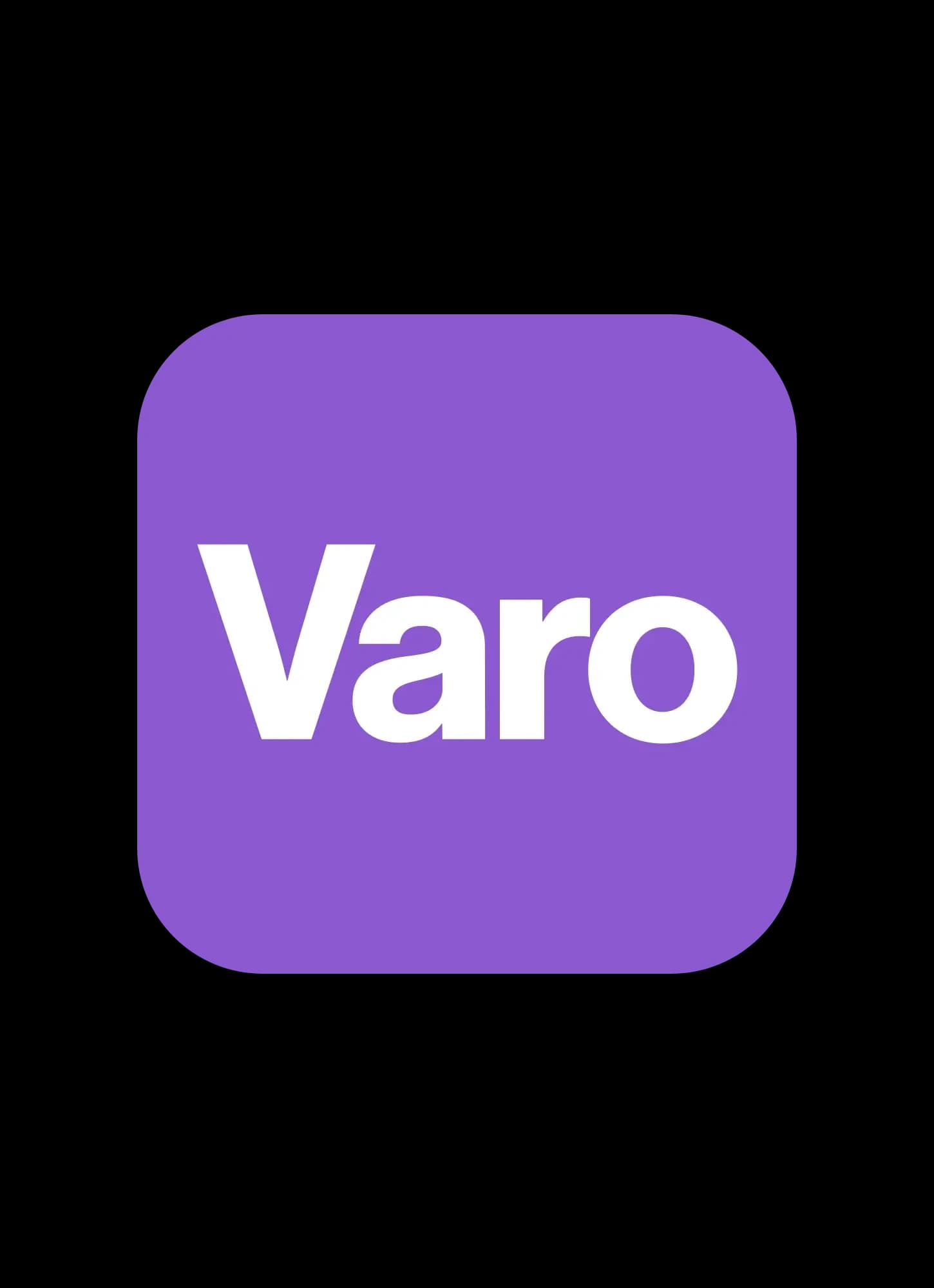 Banking
Boost your financial health with Early Direct Deposit
Links to external websites are not managed by Varo Bank, N.A. Member FDIC.
All Varo products and services mentioned below are contingent on opening a Varo Bank Account. Qualifications may apply.
Ah, payday. Pretty much everyone looks forward to it, as it's a rewarding feeling to see all your hard work get paid its due. And of course, it helps you pay those bills and save money for the future.
So what if we told you we could make payday come sooner? Varo's Early Direct Deposit enables you to access your hard-earned paycheck up to 2 days early*.
We know you've got bills to pay, and faster access to your funds can make a real difference when it comes to checking expenses off your busy to-do list and sleeping soundly. 
First things first
You'll need to apply and open a Varo Bank Account. Don't worry, it's easy and takes less than 5 minutes right in the app.
Next, set up your direct deposit, which typically involves filling out a simple form from your employer or another payor that includes your Varo Bank Account number and routing number.
How does Early Direct Deposit work?
Every pay period, your employer electronically submits employee payroll files to the Federal Reserve. The Federal Reserve then notifies your bank of a) your paycheck amount, and b) when it's set to be received. While banks have traditionally waited until the date specified to deposit your funds, Varo can—and does—make that money available to you right away.
If you're paid on Fridays, for example, Varo typically receives the Federal Reserve's alert regarding your paycheck on the preceding Wednesday. This means we can provide you access to your earnings up to 2 days early*.
After all, you work hard for your money—why should you have to wait any longer than necessary to receive it?
More flexibility for you
For many, the end of the pay period can create a major financial headache. It's a real bummer when your bills are due today, but your paycheck won't hit your account until the week's end.  
Given that most Americans receive their pay via direct deposit, there are clear benefits to paying out these funds more promptly.
Earlier pay means more flexibility for financial planning and getting a headstart on your monthly spending and savings goals.
More interest earned
It also means more interest earned. If you get paid earlier, you can invest or save sooner—and that means the more days your money is "in the market". It may not feel like a significant amount in any given pay period, but over time those pennies will add up.
We're all about reinforcing an important mindset—your money works for you, not the other way around. That's why we're committed to helping you take control of your finances. We hope that by getting you your paycheck sooner, you can better leverage your hard-earned cash in the long run, not to mention head into your weekend feeling financially empowered.
*We give you access to your direct deposits from employer and government payers on the day we receive them, which is typically up to 2 days earlier than your scheduled pay date.
Unless otherwise noted above, opinions, advice, services, or other information or content expressed or contributed by customers or non-Varo contributors do not necessarily state or reflect those of Varo Bank, N.A. Member FDIC ("Bank"). Bank is not responsible for the accuracy of any content provided by author(s) or contributor(s) other than Varo.

PUT YOUR DOLLARS TO WORK
Sign up for Varo Bank account in less than two minutes. No hard credit check required