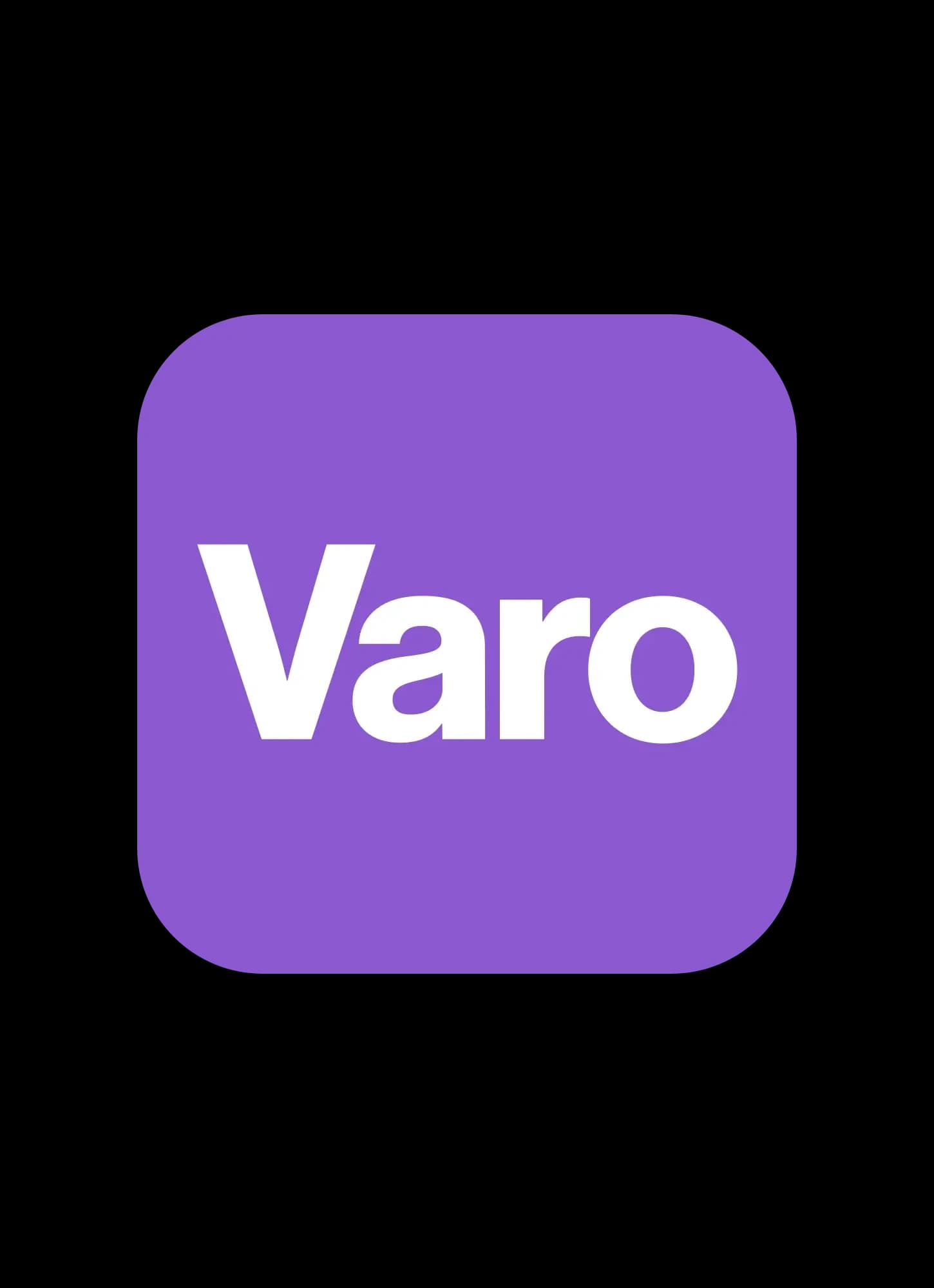 Lifestyle
5 tips for renting your first apartment
Links to external websites are not managed by Varo Bank, N.A. Member FDIC.
All Varo products and services mentioned below are contingent on opening a Varo Bank Account. Qualifications may apply.
Moving into your own place for the first time isn't just a big life milestone, it's an accomplishment that can come with a great sense of freedom and a newfound feeling of control over your living situation and lifestyle. Not to mention, like any responsible adult, you can enjoy the occasional perk of deciding to eat cereal for dinner just because you can.
Of course, with great freedom comes great responsibility, financial and otherwise. More than ever, you're now responsible for your own decisions and bills, and some of these new responsibilities come into play before you even move in.
If you're on the market for a new place to call home (whether it's on your own or with roommates), here are 5 tips to consider when renting.
Carefully read the lease
A lease is the written contract between renters and the landlord. If you're renting a home or apartment with multiple people, each individual renter should sign this document. The lease will generally outline the basics of your agreement, such as the duration of your tenancy, the rent and security deposit amounts, whether you can have pets, how many people can live in the home, who pays for utilities, and whether you're allowed to sublet (rent out a room or the home to someone who isn't listed on the lease).
Even if a landlord offers to rent you a place without a written lease, it's smart to get everything in writing to avoid any disagreements later—especially those with legal ramifications. Also, make sure you understand every part of the lease before you sign it. If you have any questions, ask friends or family members who have experience renting, or look for answers online.
If you're moving into a house as a subletter, there may be a different agreement between you and the current tenants. However, it's just as important to get this agreement in writing, as well as review and fully understand it from the get-go.
Learn about tenant rights in your area
It's important to make sure you're protecting yourself as a tenant and not being taken advantage of. Federal, state and local laws can govern your rights as a tenant and your landlord's responsibilities. These laws can cover how often (and how much) the landlord can increase your rent, who is required to pay for regular maintenance or repairs, when a landlord can evict tenants, anti-discrimination protections, and more.
The U.S. Department of Housing and Urban Development maintains a list of tenant rights resources by state. NOLO and FindLaw may also have helpful resources. Additionally, you may want to look for information from your county or city government, as local laws may provide extra protection.
Consider renters insurance
Renters insurance can be a relatively inexpensive way to protect yourself from financial risk during emergencies or other scenarios that are out of your control.
Policies often start at $5 to $15 a month with online providers like Jetty.com or Lemonade.com. If you already have other types of insurance, some companies even offer renters insurance at no additional cost if you bundle it with another policy.
A renters insurance policy provides several main benefits. To start, it can reimburse you if your possessions are stolen, damaged, or destroyed. Some policies will even cover theft that occurs outside your apartment, which could be especially important if you frequently carry a laptop or ride an expensive bike.
If your home becomes unlivable due to certain types of damage like from a fire or flood, a policy can also help cover the costs of temporary living arrangements, sometimes including things like hotel, food, or laundry expenses.
Policies also come with liability insurance (which can be just as important). If someone injures themselves inside your apartment or on the property, the injured person could sue you. Liability insurance can help pay for your legal defense and resulting damages, such as medical costs.
Document the conditions before moving in
Taking pictures or a video of the space before you move in can be one of the easiest ways to avoid disagreements about security deposits later. Make sure to document any current damage, such as scratches on a wood floor, a wall with water damage, or an appliance that is obviously in need of repair.
You could also ask the landlord or current tenants to walk through the space with you and include a list of any current damages on your rental agreement. Depending on the situation, you may want to ask the landlord to fix a problem before moving in, or simply keep a record of it so you don't get blamed for the damage later.
Set expectations with a roommate agreement
Whether you're sharing the space with friends or friends of friends, setting a few ground rules upfront can save you from mishaps or not seeing eye-to-eye later. Although some people use a verbal agreement, a written roommate agreement can be best, especially if you're living with people who you don't know well.
The roommate agreement could list general house rules, such as whether you're allowed to have overnight guests, how long friends can stay for, if food in the fridge is communal or personal, and if there are quiet hours. You may also want to list each person's household responsibilities, including who does what chores, how clean the shared space should be kept, and who pays for utilities and then gets reimbursed by the others.
You can find examples of written roommate agreements online. Adding a greater degree of organization to the agreement with a chore wheel or chart can help keep small disagreements (or messes) from turning into larger feuds.
If you're looking to easily transfer rent or reimburse each other for shared expenses, you can make quick person-to-person payments right from the Varo app with Zelle®.
Remember, even with a roommate agreement in place, it can take some time to get used to each person's quirks. Some may be odd or bothersome to you, others may be amusing or eye-opening. In the end, discovering how people from different backgrounds can come together to make a place a home can be a great part of the experience.
With just a little research and the proper written agreements, it's much easier to focus on the joys and newfound freedoms that having your first place affords.
Zelle® and the Zelle® related marks are wholly owned by Early Warning Services, LLC and are used herein under license.
Unless otherwise noted above, opinions, advice, services, or other information or content expressed or contributed by customers or non-Varo contributors do not necessarily state or reflect those of Varo Bank, N.A. Member FDIC ("Bank"). Bank is not responsible for the accuracy of any content provided by author(s) or contributor(s) other than Varo.

PUT YOUR DOLLARS TO WORK
Sign up for Varo Bank account in less than two minutes. No hard credit check required