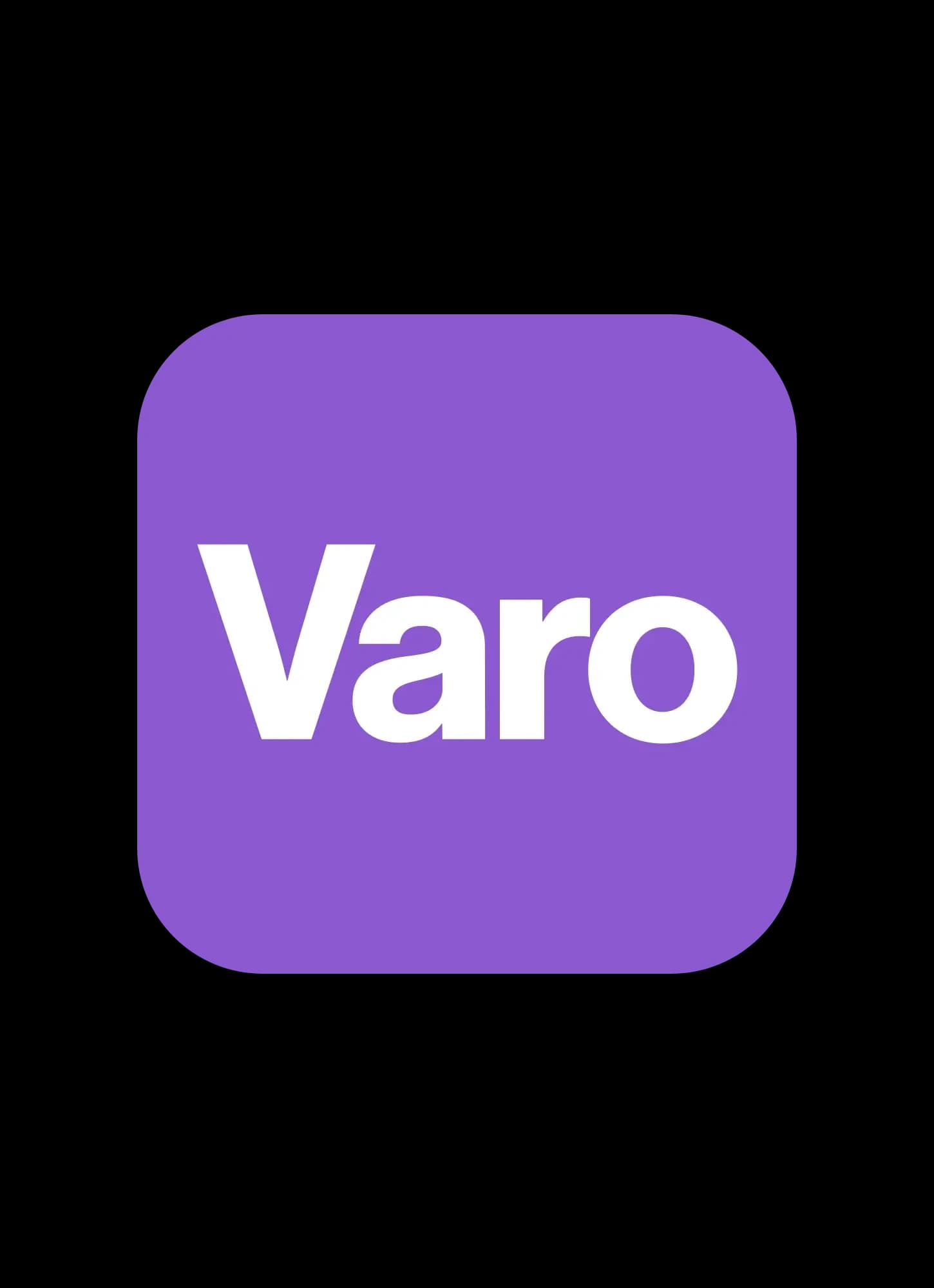 Cash-Culture
Juneteenth and Financial Freedom: Exploring the Intersection of Black History and Personal Finance
Links to external websites are not managed by Varo Bank, N.A. Member FDIC.
All Varo products and services mentioned below are contingent on opening a Varo Bank Account. Qualifications may apply. 
Juneteenth, also known as Freedom Day or Emancipation Day, commemorates the end of slavery in the United States. More than two years after the Emancipation Proclamation was signed, Union soldiers arrived in Galveston, Texas on June 19, 1865 and informed enslaved Black people that they were free. Since then, the Juneteenth holiday has been observed annually as a celebration of freedom, liberation, and Black culture.
However, the unfortunate legacy of slavery and the systemic racism that Black Americans face continues to impact their access to financial freedom and wealth-building opportunities. Here, we will explore the intersection of Black history and personal finance, and what can be done to support Black Americans on their journey towards financial freedom.
The Legacy of slavery and systemic racism
Significant economic disparities between Black and White Americans exist largely because of the legacy of slavery and systemic racism. According to a report by the Brookings Institution, the median wealth of White households is ten times that of Black households¹. This wealth gap can be attributed to a long history of discriminatory policies and practices, including unequal access to education and job opportunities, redlining, and discriminatory lending practices, among other factors.
Furthermore, data shows that Black Americans are more likely to experience financial insecurity and hardship. According to an FDIC National Survey of Unbanked and Underbanked Households, Black Americans are more likely to be unbanked or underbanked², which means they do not have access to traditional banking services such as checking and savings accounts. This can make it all the more difficult to manage finances, save money, build credit, and access housing or affordable loans.
At Varo Bank, we understand that traditional banking services may not be accessible or affordable due to discrimination and a lack of financial resources or credit. We also understand that with a lack of financial resources or opportunity, building credit can be an uphill battle, especially for those navigating a wealth gap. That's why we constantly strive to empower our customers by providing them with banking services and resources that can help them reach their financial goals.
Why financial literacy and education are vital
As essential tools for achieving financial freedom and building wealth, financial literacy and education play a vital role. Unfortunately, Black Americans have historically been excluded from financial education while simultaneously facing barriers when it comes to accessing financial services. Not only has this contributed to a lack of financial literacy, it has created a cycle of poverty and debt.
Varo Bank recognizes how essential financial literacy and education are in promoting financial freedom and closing the wealth gap. We offer a range of financial education resources designed to help everyone build their financial literacy, including our Varo Blog for building money smarts and our Money 101 financial resource hub.
In September 2022, Varo Bank announced the launch of SaveUp, a free middle school savings curriculum designed in strategic partnership with social impact education innovator, EVERFI as a part of our Money Power program.
Following the start of the introduction of SaveUp into classrooms just nine months ago, this free, digital curriculum that teaches the importance of saving, how to budget, how to open a savings account, and how savings can help reach personal financial goals has now been used by over 115,000 students across all 50 states. Approximately 28K students (25% of the 113K total students) we've reached through our SaveUp program are Black.
Achieving financial freedom by building wealth
A strong focus on saving and investing is key when it comes to building wealth and achieving financial freedom. However, given that Black Americans are less likely to have access to employer-sponsored retirement plans and they may have lower levels of trust in financial institutions³, they face unique challenges with regard to saving and investing.
Varo Bank is committed to making saving accessible and affordable for all Americans, including Black Americans. We offer no-fee savings accounts with no minimum balance requirements that can help individuals grow their savings with one of the highest savings rates in the country⁴.
The Role of entrepreneurship in achieving financial freedom
Entrepreneurship can be a powerful tool for achieving financial freedom and building wealth overall. However, Black entrepreneurs face significant barriers when it comes to starting and growing their own businesses. This often comes in the form of limited access to capital, networks, and resources, as well as facing continued discrimination and bias in the business world⁵. 
Supporting Black-owned businesses, investing in Black-owned startups or other ventures, working with Black investment or tax professionals, supporting financial literacy programs, and advocating for the Black community at the local, state, and federal level are just a few of the ways to help support Black entrepreneurship and promote greater financial equality.
As both a day of celebration and a reflection on the legacy of slavery and systemic racism, Juneteenth is an essential holiday to observe in the United States. It's equally important to recognize the ongoing impact of these injustices on Black Americans' access to the wealth-building opportunities necessary for financial freedom, as well as contemplate the role each of us can play in reversing this cycle.
This Juneteenth, we celebrate Black Americans and remain committed to supporting them on their journey towards financial freedom.
Unless otherwise noted above, opinions, advice, services, or other information or content expressed or contributed by customers or non-Varo contributors do not necessarily state or reflect those of Varo Bank, N.A. Member FDIC ("Bank"). Bank is not responsible for the accuracy of any content provided by author(s) or contributor(s) other than Varo.
¹ Hamilton, D., Darity Jr, W., Price, A., Sridharan, V., & Tippett, R. (2020). From Here to Equality: Reparations for Black Americans in the Twenty-First Century. The Brookings Institution. https://www.brookings.edu/articles/black-reparations-and-the-racial-wealth-gap/
² Federal Deposit Insurance Corporation. (2021). 2021 FDIC National Survey of Unbanked and Underbanked Households. https://www.fdic.gov/analysis/household-survey/index.html
³ National Bureau of Economic Research. (2020). Race and Economic Inequality in the United States. https://www.nber.org/system/files/working_papers/w27760/w27760.pdf
⁴ Annual Percentage Yield (APY) is accurate as of December 1, 2022. Rates may change at any time without prior notice, before or after the account is opened. Start earning 3.00% Savings APY, then qualify to earn 5.00% APY on your balance up to $5,000.00 for next month by meeting these two requirements this month: 1) Receive qualifying direct deposit(s) totaling $1,000 or more; and 2) End the month with a positive balance in both your Varo Bank Account and Savings Account. You'll continue to earn 3.00% APY on any additional balance above $5,000.00.
Qualifying direct deposits are electronic deposits of your paycheck, pension or government benefits (such as Social Security or unemployment) from your employer or government agency. Tax refunds and government stimulus payments, person-to-person payments (such as Venmo), and funds deposited using a Varo routing number are not considered a direct deposit.
⁵ National Bureau of Economic Research. (2020). The Economic Impacts of Discrimination and Identity. https://www.nber.org/system/files/working_papers/w26989/w26989.pdf

PUT YOUR DOLLARS TO WORK
Sign up for Varo Bank account in less than two minutes. No hard credit check required