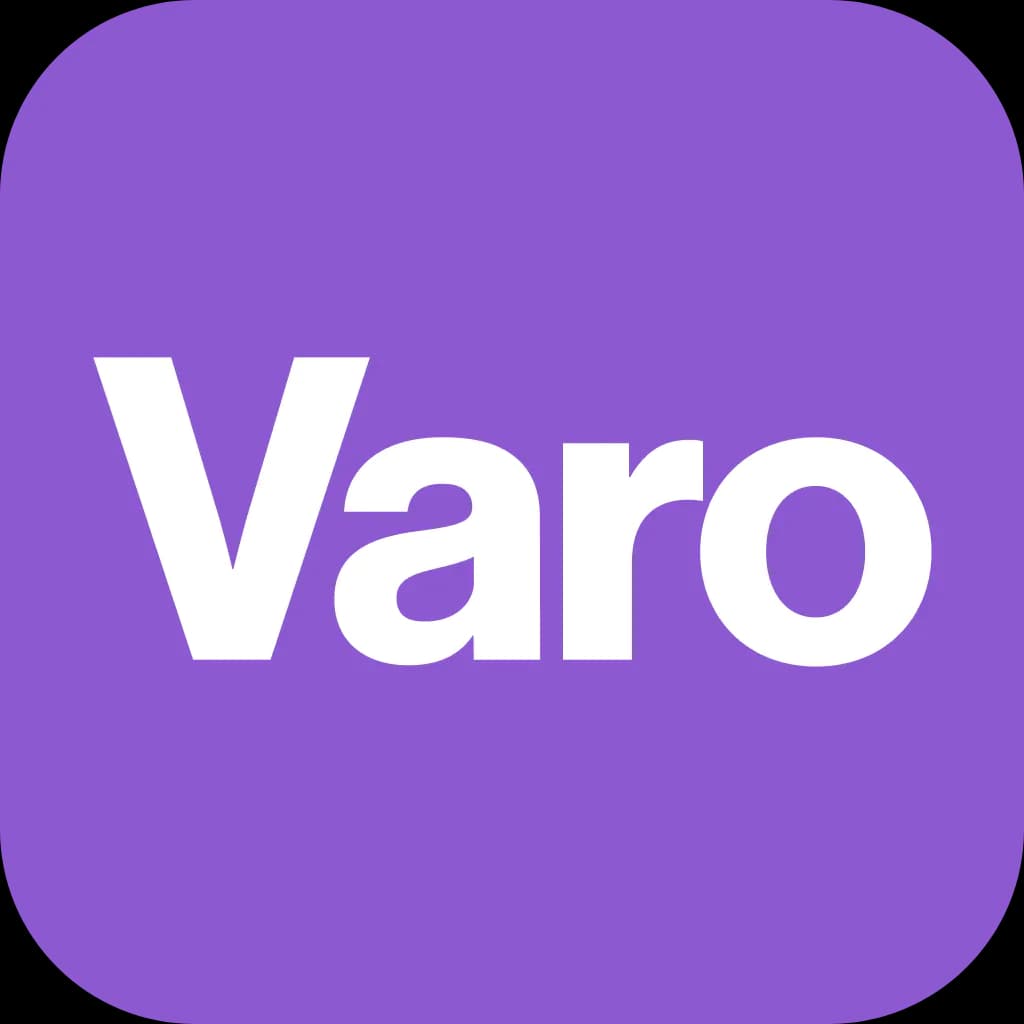 Lifestyle
How to sell used stuff online and make money
Links to external websites are not managed by Varo Bank, N.A. Member FDIC.
All Varo products and services mentioned below are contingent on opening a Varo Bank Account. Qualifications may apply.
Tired of all the unused stuff you have lying around and looking to make a little extra money? Old or unwanted items don't just take up space, they often don't really provide much value in your life (and can even cost you if you're paying for storage).
We've all procrastinated from time to time when it comes regularly purging our living spaces of the stuff we no longer need. But, routine decluttering can help bring order and clarity both to your life and your home (or at least more breathing room). And, if you're savvy, you can make a few extra bucks in the process. 
Here's how to turn getting rid of used stuff into a money-making endeavor.
Start with your closet
Gather together any old or unused clothing, shoes, purses, ties, accessories, and other closet staples. Then, look for local consignment or resale stores you can take them to. 
Resale shops will often buy gently used items and either pay you cash or give you a slightly better offer for store credit. However, you'll want to make sure the items you're offering match what the store usually sells, both in terms of price point and style. Consignment stores may have similar buying requirements, but you won't receive payment up front. Instead, the shop will put your things on display, and you'll get a cut when your items sell. If your items aren't sold, you may be able to take them back to sell elsewhere or let the consignment shop donate them to a local charity if you prefer.
If you don't have a resale or consignment store near you, or you'd prefer to sell your items from the comfort of home, there are many apps and websites in addition to eBay that can help, including ThreadUp, Vinted, and Poshmark. If you're trying to sell an old wedding dress, there are specialty sites like Still White. Remember to factor in the cost of shipping what you sell if the site requires you to pay for it. 
Move on to your home furnishings 
If you're looking to sell furniture, Craigslist is still a great go-to option, as there are constantly people on the lookout for a bargain on household items no matter what their condition.
To make your listing a success, add pictures, a thorough description with measurements, and details on whether the buyer needs to pick up the item or you can offer delivery (for which you can add an additional fee to the price).
Keep in mind that sometimes it can take a few weeks before a committed buyer comes along, and you may have to repost your ad several times. You can increase your chances of a quick sale by listing your furniture on more than one site at the same time. Craigslist competitors like  OfferUp, letgo, Facebook Marketplace, and NextDoor also let you sell things directly to folks in your city or neighborhood.
Clear off your bookshelves
A local bookstore can be a good first stop if you're dusting off your bookshelves and looking to sell used books. As with clothing stores, the bookstore may offer you cash or slightly more if you take store credit. But, some bookstores may be picky about what types of books they'll buy and the quality they'll accept.
You can also reach buyers directly by listing books online. eBay is still a good option for auctioning items and setting a reserve (minimum) selling price that's hidden from potential buyers. eBay also lets you create up to 50 listings for free each month, but it still takes a cut of your final sale. So, make sure you set your reserve price high enough to cover your fees and shipping costs. The USPS's Media Mail service can provide a low-cost shipping option.
If you happen to have old college textbooks, you may want to make a point of selling those ASAP because their value tends to drop as new editions come out. BookScouter and Barnes & Noble will let you know how much they're willing to give you once you enter the book's ISBN number, and they both offer a prepaid shipping label so there's no extra cost for you.
Get rid of old tech
Although they tend to lose value quickly, there are a few ways to sell old gadgets. To start, you can check out trade-in programs with Best Buy or Amazon, which offer gift cards in exchange for your used tech. Apple also has a trade-in program, but only for Apple products.
If you're looking for cash, sites like decluttr and Gazelle might be a good way to go, and they'll both pay shipping. Or, you could try selling your tech directly to other people on Craigslist, eBay, NextDoor, and other marketplace sites.
You can't always make money from your old electronics, but you should still find a way to safely dispose of them. Cities sometimes have e-waste collection days or events, and many apartment buildings have a separate bin for safe disposal. Best Buy will also take and recycle many types of electronics, and may offer you a coupon even if your item doesn't have a resale value.
Use your best judgment
It's important to use your best judgment when it comes to selling things and exchanging money (either in person or digitally) with people you don't know. Craigslist provides some basic safety tips for online and in-person exchanges, and staysafeonline.org is a good resource for maintaining online safety and privacy basics.
Keeping your bank cards and financial information safe is also important, especially when it comes to exchanging money digitally. Varo's app includes Zelle®, which makes it easy to send and receive money between people you know and trust, no matter where they bank1.
Getting rid of old stuff can be both cathartic and profitable. While you shouldn't necessarily rush to fill in the newly open spaces in your home, you can also use the same sites, apps, and resources to save money on new purchases moving forward.
1 Message and data rates from your mobile service provider may apply
Zelle® and the Zelle® related marks are wholly owned by Early Warning Services, LLC and are used herein under license.
Unless otherwise noted above, opinions, advice, services, or other information or content expressed or contributed by customers or non-Varo contributors do not necessarily state or reflect those of Varo Bank, N.A. Member FDIC ("Bank"). Bank is not responsible for the accuracy of any content provided by author(s) or contributor(s) other than Varo.