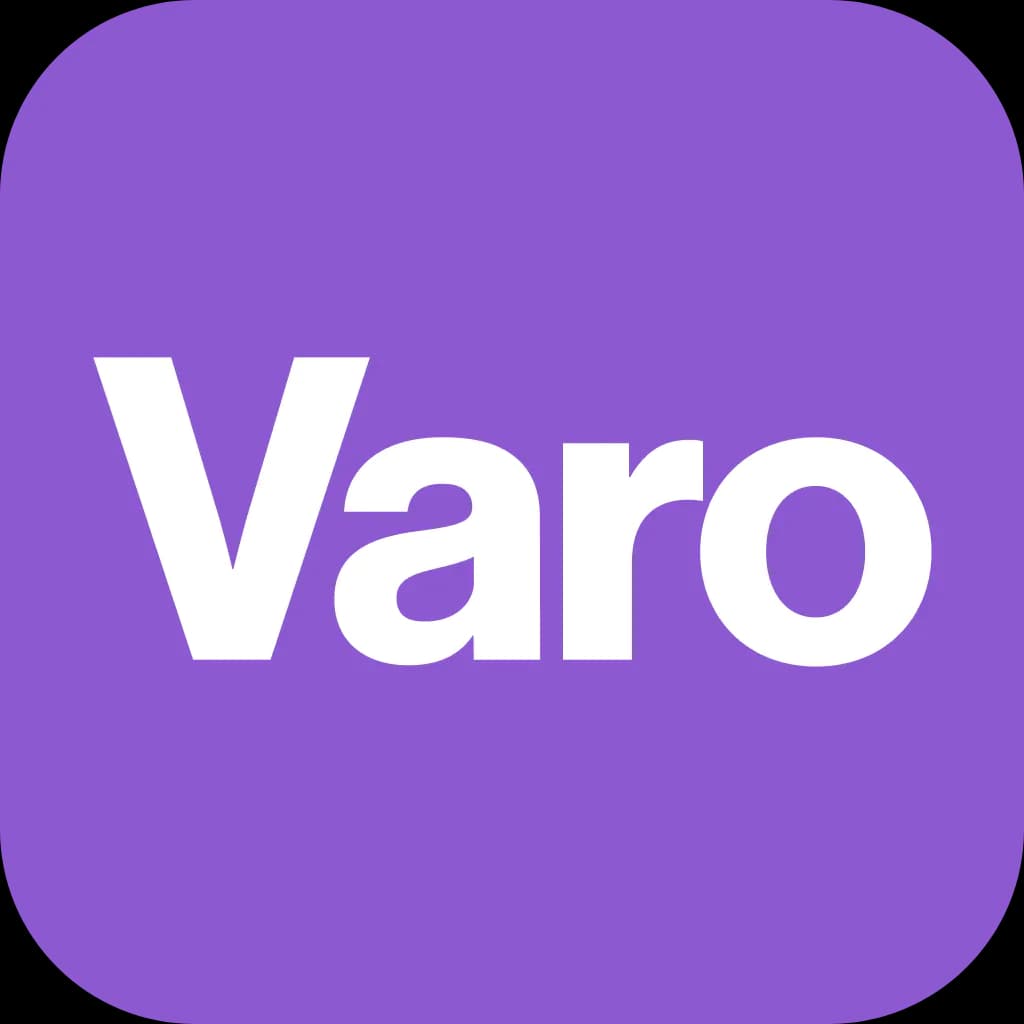 Lifestyle
6 tips for a cheap summer road trip
Links to external websites are not managed by Varo Bank, N.A. Member FDIC.
All Varo products and services mentioned below are contingent on opening a Varo Bank Account. Qualifications may apply.
Ah, the summer road trip—a classic, tried and true ritual that's full of good times and epic experiences along the way. While hitting the open road can be freeing, running out of money
along the way can feel the opposite, especially if you encounter any unplanned mishaps or expenses along the way. 
Here are some money-saving tips to help keep you on budget as you gear up to hit the highway for adventure.
1. Set a road trip budget
We're big on personal budgeting, whether it's for a road trip or otherwise. Creating and sticking to a budget won't just help you keep track of your expenses on the road, it will help ensure that you can return from your trip in good financial shape without having racked up debt.
As you plan your upcoming adventure, determine the total amount you can spend that fits into your monthly budget. Try to estimate the cost of gas and accommodations, as those will most likely be the largest expenses. 
Next, include your anticipated spending on food and entertainment, especially if you have specific site visits or activities planned along the way. It's also a good idea to set aside an amount for miscellaneous expenses, as well as ensure you have some emergency money saved for any unforeseen circumstances, such as having to get your vehicle serviced.
2. Save money on gas and earn rewards
Filling up your gas tank is an inevitable and recurring expense on any road trip. Try using GasBuddy to both estimate the cost ahead of time and find the cheapest gas while you're on the road. 
Increasing your fuel efficiency will also reduce your spending on gas. Making sure your tires have the proper pressure and avoiding rapid acceleration are two easy ways to start. 
Some of the larger gas station companies offer gas rewards programs, which are typically free to sign up for and provide some cents back for every gallon of gas you purchase.
3. Try using a virtual tour guide
Some road trips are intended to get you to your destination as quickly as possible, whereas others are all about enjoying the sites and experiences along the way. Try using a virtual tour guide with apps like Roadtrippers and GuideAlong, which can help you map your route and find points of interest, activities, events, and even lodging to fit a variety of budgets.
4. Don't pay out-of-network ATM fees
Getting cash from out-of-network ATMs can end up costing you quite a bit in fees, especially if you need to regularly replenish your cash along the way. With a Varo Bank Account, you get fee-free ATM withdrawals at U.S. AllPoint ATMs1, which can be found in all 50 states at stores like Target, Costco, and Walgreens.
5. It's all about the stereo
While road trip games can keep you occupied for a while, you'll want to have a few other forms of entertainment ready to go as well. Audiobooks, podcasts, and curated playlists can be great ways to pass the time, especially if they tie in to what you're seeing out the window. 
Luckily, you can get many of these for free, or for a minimal subscription charge. For inspiration, check out The Best Podcasts of 2022 or search Spotify for road trip-specific playlists.
6. Find inexpensive lodging
Finding a cheap yet safe place to sleep can be your largest expense when road tripping. If you're open to camping, that's likely the least expensive route, particularly if you don't mind rustic sites operated by the U.S. Forest Service, Bureau of Land Management, or Wildlife Management Areas, which are often free. You can also use the HipCamp app to find tent camping, glamping, RV parks, treehouses, or cabins, as well as find a variety of free spots to camp on FreeCampsites.net.
If you'd prefer a sturdy roof over your head, the inexpensive motel and hotel chains may be your best bet. Having a AAA membership (which starts at $59.99 per year) can get you discounts across the country, and may also be smart just in case your vehicle breaks down. An AARP membership (only $12 per year) also offers discounts at many hotels and motels, and it's a little-known secret that you don't need to be a senior to become a member. If you're looking for last-minute deals and discounts on hotel rooms, HotelTonight is another good money-saving app to have ready to go on your phone.
Whether you're heading to a specific destination or freely exploring a part of the country you've never been to before, road trips can be a great way to travel on the cheap. With a little planning ahead and the right know-how along the way, the open road offers endless possibilities!
1 There is no fee to withdraw money from any U.S. based Allpoint® ATM. There is a $3.50 ATM cash withdrawal fee assessed by Varo Bank for all non-Allpoint® ATM transactions (out of network transactions) and all international ATMs. The ATM operator may charge an additional fee.
Unless otherwise noted above, opinions, advice, services, or other information or content expressed or contributed by customers or non-Varo contributors do not necessarily state or reflect those of Varo Bank, N.A. Member FDIC ("Bank"). Bank is not responsible for the accuracy of any content provided by author(s) or contributor(s) other than Varo.