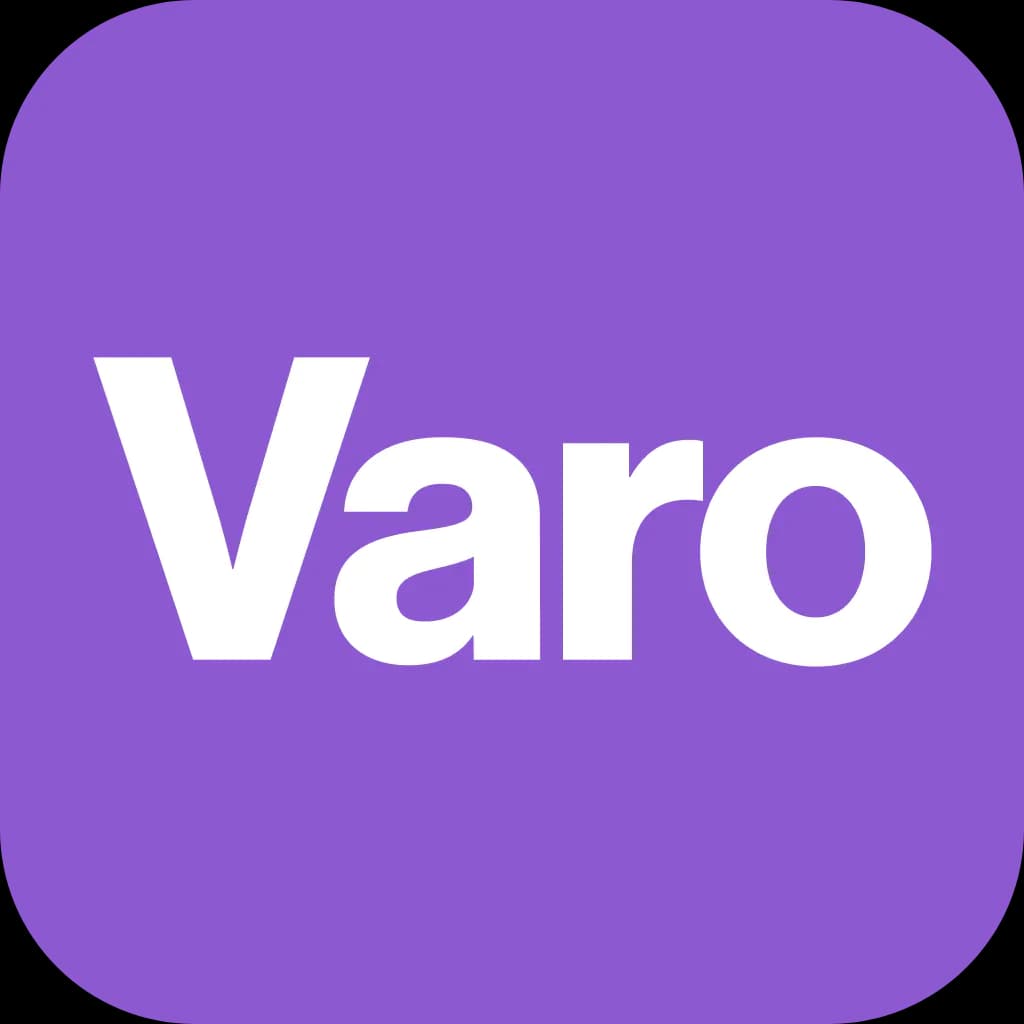 Lifestyle
A checklist for life after graduation
Links to external websites are not managed by Varo Bank, N.A. Member FDIC.
All Varo products and services mentioned below are contingent on opening a Varo Bank Account. Qualifications may apply.
Commencement speeches and the sense of accomplishment that comes with getting a degree  can fill anyone with hope and optimism. But as with any period of transition, taking the next steps to enter the real world can feel a little scary, and even overwhelming at times.
That's why we're fans of checklists, as having a list of to-dos can help you work through challenging situations and make your next round of life goals seem more attainable. You can focus on one task, check it off, and move on to the next after giving yourself a little pat on the back. 
The following checklist for life after graduation isn't in any particular order, but we do suggest starting with the first one, or leaving it unchecked so you can return to it in the coming months.
1. Celebrate
Completing college—or other relevant milestone—is no easy task, and it's important to take time to celebrate your accomplishment. After all, you worked hard to get there, so you deserve to let loose a little and bask in the fruits of your labor. Any time you hit a roadblock, take a moment to (figuratively) step back and remind yourself of what you've already achieved.
2. Own the job hunt
Unless you're one of the lucky few who already has a job lined up after graduation, one of your top priorities is probably finding work. After all, the real world isn't as much fun without a real income.
There are a number of ways to approach your first post-graduation job hunt. You may want to try a job that seems interesting even if it's not related to your degree. Or, perhaps you're ready to jump right into a career based on what you've studied. Either way, here are a few things that can help you stand out from the crowd of applicants.
Reach out to professionals who are already working in jobs that interest you and ask for an informational interview. You could meet up for coffee or schedule a phone call. And don't delay—many people are eager to help recent graduates.
Find potential interviewees in your alumni network through LinkedIn, by asking family friends, or at local business-oriented events and job fairs. Not only can you gain better insight into what the work is really like or recent industry trends, you may even get referred for a job.
Tailor your cover letter and resume for the role and company. It takes extra work, but it's also pretty obvious when candidates have copied and pasted most of their cover letter from previous applications. If you want the hiring manager to take you seriously, show that you care enough to write a cover letter and revise your resume (including relevant skills and experience) with the specific role in mind.
Research companies and interviewers before an interview to help demonstrate your thoroughness and enthusiasm when it's your time to shine. You can look for press releases and news stories to see if there's anything the company is proud of, or if something worrisome happened that makes you think twice about working there. Also, try to read the bios and LinkedIn profiles of who's interviewing you to help get a sense of their experience and interests.
Practice and preparation are key here. If you have an upcoming interview, practice answering some common interview questions. Ask for help from friends and family members, or practice on your own in front of a mirror.
3. Tackle your money plan
Budget
Don't have a budget? There's no time like the present to start. Making a spending plan and sticking to it can help you take control of your finances and save up for your meaningful money goals.
Credit score
Building your credit history and improving your credit score can be important when you're looking for a job, renting an apartment, paying for auto insurance, or applying for a credit card or loan. Here are some ideas for getting started.
Bank accounts
You may have had a student bank account while you were at school, which often have lower or waived fees. Keep in mind that you might lose the student waivers or be forced to switch to a non-student account once you graduate. If that's the case, it may be time to open a new account.
If you're looking for an account that works for you, the Varo Bank Account has no monthly or overdraft fees, no minimum balance requirement, no foreign transaction fees and free withdrawals at over 40,000 Allpoint® ATMs in the U.S.1.
Getting in the habit of setting aside savings is also an important step as you launch your career. Ready to start saving some of your newfound cash flow? The high-yield Varo Savings Account has no minimum balance requirement, no fees and comes with easy auto-saving tools to help grow your money.
Credit card
There are lots of credit cards to choose from, and you'll want to find one that matches your goals and lifestyle now that you're no longer a student. It's a valid concern to be worried about opening a card and taking on more debt. However, when used responsibly, a credit card can help you build credit even if you rarely use it.
The key is to make your monthly payments on time, maintain a low balance, and pay your balance in full each month. The last step isn't technically a requirement for building good credit, but it will keep you from having to pay more interest.
Consider using your card to pay one of your small monthly bills (like a streaming service) and set up autopay to pay off the card each month. Then, leave the physical card at home, so you're rarely tempted to use it for purchases you can't afford to pay off.
If you want to start building your credit today, the Varo Believe Card2 has no minimum security deposit, no annual fee or interest, and no hard credit check to apply.
Student loans
If you took out student loans, your payments might start around 6 months after you graduate or when your grace period is over. But remember, you don't wait until then to find out how much your monthly payments will be and how to repay the loans. 
If you took out federal student loans, you can choose your repayment plan, which can impact your monthly payment amount. Factor your student loan payments into your overall budget and spending habits so that there won't be any surprises once the payments begin.
4. Continue your education
You may have a degree, but your education doesn't have to stop. In fact, now that you don't have to follow a professor's curriculum and prepare for tests, you're freer than ever to study what and how you want.
Fortunately, there are a variety of ways to continue enriching yourself and gaining new skills without taking out more student loans. Whether you're learning a new trade, staying on top of industry trends, getting an online certification, or taking a local community college course, it's important to keep your mind sharp and enjoy the freedom of exploring whatever interests you. 
Life after graduation is an exciting, yet sometimes challenging, time for most of us. By setting yourself a list of both short and long term goals, it's easier to tackle whatever comes your way as you enter this new chapter of your career and your life.
1 There is no fee to withdraw money from any U.S.-based Allpoint® ATM. There is a $3.50 ATM cash withdrawal fee assessed by Varo Bank for all non-Allpoint® ATM transactions in the U.S. and all international ATMs (out of network transactions). The ATM operator may charge an additional fee.
2 The Varo Believe Secured Credit Card is designed to help you build your credit; however, a variety of factors impact your credit including payment history, utilization, derogatory marks, account age, total number of accounts, and inquiries--not all factors are equally weighted. Building your credit may take time and is a process, but the Varo Believe Card may be able to help when you consistently make on-time payments.
Unless otherwise noted above, opinions, advice, services, or other information or content expressed or contributed by customers or non-Varo contributors do not necessarily state or reflect those of Varo Bank, N.A. Member FDIC ("Bank"). Bank is not responsible for the accuracy of any content provided by author(s) or contributor(s) other than Varo.