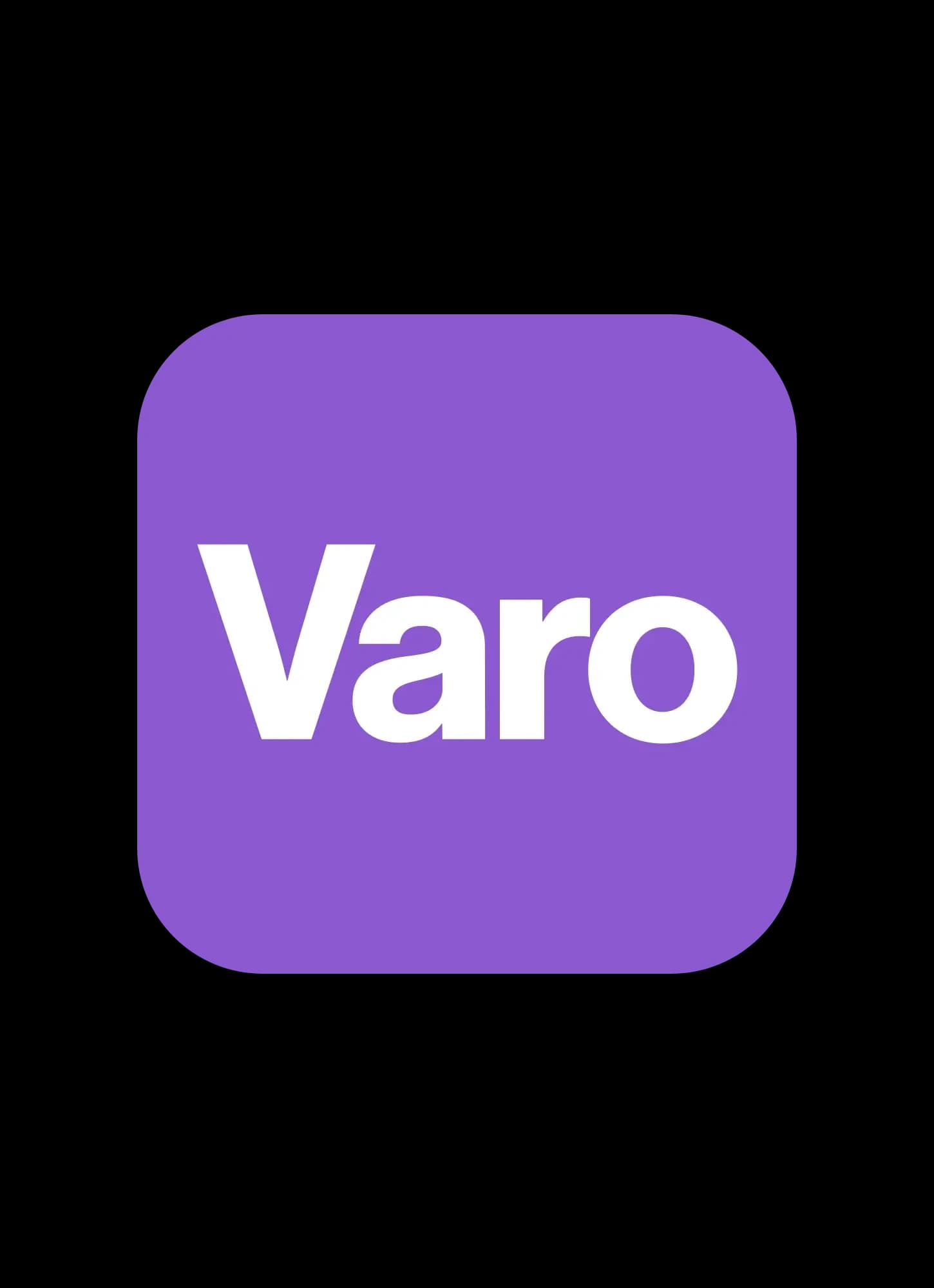 Banking
6 things to look for when picking a bank
Links to external websites are not managed by Varo Bank, N.A. Member FDIC.
All Varo products and services mentioned below are contingent on opening a Varo Bank Account. Qualifications may apply.
What matters most to you when it comes to a bank? It's important to assess both your current and future needs, as well as your personal must-haves.
Picking the right bank for you doesn't have to be a challenge, especially if you know what to look for (and what to avoid). 
Here's how to determine what you need in a bank and what sets one apart from another.
1. Security
You put money in the bank to keep it safe, so it's important to choose a bank that can promise security. Make sure your bank is backed by the Federal Deposit Insurance Corporation (FDIC), the U.S. government agency that insures the deposits of the banks they back. Basically if your bank fails or can't return your money, the FDIC will pay you the lost money. You can learn more about FDIC deposit insurance here.
Varo Bank is a member of the FDIC, which means that regardless of what happens in the economy, your deposits are insured up to at least $250,000 per depositor, per ownership category. 
2. The account types you need 
The most common types of bank accounts are checking and savings accounts.
Checking
If you need easy access to your money, a checking account may be most helpful to your situation. A checking account makes it easy to utilize your funds through debit cards, checks, or ATMs.
Look for the following in a checking account.
Debit cards linked to your bank account

Overdraft protection, or forgiveness for taking out more money than was in your account

ATM locations or services that allow you to withdraw from ATMs without withdrawal fees
A Varo Bank Account is easy to open and has no monthly fees, no overdraft fees*, and no minimum balance.
Savings
Want your money to work for you? A savings account is an interest-earning bank account that provides a safe and reliable option for stashing cash.
Look for the following in a savings account.

High interest rates will earn more money in the long-term

Low minimum balance fees so you don't have to pay fees if you withdraw too often
Reach your goals faster with a Varo Savings Account, which offers one of the highest savings rates in the country (3.00% starting Annual Percentage Yield), no fees, and easy auto-saving tools to help grow your money.
3. Accessibility
Some banks are now fully online, while others still rely on local branches. With online-only banks like Varo, the lack of brick and mortar branches creates lower operating costs, which means better benefits for your wallet, like a high APY and no fees.
Unlike some banks that charge fees for off-brand ATMs, Varo has no fees at 40,000+ Allpoint® ATMs in places you already shop.
Decide how important online or in-person access is to you, and choose a bank that meets those needs.
4. Low (or no) fees
You're probably already aware that some banks often charge sky-high fees. While a simple monthly fee may not seem like a lot now, fees can quickly add up, especially when you consider that you'll probably stick with the same bank for a while.
Keep an eye out for the following fees.
ATM withdrawal fees

Account maintenance fees

Account transfer fees

Foreign transaction fees

Minimum balance fees

Overdraft fees
Low fees are great, but no fees are ideal. By bringing down or eliminating fees, banks like Varo are giving older banking brands a run for their money when it comes to customer benefits.
5. No minimum balance requirements
Many banks, especially older ones, set minimum balance requirements. That means that if your account balance ever dips below their stated minimum, they get to charge you a fee. Unlike some traditional banks, there is no minimum balance required for either a Varo Bank Account or Savings Account. 
If you know you'll keep most of your money in a savings account with just some in checking to use as you need it, steer clear of banks with a minimum account balance requirements. 
6. Good customer reviews
You don't want to be flying blind here. Do some sleuthing to make sure you avoid banks with a history of bad customer service. A quick online search will tell you a lot of what you need to know about a bank. 
Check the Better Business Bureau and look at customer reviews of the banks you're researching. You can also use Trustpilot and other review sites to find out what people are saying about their own banking experiences.
If you're planning on banking mostly online, read reviews for the bank's app too.   
Shopping around is key when it comes to finding the bank that's best for you. You work hard for your money, so you deserve a bank that puts you in charge from the get-go and doesn't hold you back from reaching your financial goals.
*Transactions will be declined when you don't have sufficient funds. You could have a negative balance if a transaction is approved for one amount, but the actual charge is more than what you have in your account, but we won't charge you an overdraft fee. 
Unless otherwise noted above, opinions, advice, services, or other information or content expressed or contributed by customers or non-Varo contributors do not necessarily state or reflect those of Varo Bank, N.A. Member FDIC ("Bank"). Bank is not responsible for the accuracy of any content provided by author(s) or contributor(s) other than Varo.

PUT YOUR DOLLARS TO WORK
Sign up for Varo Bank account in less than two minutes. No hard credit check required