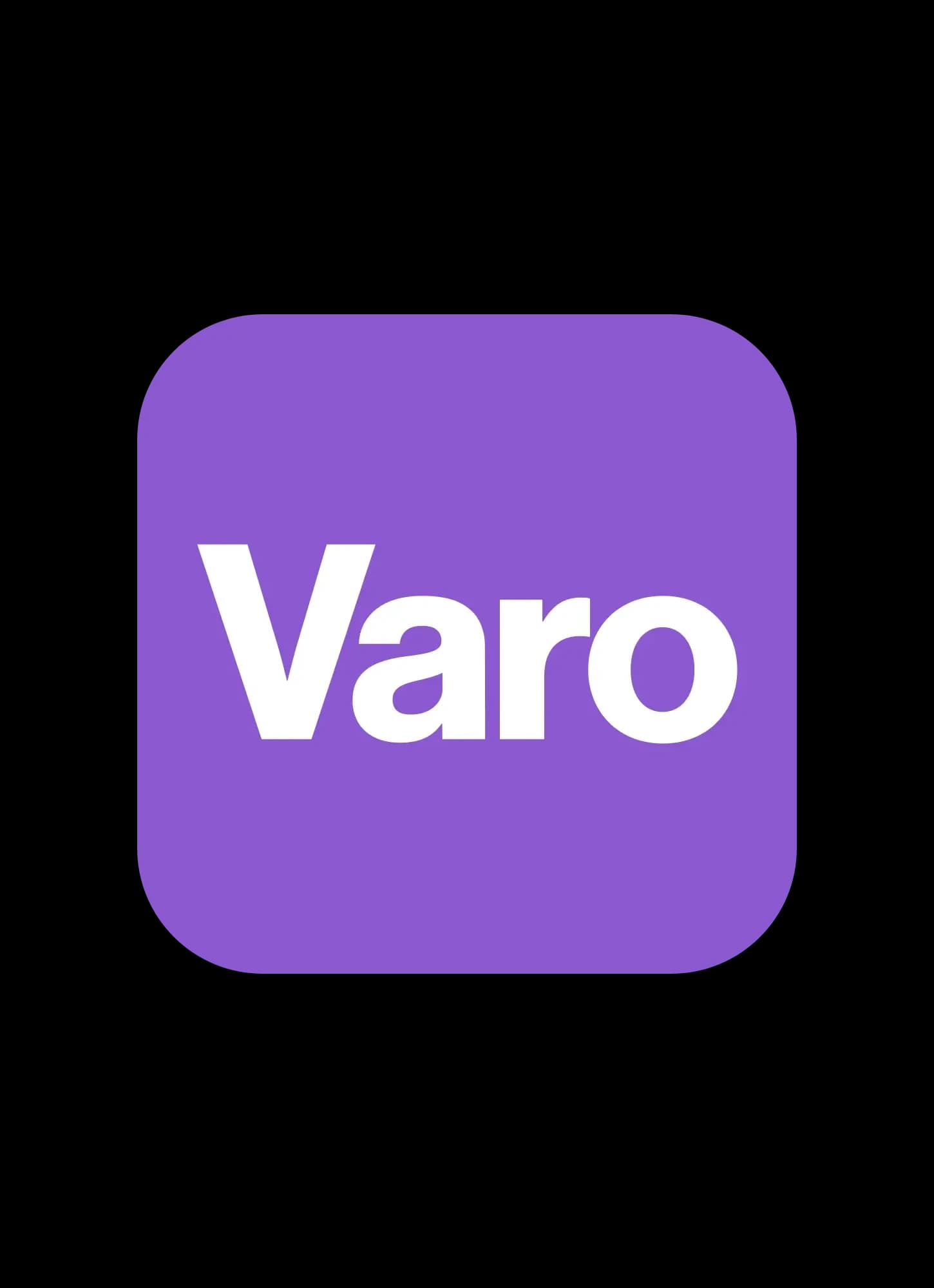 Lifestyle
How to avoid holiday money stress
Links to external websites are not managed by Varo Bank, N.A. Member FDIC.
All Varo products and services mentioned below are contingent on opening a Varo Bank Account. Qualifications may apply.
The holidays can be one of the most fun times of the year, but also one of the most expensive.  Balancing travel with gift shopping and holiday gatherings can put a strain on your wallet—fast. The good news is that there are simple ways to tighten your belt while still celebrating the festive cheer.
Check out these 5 tips to help avoid stressing about money during the holidays. 
1. Create a holiday budget
Creating and sticking to a holiday budget is one of the smartest moves you can make to avoid the stress of overspending. Make a list of all your anticipated expenses for the season, including travel, gifts, decorations and holiday gathering supplies. 
Now, set a limit on what you manage financially this year. It can be helpful to look at previous years' expenses to get an idea of how much you'll spend. Leaving a little wiggle room is also a good idea, as unexpected costs sometimes arise.
2. Start now
There's no faster way to spend more than you wanted to than waiting until the last minute to book holiday travel and buy gifts. 
If you're traveling for the holidays, book your airfare, train ticket, rental car, and hotel arrangements as early as possible to avoid the inevitable price surges. You can also set fare alerts to get notified when your route is cheapest.  
Get a head start on creating and checking off your list of gifts for family, friends and co-workers. It won't just help you stay within your budget, it'll cut down on stress as your schedule fills up with holiday gatherings. Buy your gifts early, too.
Considering that shipping gets pricier the longer you wait, try to send your gifts as early as possible to avoid costly fees.
3. Keep track of your spending
This is a game-changer. Even if you're on top of your booking travel and purchasing gifts early, holiday spending is often spread out across the season in different places. 
It can be a challenge to keep track of everything—but it's worth it when it comes to starting the New Year without a holiday spending hangover. Whether you make a spreadsheet, keep a note in your phone, or use a budgeting app, find a way to maintain a running total on your holiday spending to help avoid exceeding your budget.
4. DIY when possible
Sometimes we overspend on holiday gifts because we want to wow our loved ones with the latest and greatest. But, sometimes the most meaningful gifts are those made with love. 
Whether it's a homemade basket of holiday cookies and sweets, an ornament, a bracelet, or a piece of art you create, DIY gifts are a great way to cut down on cost while showing how much you care.
Not to mention, it's a great way to channel your creativity and show off your hidden talents. Who knows? You may even discover that you're quite the baker or artist.
5. Save on travel
Even if you're ahead of the game when making your travel arrangements early, there are still a number of ways to save both before and during your trip.
If you're flying, consider shipping your gifts in advance. Do the math—is it cheaper to mail your packages versus checking a bag full of gifts? Traveling with just a carry-on is ideal for avoiding the stress of crowded airport baggage claims.
Driving instead of flying? The days immediately before and after holidays are usually the busiest, and clogged freeways can mean longer driving times and more spending on gas. When possible, try to travel on off days to both cut down on gas costs and the unnecessary stress of traffic. 
Whether you're flying, driving or taking the train, pack your own food to save money. Airport food is notorious for its markup, and even gas stations and drive-throughs can add up. Plus, odds are you can pack a healthier meal than you'd be able to buy on the road. 
'Tis the season for celebrating, not stressing. The better you are about managing your holiday spending, the more you'll be able to enjoy yourself and feel good about starting the New Year on a high note.
Unless otherwise noted above, opinions, advice, services, or other information or content expressed or contributed by customers or non-Varo contributors do not necessarily state or reflect those of Varo Bank, N.A. Member FDIC ("Bank"). Bank is not responsible for the accuracy of any content provided by author(s) or contributor(s) other than Varo.

PUT YOUR DOLLARS TO WORK
Sign up for Varo Bank account in less than two minutes. No hard credit check required