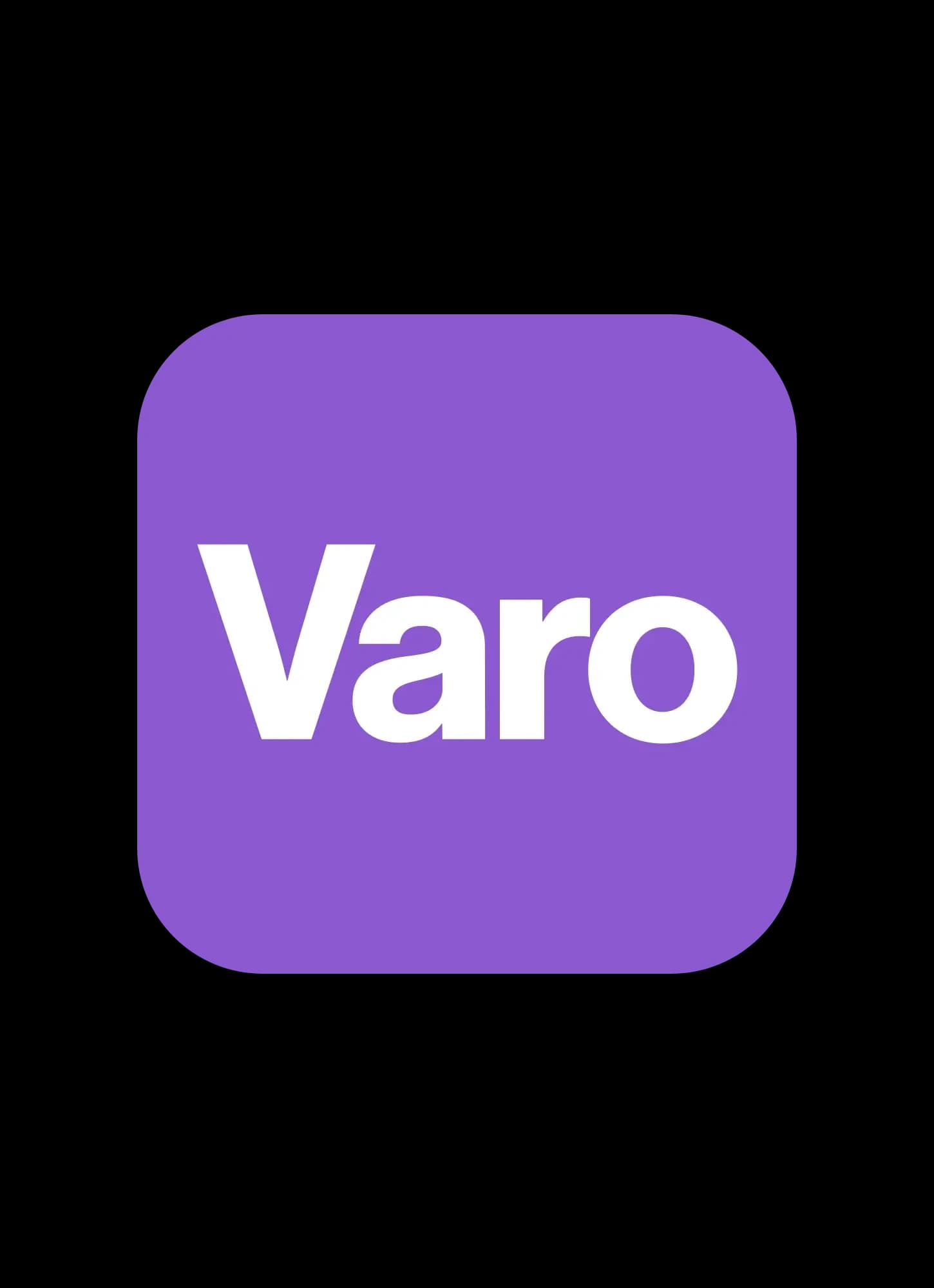 Lifestyle
How to shop for car insurance
Links to external websites are not managed by Varo Bank, N.A. Member FDIC.
All Varo products and services mentioned below are contingent on opening a Varo Bank Account. Qualifications may apply.
Whether you're looking to safeguard your brand new ride or simply keep your trusty old commuter car covered, having auto insurance is vital for financial protection. Accidents ranging from minor to serious are always a risk, so it's important to protect both you and your vehicle from expensive bills for damages or injuries. 
Here's how to find the car insurance policy that works best for you without breaking the bank.
Where should I look?
There are three main types of car insurance companies—national, local, and pay-per-mile. Depending on your circumstances and driving habits, each of the three may make sense for you. Regardless of which type you're looking for, it's always smart to shop around for the best deal before signing up.
National companies:

 

Best for name-brand shoppers who want an insurance company they recognize, especially one with ample customer reviews available online to help weigh the pros and cons while comparing prices. A quick online search will bring up a number of national car insurance companies, such as Geico, State Farm, Nationwide, and Allstate.

Local companies:

 

Best for local shoppers and deal hunters who aren't necessarily set on a national insurance brand. Searching online for auto insurance near you should yield results for smaller companies based in your area.

Pay-per-mile companies:

 

Best for low-mileage drivers who rarely need to use their cars for long trips and don't want to pay as much as more frequent drivers. Look into Metromile or Mile Auto, or do an online search for pay-per-mile auto insurance. Nationwide and Allstate also have pay-per-mile programs in some states.
What kind of coverage do I need?
The type of car insurance you need depends on which state (or states) you live or drive in. Every state apart from New Hampshire and Virginia requires you to have some form of car insurance. And, even if it's not required, It's smart to get car insurance regardless to avoid  hefty bills for repairs or injuries in case of an accident.
There are three main types of coverage.
Liability insurance:

 

covers damage to other people, their vehicle, or their property if you're at fault for an accident

Collision insurance:

 

covers damage to your car, no matter who's at fault

Comprehensive insurance:

 

covers damage not caused by an accident (including wind, hail, vandalism, theft, fire)
Liability is the only insurance required in most states. Full coverage usually means you have both liability and collision insurance. 
Find out from your state's motor vehicle agency what minimum coverage it requires you to have, and then decide if it makes sense to add on any extra coverage. Also, if you lease or finance your car, the lender may ask you to get additional insurance.
Finding the best car insurance rate
Each month, you'll pay a premium, which is the amount you owe to hold the policy. To get the best premium, it's a good idea to ask for quotes from at least three companies before signing up for a policy. 
Before you can get a quote, you'll need to provide the following.
Your car's make, model, and year

Your car's VIN number, the17-digit number

 

The number of miles you drive per day, on average

Your age and gender

How many accidents you have had in the last few years
Once you get these quotes, make sure you can afford the premium based on your monthly budget. Then, look at the deductible, which is the amount you have to pay when you file a claim before coverage kicks in. If the deductible is $1,500, you need to be able to afford that amount for any repairs from an accident before insurance helps you out with coverage.
Finally, read what the insurance policy covers. Never skip over the fine print. If you still have questions, speak with an insurance agent to determine what's covered and whether you can adjust the quote based on your circumstances.
Get a deal on car insurance
While shopping around for a policy, don't forget to keep an eye out for any discounts you may be able to qualify for. Try bundling home or renters insurance with your auto insurance to get a discounted deal (while reducing the hassle of dealing with multiple companies for different policies). Often, companies are happy to shave a bit off your premium if you already have a plan with them for other coverage.
Also, look for multi-car discounts. If you insure more than one car through the same company, they might be willing to lower your rate. 
Finally, if you've been driving for a few years with no accidents, look for policies that offer good driver discounts as well. After all, why shouldn't you be rewarded for being careful on the road?
Remember, having car insurance isn't just about covering your vehicle, it's also about maintaining financial protection for yourself. And, if you're unhappy with your current coverage and pricing, it never hurts to look into what better options are out there, especially if it will let you put your money toward something better. With a little research and legwork, you can find a policy that both suits your driving habits and benefits your bottom line. 
Unless otherwise noted above, opinions, advice, services, or other information or content expressed or contributed by customers or non-Varo contributors do not necessarily state or reflect those of Varo Bank, N.A. Member FDIC ("Bank"). Bank is not responsible for the accuracy of any content provided by author(s) or contributor(s) other than Varo.

PUT YOUR DOLLARS TO WORK
Sign up for Varo Bank account in less than two minutes. No hard credit check required