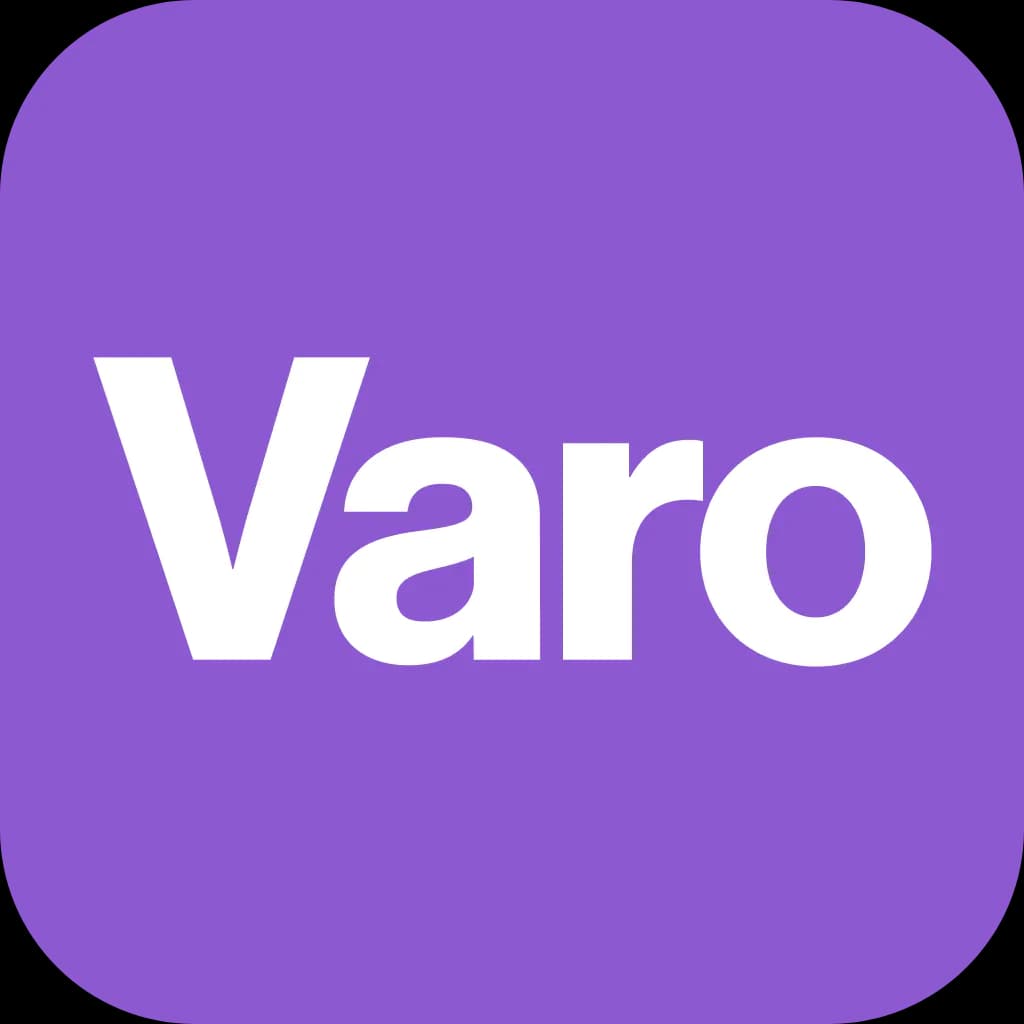 Varo News
Varo Bank Joins Veterans Benefits Banking Program
Supporting our veterans with the bank they deserve
All Varo products and services mentioned below are contingent upon opening a Varo Bank Account. Qualifications may apply. 
Links to external websites are not managed by Varo Bank, N.A. Member FDIC.
---
Hey there, exciting news! We're absolutely thrilled to announce that Varo Bank is now a proud participant of the Veterans Benefits Banking Program (VBBP). This initiative reflects Varo Bank's unwavering commitment to honoring our nation's veterans with a banking experience that supports the lifelong financial goals of those who have served in the armed forces.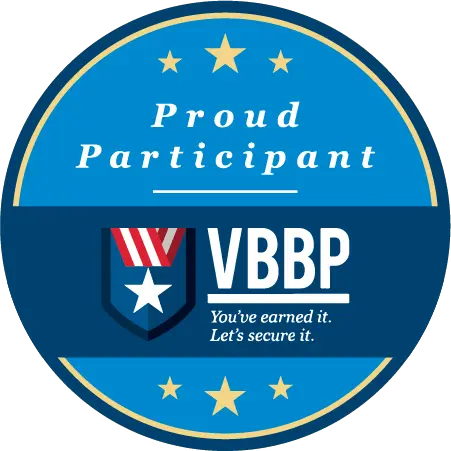 Supporting our heroes
The Veterans Benefits Banking Program (VBBP) aims to provide all Veterans, their beneficiaries, and their caregivers (or "VA benefit recipients") with a safe, reliable, and inexpensive way to receive and manage VA monetary benefits or stipends. Veterans should be able to deposit their hard-earned funds into FDIC-insured, VBBP-participating bank accounts with ease— and now Varo can be that bank for YOU!
As an all-digital bank, we're on a mission to reimagine banking for everyday Americans, including those who have served in the armed forces. We're constantly looking for ways to improve financial inclusion and opportunity for all. That's why we offer hassle-free bank accounts with no hidden fees, no minimum balances, and no overdraft fees1, along with a high-yield savings account with up to 5.00% Annual Percentage Yield (APY)2. Additionally, we're passionate about helping our customers build credit with our credit-building card3 and providing cash advances for a fair, flat fee4.
But it's not just about being one of the best banks for Veterans—our goal is to honor the extraordinary contributions of veterans and ensure they have access to the benefits they have rightfully earned. That's where the VBBP comes in. They work tirelessly to improve banking access for veterans, making sure they can receive their federal benefits, pensions, and disability payments securely and reliably.
Getting Veterans access to the benefit payments they deserve
Partnering with the VBBP is more than just offering bank accounts without unexpected fees—it's about supporting our heroes and prioritizing their financial stability above all else. With Varo by their side, veterans can easily streamline benefit payments through our user-friendly app, saying goodbye to paper checks and hello to faster access and more control over their funds! Plus, with early direct deposit, veterans can get cash in their pocket up to 2 days early5 and start reaching their money goals sooner!
Striving to be one of the best banks for Veterans
We want to be the bank that truly understands and supports the financial aspirations of our veterans. Joining Varo means having a trusted partner on your journey towards financial well-being, one who cares about transparency and ditching hidden fees. Whether it's helping veterans build credit3, simplifying and expediting VA benefits direct deposit, or giving veterans a cash advance spot when they need it most4, your money (and your bank) should be working for you, not the other way around. 
As a bank who believes in earning our customers' trust, we're committed to building long-term relationships with our veterans, proving that we can be the dependable bank you need throughout your life. By joining the VBBP, we now have an opportunity to be here for our veterans every step of the way, with reliable online banking services that have your best interests in mind.
If you're looking for a bank that understands the needs and unique challenges that veterans face, look no further than Varo. We've got your back!
---
Unless otherwise noted, opinions, advice, services, or other information or content expressed or contributed by customers or non-Varo contributors do not necessarily state or reflect those of Varo Bank, N.A. Member FDIC ("Bank"). Bank is not responsible for the accuracy of any content provided by author(s) or contributor(s) other than Varo.
¹ We will decline or return transactions when you do not have enough money in your account to cover the charge. However, you could still end up with a negative balance if, for example, a transaction is approved for one amount, but then the actual charge is more than what you have in your account (like when you add a tip at a restaurant after the transaction for the meal was already approved). This could also include preauthorized ACH transfers that are scheduled, recurring and/or pending but have not yet settled. If your account balance remains negative, activity will be evaluated and your account could be closed. Even if you have a negative balance, we will not charge you an overdraft fee.
2 Varo's Annual Percentage Yield (APY) is accurate as of December 1, 2022. Rates may change at any time without prior notice, before or after the account is opened. You start out earning 3.00% APY on your savings. To qualify for 5.00% APY (on up to $5,000) the following month, you must meet two requirements: 1. Receive qualifying direct deposit(s) totaling at least $1,000; and 2. End the current month with a positive balance in your Varo Bank Account and Savings Account. Once you qualify, any additional balance over $5,000 will earn 3.00% APY.
3 The Varo Believe Secured Credit Card is designed to help you build your credit; however, a variety of factors impact your credit including payment history, utilization, derogatory marks, account age, total number of accounts, and inquiries—not all factors are equally weighted. Building your credit may take time and is a process, but the Varo Believe Card may be able to help when you consistently make on-time payments.
4 Varo Advance is a small dollar line of credit.  To qualify for Varo Advance you must have an active Bank Account and qualifying direct deposits (QDD) (see definition below) of at least $800 during the current or previous calendar month.  Your Varo Bank Account and/or Savings Account must not be overdrawn, and any prior Varo Advance payments must have been made timely. 
5 We give you access to your direct deposits from employer and government payers on the day we receive them, which is typically up to 2 days earlier than your scheduled pay date.
A Qualifying Direct Deposit is an electronic deposit of your paycheck, pension or government benefits (such as Social Security) from your employer or the government. Tax refunds or government stimulus payments, person- to- person payments (such as Venmo and Varo to Anyone) and funds deposited using a Varo routing number are not considered a direct deposit.