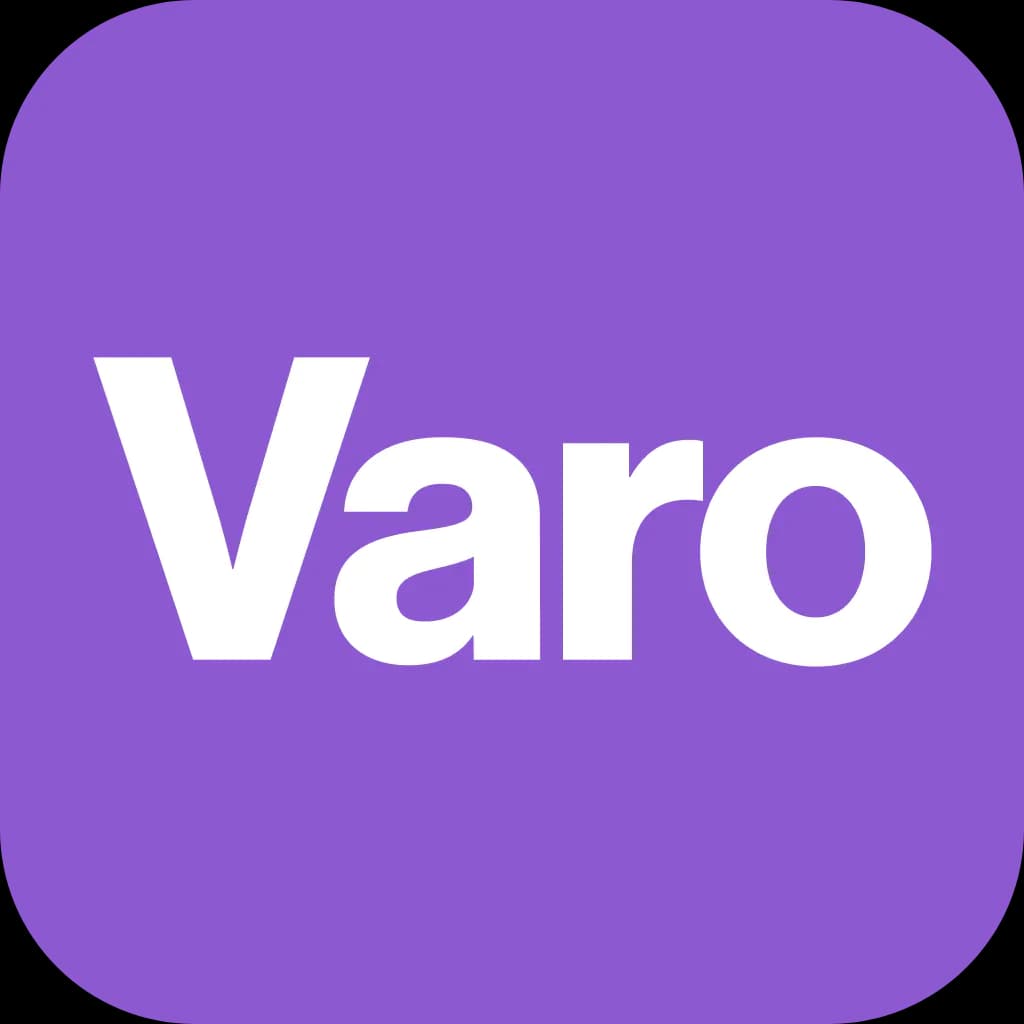 Banking
3 essential no-fee money accounts for college students
Links to external websites are not managed by Varo Bank, N.A. Member FDIC.
All Varo products and services mentioned below are contingent on opening a Varo Bank Account. Qualifications may apply.
Life as a college or grad student doesn't exactly go hand in hand with having a lot of money or time. But just because you haven't reached 6 figures (yet!), doesn't mean you don't deserve an easy-to-use set of tools and accounts for managing your money with no hidden fees.
More than half of Americans who go to college open bank accounts (54%) and credit cards (51%), according to a recent Varo survey of more than 1,000 college-educated U.S. adults, conducted by Propeller Insights1. Your time as a student is ideal for learning the basics of money management and setting yourself up for greater financial stability as you launch your career.
Here's what to look for when opening these types of accounts.
Compare bank account features and fees
If you're moving to a new city or state, you might want to look for a bank account where you can do all your transactions through a mobile app, like Varo (available on your app store). Luckily, switching bank accounts isn't hard.
College and grad students should keep the following features top of mind when comparing bank options.
No monthly maintenance fees. You don't want to have to pay unnecessary fees simply because you don't have a minimum amount in your account.

A large, fee-free U.S. based ATM network or ATM reimbursements, so you can withdraw cash whether you're at school or in your hometown. With Varo, you can access more 40,000 Allpoint

®

 ATMs with no fees—these are found in convenient places like Target and Costco

2

.

No fee ACH (Automated Clearing House) and digital wallet transfers into the account, in case your family needs to quickly send you money.
With a Varo Bank Account, you can also set up direct deposits, deposit checks from your phone, and even deposit cash at the Green Dot® Network in places like CVS, Walgreens, and 7-11 (although, the merchant may charge a fee)3.
Plus, Varo doesn't have any foreign exchange fees, so you can use the debit card during a semester abroad or summer vacation without having to pay extra fees. There are also nifty features, like real-time transaction alerts, early direct deposits4, and Save Your Change.
Up your savings account game
Savings accounts are pretty straightforward—deposit money, keep it separate from your checking (less temptation to spend it!), and earn interest to grow your savings. Unfortunately, many savings accounts at traditional banks have such low-interest rates that you'll earn next to nothing.
If you have some extra money from working or a student loan disbursement, look into keeping it stashed in an online-only savings account, as they tend to offer higher rates. The Varo Savings Account's 3.00% base Annual Percentage Yield is one of the highest savings rates in the country5. There's also no minimum balance requirement and no fees with a Varo Savings Account, and it offers easy auto-saving tools to help grow your money.
Consider a credit card as well
Checking and savings are the banking basics, but what about a credit card? It's a good idea to start building your credit report and history while you're in school, and a credit card can help you get started (provided you know you can be a responsible spender).
Given that 4 in 10 students say they use a credit card to buy back-to-school supplies, using your credit card for expenses you know you'll have to take on is an easy way to build credit as an added benefit. 
It's important to handle a credit card responsibly, as getting out of a high-interest debt trap after overspending can be expensive. That said, if you're confident that you're ready, look for student credit cards that don't have an annual fee or foreign transaction fees, are part of a rewards program, and give you extended warranties on purchases. 
Ready to start building your credit today? A Varo Believe Credit Card has no minimum security deposit, no annual fee or interest, and no hard credit check to apply.
Using a credit card, making on-time payments, and keeping your balance low will help you establish and build your credit history. Having good credit can open a lot of doors in terms of better rates on loans, credit cards, housing opportunities, and even insurance. 
We know that student life can be busy and full of competing priorities. But, if you make financial responsibility one of them, you're already ahead of the game when it comes to building a better financial future for yourself.
1 2018 survey for Varo conducted by Propeller Insights of more than 1,000 college-educated U.S. adults.
2 There is no fee to withdraw money from any U.S. based Allpoint® ATM. There is a $3.50 ATM cash withdrawal fee assessed by Varo Bank for all non-Allpoint® ATM transactions (out of network transactions) and all international ATMs. The ATM operator may charge an additional fee.
3 There is no fee assessed by Varo Bank for cash deposits.  However, a retail service fee of up to $5.95 applies.
4 We give you access to your direct deposits from employer and government payers on the day we receive them, which is typically up to 2 days earlier than your scheduled pay date.
5 According to The Ascent's review.
Unless otherwise noted above, opinions, advice, services, or other information or content expressed or contributed by customers or non-Varo contributors do not necessarily state or reflect those of Varo Bank, N.A. Member FDIC ("Bank"). Bank is not responsible for the accuracy of any content provided by author(s) or contributor(s) other than Varo.