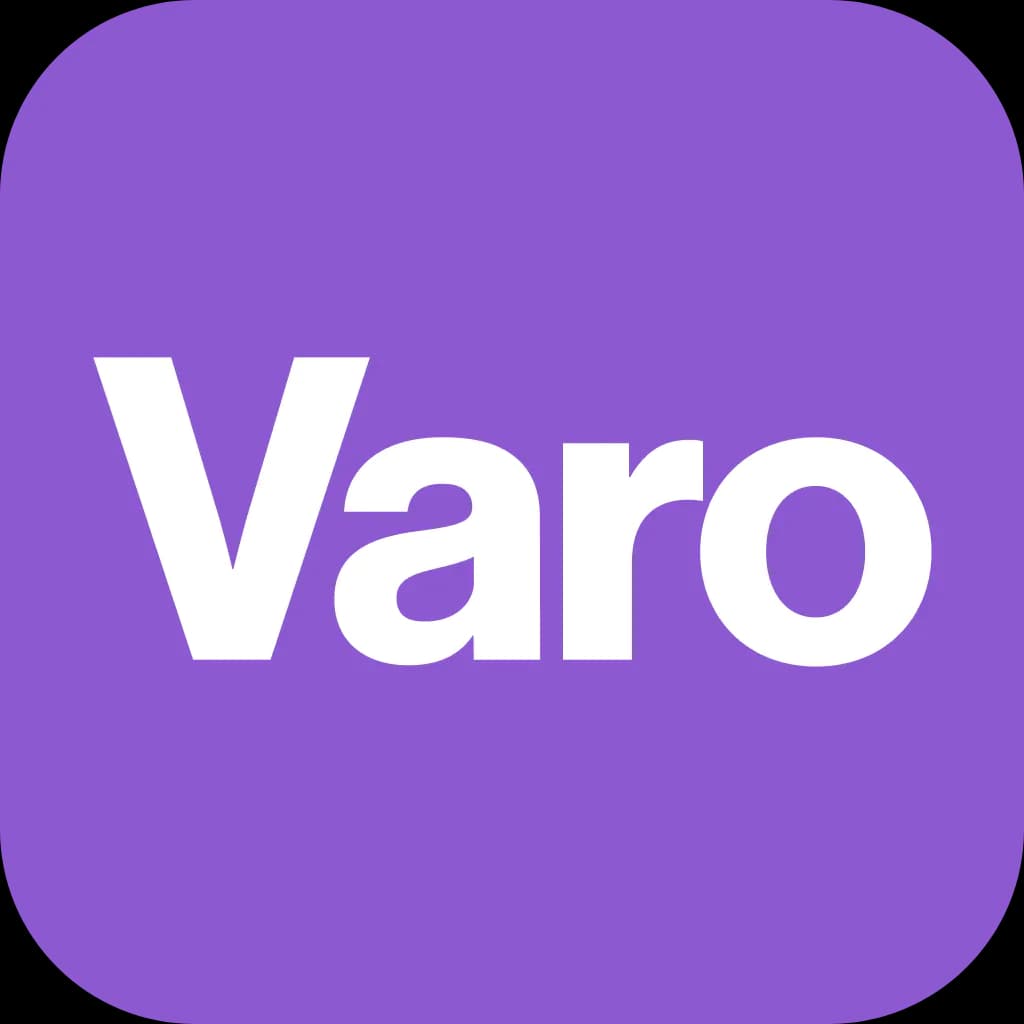 Banking
How to switch banks
Daily life requires a lot of choices, from figuring out where to fill up your gas tank to deciding what you'll eat for lunch, and working out how to switch banks is just another item on that never-ending to-do list.
That's why it's no surprise that the idea of changing banks is often met with a bit of foot-dragging procrastination. If you've been researching how to switch to a new bank account and want it to go smoothly, here are the seven easy steps you'll need to follow to get it right.
1. Get your statements from your old bank
Whether you're looking to buy a house, create a budget, or get your taxes done, you'll need your bank statements handy. Your banking records are arguably the most important snapshot of your income, savings, and spending in any given year. Leaving a bank means these records might be difficult to find or even inaccessible after you make the switch. All those times you've tapped into the app to check on a figure? Poof! That option is now gone.
While the process will vary from bank to bank, you should be able to request copies, either physical or digital, of all or most of your past statements. This is a good move even if you already receive statements because inboxes can sometimes "eat" emails and snail mail can be misplaced. By getting a fresh, complete collection of your banking records to file at home, you'll never have to wonder if anything's missing.
2. Open your account at your new bank
Once you've found a bank that works for your needs—and don't be afraid to shop around for one that does—it's time to open an account. This will give you a place to direct your income, bill paying, and other financial tasks later on.
As part of your welcome or new banking client paperwork, you should receive information like routing and account numbers. If you don't, be sure to ask for them. Most banks will send your physical debit card through the mail when you open an account, but there are exceptions. When you're figuring out the ins and outs of how to switch banks online, you'll quickly discover that many app-based and internet-based banks offer secure digital versions of debit cards while physical cards are being mailed.
Keep all these account-based numbers handy, but secured, for the switchover steps that will come next.
3. Switch over any automatic payments
Remember those statements you downloaded or printed from your old bank? Here's where they come in handy. Look through the last 3 months of your statements to find all of the recurring payments. This will be your "cheat sheet" on which companies need to be contacted with your new bank account information for payments. If you were able to get digital statements, this step is fairly simple because you can locate recurring payments very easily using the "find" function offered by your favorite spreadsheet software.
Start with the can't-be-missed bills, such as mortgage payments, utility payments, and so on, and work down the list to discretionary items like streaming services. This trick makes sure you don't have to worry about any unpleasant surprises when it comes to important bills. Watch your new bank statement very carefully in the first month or two, as well. This will help you familiarize yourself with how long charges will take to appear in your account, as well as how long your incoming pay takes to clear. Nailing the timing on those items can often mean the difference between maintaining a decent balance or being surprised by pesky overdraft fees (unless your bank does away with overdraft fees entirely, which is even better.).
4. Establish income at your new bank
While your new bank will likely require some sort of small deposit to get the account started, you'll also need to connect things like direct deposit (e.g., your paychecks), royalties, or any other periodic income. Take your time copying these numbers over, and if possible, verify that everything looks correct on the payor's end of the transaction when you're finished entering the information.
Use your new routing and account numbers to get in touch with your employer's payroll department and provide the updated information. Repeat the process for any other income, such as Social Security or disability payments and app-based income for gig work like Uber or Doordash. Make a note of when you request these swaps versus when the money appears in your new account. This information will offer insight on future deposit timelines for financial planning so you're not left waiting on cash that won't realistically show up for another 48-72 hours.
5. Link your new checking account to your new savings account
This is an optional step but a sound financial move. Linking these two accounts together at your new bank will help you easily funnel spare cash into a separate account for emergencies, vacations, upcoming holiday gifts, Taylor Swift midnight releases, and so on. Some banks also offer overdraft protection programs that automatically borrow from your savings account if your checking account balance falls short, so you can avoid these fees. This extra layer of protection can be a real saving grace for those times when your utility company randomly kicks off auto-pay a couple days early or someone at the office forgets to hit the "pay employees now" button.
6. Order any necessary supplies from your new bank
Now that the flow of money in and out has been set in motion, make sure you can access it when you need to. Order any checks, checkbooks, and debit cards while you're taking care of the new bank paperwork. Remember to double-check your new account balance if you're paying for these from your new account—you don't want to accidentally surprise yourself with an unexpected charge before you've even had a chance to enjoy your clean start.
7. Finally, leave yourself some time to switch
Exactly how long does it take to switch banks? That depends heavily on which banks you're leaving and joining, which is why it's important to give yourself a healthy buffer of time to close one account for another. It's a good practice to leave both accounts open until you're sure everything is properly switched over and your automatic payments all go through without issue. Remember that during this time, you're likely still expected to pay any monthly upkeep or balance fees, so be sure there's enough left in your soon-to-be-former bank account to cover these extras while you're mastering your financial juggling act.
When closing your old account, be aware that there may be some associated fees with actually closing it, once again, depending on the bank you're leaving. Be sure to request proof, in writing, that your now-former account has been closed. A mistake could leave your financial identity vulnerable to scammers, and ain't nobody got time for that. You can do this step in person at a local branch or through a customer service agent. Write down the time, date, and agent's name to create a paper trail and ask for a follow-up email confirming the account closure.
Switching to a new bank account can feel like a fresh start. You may be in for better rates, lower fees, and tons of additional convenience, and learning how to switch banks properly could be your ticket to transitioning as easily and seamlessly as possible.

PUT YOUR DOLLARS TO WORK
Sign up for Varo Bank account in less than two minutes. No hard credit check required