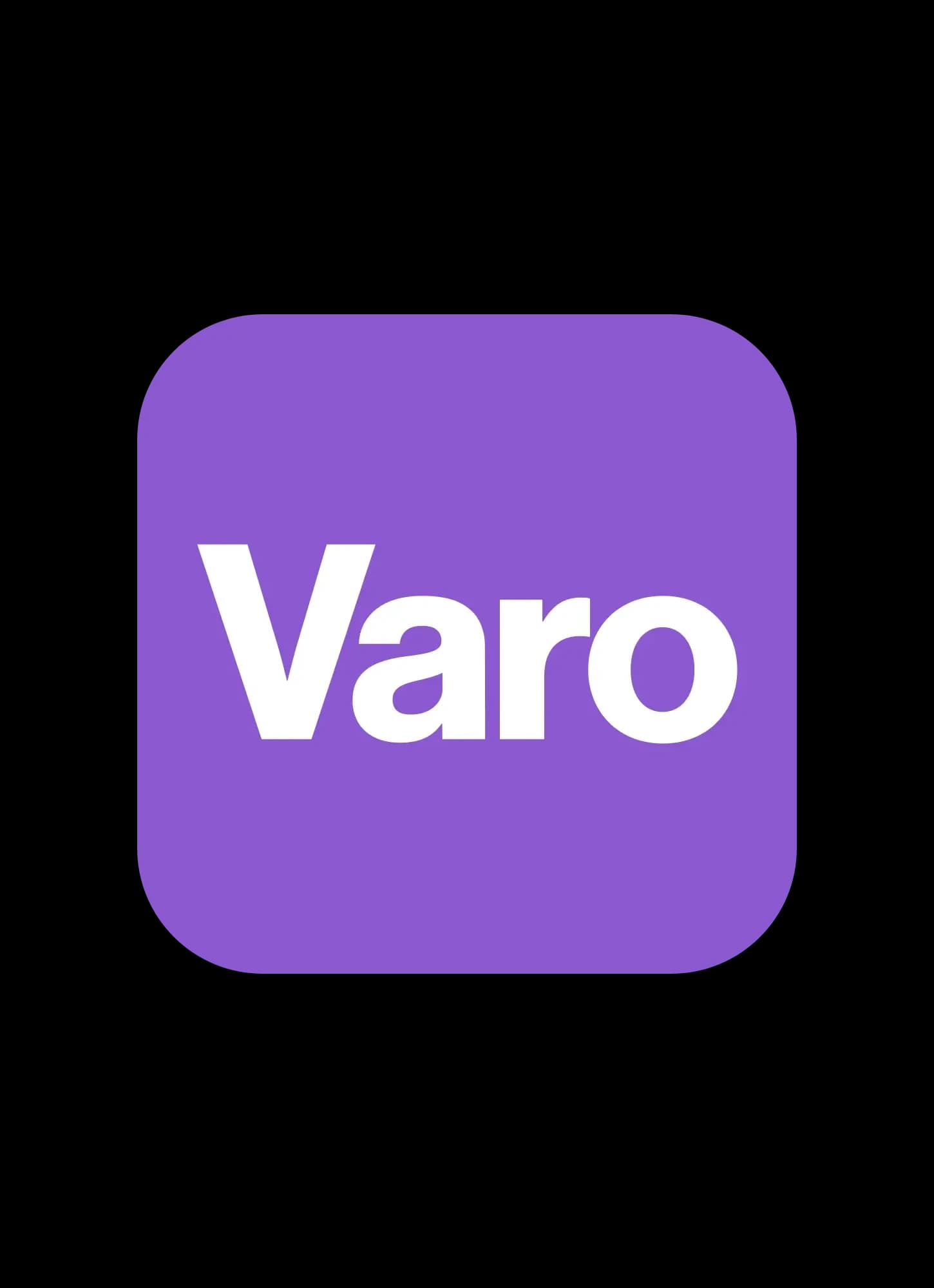 Varo News
The Varo Prosperity Podcast is here
Links to external websites are not managed by Varo Bank, N.A. Member FDIC.
All Varo products and services mentioned below are contingent on opening a Varo Bank Account. Qualifications may apply.
We're excited to announce that the Varo Prosperity Podcast is here! 
Embark on an informative journey with host and Varo Bank CEO Colin Walsh, as he brings together visionaries from financial services, tech, non-profits, government, sports, and beyond as they discuss breakthrough initiatives designed to help people live better lives.
At Varo, we aim to shatter barriers and revolutionize the very essence of banking as we help to create a financial system that empowers every aspiring wealth builder. With this podcast, we strive to help you discover how policy, responsible regulation, and innovative technology-driven banking solutions are paving the way for unparalleled financial access and inclusion.
Whether you're a casual podcast listener looking to improve your financial wellbeing, a trailblazing industry influencer, a financial services investor, a forward-thinking regulator, or policy maker, this podcast is for you. 
Tune in to the Varo Prosperity Podcast, available on all major platforms, including Spotify and Apple Podcasts. Don't forget to subscribe to the show for new episode alerts.
Prepare to be inspired for a future where prosperity knows no bounds!
Unless otherwise noted above, opinions, advice, services, or other information or content expressed or contributed by customers or non-Varo contributors do not necessarily state or reflect those of Varo Bank, N.A. Member FDIC ("Bank"). Bank is not responsible for the accuracy of any content provided by author(s) or contributor(s) other than Varo.

PUT YOUR DOLLARS TO WORK
Sign up for Varo Bank account in less than two minutes. No hard credit check required