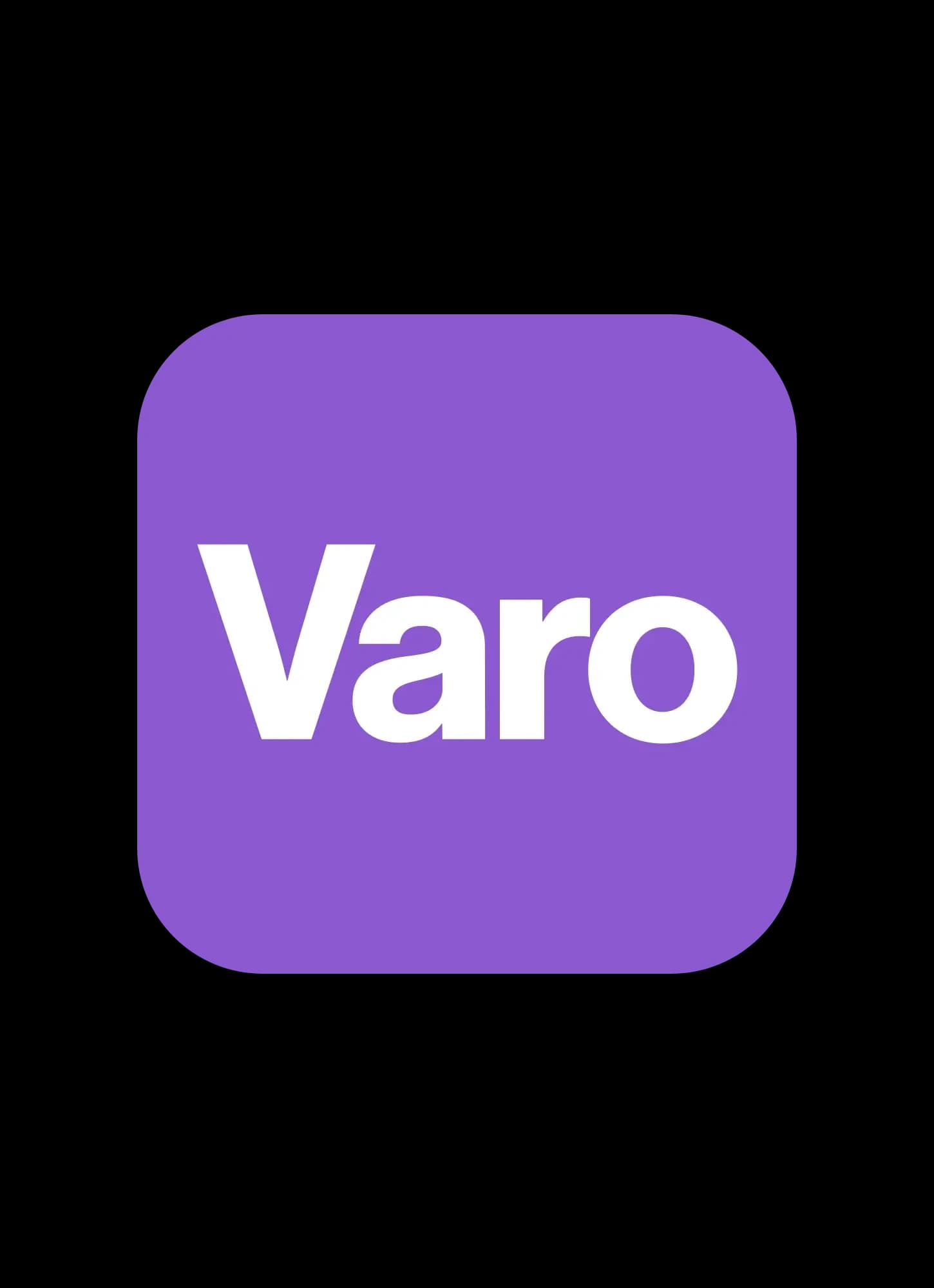 Budgeting
Why you need a monthly budget and 6 apps to help
Links to external websites are not managed by Varo Bank, N.A. Member FDIC.
All Varo products and services mentioned below are contingent on opening a Varo Bank Account. Qualifications may apply.
Creating a monthly budget is one of the best ways to both stay within your means and achieve greater stability with your money. It can also help you monitor and improve your spending habits, prepare for emergencies and provide you with the confidence of knowing you're on track for your long term financial goals.
The best part? It doesn't have to be a challenge, especially with just a little know-how and a few useful tools at your disposal.
Here's a quick rundown of what a monthly budget is, why you need one, and a few handy apps that can help along the way.
What is a monthly budget?
A monthly budget can be as simple as how much you make, how much you spend, and how much you have left over. Start by totaling up your monthly income, then subtract essential expenses like rent or mortgage, loans or credit cards, healthcare costs, utilities, and food or household supplies. The remainder is what you're working with for discretionary (or nonessential) spending, including savings.
Whether you track it in a spreadsheet, a notebook or in an app on your phone (more on that later), it's important you know, at a bare minimum, how much money you have, and where it goes. 
If you're looking at some extra cash each month, it's good to set aside money for an emergency fund or long-term savings. A high yield Varo Savings Account offers no fees and easy auto-saving tools to help grow your money and reach your savings goals faster.
Why do you need a monthly budget?
The point of a budget is to track your money so that you can rest assured that you have the important stuff covered before spending on anything that's not essential. The last thing you want is to be short on rent, because you dined out or went shopping a few too many times.
Once your essential expenses are taken care of, it's up to you to decide what to put the rest towards, whether it's spending or saving.
Creating and sticking to a monthly budget helps you determine just how much you can spend right now, as well as plan ahead for the next month, the next year, or even the next 5 years.
6 apps that can help you budget
In the past, budgeting could sometimes be difficult and tedious. Fortunately, technology has made it easier and there are now a number of ways to utilize online and app-based tools to get the job done quickly and efficiently. 
Varo Bank's app makes online banking easy and can help you make progress with your money. With a safe and easy sign-up process and no fees, you can use the app to manage the Varo Bank Account, the Varo Savings Account, and the Varo Believe Credit Card, as well as several other tools like Zelle®, Varo Advance1, Early Direct Deposit2, Save Your Change, and more. 
Here are 6 apps that can help you better budget your spending. 
What it's good for: simple budgeting.
How it works: The app enables you to create a budget in under 10 minutes and helps you plan and track expenses. But, you can only connect your bank accounts when you sign up for the paid version (EveryDollar Plus).
Cost: free, unless you upgrade to EveryDollar Plus, which costs $129.99 per year.
What it's good for: virtual envelope budgeting 
How it works: Some people take their paycheck and put the cash they need for bills in separate envelopes, which is called envelope budgeting. This app lets you do that digitally and helps you create household budgets, save for expenses, and pay down debt.
Cost: free, but Goodbudget Plus starts at $7 per month
What it's good for: all-in-one budgeting 
How it works: Connect all your accounts to the app to see a breakdown of where your money goes. You can also see real-time transactions, create budget goals, and view your Equifax credit score.
Cost: free
What it's good for: letting the app do it all for you 
How it works: Connect all your income and spending accounts, and the app creates a budget for you while calculating how much you'll have left over (called In My Pocket money) after you pay your bills.
Cost: free, but the extra-feature PocketGuard Plus starts at $7.99 per month
What it's good for: budgeting on an iPhone 
How it works: Only available on the iPhone, the app lets you track expenses, set goals, save pictures of receipts, and set up budgets in any currency. 
Cost: free
What it's good for: budgeting for every dollar 
How it works: The app uses the budgeting concept called "Budgeting to 0" that accounts for every dollar in your bank account. It requires a bit more work than the other budgeting apps, but many people swear by it for managing their spending.
Cost: $14.99 per month.
Starting a monthly budget is usually the hardest part, but the good news is that there are many apps that can help. Make technology your best friend when it comes to managing your spending and achieving your financial goals, and every dollar will be accounted for in no time.
1 Varo Advance is a small dollar line of credit.  To qualify for Varo Advance you must have an active Bank Account and qualifying direct deposits (QDD) of at least $800 during the current or previous calendar month.  Your Varo Bank Account and/or Savings Account must not be overdrawn, and any prior Varo Advance payments must have been made timely.
2 We give you access to your direct deposits from employer and government payers on the day we receive them, which is typically up to 2 days earlier than your scheduled pay date.
Zelle® and the Zelle® related marks are wholly owned by Early Warning Services, LLC and are used herein under license.
Unless otherwise noted above, opinions, advice, services, or other information or content expressed or contributed by customers or non-Varo contributors do not necessarily state or reflect those of Varo Bank, N.A. Member FDIC ("Bank"). Bank is not responsible for the accuracy of any content provided by author(s) or contributor(s) other than Varo.

PUT YOUR DOLLARS TO WORK
Sign up for Varo Bank account in less than two minutes. No hard credit check required