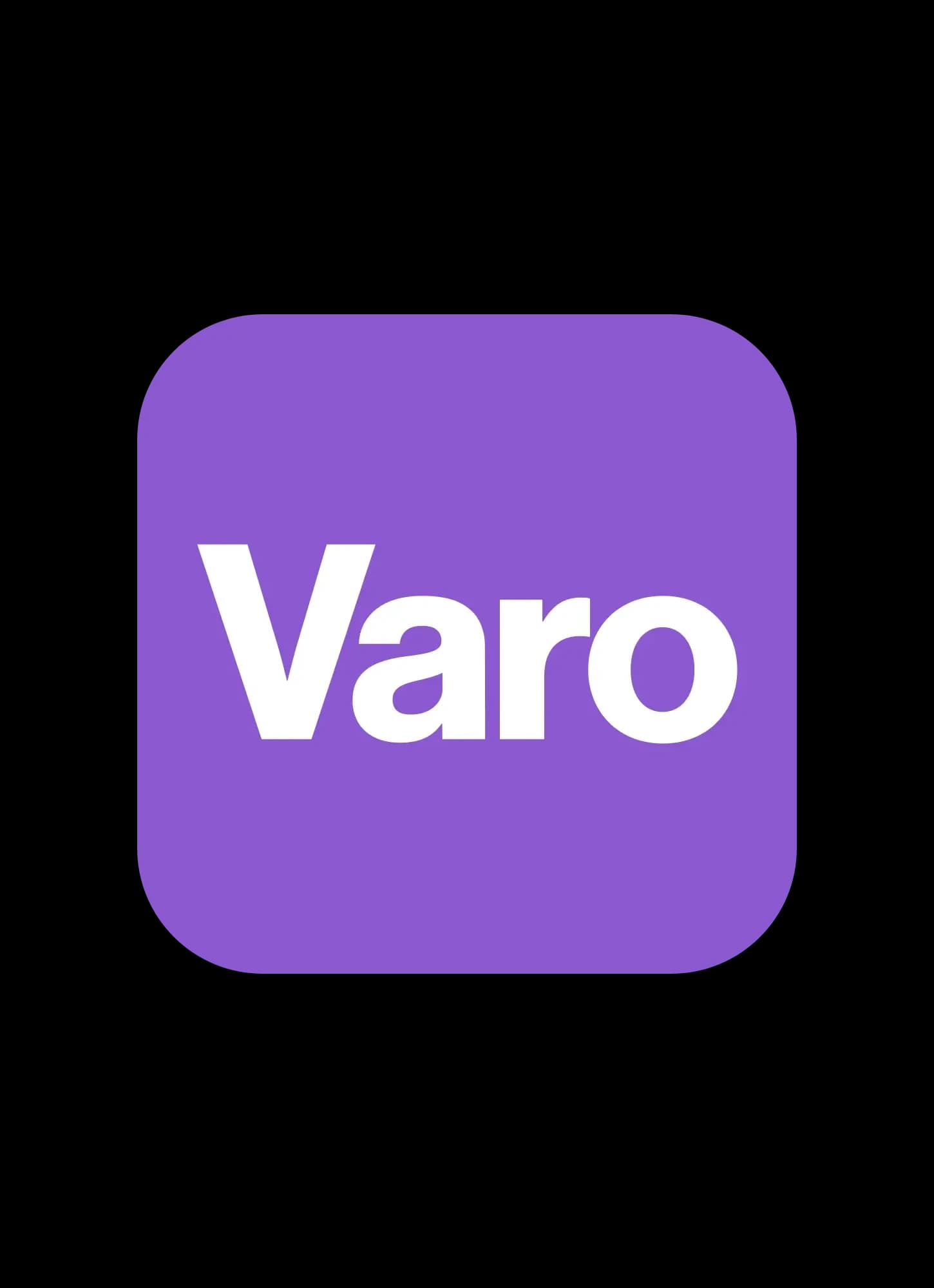 Varo News
Varo Bank Ranked on Inc. 5000's Fastest Growing Private Companies List of 2023
Links to external websites are not managed by Varo Bank, N.A. Member FDIC.
All Varo products and services mentioned below are contingent on opening a Varo Bank Account. Qualifications may apply.
We're excited to announce that Varo Bank has been ranked on the 2023 Inc. 5000, its annual list of the fastest-growing private companies in America, which marks our third consecutive appearance on this list.
A prestigious recognition
This prestigious list provides a data-driven look at the most successful companies within the economy's most dynamic segment—its independent, entrepreneurial businesses. Our ranking on this list helps to solidify our position as a leading player in the fintech industry and demonstrates our remarkable growth.
"Running a business has only gotten harder since the end of the pandemic," says Inc. editor-in-chief Scott Omelianuk. "To make the Inc. 5000—with the fast growth that requires—is truly an accomplishment. Inc. is thrilled to honor the companies that are building our future." 
The Inc. 5000 class of 2023 represents companies that have driven rapid revenue growth while navigating inflationary pressure, the rising costs of capital, and seemingly intractable hiring challenges.
"As the nation's first technology-first digital bank with a charter regulated by the OCC, we are thrilled once again to have earned placement on the Inc. 5000 list of the Fastest Growing Private Companies in the U.S.," said Colin Walsh, Chief Executive Officer at Varo Bank. "Varo is a techbank that has been built from the ground up specifically to empower Americans living paycheck to paycheck, manage cash flow, form savings habits and build credit. Our growth is driven by the opportunity our customers have to make progress in achieving a path to prosperity."
 So, what else is driving Varo Bank's rapid growth as a formidable player in the banking industry? We believe our customer-centric philosophy, our cutting-edge technological innovation, and our commitment to fair and transparent banking are just some of the factors behind this growth. 
Our customer-centric philosophy
We place our customers' needs at the heart of our operations, aiming to provide a seamless and user-friendly banking experience. By actively listening to customer feedback, we strive to continually improve and evolve our services to better meet the demands of our growing customer base. Our focus on customer satisfaction and loyalty has helped solidify our place as a trusted and preferred banking option for customers.
Our cutting-edge technological innovation
We leverage cutting-edge technology to deliver a truly digital banking experience that allows our customers to conveniently conduct their banking activities from their digital devices. Our commitment to enhancing the overall banking experience to provide greater accessibility and flexibility for our customers is also one of the factors behind our ongoing growth.
Our commitment to fair and transparent banking
In an industry known for complex fee structures and hidden charges, Varo Bank stands out as a model of transparency, as we believe that banking should be fair, accessible, and free from hidden surprises. That's why we offer no hidden fee banking, no minimum balances, and no overdraft fees1, ensuring that customers always have access to their funds without worrying about unnecessary charges. Our commitment to this transparency and fairness has helped us earn the loyalty of our customers, further propelling our growth.
Thanking our valued customers and dedicated employees
We'd like to sincerely thank our valued customers and the trust they've shown in us and our services. We remain committed to serving your needs and keeping your financial wellbeing front and center as we evolve and expand our offerings. We'd also like to thank our exceptional employees who have played a vital role in shaping Varo Bank into what it is today through their passion, expertise, and tireless dedication.
Varo Bank's inclusion in the Inc. 5000's Fastest Growing Private Companies list for 2023 is a testament to our commitment to revolutionize the banking landscape, and it serves as both validation and inspiration for Varo Bank to continue pushing boundaries and reshaping the industry. As customers increasingly seek personalized, digital, and transparent banking solutions, we're well-positioned to lead the wave of innovation in the financial sector.
For complete results of the Inc. 5000, including company profiles and an interactive database that can be sorted by industry, location, and other criteria, go to www.inc.com/inc5000.
Unless otherwise noted above, opinions, advice, services, or other information or content expressed or contributed by customers or non-Varo contributors do not necessarily state or reflect those of Varo Bank, N.A. Member FDIC ("Bank"). Bank is not responsible for the accuracy of any content provided by author(s) or contributor(s) other than Varo.
1 We will decline or return transactions when you do not have enough money in your account to cover the charge. However, you could still end up with a negative balance if, for example, a transaction is approved for one amount, but then the actual charge is more than what you have in your account (like when you add a tip at a restaurant after the transaction for the meal was already approved). This could also include preauthorized ACH transfers that are scheduled, recurring and/or pending but have not yet settled. If your account balance remains negative, activity will be evaluated and your account could be closed. Even if you have a negative balance, we will not charge you an overdraft fee.

PUT YOUR DOLLARS TO WORK
Sign up for Varo Bank account in less than two minutes. No hard credit check required