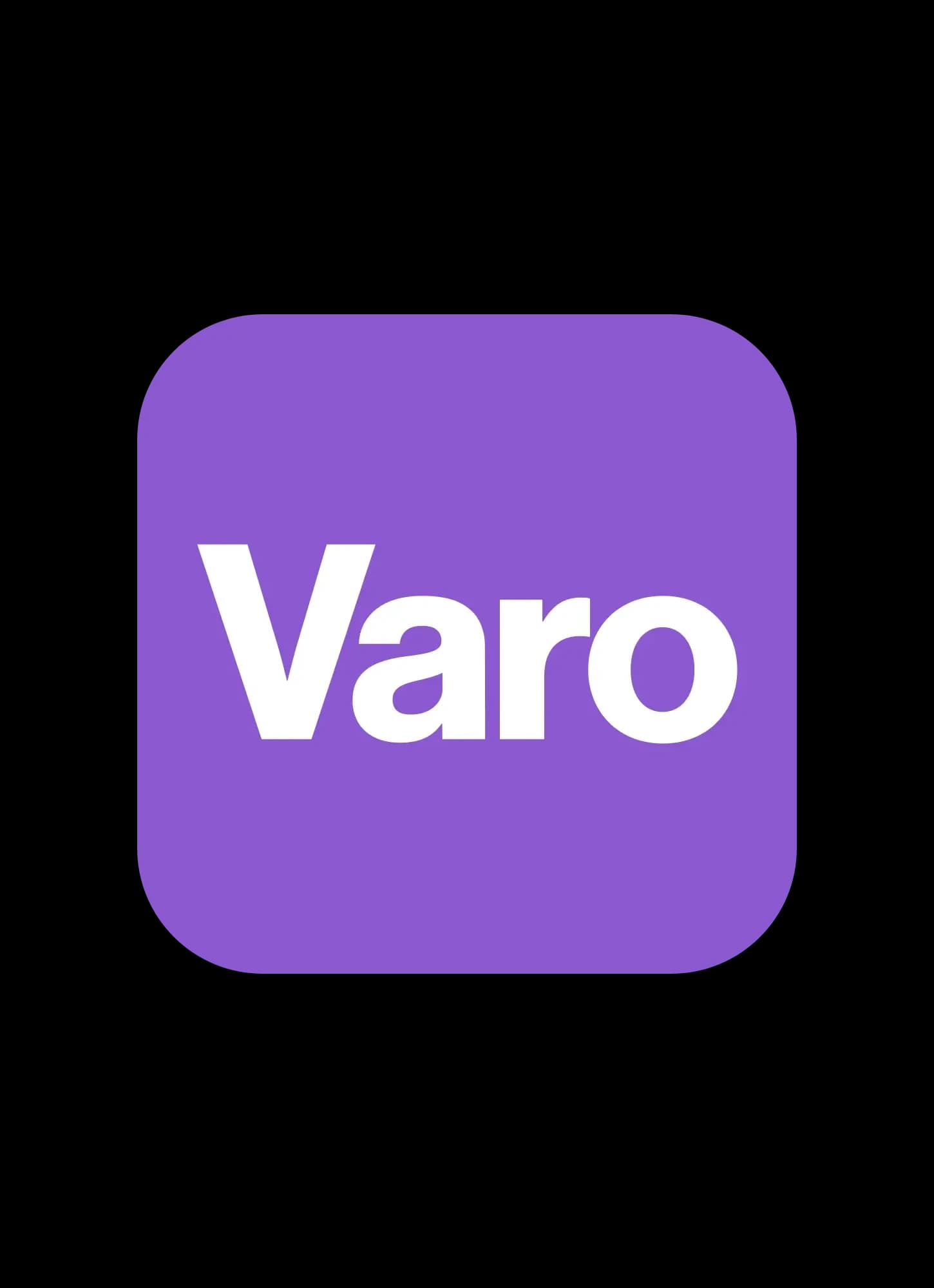 Banking
Why Varo Bank is FDIC insured to keep your money safe
Links to external websites are not managed by Varo Bank, N.A. Member FDIC.
All Varo products and services mentioned below are contingent on opening a Varo Bank Account. Qualifications may apply.
You put money in the bank to keep it safe, so it's important to choose a bank that can promise security. The last thing anyone wants to worry about is the possibility of losing their funds due to bank failures or unforeseen circumstances. This is where the Federal Deposit Insurance Corporation (FDIC) insurance steps in, helping ensure the protection of your deposits. 
Varo Bank is a proud member of the FDIC1, which means that regardless of what happens in the economy, your deposits are insured up to at least $250,000 per depositor, per ownership category.2 
Here, we'll explore the significance of FDIC insurance and its role in keeping your money safe with Varo.
Understanding FDIC insurance
The FDIC is an independent agency of the United States government that provides deposit insurance to depositors in member banks. Here's why FDIC insurance matters:
Protection in Case of Bank Failures: FDIC insurance provides peace of mind by safeguarding your deposits in the event of a bank failure.
Confidence in the Banking System: FDIC insurance plays a significant role in maintaining confidence in the banking system. Knowing that your deposits are protected helps foster trust and stability in the financial industry.
Access to Your Money: FDIC insurance ensures that you can access your insured deposits even if the bank fails. This means that you won't lose your hard-earned savings or face delays in accessing your funds when you need them most.
You can learn more about FDIC deposit insurance here.
Embracing financial confidence with Varo
What's precious to you is precious to us. That's why we take the security of your money so seriously and take the necessary steps to ensure that it's safe with us.
Being a member of the FDIC reflects our commitment to providing a secure banking experience for our customers. With Varo, you can confidently manage your money, knowing that your deposits are protected up to the FDIC limits in case of any unforeseen circumstances. 
We're a legit bank, and we've got a bank charter to show for it. We believe in full transparency, which is why we're not tied to any partner banks, so you always know exactly where your money is.
Being independent from partner banks means no one controls us but us. It also means we've got the funds and control to give you a deeper banking experience that's focused on you.
Our dedication to customer security and regulatory compliance, combined with the benefits of FDIC insurance, ensures that your funds are safeguarded and easily accessible when you need them. 
Rest assured, with Varo, your money is in good hands, and you can focus on your financial goals and aspirations with peace of mind.
Unless otherwise noted above, opinions, advice, services, or other information or content expressed or contributed by customers or non-Varo contributors do not necessarily state or reflect those of Varo Bank, N.A. Member FDIC ("Bank"). Bank is not responsible for the accuracy of any content provided by author(s) or contributor(s) other than Varo.
1 The FDIC (Federal Deposit Insurance Corporation) is an independent agency of the United States government.
2 FDIC insurance protects bank customers in the event of bank failure.The standard insurance amount is $250,000 per depositor, per insured bank, for each account ownership category.

PUT YOUR DOLLARS TO WORK
Sign up for Varo Bank account in less than two minutes. No hard credit check required