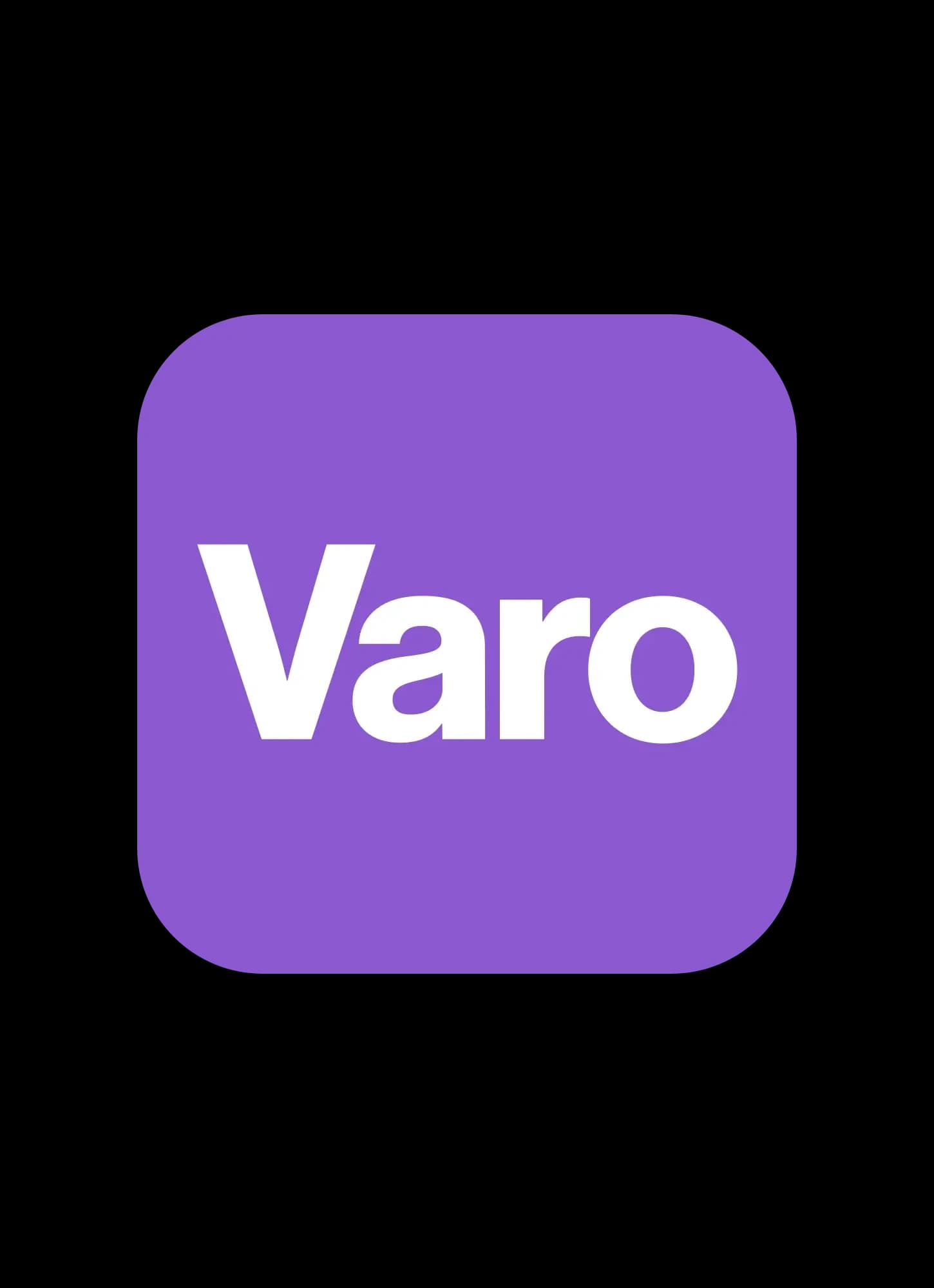 Banking
4 reasons to ditch your bank and get online
Links to external websites are not managed by Varo Bank, N.A. Member FDIC.
All Varo products and services mentioned below are contingent on opening a Varo Bank Account. Qualifications may apply.
Americans are leaving traditional banks for mobile banking—and they're not looking back.
89% of Americans already bank mostly online (up to 97% for Millennials and 91% for Gen X), according to a survey by Business Insider. On top of that, about 30% of the U.S. population have opened an online-only bank account or say they plan to soon, according to a survey by Finder. 
With that in mind, here are 4 reasons why it's smart to consider an online-only bank account like Varo.
1. You're already online
With 90% of Americans connected to the internet, online-only banks are on the rise, often because they're easy to use, offer better perks, and operate where people already are—on the internet. 
As we shop online and manage our bills through online portals, it becomes easier and easier to have our money online as well. What does that translate to? Fewer and fewer reasons why someone would need an in-person bank branch.
2. Fewer fees and higher APY
While all of the big name traditional banks are online, their offerings are often weaker compared with online-only banks. 
The lack of brick and mortar branches creates lower operating costs, which can mean better benefits for your wallet, like a higher annual percentage yield (APY) on your savings account and fewer or no fees.
This often includes ATM fees also, as many online banks partner with companies to offer no fee access to ATMs around the country, unlike traditional banks that penalize you for not using brand-specific machines.
3. More opportunity for more people
Banking has traditionally made it harder for people from certain backgrounds to bank. But, online banking may be a step in the right direction. 
Unfortunately, many people fall victim to predatory financial services because they can't afford to pay traditional bank fees and often don't trust large banking corporations.
At Varo Bank, we believe money shouldn't just work for some of us. It should work for all of us. Joining Varo is safe and easy, and gives you more ways to take control of your money.
4. It's safe
Security is important, especially when it comes to your money. Nowadays, online banks that are FDIC-insured are just as safe as traditional banks.
Varo Bank is a member of the FDIC, which means that regardless of what happens in the economy, your money is secure with Varo up $250,000 per depositor, per insured bank, for each account ownership category.
No matter where you bank, it's important to make sure you're doing it safely. So, here are some tips.
Avoid using public Wi-Fi or public computers to sign on to your bank accounts, if possible. If you do not have access to a smartphone, personal computer, or secure Wi-Fi, consider getting a Virtual Private Network, or VPN, to keep your information safe.

Make sure you choose a bank that uses encryption to protect your information and your money. Look for sites that begin with "https" rather than simply "http".

Sign up for fraud alerts from your bank that will notify you if anyone tries to access your account or make unauthorized purchases.

Change your passwords often and make them unique, while avoiding using the same password across multiple sites.

Enable two-factor authentication (2FA) prior to log in, which sends a security code via text or email message to strengthen the security on your account by requiring two methods to verify your account.
More Americans than ever are demanding online banking options that are easier, cheaper and get them the most from their money. It's important to shop around, compare rates, or even test drive a few different accounts that will fit your needs best, as well as explore all the benefits that online-only banks like Varo offer. 
Unless otherwise noted above, opinions, advice, services, or other information or content expressed or contributed by customers or non-Varo contributors do not necessarily state or reflect those of Varo Bank, N.A. Member FDIC ("Bank"). Bank is not responsible for the accuracy of any content provided by author(s) or contributor(s) other than Varo.

PUT YOUR DOLLARS TO WORK
Sign up for Varo Bank account in less than two minutes. No hard credit check required