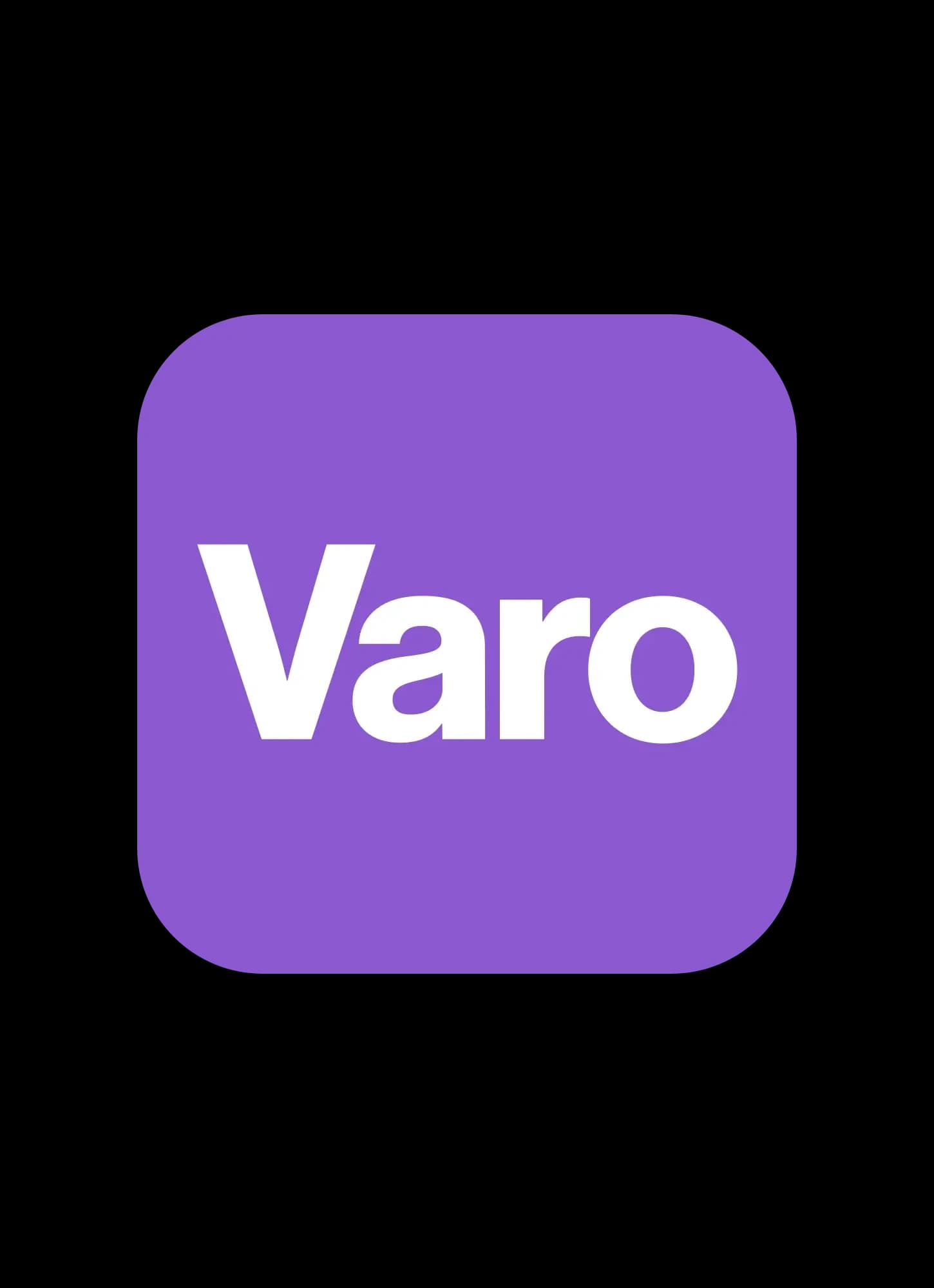 Banking
Why real people switched banks
Links to external websites are not managed by Varo Bank, N.A. Member FDIC.
All Varo products and services mentioned below are contingent on opening a Varo Bank Account. Qualifications may apply.
Admit it. You've thought about—okay, maybe even fantasized about—switching your bank. At your current establishment, you've probably jumped through more financial hoops than you'd care to count, navigated confusing fees and outdated technology, and even dealt with customer service that's sorely lacking.
Yet, despite open dissatisfaction with traditional banks, surprisingly few people actually make a switch. Even with a high level of distrust, most customers tend to stay with their banks for years—we think that's a long marriage to be in if you're not happy.
And, we totally get it. Overhauling a familiar structure, however frustrating, can feel daunting, especially when it comes to your money. But we're here to tell you that switching your bank is not only simple and painless—it has major potential payoffs in saved money on fees, potentially higher interest on savings, and better peace of mind that you have control over your money.
Don't just take our word for it. We chatted with real people who've pulled the plug on their old banks in favor of something better. Here's what prompted them to make the switch, how they approached the process, and the benefits they've enjoyed as a result.  
Iris C. 
Associate Manager for Z Gallerie, St. Louis, MO
Why did you initially decide to switch banks?
"I was looking for a bank that had fewer fees. It took me about 6 months of searching when I came across the Varo app."  
How long did it take for you to become familiar with your new bank account?
"It didn't take me any time to get acclimated to Varo—everything is very easy to set up, and the communication on updates to services is phenomenal."
What do you like best about your new bank account?
"I now get my direct deposits early1, the customer service is very friendly and responsive, and last but not least, I love that I don't have to pay monthly fees."  
What would you say to someone who wants to switch banks, but is nervous to take the plunge?
"To anyone who is thinking about switching to Varo—please don't hesitate, because it will be one of the best decisions you ever make."  
Chris B. 
Tech / Software Professional
What prompted you to switch banks?
"After 20 years with the big banks, I switched to Varo. I can think of 2 occasions when I realized I was being charged for features I didn't even know about. I just wanted a simple place for my deposits to live, that I can access seamlessly."
How long did it take you to switch?
"I can't even remember—it was so quick and easy. For anyone who's mobile-savvy, it's incredibly convenient."
What do you like about your new bank account?
"It was so easy to onboard straight from my phone, and the card—now my primary debit card—came quickly. I like that it simply does what I need it to do. I can deposit2 and access my money without any issues whatsoever."
What differences do you notice in comparison to your old bank?
"With Varo, there's no endless maze of charges. I no longer feel like I'm just this anonymous money machine."
What's your best budgeting tip?
"If you want better control, just look at your account once a day, and you can understand where you spend your money. With Varo, I can log on in 2 seconds from my phone and see a dashboard with last week's transactions. That's incentive to check your balance."
How can I open an account online?
With Varo, you can do it without waiting in line at a branch. First, gather basic financial information about yourself for the application, like your full legal name, social security number, date of birth, and residential address. Next, download the Varo app from the App Store, tap "Get started," and follow the instructions to submit your application. That's it! The whole process should take you no more than 5 minutes. 
We're all about reinforcing an important mindset—your money works for you, not the other way around. That's why we offer a Varo Bank account made easy that ditches monthly fees and a minimum balance. Join the first all-digital national bank in the country and discover the ways we can help you make progress with your money.
1 We give you access to your direct deposits from employer and government payers on the day we receive them, which is typically up to 2 days earlier than your scheduled pay date.
2 There is no fee assessed by Varo Bank for cash deposits. However, a retail service fee of up to $5.95 applies.
Unless otherwise noted above, opinions, advice, services, or other information or content expressed or contributed by customers or non-Varo contributors do not necessarily state or reflect those of Varo Bank, N.A. Member FDIC ("Bank"). Bank is not responsible for the accuracy of any content provided by author(s) or contributor(s) other than Varo.

PUT YOUR DOLLARS TO WORK
Sign up for Varo Bank account in less than two minutes. No hard credit check required