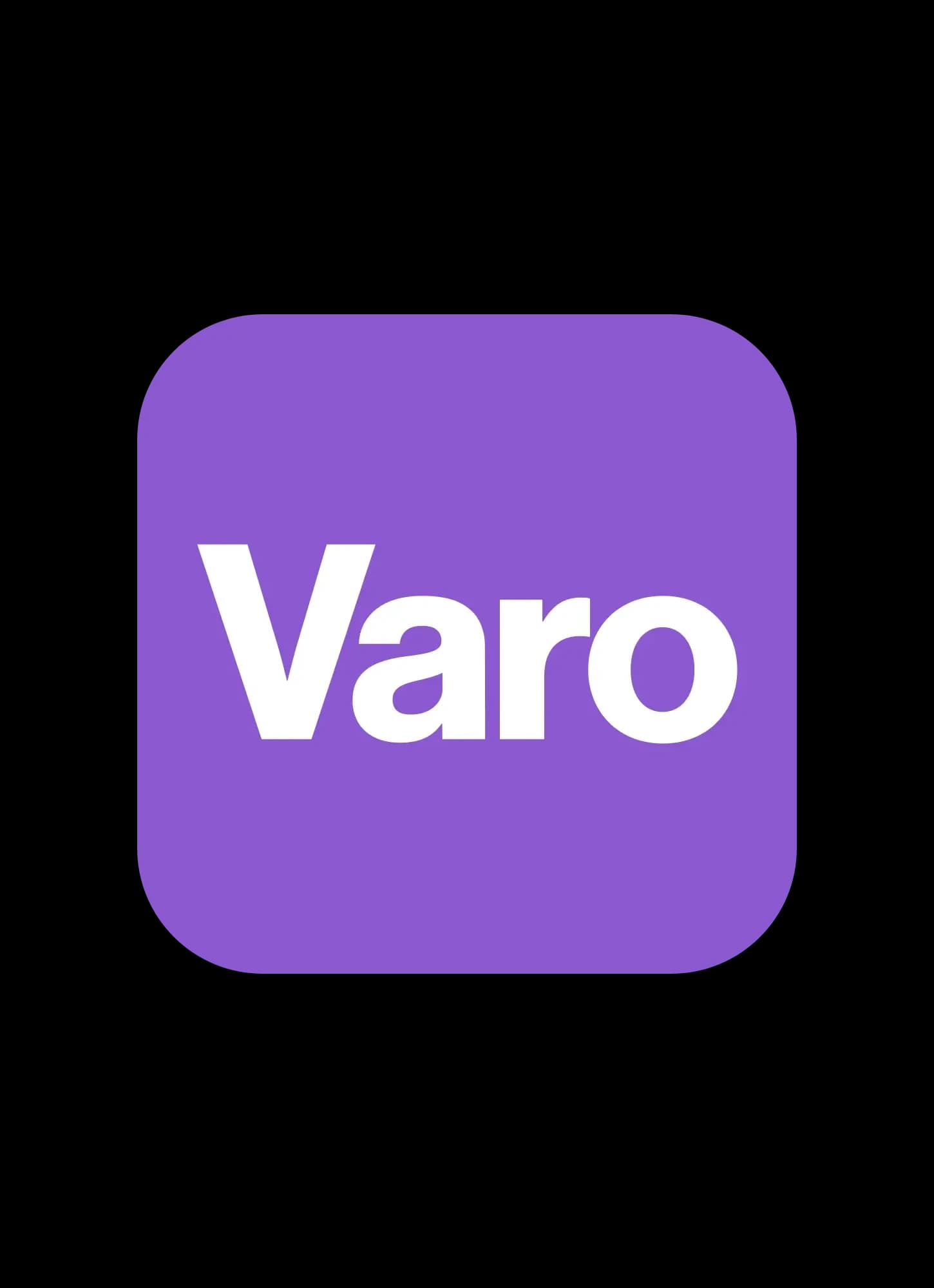 Banking
Where is my direct deposit?
Links to external websites are not managed by Varo Bank, N.A. Member FDIC.
All Varo products and services mentioned below are contingent on opening a Varo Bank Account. Qualifications may apply.
These days, receiving money electronically through direct deposit is often the fastest way to get paid. Nobody wants the hassle of standing in line to cash a check, or waiting for the funds to clear. Not to mention, it can be a real pain when your bills are due today, but the check won't clear until the week's end. 
However, depending on who's sending the money and how their system is structured, the speed at which it gets into your bank account can differ. We know that quick access to your funds can make a real difference when it comes to sleeping soundly, which is why Varo strives to get you your funds to you as quickly as we can. 
Here's a breakdown of the direct deposit basics.
Direct deposit paycheck from your employer or government benefits provider
Not all banks can offer this, but if you receive your paycheck, regular employment income, or benefits payment via direct deposit, there's a good chance you'll get your money up to 2 days early with Varo's Early Direct Deposit*. 
Every pay period, your employer or benefits provider electronically submits payment files to the Federal Reserve. The Federal Reserve then notifies your bank of a) your paycheck amount, and b) when it's set to be received.
While banks have traditionally waited until the date specified to deposit your funds, Varo Bank can—and does—make that money available to you the day we receive the notification from the Federal Reserve. After all, why should you have to wait any longer than necessary to access the money you've worked hard for?
Why does my deposit arrive in my Varo Bank Account at different times?
Early in the week, your employer or benefits provider will prepare and send a payment file to the Federal Reserve that informs your bank that funds will be coming to the account on the official payday. Each company may send that file on a different day and time, and most banks wait to post the money until a set time on the official payday. These banks can post your deposit consistently at the same time because they wait until your payday to give you your money.  
At Varo, we don't want you to wait. We'll post the funds to your account the very minute we are advised by the Federal Reserve that a deposit is coming. These notifications may come to Varo on different days of the week or at different times throughout the day, and the consistency depends on your employer or benefits provider. 
If your deposit is a bit later this pay period, don't worry, we're not holding it up. Chances are, your employer or benefits provider submitted their payment file a little late. Even if the day and time vary a little, you should always receive your paycheck earlier than your scheduled payday.
Avoid pending direct deposits 
Most other banks can see your "pending" direct deposit because they are waiting until payday to put the money in your account. At Varo, we give you that money as soon as we're notified of an incoming payment and never hold your deposit as "pending."
Would you rather see how much will be deposited in your account in a few days, or would you rather access that amount right now? We believe most customers would prefer to receive their money as fast as possible. 
Use push notifications to know when your direct deposit hits
Want to know exactly when your deposit arrives? Turn on Push Notifications for instant alerts that will help you rest easy knowing just when your funds are available.
In your Varo app, tap Settings > Manage Notifications.

Tap the slider to turn on notifications.
If you have concerns about the timing of a certain direct deposit, we recommend asking your employer when their bank sent their payroll file that pay period. But remember, you will always receive your direct deposit as soon as we do—we get how important it is. 
*We give you access to your direct deposits from employer and government payers on the day we receive them, which is typically up to 2 days earlier than your scheduled pay date.
Unless otherwise noted above, opinions, advice, services, or other information or content expressed or contributed by customers or non-Varo contributors do not necessarily state or reflect those of Varo Bank, N.A. Member FDIC ("Bank"). Bank is not responsible for the accuracy of any content provided by author(s) or contributor(s) other than Varo.

PUT YOUR DOLLARS TO WORK
Sign up for Varo Bank account in less than two minutes. No hard credit check required