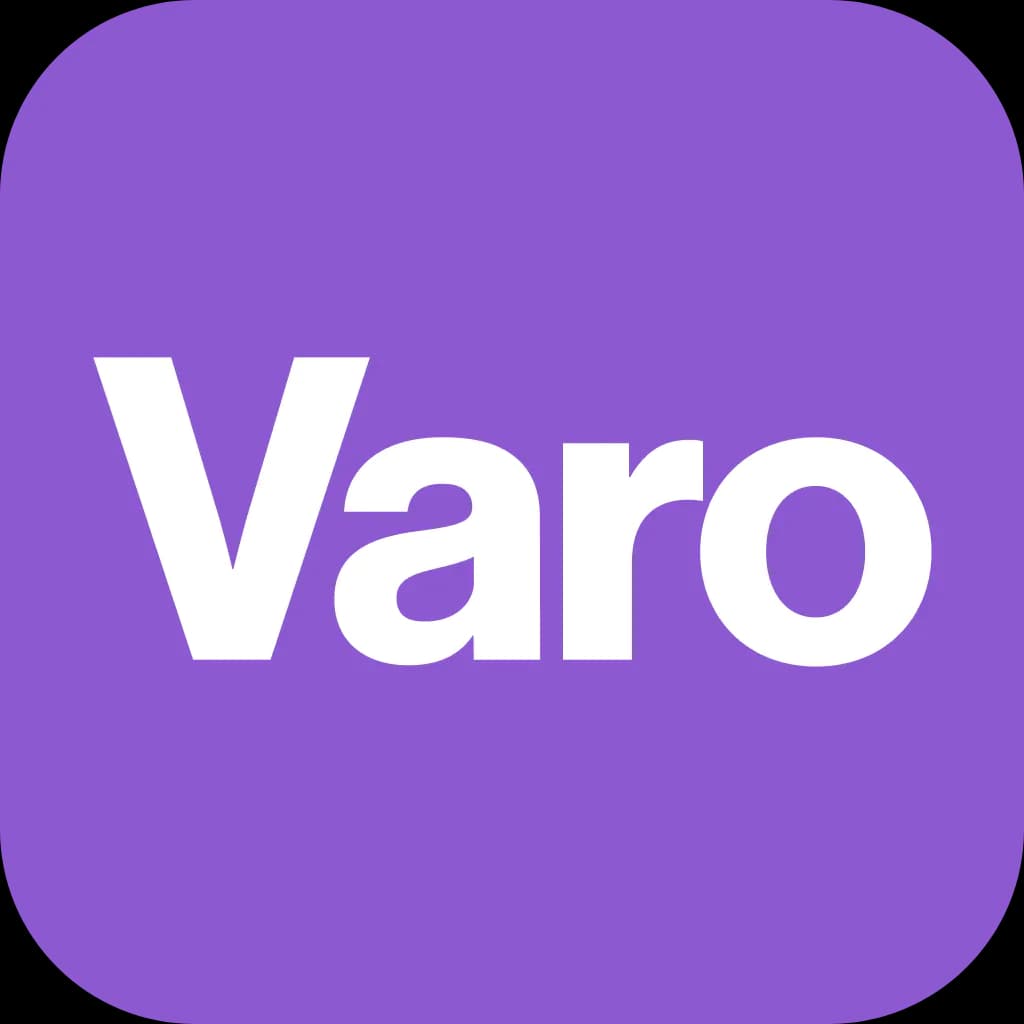 Borrowing
Small dollar loans vs. payday loans vs. cash advance
Not being able to get a loan stinks, and it's not fair that some people are denied access to personal loans. In contrast, others seem to get all the money help they need simply by snapping their fingers and saying "gimme cash" three times real fast. But should people who can't get a regular loan go for a payday loan? And what is a payday loan, anyway?
In this article, you'll learn why payday loans probably aren't the best idea. Plus, discover an alternative that doesn't have the same garbage interest rates or terms (phew!).
What is a payday loan?
Payday loans are usually funded by non-banks and offer a seemingly simple way to get cash fast. Unfortunately, they're teeny tiny loans with astronomical interest rates, short repayment terms, and nasty fees.
Payday lenders offer small loans that are automatically repaid when you get your next paycheck, generally at the cost of between $10 and $30 per $100 borrowed. In order to get a payday loan, you agree to let the lender take the repayments and fees straight out of your account—or write a post-dated check.
It's typical for payday lenders not to bother with credit checks, meaning people who can't pay the money back are frequently approved. Basically, anyone with a checking account and regular income will be approved as payday lenders will snag their money as soon as the customer's paycheck hits their account. These poor guys are hit with more fees every few weeks as the loan rolls over and the debt gets bigger and bigger.
There are some other marketing names for payday loans you might have heard of, including:
Short-term loans

Payday advance loans

Fast loan or fast cash

Deferred deposit transaction

Bad credit loans

Paycheck advance
Luckily, there are safe alternatives to payday loans, which we'll look at later.
Who qualifies for a payday loan?
Payday loans have minimal requirements, meaning almost anyone can get ahold of them. Even with a terrible credit history, it's surprisingly easy to get approved for this type of finance.
You might also be asked to show some kind of ID, but a credit check is unlikely. Most of the time, all you need is a checking account and a source of income, and BOOM! Here's your cash. While it may sound good, it's common for payday borrowers to get caught in something scary, known as the cycle of debt or a debt trap. If a borrower can't pay back the loan when it comes due, they might renew it or roll it over, essentially paying another fee over and over again for the same funds.
Consequences of not repaying a payday loan
A cycle of debt happens when someone can't repay the money they borrowed, and the debt keeps getting bigger as a result. If you don't pay back your payday loan, the lender can automatically take the money from your bank. And those fees and charges just keep stacking up.
If there's nothing but a tumbleweed in your bank account to recover these costs, they can report you to credit bureaus, use debt collectors, or take you to court. Yikes.
What is a cash advance?
A traditional cash advance is typically a type of payday loan dressed in disguise as something else. Like a payday loan, it is easy to get paid quickly. But, like a payday loan, it's eye-wateringly expensive and puts you at risk of getting caught up in that pesky debt cycle.
Many times, they use sneaky marketing tactics to sound like they're a friendly alternative to payday loans, but don't be fooled. Cash advances are often payroll advances that incur increasing charges. They're basically just payday loans dressed up in fancy clothes.
How does a cash advance work?
It's possible to borrow small amounts up to approximately $500. Lenders tend to ask for a bunch more info about the borrower before paying out any cash, and you usually have to give them access to your bank account in order to get approved. This access also means they'll try to take monies owed directly from your account automatically.
Cash advance lenders put you at the same risk of spiraling into snowballing debts. What's more, lenders who have you use your vehicle as collateral might even use GPS tracking to check you're going to work! Talk about overstepping your boundaries...
Cash advance vs. payday loan
In the eyes of someone borrowing money, cash advances and payday loans are similar. They offer quick access to cash when you've got a low credit score or no other options, with the repayment coming out of your next paycheck.
Cash advances might use different wording to confuse borrowers. Memberships, service fees, and tips are examples of words lenders might use to mask what are essentially interest rates.
Reasons to avoid cash advances and payday loans
Now that you know exactly what payday loans and cash advances are, let's break down why it's best to avoid them: High-interest rates and fees: The average credit card charges around 20% APR (the money you pay on top of the loan). In contrast, a 2-week payday loan might have a crushing APR of 500% or more. It's common for payday borrowers to end up owing as much in fees as they borrowed in the first place.
The cycle of debt: A huge percentage of payday loans are given to people who take out 10-plus loans per year. These people are regularly unable to meet repayment demands, get charged more fees, and can spiral into a cycle of debt.

Access to your bank account: Many payday loan and cash advance lenders (which typically aren't chartered banks) gain access to your bank account and can automatically retrieve repayments, and can even trigger overdraft of NSF fees if there isn't enough money in your account.

Effects on your credit score: Even though you might be able to get a cash advance or payday loan without a credit check, that debt could still harm your credit score. In fact, they usually don't report good payment history but do report missed payments. Lose-lose. Ouch.

Predatory lenders: Payday lenders can be predatory. That means they pick on the most financially vulnerable people and push them further into debt.
Getting out of the debt cycle
Getting into a payday loan is easy, but getting out is tougher than a boss in Elden Ring. They have short repayment periods that make escaping charges difficult for someone caught up in the cycle of debt.
To get out of the cycle, learn how to budget and put money aside until you're in the clear. You could also talk to a credit counselor from a nonprofit agency who can help you find potential areas of saving so you can set yourself free from harmful debt. Getting help from a professional can help you understand the "big picture" aspect of your financial outlook so you can make changes that will have an actual impact.
You can also consider a low-cost small dollar loan, which typically comes without the hefty fees and big interest rates. Hurray for options!
What is a small dollar loan?
Small-dollar loans are low dollar value loans that, like payday loans, can have short repayment periods. They're highly regulated in most states and aren't offered by many lenders because they're not as profitable as other forms of finance. Stinks for them but great for you.
Eligibility
Examples of what you might need to qualify for a small dollar loan include:
A current checking account

Proof of income

U.S. citizenship with a Social Security number

Age 18+

Current, valid ID
Varo Advance explained
Varo Advance is a low-cost alternative to payday loans, overdrafts, cash advances, and credit cards available to eligible Varo customers. There's no interest and just one small fee per Advance. Yes, you heard that right.
Eligible customers can borrow up to $250 paid directly into your Varo Bank Account, and, over time, may qualify for higher amounts based on direct deposit amounts and a history of timely repayments. You pay one small fee that's decided by the amount you borrow, and you can pay it back however you choose within 30 days.¹

PUT YOUR DOLLARS TO WORK
Sign up for Varo Bank account in less than two minutes. No hard credit check required