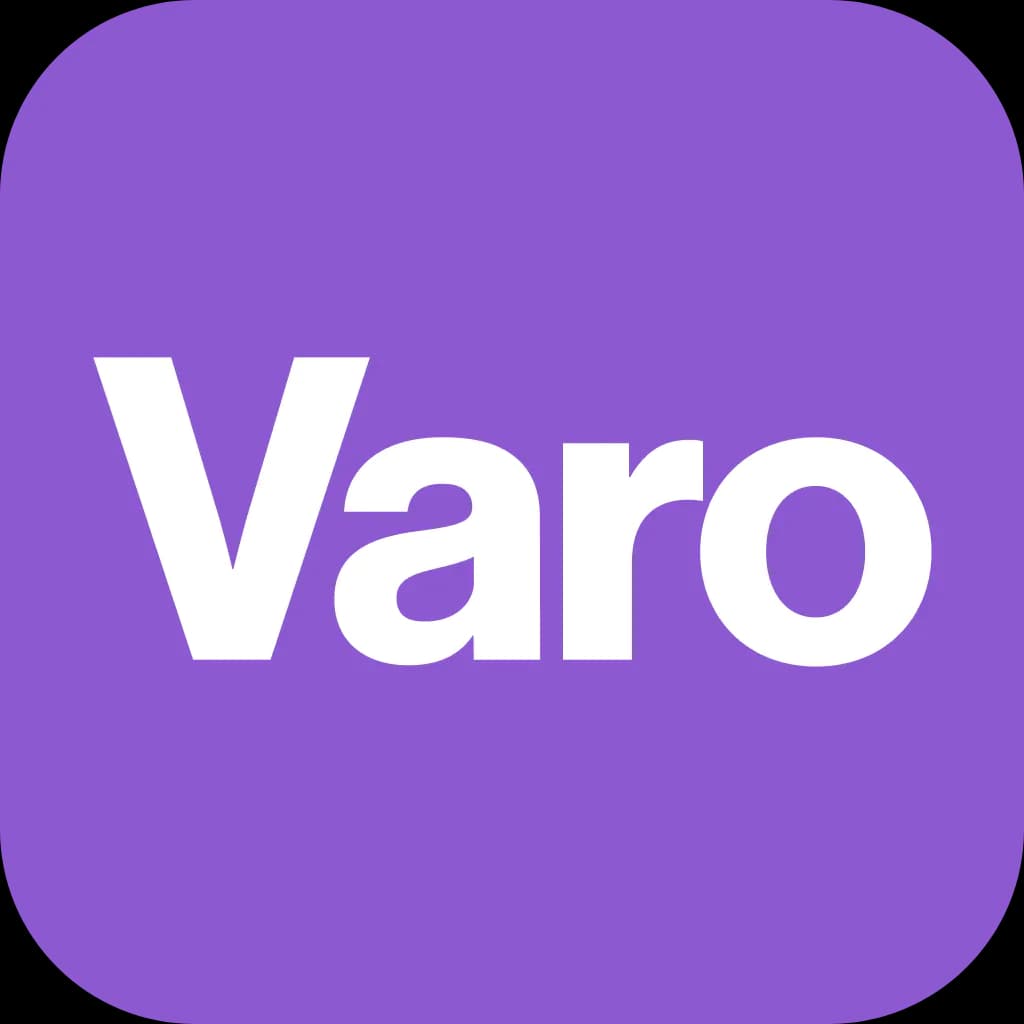 Borrowing
What is a cash advance?
A cash advance gives you the ability to access more money than is currently available in your account(s) by borrowing against future income or credit, which can be helpful when you find yourself short on cash. For credit card accounts, a cash advance typically comes with fees and a higher interest rate than normal purchases for the amount advanced.
Other non-credit-card-based cash advance options are closer to short-term loans. These may come with flat, affordable fees and no interest rates to worry about or calculate. These options are considerably easier to jot down on a pros/cons list. That's because the costs associated with them are static and transparent.
Stretch your paycheck with a cash advance
Using a cash advance is always a voluntary choice, and in the right circumstances, it acts as a much-needed safety net for peace of mind. Because an advance is usually immediately available, it offers valuable financial flexibility if you're on a non-traditional pay schedule. If you're paid biweekly, monthly, or even several months apart, cash advances can help fill in a small gap or two.
Determining whether a cash advance is the right fit for your financial needs depends on several factors. If you need cash fast, consider these three questions before deciding to move forward with your cash advance.
Is my financial need immediate, or can it wait? For time-based needs like groceries, gas for your vehicle, an important bill, or a date-sensitive expense, a cash advance may be appropriate. Make your decision by comparing costs and benefits. What are the costs of waiting for income versus the fees associated with your borrowed advance? If late fees or an overdraft charge would be more than the cost of the advance, it's a straightforward choice.

Can I repay the costs or fees? A paycheck advance comes in handy, but it shouldn't make your future payday look bleak in the process. When planning out your finances after a cash advance, think beyond the financial challenge at hand. Don't forget to account for both immediate costs (upfront fees) and future costs (which may include higher credit card interest, automatic repayments, and more).

Can I use this money the way I need to? If you need to access your cash advance funds right away, make sure your lender is a trustworthy one. Using a trusted, tech-savvy lender like Varo ensures you not only have the financial flexibility of an advance, but also immediate digital access to your money. Other cash advance providers may have built-in waiting periods that can be a day or longer.
How does it work?
Start the process by reviewing the terms and conditions provided by your lender. You should understand exactly which fees to expect before committing to an advance. The amount of repayment you'll owe, as well as a due date, should also be clearly displayed.
Your lender will review your request, whether it is a credit card issuer, a bank, or another financial institution. It will consider your deposit or payment history before potentially approving your advance.
While typically fast, initial cash advance approval timelines can vary widely from lender to lender. So start this approval process before the cash is needed, not mid-crisis. That way, if you find yourself needing money quickly, there is one less obstacle to solving your problem.
Fees associated with a cash advance
The fees and/or interest you'll pay on your cash advance depends on the lender issuing it. For a credit card cash advance, the fee structure will usually be expressed as "$X or X% of the cash advance amount, whichever is greater." In addition, most credit cards will charge you a higher interest rate on the cash advance than they would charge you for normal credit card purchases.
If you pay off the credit card advance in full before the next payment cycle, you can typically avoid paying interest. Cash advances from other lenders don't typically offer the same payment grace period; they start accumulating higher interest than purchases right away. Because of this, even a small advance can add up in terms of fees.
Conversely, Varo has no interest charges associated with a cash advance; just reasonable, flat fees of no more than $15.¹ As long as you repay your advance within 30 days, that's all you'll owe.
How quickly can I get a cash advance?
If you need a cash advance, time is of the essence. That's why most lenders make seeking one out a relatively fast endeavor. Provided your request is approved by your lender of choice, receiving your money typically takes no more than a day or two.
If you're especially pressed for time, you're in luck with Varo: a simple button-press within the app for existing Bank customers connects you to your advance, once approved, without an extended wait. This is an important benefit for time-sensitive situations like paying an overdue bill or an emergency car repair.
If you're looking for a cash advance from a credit card issuer, double-check its maximum wait times for approval and cash disbursement first. While some cards simply require you to visit an ATM to withdraw money, others may have a longer review period. Your potential waiting time should be carefully considered before putting in your request.
Alternatives to a cash advance
If you need funds in a hurry, an advance is an excellent option, but it's not the only one available to you. If you're still not sure a cash advance is right for your situation, consider these short-term financial solutions:
Asking your employer or human resource department for a direct paycheck advance. Many larger companies are willing to work with established employees in times of need or hardship.

Applying for niche credit such as Care Credit for medical costs or a store-branded credit account for appliance purchases.

Seeking out a personal loan from friends or family, complete with a written agreement and due date to avoid any miscommunication.

Trying out on-demand gig work, such as food delivery, for extra income when an unexpected bill comes due.

PUT YOUR DOLLARS TO WORK
Sign up for Varo Bank account in less than two minutes. No hard credit check required