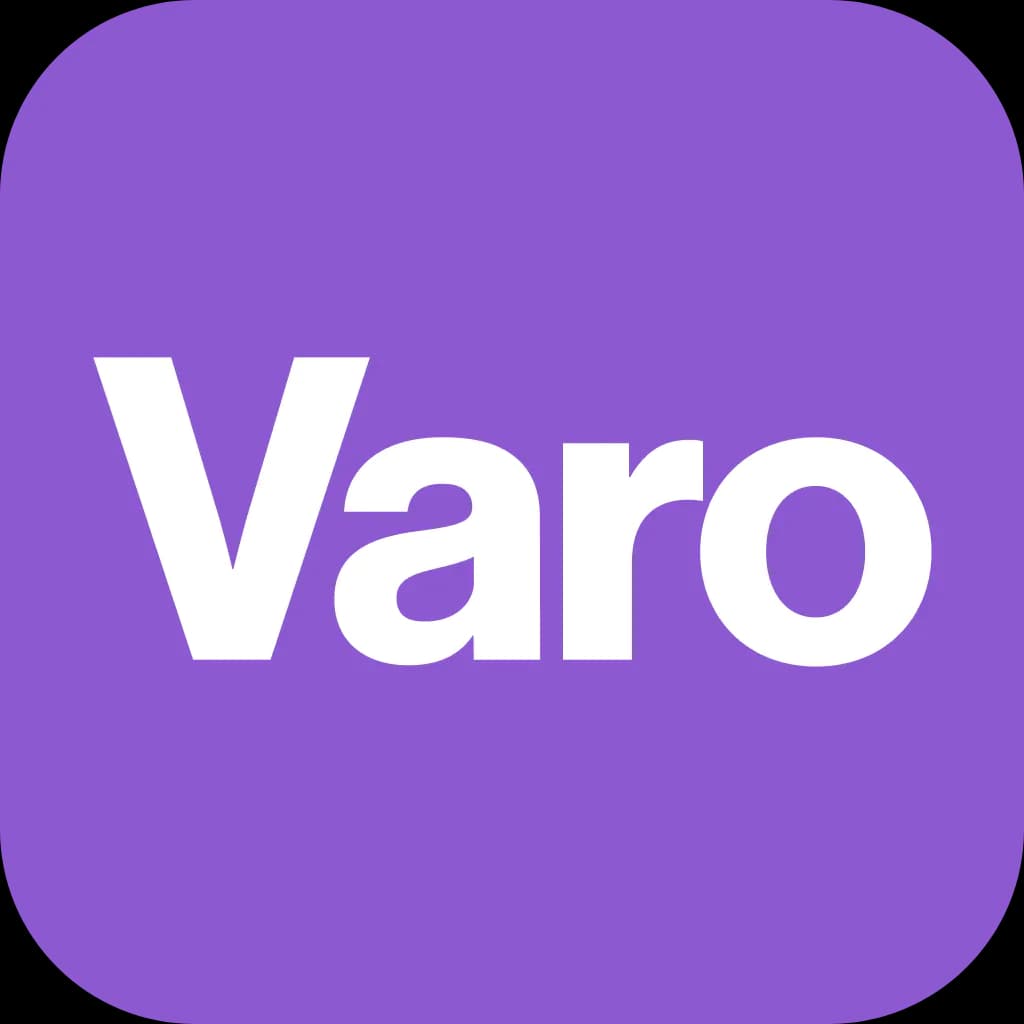 Credit Reporting
How and when to freeze your credit
If you think your identity has been stolen, it's important to know how to freeze credit to protect yourself from further financial damage.
Making financial transactions online generally means that some of your personal information is stored by the company or organization you're using, often in a cloud. Although companies with your personal information do their best to protect it, hackers are always finding new ways to break in and take advantage of it.
Nowadays online identity theft is big business. According to the National Council on Identity Theft, losses from identity theft cost Americans $5.8 billion in 2022, and the FTC received 5.7 million total reports of fraud and identity theft¹. Likewise, as consumer online shopping becomes more prevalent, it's easier than ever for hackers to steal sensitive financial information and credit card numbers to take advantage of you. Whether you're considering a credit freeze, or simply want to know how in case your personal information is compromised in the future, here's what you need to know.
What's a credit freeze?
A credit freeze is when you request that the main credit agencies (Experian, TransUnion, and Equifax) stop new lines of credit in your name. Freezing your credit is free and will not hurt your credit. In fact, it can actually help protect your credit, as it helps stop fraudsters from damaging it by opening new credit lines.
A credit freeze also blocks most companies from accessing your credit report until you remove the freeze. However, that also means that if you freeze your credit, it will prevent you from getting new lines of credit, such as a new auto loan or credit card.
If you need to unfreeze your credit for a new loan application, you can usually do it with a password or PIN. But you'll need to contact all three of the major credit agencies to cover all bases.
Credit freeze vs. fraud alert
A credit freeze is generally used when you've been a victim of identity theft or fraud. If you haven't been victimized, a credit freeze may be a more drastic measure than necessary.
Another, less extreme option is to create a fraud alert when you suspect or know that your personal information has been compromised. A fraud alert lets lenders know that if they receive an application for credit in your name, they have to verify it's you before going any further.
This option is less severe than a credit freeze because it doesn't stop new credit in your name, yet it still provides an extra layer of protection. If you don't think your identity was stolen, a fraud alert might make more sense than an actual credit freeze.
Fortunately, unlike a credit freeze, if you request a fraud alert with any one of the three credit bureaus, the alert is automatically carried over to the other two reporting agencies. So, you only need to request a fraud alert once.
When to freeze (and unfreeze) your credit
Given the increasing prevalence of identity theft, there unfortunately may be times when you need to protect your credit, either by freezing your credit or by requesting a fraud alert.
Here are a few common situations where you should take action.
If you find unexplained bills or collection letters in the mail or email

If you see withdrawals or transfer in your bank account that you didn't make

If you notice suspicious activity on your credit report, such as a new credit account you didn't sign up for

If you get a notice your personal information has been compromised in a data breach

If you have proof that someone is using your identity, it's probably best to freeze your credit. If you only suspect there may be wrongdoing, requesting a fraud alert may be sufficient.
You should unfreeze your credit anytime you want to apply for a new line of credit, as lenders will need to look at your credit reports and credit scores, and they won't be able to access them if your credit is frozen.
What are the limitations of a credit freeze?
A credit freeze isn't a magic bullet, as there are other ways you can still fall victim to financial or identity theft even if your credit is frozen.
A credit freeze is only designed to prevent other people from taking out new lines of credit in your name. So, even if you freeze your credit, your credit card number can still be stolen and used. The same goes for your bank account and social security number.
The bottom line here is that a credit freeze only protects you from fraud involving new credit. You still need to keep a close eye on your financial accounts and personal information.
How to spot fraudsters
Regardless of whether you need to freeze or credit or create a fraud alert, there are some other key ways to be on the lookout for and protect yourself from hackers or fraudsters. Spotting them in action is easier if you know what to look for, but even people who are on alert can fall victim to their tactics. Here are a few tips to keep you safe.
Use secure Wi-Fi and avoid public networks whenever you enter in personal information online, such as when you make an online purchase.

Review your online account and statements from your bank and credit card regularly. If you see something off, report it immediately.

Do not respond to unsolicited offers, emails and calls.

Use two-factor authentication when it's available. This makes it more difficult for others to sign into your personal accounts without your knowledge.

Verify a cashier's check with the bank it's from before you deposit it.

Never wire money to people or organizations you don't know.

If someone calls you and says they're from your bank, then asks for your personal information, tell them you'll call them back using the bank's official phone number.

Never give out your bank account number over the phone.

If you're offered a check that includes an overpayment, don't accept it.

Be wary of all free trials, especially if your bank account or credit card number is required.

Stay ahead of imposter scams in which bank employees, utility companies, or online stores pressure you to pay something.

Beware of phone calls, texts, or emails that come out of the blue and don't reply.

Guard your information like passwords, one time passcodes, or account details.

Avoid anything that seems too good to be true like heavily discounted concert tickets, pets, used cars, cryptocurrency, or jewelry.

Treat money transfer apps like you would with cash only send money to people or small businesses you know and trust.
If you're not sure whether something is a scam, you should always ask yourself "does this make sense?". Remember to take the time to think before you give out your personal information.
How can I freeze my credit?
For a credit freeze to be effective, you'll need to request it with all three of the major credit bureaus—Experian, TransUnion, and Equifax.
If you want to freeze your credit, you'll need to answer some questions and provide personal information like your SSN, photo ID, and proof of residence.
Depending on the bureau, you may get a PIN or password you can use to unfreeze your credit. Make sure you keep this information in a safe place. If you lose it, unfreezing your credit can be difficult and require lots of paperwork.
Freezing your credit is a drastic, yet sometimes necessary step to protect yourself from the financial damage that identity theft or fraud can inflict. But, if you think you've fallen victim to having your personal information compromised, it's vital to look into it right away and consider whether a credit freeze is the right step forward.

PUT YOUR DOLLARS TO WORK
Sign up for Varo Bank account in less than two minutes. No hard credit check required