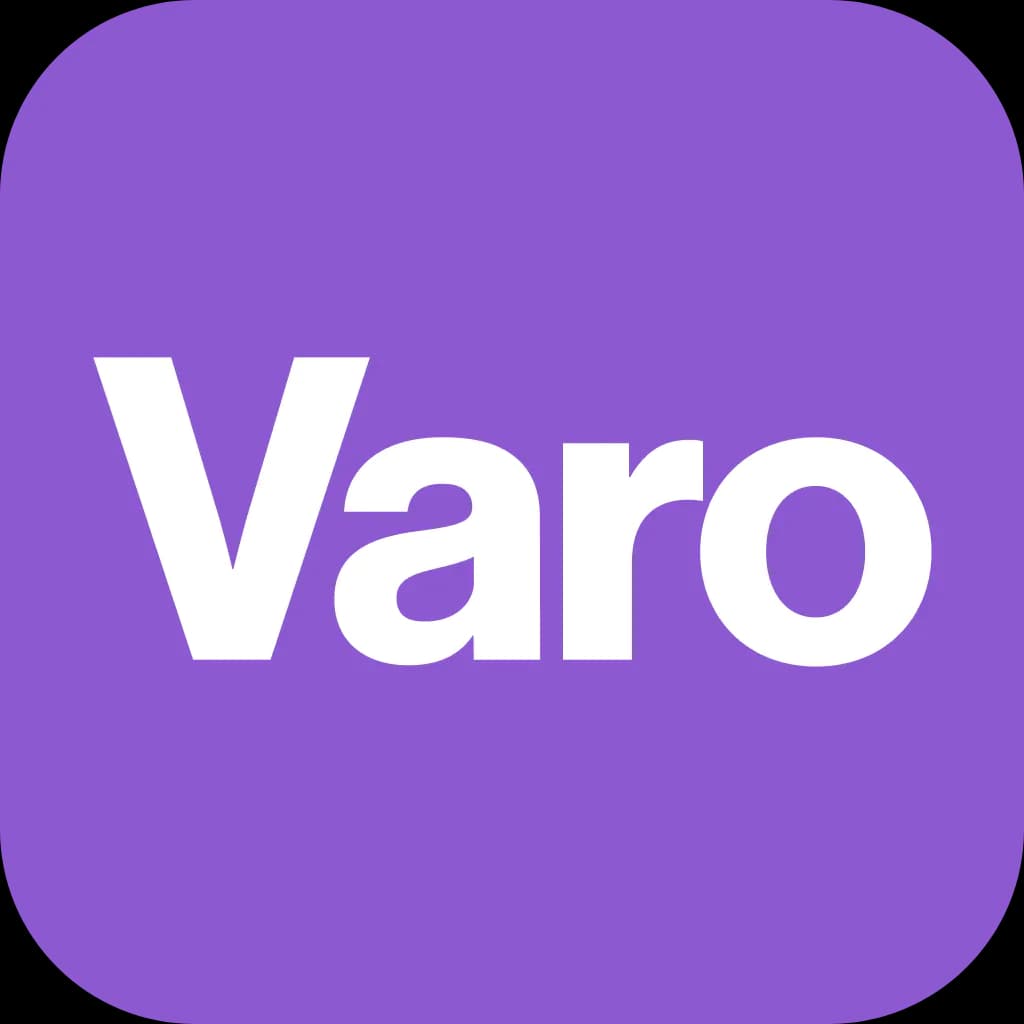 Banking
What is second chance banking?
If you think you're the only person who has ever been denied the chance to open a checking account, think again. With banks collecting over $15.5 billion dollars in overdraft and non-sufficient funds fees in 2019, you're not the only one who's ever had problems with past financial issues haunting you.
When you try to open a new account, the majority of banks and credit unions perform screening with ChexSystems. Much like a credit report check examines your financial history, ChexSystems reports your banking history to the bank where you're hoping to conduct your business. If you've had repeated overdrafts, forced account closure, or unpaid overdraft fees, ChexSystems will, regardless of the reason, place a big red flag next to your name—even if you've been a victim of fraud.
Fortunately, second-chance banking offers more leniency to those with less than spotless banking histories. With Varo Bank, there are never any credit report checks or screenings through ChexSystems. There's simply a second chance to take control of your finances again.
First-class banking and a real second chance
Whether you call it an opportunity checking account or a second-chance checking or savings account, your account shouldn't come with second-best service. A lot of second-chance banking providers charge monthly fees and require that you maintain a minimum balance, and they lack the benefits and features that come with standard banking accounts. Ain't nobody got time for that.
When you open a second-chance account with Varo, you won't be settling. Rather than penalizing you for your past mistakes, a Varo Bank Account is loaded with benefits that encourage better money management.
No credit checks or ChexSystems screening

No monthly fees and no minimum balance requirements

A debit card—not a prepaid card

Easy access to 40,000+ U.S based fee-free Allpoint® ATMs¹

Get paid up two days earlier with direct deposit²

The option of opening a high yield Varo savings account with automated savings tools
Second-chance banking is for all
History is called history because it's behind you, and everyone deserves the chance to start over again. Past mistakes should never stop you from having access to essential money management tools like a checking or savings account. That's why Varo doesn't use ChexSystems when reviewing account applications.
Varo's second-chance accounts provide you with everything you need to get back on track to financial health. Banking is for all, and Varo never lets your history stand in the way of your future.
Rebuild with a second-chance banking account
Even if you've made mistakes that you'd rather not talk about, a second-chance banking account can help you start the future out on a better foot. Here are three examples of the ways a Varo bank account can broaden your horizons.
No minimum balance means that you won't be charged when your account is down to ordering from the dollar menu.

No monthly fees mean that you won't have to factor a monthly withdrawal into your budget.

With direct deposit, you can get paid up to two days earlier².
Frequently Asked Questions
I have bad credit. Can I still open a bank account?
Of course! If you have bad credit, you can still apply to open a Varo Bank Account. It's often the first step in bouncing back from a financial problem. However, you shouldn't be limited by your past. At Varo, you'll get all the features that come with traditional banking accounts while avoiding fees.
Varo never charges a monthly fee, and you'll never pay a monthly fee for not carrying a minimum balance. We know that everyone makes mistakes, but starting over shouldn't come with expensive conditions.
What should I do when a traditional bank denies the opening of an account?
There's a good chance that you were denied a traditional banking account because the bank or credit union used ChexSystems to dive into your past banking history. If the institution receives a negative report from ChexSystems, the first thing to do is ask for a copy of the report. If you see mistakes, dispute them until they're fixed.
If your report shows a negative financial history, take the bull by the horns and try to resolve the issue. Contact the bank or credit union where the unpaid overdrafts or collections activity is originating from and see if you can pay the amount back. Once you've resolved them, remember to contact the institution again to see if they will remove the negative activity from your banking history report.
In the meantime, you're always welcome to open a second-chance account with Varo. We won't hold your past against you.
Is there a credit check involved in opening a Varo account?
Nope, opening a Varo bank account doesn't involve a credit report check, and that's good news for your credit score. It won't be affected by opening an account with Varo.
What kind of information does Varo need to open an account?
You only need two things to open a second-chance banking account with Varo—your social security number and an official ID, such as a driver's license or passport. All you have to do is download the Varo app from an app store, and press "get started." It will take you less than five minutes to apply for a Varo checking account.
What additional services does Varo offer to customers to help them better manage money?
When we say banking for all, we mean that everyone should have the chance to succeed. More than that, we want to work with you to make saving money easy and help improve your spending habits. We have two automatic savings tools that can help you hit your savings goals without sweating over them:
Save Your Change.

Saving money is as easy as swiping your Varo Visa® Debit Card to pay for qualified purchases. With the Save Your Change tool, we'll round your purchases up to the nearest dollar and put your change into your high-yield Varo savings account.

Save Your Pay.

If you have direct deposit, Varo makes it simple to save. Just specify the percentage of your pay you would like to go into your Varo savings account, and we'll automatically transfer it for you.
Found on the Varo app, these tools are a great way to take control of your savings habits.

PUT YOUR DOLLARS TO WORK
Sign up for Varo Bank account in less than two minutes. No hard credit check required