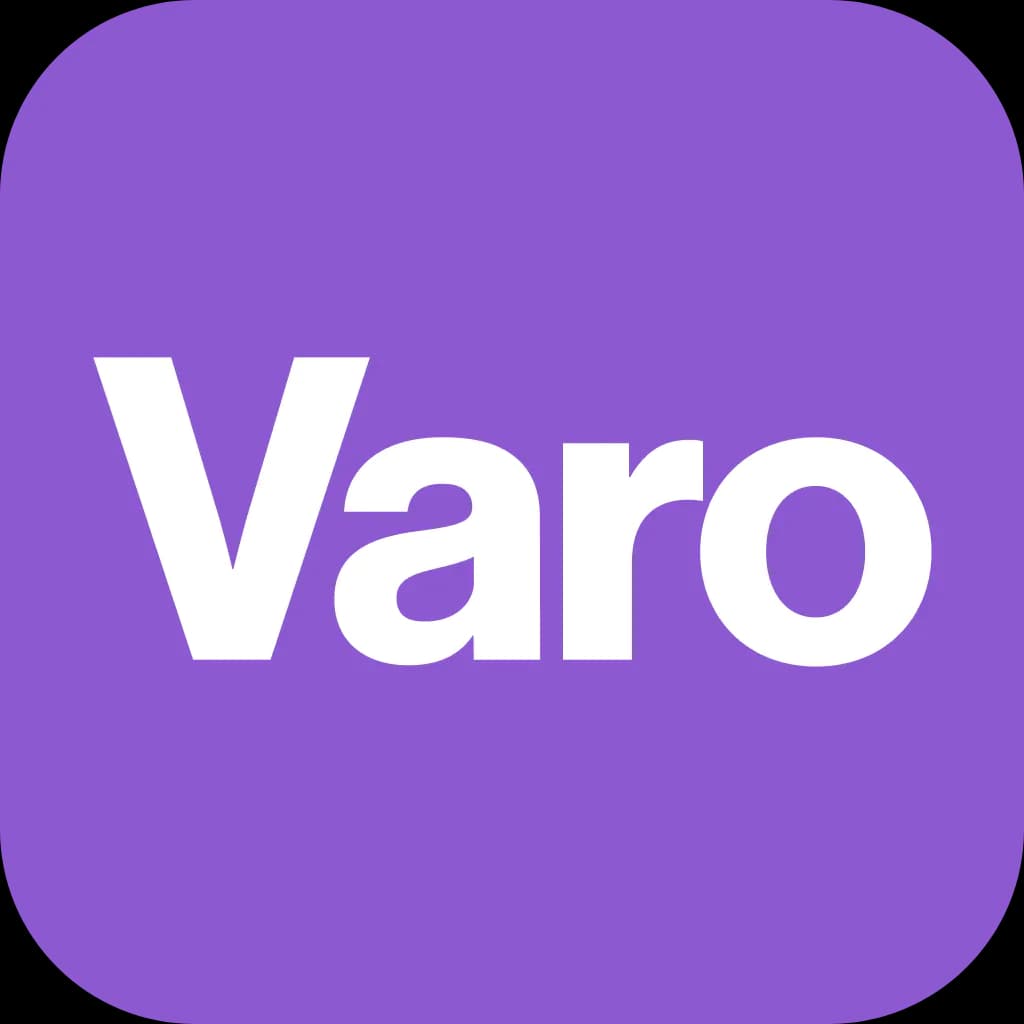 Banking
What is a foreign transaction fee?
Planning a much-deserved vacation abroad? You've probably already started saving for international flights, hotels or Airbnbs, local food and drinks, sight-seeing, and other activities to make the most of your trip.
But, if you're going to pay for any of those things by using your credit card abroad, withdrawing cash from an ATM in a foreign country, or even buying something from an online company based overseas before you go, you may also need to factor in foreign transaction fees when creating your travel budget.
Many credit card issuers charge a fee to use your credit card abroad, and these foreign transaction fees can add up quickly. Likewise, cash withdrawals from international ATMs are also generally subject to fees. Tack on currency conversion fees and your trip abroad can end up costing more than you budgeted for.
Fortunately, there are several ways to avoid international transaction fees and currency conversion fees, and having the right debit or credit card can go a long way towards keeping these fees out of your travel budget. Here's everything you need to know before gearing up for your next adventure.
When will I be charged a foreign transaction fee?
A foreign transaction fee is a fee charged by a bank or credit card issuer for transactions made when you're outside of the U.S., or when you make a purchase that passes through a foreign bank.
For example, if you use a credit or debit card issued through a U.S. bank to buy dinner at a restaurant in Tokyo, you may pay a foreign transaction fee. You may also get slapped with a foreign transaction fee if you book a flight through Air New Zealand, even if you're at home when you purchase it.
Visa, Discover, Mastercard, American Express and other payment processing networks can also charge international fees, although some may opt to exclude such fees from their terms. On your billing statement, foreign transaction fees usually show up as separate charges.
What type of purchases are subject to foreign transaction fees?
Whether you visit a souvenir store, a vendor like a pharmacy, or a local restaurant when traveling, any time you make a purchase abroad may incur a foreign transaction fee depending on your bank or card issuer.
Likewise, withdrawing cash from an international ATM can also be subject to fees, and such transactions will generally have a conversion fee on top of an ATM fee. This is especially true if you're withdrawing U.S. dollars from the ATM (if available), rather than the local currency.
Making a purchase on a website based in another country can also incur foreign transaction fees even if you bought it with U.S. dollars. This is even more likely when the payment processor is an international bank or institution.
How much do these fees cost?
To process these foreign transactions, the credit card issuer charges a percentage of the transaction amount. Although the exact amount varies by card, most issuers charge between 1-3% of the transaction amount.
An extra $3 on a $100 train ticket might not seem like a lot, but paying this fee again and again for the duration of your time abroad can make an already pricey trip even more expensive.
Not to mention, you're not getting anything in return, financially speaking. If you spend $3,000 on a card with a 3% foreign transaction fee while exploring your destination, that adds up to an extra $90, which could be better spent elsewhere or even saved for your next trip.
It's important to note that foreign transaction fees and conversion fees are not the same thing, as currency conversion fees are generally charged in addition to a foreign transaction fees.
When will I be charged currency conversion fees?
In addition to foreign transaction fees, you may end up paying currency conversion fees. A currency conversion fee is what overseas merchants charge when they convert transactions into dollars.
For example, if you use your credit or debit card to buy a souvenir in Paris, the shop owner might give you the option of being charged in U.S. dollars rather than euros.
That sounds great, right? Now you don't have to do the conversion math in your head, and you know exactly how much you're paying. However, the problem here is that this convenience comes with a cost.
How much do currency conversion fees cost?
Thanks to dynamic currency conversion¹, not only can the merchant charge you a currency conversion fee—generally another 3% of the transaction amount—they can also choose the exchange rate with which to convert the cost of the item. And, no surprise, it's usually not in your favor.
Some travelers think that by agreeing to dynamic currency conversion and paying for a purchase in dollars they'll avoid foreign transaction fees. Unfortunately, that's not the case.
Whereas a foreign transaction fee charges you for using your card in a foreign country, a currency conversion fee charges you for converting foreign purchases into U.S. dollars.
Because they charge for different things, you can end up paying both on a transaction.
Suddenly, all those souvenirs you saved room for in your checked bag have now ended up costing you money you could have spent on another local meal or experience while traveling.
Fortunately, there are ways to get around paying both of these fees.
How can I avoid paying foreign transaction fees?
Want to better spend your travel budget on the things that matter? Luckily, there are banks and credit cards that don't charge foreign transaction fees, including Varo. If you frequently travel or shop abroad, it's always a good idea to cut down costs where you can by using a bank or credit card without foreign transaction fees to make purchases.
If you're not sure whether your card issuer charges foreign transaction fees, the fine print is key here. Card issuers are required to disclose the foreign transaction fee to you, so read your credit card or debit card agreement closely, or call your card issuer to find out whether the company charges one. It's also a good idea to determine this in advance (ideally when creating your travel budget) to avoid the sticker shock of fees in the midst of enjoying your trip.
To avoid the currency conversion fee, a good rule of thumb is to simply say no if the person behind the register asks if you want them to convert the bill into U.S. dollars. When you decline dynamic currency conversion, the conversion will be handled automatically by your credit card network, which tends to have a better currency exchange rate anyway.
Alternatively, you can opt to use cash or local currency to avoid foreign transaction and currency conversion fees, but cash comes with its own set of risks. It's never safe to carry a lot of cash while you travel, and if you need to take money out of a foreign ATM, you might get hit with another set of hefty fees anyway.
Can traveling with a Varo Bank Visa® Debit Card help me avoid these fees?
Yes. Not only can you use your Varo Bank Visa® Debit Card virtually anywhere Visa is accepted, Varo also doesn't charge any foreign transaction fees.
There's also no need to exchange your cash, especially at foreign currency airport kiosks that typically translate to poor exchange rates and high fees. With a Varo Bank debit card, you can withdraw cash at any U.S based Allpoint ATM². To find your closest Allpoint® ATM, open your Varo app and tap Move Money > Find ATM, or use the Allpoint ATM Locator.
Varo also doesn't mark up the exchange rate like other banks might. You can see how far your dollar goes using the Visa Currency Exchange Calculator.
You worked hard to earn your vacation, so don't let avoidable foreign transaction and currency conversion fees take a bite out of your travel budget. By understanding international transaction fees and currency conversion fees, knowing the ins and outs of your bank or credit card terms, and using a card with no foreign transaction fee in the local currency, you can save your travel funds for what they're intended for—travel.

PUT YOUR DOLLARS TO WORK
Sign up for Varo Bank account in less than two minutes. No hard credit check required