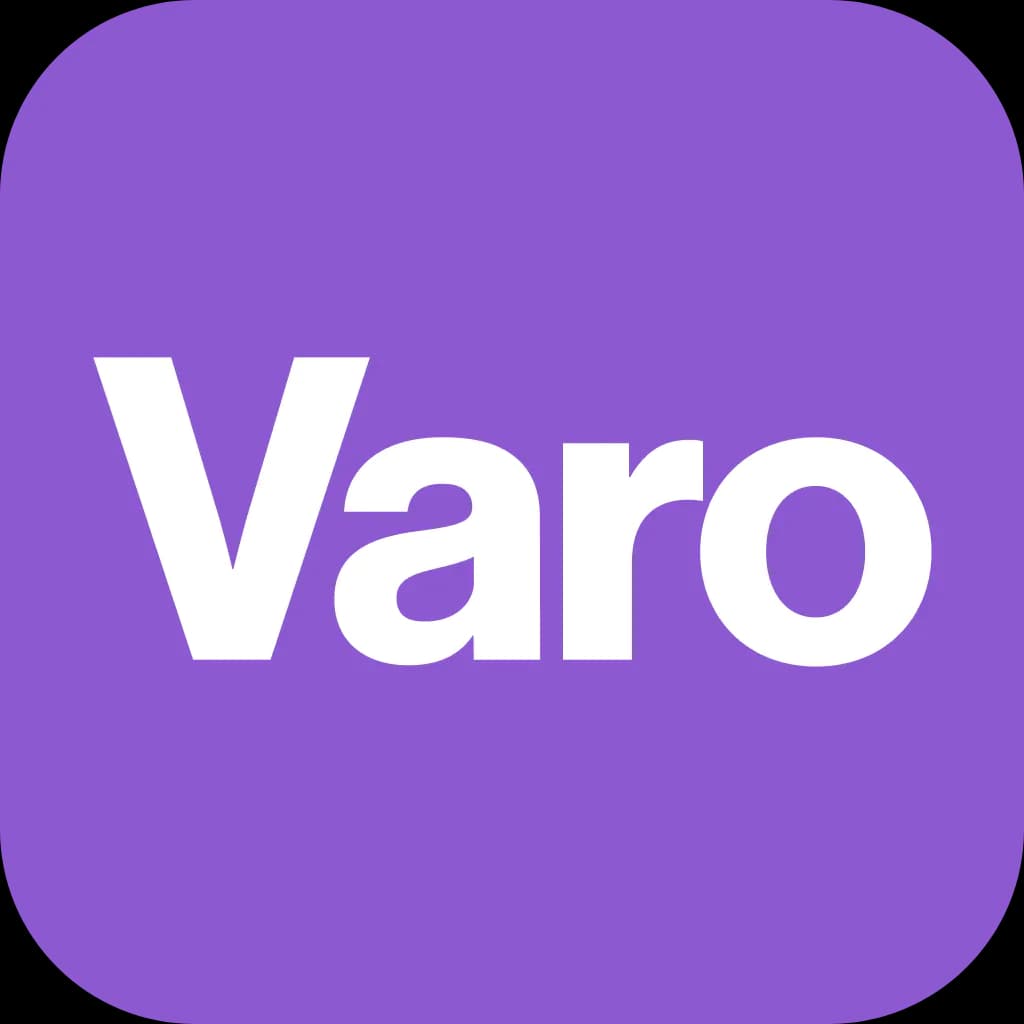 Banking
Can I open a bank account with no deposit required?
Is it possible to open a bank account with no deposit required? Bank accounts are a must in a world where some businesses may not even accept cash anymore, preferring debit card transactions instead. But, if you're tight on money, traditional banks could deny your application for an account simply because you can't put an initial deposit down.
The good news? Yes, opening a bank account online with no deposit is entirely possible.
Below we explain which banks offer accounts with no initial deposit, how this process works, and answer some of your most pressing questions. By the end of this article, you'll know all the essential information about how to open a bank account online with no money—and you may be better off for it!
Why do you need an initial deposit to open an account with a traditional bank?
A bank isn't just a business designed to hold onto your money and keep it safe for you. Sure, they do that; however, a bank is designed to turn a profit like any other business.
How do banks turn a profit? A few different ways, including the most obvious—overdraft fees, maintenance fees, and any other fee the bank you use charges. A less obvious way that banks make money is by using your money to make themselves more money.
It may sound a little confusing when it's put like that, but the idea is simple:
You give your money to the bank to hold onto for you.

The bank takes that money and either loans it out to other people or invests it.

They make a profit off your initial investment.

They reinvest the money they made off your initial investment and make more money.
Of course, you always have access to the money in your account, so the banks don't necessarily take it away in the physical sense. Instead, they use your money as a form of collateral because they know not every one of their customers will withdraw their funds at the same time.
The need to make money is why most traditional banks require an initial deposit from you. If you don't give them money to profit from, you aren't benefiting them in any way.
What are minimum balance requirements?
Minimum balance requirements are the smallest amount of money you can keep in your account to keep it open or avoid being charged a fee. Unfortunately, some banks won't allow you to keep less than a certain amount in your account without risking its closure. Other banks will allow you to keep your account open if you drop under their minimum balance requirements, but they'll charge you a monthly maintenance fee.
The minimum balance requirements differ from one bank to the next, so it's pretty important you ask before opening an account. Preferably, you'd find a bank without a minimum balance requirement, so you don't lose out because of fees. Varo is one example of a bank that has zero balance requirements.
Can you open a bank account with no deposit?
"Can I open a bank account with no money?" You can stop asking yourself this question because we'll get right to it. Yes, you can.
Can you open an account with any banking institution without an initial deposit? Unfortunately, no. But plenty of banks will allow you to skip the first deposit and jump straight to opening up the account.
However, always read the fine print before signing on the dotted line (or checking the box to say you're not a robot). Some banks that waive the initial deposit require funding the account within a specific time frame. In other words, they expect you to deposit in the near future, or your bank account might be closed or forfeited.
Can you open a bank account with no deposit or minimum balance?
Finding a bank account with no deposit or minimum balance requirements can be a little challenging, but it's definitely possible.
For example, Varo doesn't have minimum balance requirements, and they don't require an initial deposit when opening your Varo Bank account. This can be an excellent option if you're tired of paying an excessive amount of unnecessary banking fees and want to keep your money—as you rightly should.
What are the benefits of opening a bank account with no deposit?
The primary benefit of opening a bank account online with no deposit is, well, there's no deposit required. This means you can open your account without waiting until you have the funds. An active checking account means you could qualify for things like direct deposit, which can help you get your money sooner than traditional paper checks.
Are there downsides to opening a bank account with no deposit?
There aren't any direct downsides to opening a bank account without a deposit. However, if you open a savings account without a deposit (versus a checking account), you won't start earning interest right away. Of course, for many people, this trade-off is fine because you can start earning interest as soon as you make a deposit.
Bank accounts that don't require an opening deposit
A few banks don't require an opening deposit to create a checking or savings account. Most of these banks are online only, so you won't find any of the big traditional names (like Chase or Bank of America) here. However, not all banks that don't require a starting deposit are created equally.
Varo Bank Accounts have zero hidden fees—which means no fees for overdrafts¹, monthly account maintenance, transfers, or foreign transactions. No, they really don't charge you for transfers or foreign transactions, which can really benefit some people. You can also get paid up to 2 days early with direct deposit².
You can transfer money with Varo Bank Accounts in two ways—from one Varo account to another or using Zelle® (which links with some of the traditional banking networks like Bank of America, too)³. Of course, Varo has no initial deposit or minimum balance requirements. Oh, and they won't randomly run your credit report like some banking institutions, either.
Frequently asked questions
You likely have a good idea of what it looks like to open a bank account with no deposit required by now. However, we've rounded up a few FAQs to help make sure you have a complete understanding of the topic.
How can you fund a no-deposit account you've already opened?
Funding your account after opening it is easy, and you have a few options. For example, you can set up direct deposits from your job or other income sources or transfer money from another bank account into your new one. You can also deposit money by check (online) or cash (if applicable).
What should you be looking for in an account besides no deposit?
Besides no initial deposit requirements, you'll also want to look for accounts with no minimum balance requirements. Direct deposit capabilities are a must, and most people find that a mobile banking app is something they don't want to bank without. Of course, look for companies with few fees and a good reputation for actually putting the customer first.
Are no-deposit accounts opened instantly?
That depends. Some are considered "open" immediately, while others are only considered "open" after you've made your first deposit. You should read the account banking contract before signing anything if you aren't sure.
Is there a time frame for making your first deposit?
You'll want to read the account banking contract to find this information since each institution and account type differs. Many banks, but not all, require a deposit to be made within a certain number of days or weeks of opening.
Does having bad credit affect your ability to open a bank account?
Yes, for traditional banking institutions. However, many online-only banks (especially those that don't require an initial deposit) won't run a credit report. This makes online banks like Varo an excellent place for those with a poor credit rating or little to no credit history.
Better banking for everyone
So, do you need money to open a bank account? Varo believes that everyone deserves access to secure, reliable banking. That's why we offer checking and savings accounts with zero minimum balance requirements and no initial deposits. We're on a mission to bring better banking for everyone. Get started today and open an account.

PUT YOUR DOLLARS TO WORK
Sign up for Varo Bank account in less than two minutes. No hard credit check required