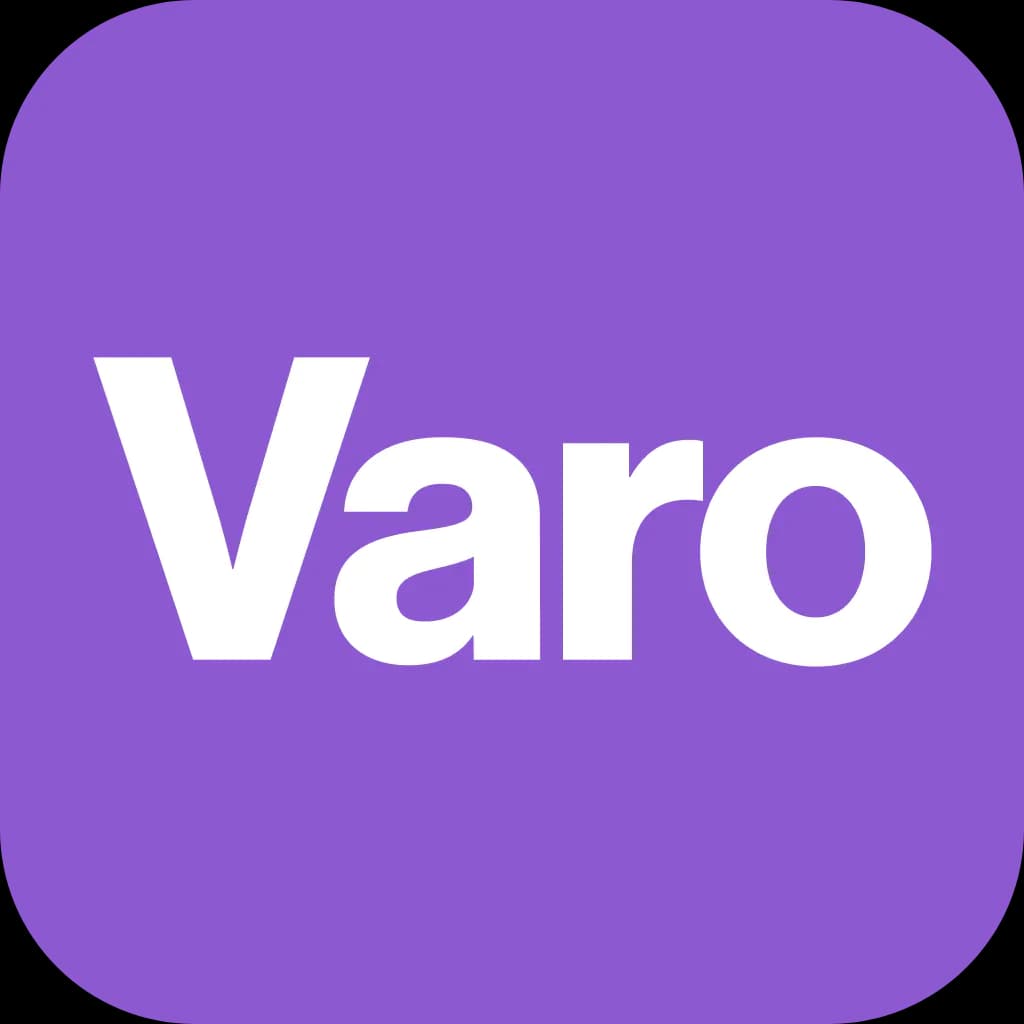 Banking
How to open a bank account with bad credit
A bad credit score doesn't say anything about you as a person. The last few years have thrown a lot at all of us, and damaged credit is an unfortunate side effect of tough times for many.
Having bad credit can sometimes make it an uphill battle to get loans, credit cards, housing opportunities, insurance, and new bank accounts. Fortunately, like many things in life, credit is fixable, and getting a reputable bank account can be one of the first steps towards rebuilding your financial standing.
Worried that a not-so-great banking or credit history will prevent you opening a new bank account? If this sounds like you, there's no need to fret—you can still apply for and open one.
If you're one of the many people who's ready to put their financial lives back on track, there's good news—not all banking institutions run a bank history or credit check, and others allow you to open a new account even with a negative banking history.
Here's what you need to know about finding a bank account even if you have bad credit so you can start putting yourself on a better financial path forward.
What do most banks check when you apply?
Some banks want to learn about your banking history before establishing an account with you. These institutions may check your credit report, which will reveal if there is any bankruptcy, fraud, or identity theft on your report.
Most banks, however, typically run a different kind of credit check—a bank history check. The most well-known verification service is ChexSystems. Rather than focusing on your credit card, loan, or mortgage history (which is part of your credit report), your bank history report shows your previous checking account history, such as if you closed a bank account without paying fees or have an overdrawn bank account that you never paid.
If the report shows you have a long history of bad checks, overdrafts, unpaid negative balances, excessive withdrawals, or account freezes, the banking institution could refuse to let you open a new account.
Keep in mind that if you are applying for a line of credit or a loan from a bank, they will likely check your actual credit history and/or score.
What can you do if you were denied a new account due to a negative bank history?
If you've been denied a new bank account because of a negative banking history (or are concerned you may be), you can request a free copy of your ChexSystems report to determine what factors may have affected this decision. Also, similar to a credit report, you can dispute any errors.
If you have a poor bank history report, it's a good idea to try to fix the issues affecting it. For example, if you have overdue accounts or collections notices, call the bank listed to find out if you can still pay them back. If they will allow you to do this, you can then ask if they will remove their negative reports once you've paid.
The good news is that negative information doesn't stay on your bank history record forever. ChexSystems says information can stay on one of its reports for up to five years.
Can I open a bank account with bad credit?
Yes, you can still apply for and open a bank account with bad credit at a banking institution that won't limit you based on your banking history, like Varo. Although many banking institutions use reports from agencies like ChexSystems, others do not, or they may access your reports but not make their decisions based solely on that information.
That's why it's important to understand and evaluate your options when looking for a checking account if you have bad credit, especially when it comes to fees. Although not all bank accounts have these features, generally the best bank accounts for bad credit come with the following.
No monthly fees

No minimum balance requirements

No overdraft fees

Online and mobile access
It's also important to make sure the financial institution is reputable. Stick with a bank account that's insured by the Federal Deposit Insurance Corporation, like Varo.
Also, some banks offer second-chance accounts for those who don't qualify for a regular checking account.
What is a second-chance bank account?
Mistakes happen in banking, like repeated overdrafts, unpaid overdraft fees, forced account closure, or excessive withdrawals. But that doesn't have to take you out of the banking system forever. If you've been denied a bank account because of a bad banking history, second-chance banking offers you a way to get back into the banking system.
However, many of these second chance bank accounts (sometimes called opportunity checking accounts) have rules that you'll need to adhere to, such as maintaining a minimum balance in your account or making a certain number of direct deposits each month. Second-chance accounts also may have higher monthly fees that can't be waived, fewer services, and more limitations than standard checking accounts.
If you've been denied a bank account before, you might think you have to settle for a second-chance bank account that doesn't have all the benefits of a standard bank account. At Varo, we believe the opposite.
Can I apply for a Varo Bank Account with bad credit?
At Varo, we understand that financial mistakes happen to even the best of us, and it can be hard to get ahead with your finances when you still have to pay for your past mistakes. We also believe a bank account is essential for good money management and that everyone deserves the chance to have one.
Unlike other banks, we don't check your credit history when you apply for a Varo Bank Account, so applying will not affect your credit score. Varo does not use ChexSystems when reviewing applications because past mistakes shouldn't keep you from getting a great bank account today.
Varo also doesn't charge a monthly banking fee or overdraft fees, and there is no minimum balance required to open an account. That means you won't pay a fee even if your account balance is zero. Plus, there are no ongoing minimums required to maintain this status.
How can I open a Varo Bank account?
You can open a Varo Bank account without waiting in line at a branch. First, gather basic financial information about yourself for the application like your full name, social security number, date of birth, and residential address.
Next, download the Varo app to your device, tap "Get started," and follow the instructions to submit your application. That's it! The whole process should take you no more than five minutes.
Opening a new bank account, especially one that will help you remedy past mistakes, is indeed possible even if you have bad credit. By finding an account that helps get you ahead rather than pay for your past, you can better focus on maintaining good financial habits moving forward. Eventually, the good can outrun the bad when it comes to managing your money.

PUT YOUR DOLLARS TO WORK
Sign up for Varo Bank account in less than two minutes. No hard credit check required