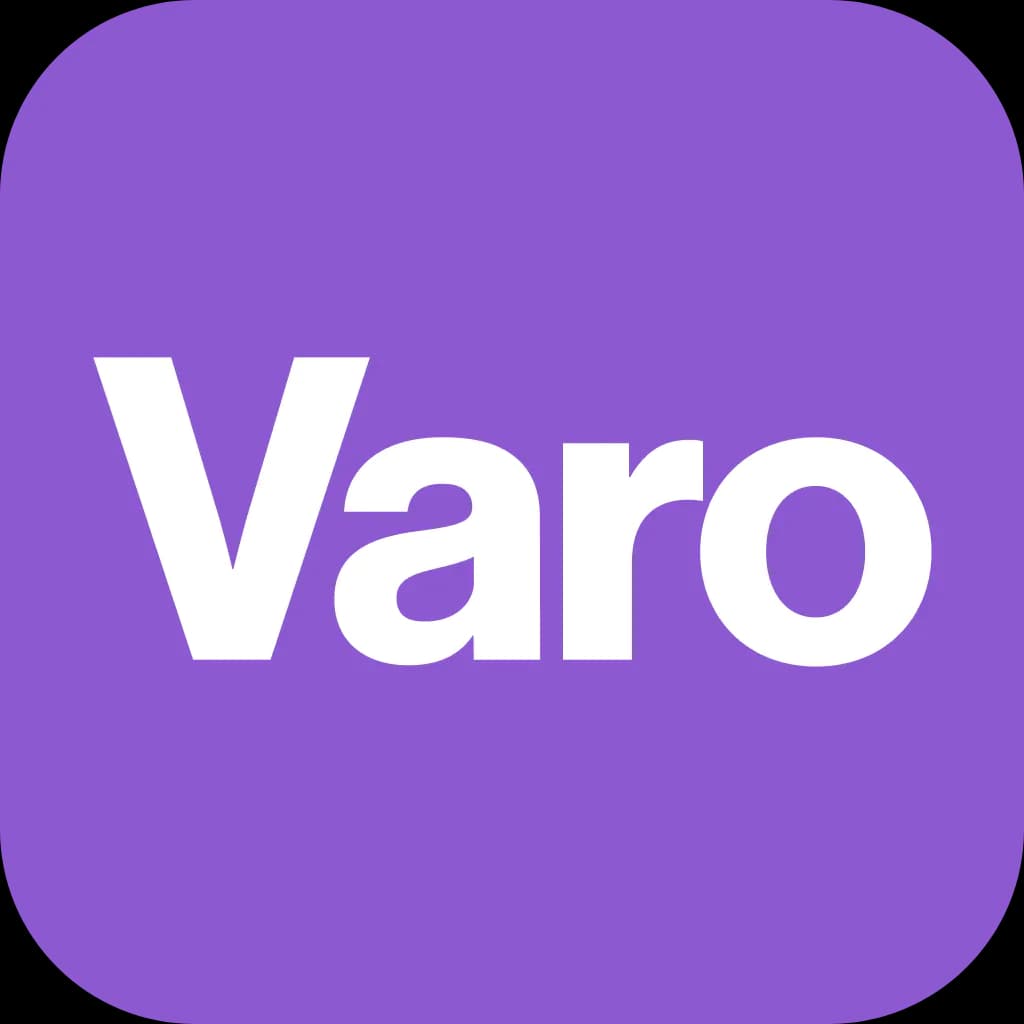 Varo News
Varo to Anyone is here
Links to external websites are not managed by Varo Bank, N.A. Member FDIC.
All Varo products and services mentioned below are contingent on opening a Varo Bank Account. Qualifications may apply. 
Varo to Anyone is officially here! That means sending money to anyone is now fast, free, and secure.1 Even your friends and family who don't use Varo can easily receive the money you send to them to their debit card, fee-free.
Why use Varo to Anyone?
It's fast. 
With just a few taps in your Varo App, you can send money to anyone quickly with Varo to Anyone, and they'll immediately receive instructions on how to receive their funds. 
It's free.
There's no fee for you to send money to anyone with Varo to Anyone. The recipient also pays no fees to cash out to their debit card.
It's secure. 
Your Varo to Anyone payments and information are secure and protected with Varo. Varo uses advanced encryption and safety measures to keep your personal data safe.
While you can't avoid attempts at fraud, there are a number of steps you can take to help protect your personal information and money, as well as limit your exposure to scams and identity theft attempts when sending payments online. We're also proud to partner with the American Bankers Association to help keep our customers informed about staying safe from scams through BanksNeverAskThat.com.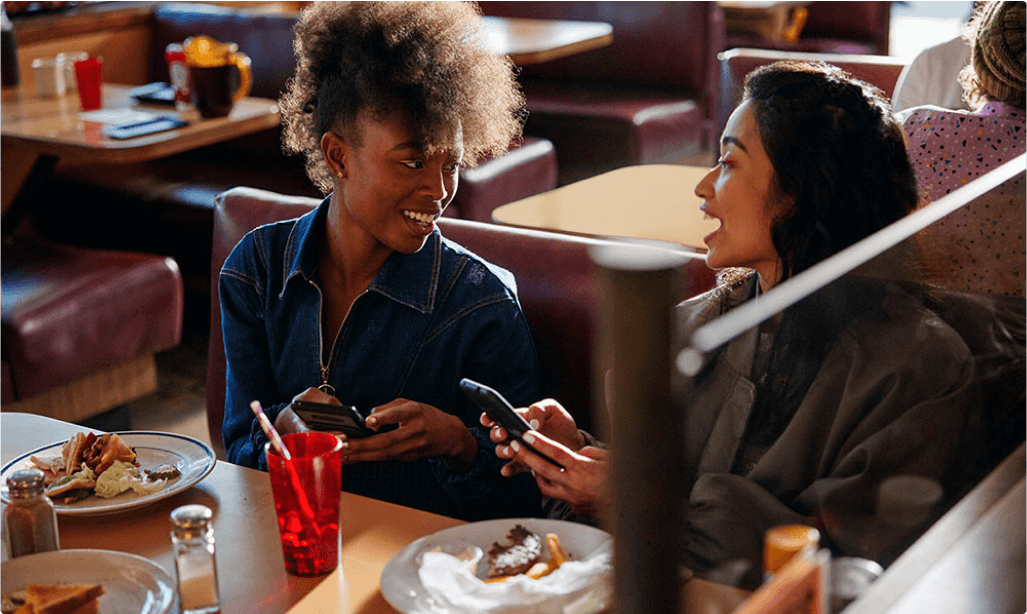 How does Varo to Anyone work?
Using Varo to Anyone is quick and easy! Simply follow these steps:
Find Varo to Anyone on the Move Money page in your Varo App.

Send money to anyone using their U.S. phone number or email. You can even allow access to your contacts with just a few taps to find them more easily.

After sending the money, your recipient will get a text or email notification about the payment with instructions on how to receive their funds.

Your recipient can easily transfer the money to their bank account by entering their debit card information in our secure portal.
If you're sending to another Varo customer, they'll receive the funds instantly and will be notified if they have push notifications turned on. Sending money to your friends has never been easier with Varo!
Note: When sending money to someone outside of Varo, your recipient has 14 calendar days to claim their transfer.
With Varo to Anyone, you can make everyday payments at the touch of a button and do even more of your banking right from your Varo App.
Can I still use Zelle®?
Yes! Now make all your money moves in just a few taps in the Varo App using both Varo to Anyone or Zelle®.2
Use Zelle® when you want to request and receive money from your friends and family who use Zelle®.

There are no limits to how much money you can receive with Zelle®.

There are no fees to use either Zelle® or Varo to Anyone.

When you use either Zelle® or Varo to Anyone in your Varo App, your payments are secure and your information is protected.
Unless otherwise noted above, opinions, advice, services, or other information or content expressed or contributed by customers or non-Varo contributors do not necessarily state or reflect those of Varo Bank, N.A. Member FDIC ("Bank"). Bank is not responsible for the accuracy of any content provided by author(s) or contributor(s) other than Varo.
1 For transfers with other Varo customers, Varo to Anyone have set limits on the dollar amount or number of transfers each person can send or receive. Limits are set based on how long your Varo Bank Account has been open and your prior account activity.
You'll find a limit for how much you can transfer after selecting a recipient and going to the Send Money screen under where you enter the amount. Our system automatically reviews account activity, so your limits may change in the future.
2 To be eligible to enroll in Zelle® at Varo, you must have a qualifying direct deposit in the last 31 days. Once enrolled, you will always be able to access Zelle® at Varo, except that access can be removed at any time if you do not follow our terms and conditions or if you engage in fraudulent activity.
Varo customers that have had any Zelle® transaction in their Varo bank account prior to November 3, 2022 are grandfathered and will be eligible to enroll in Zelle® at Varo.
Zelle® and the Zelle® related marks are wholly owned by Early Warning Services, LLC and are used herein under license.