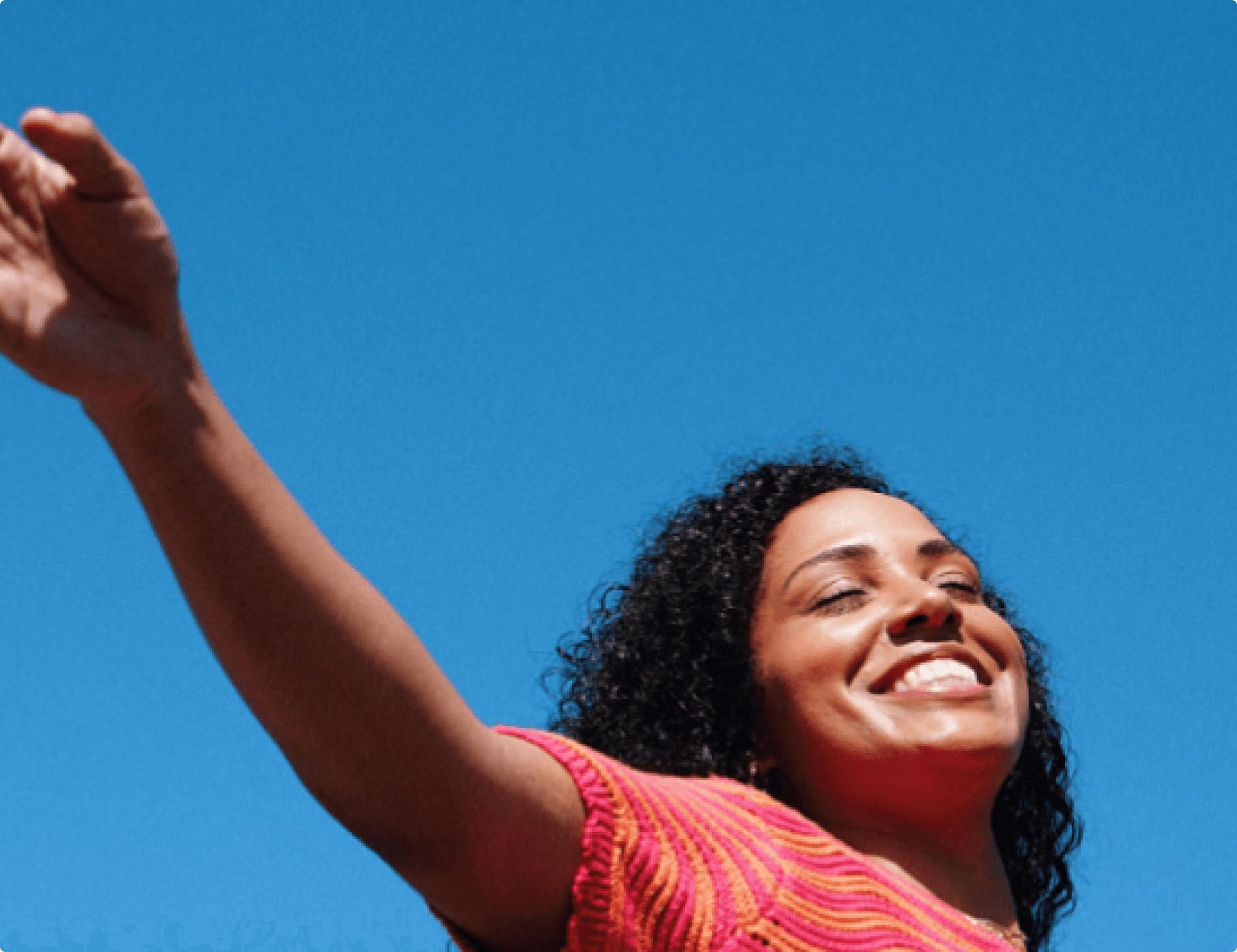 Make Money.
Then make it
(all) happen.
Instead of asking yourself "what now?" ask yourself: "what's next?" That next chapter, next step, next goal —make it happen by making the most out of your money.
Get started
Get to your next big thing (and the next and the next) with Varo.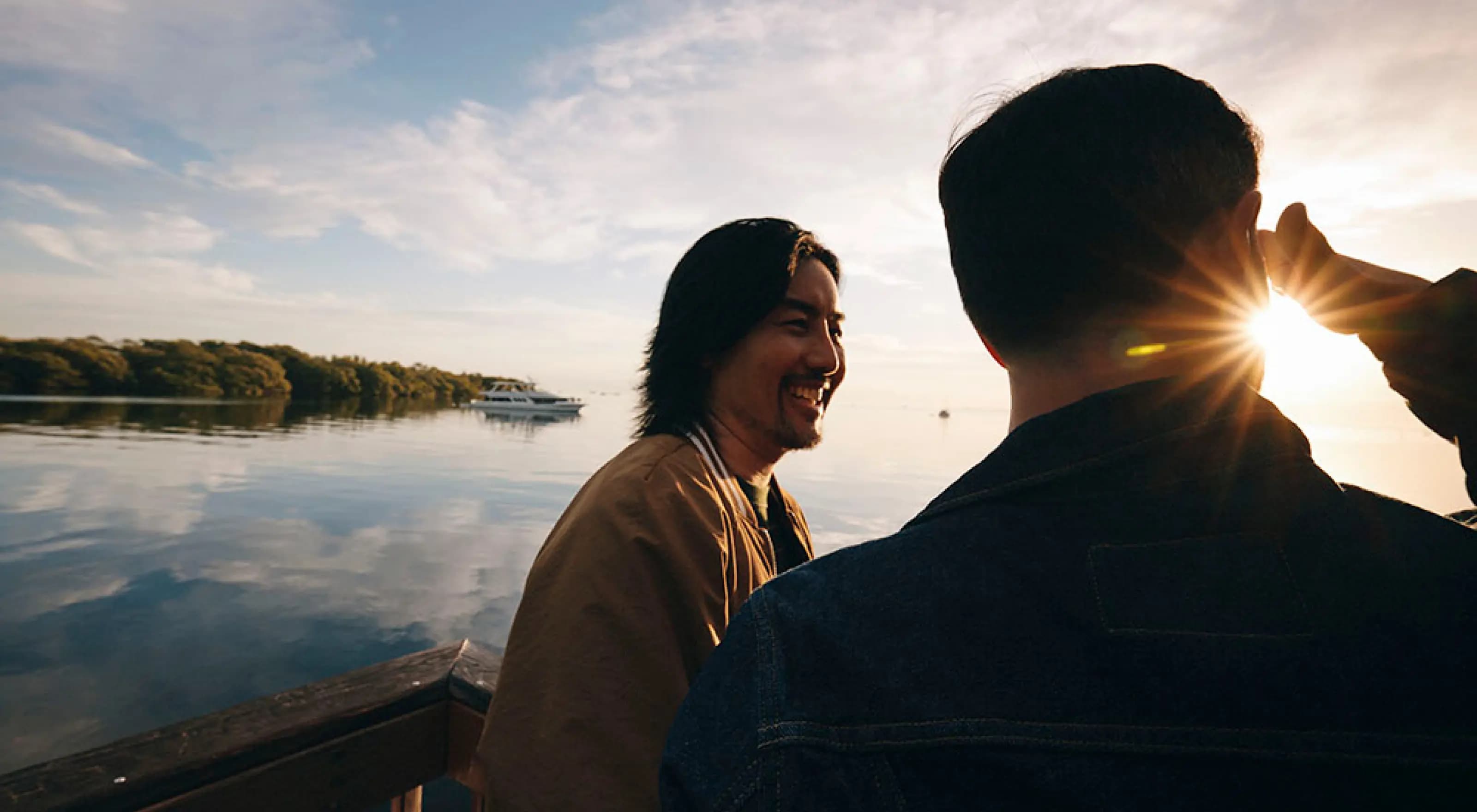 Banking with no surprise fees
Money shouldn't cost you a thing
To grow your money, you have to take steps forward—not backward. That's why you'll never have to deal with unnecessary, hidden, or tricky fees and charges.
Learn more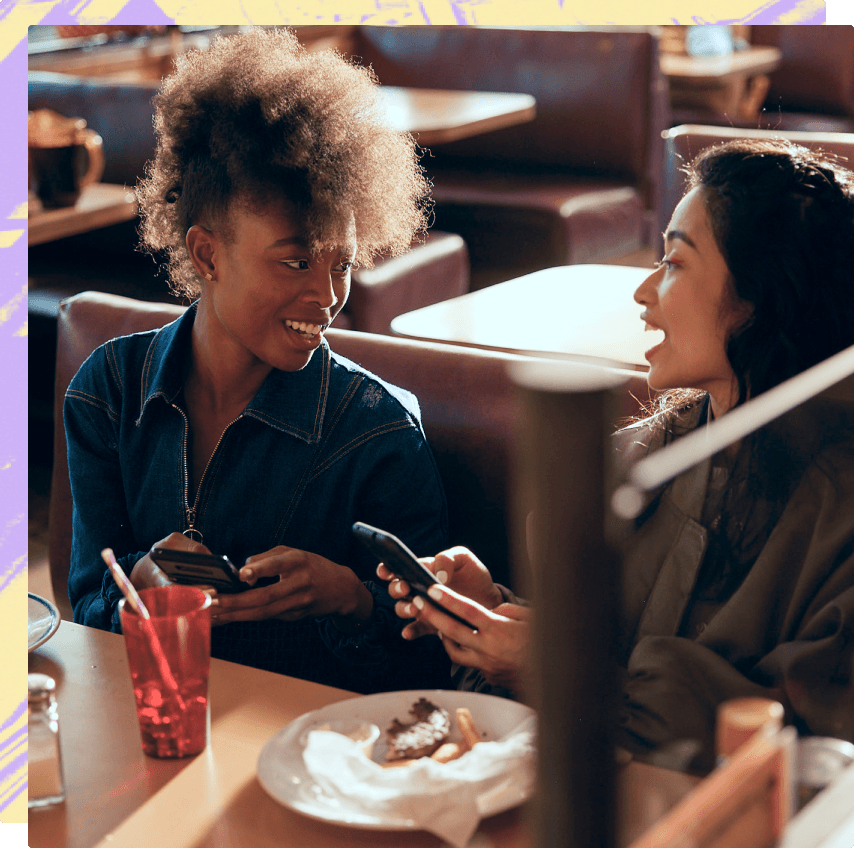 Direct Deposit
Early payday.¹ 'Nuff said.
Up to two days early. That's how fast you can get your paycheck with direct deposit.¹ Plan your budget, treat yourself, take care of that bill—the cash is yours.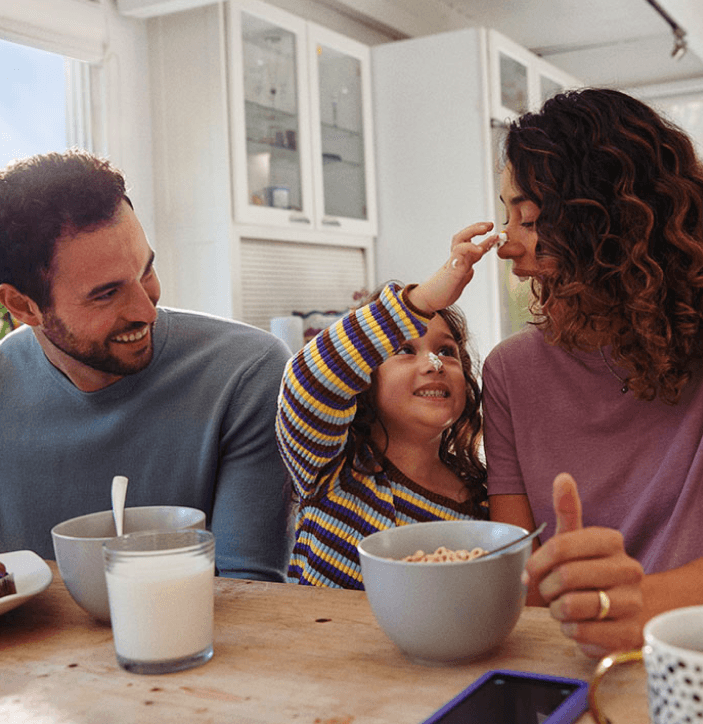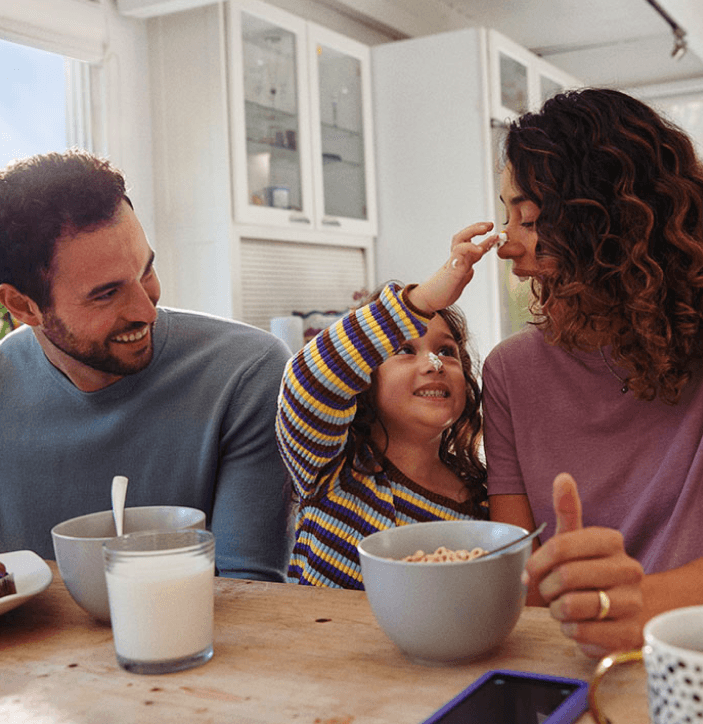 Cash advance
CASH ADVANCE WILL SPOT YOU.

SERIOUSLY.

up to
$500
When the unexpected happens, hit up Varo Advance for up to $500²- one of the biggest advance amounts³ that's easy, zero-interest, and affordable. Start out by borrowing smaller amounts and grow your limit over time.
Learn more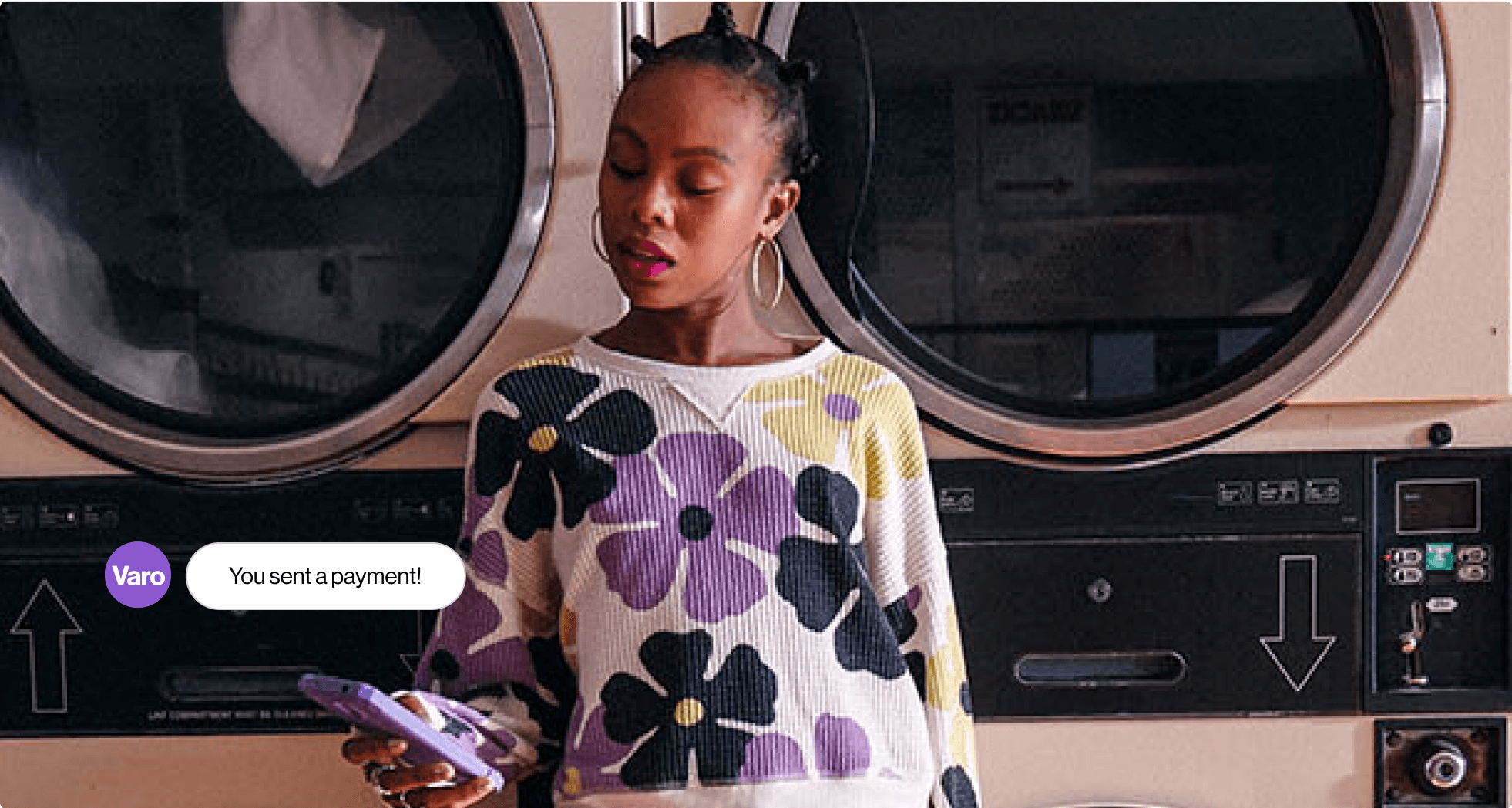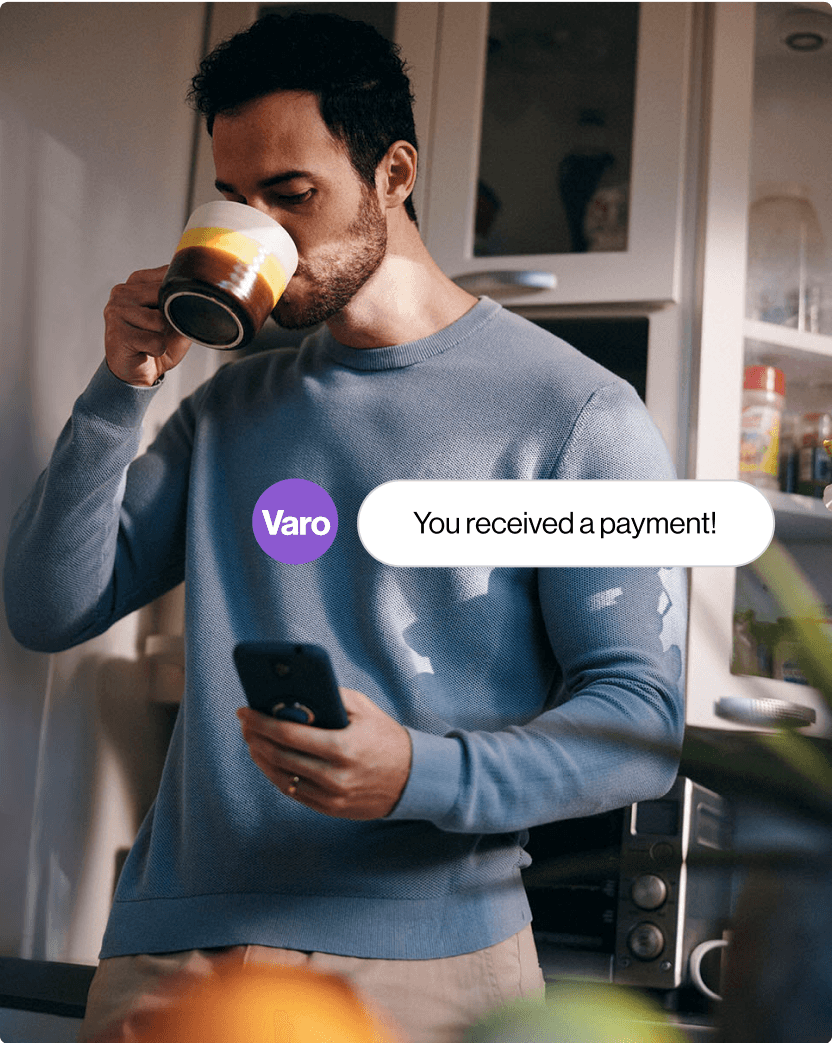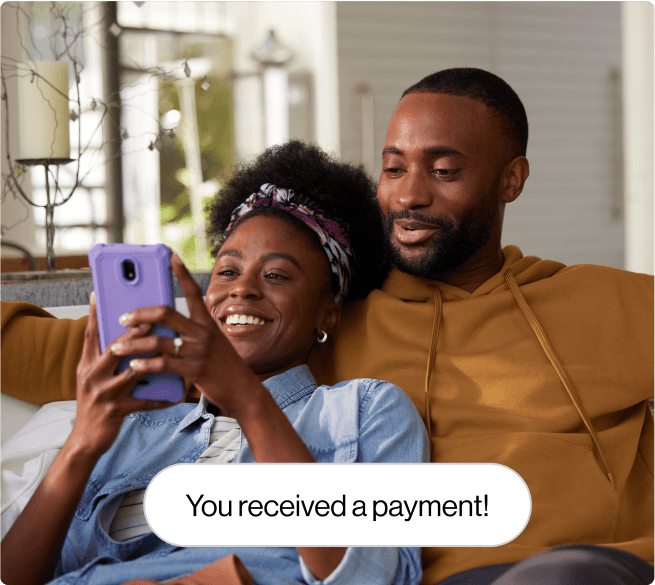 So many ways to send cash
Varo to anyone? Check.
Zelle®? Double check.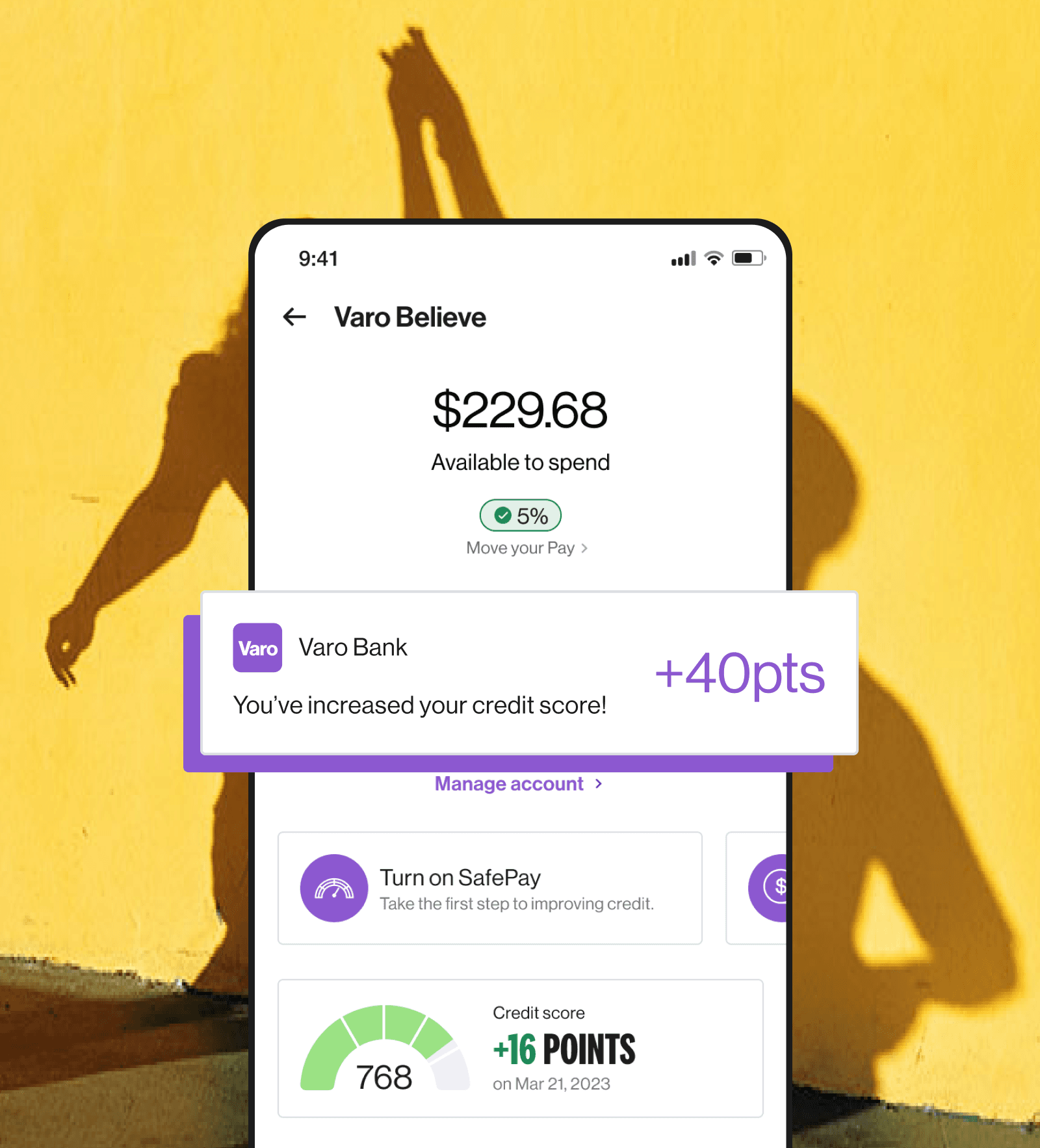 Grow your credit score
Your credit.
Up and up.
A total score.
40 points in 3 months. That's how much—on average—Varo Believe⁵ customers increased their credit score after just three months of on-time payments.⁶ It's the worry-free way to build credit.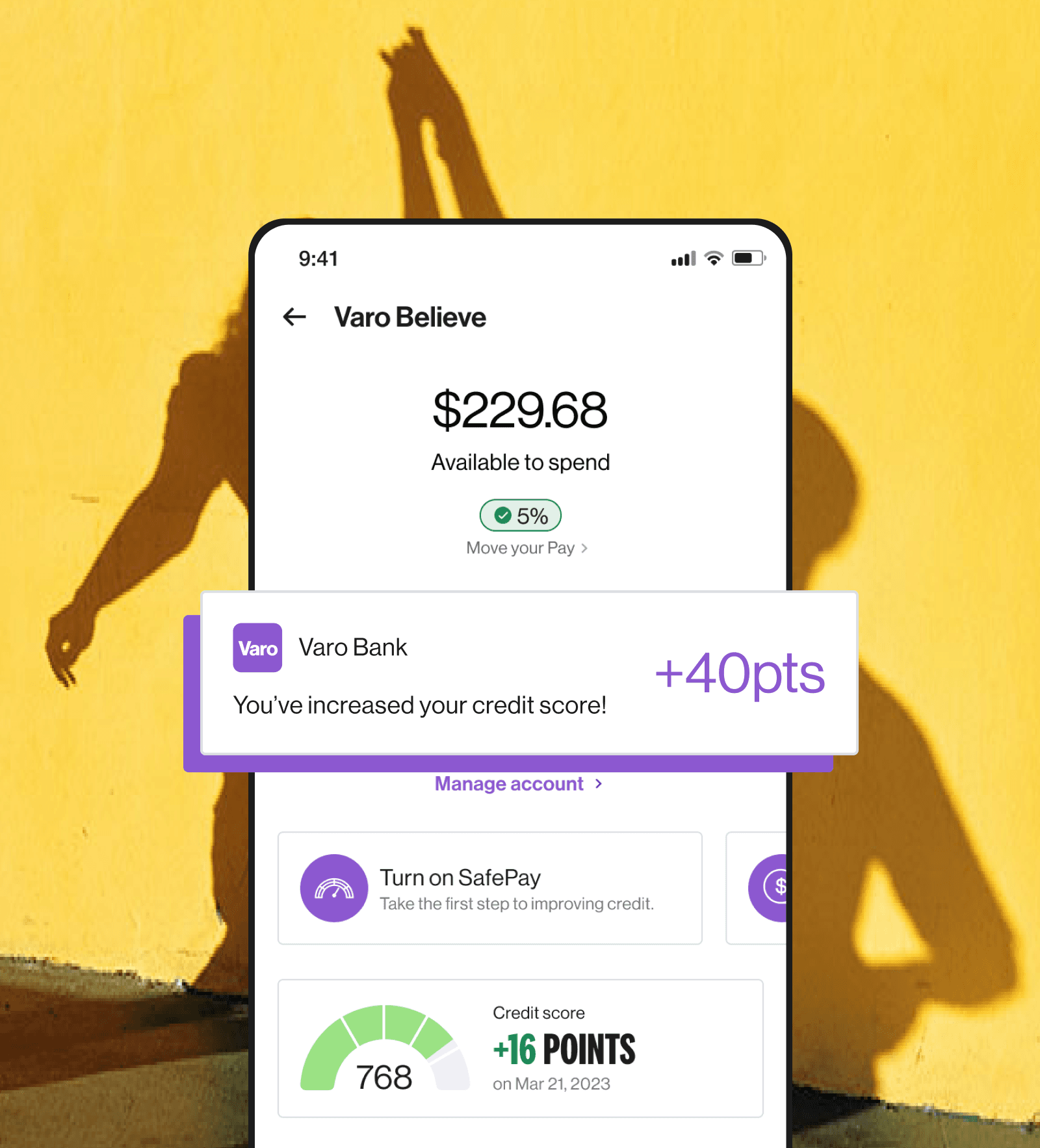 High Yield Savings Account
Super high APY makes your savings go
whoa
Make major money gains with one of the highest savings rates in the country. How high? You can qualify for up to 5.00% Annual Percentage Yield (APY)⁷ — that's on deposits of up to $5,000. Any amount above that, you'll earn 3.00%.
Learn more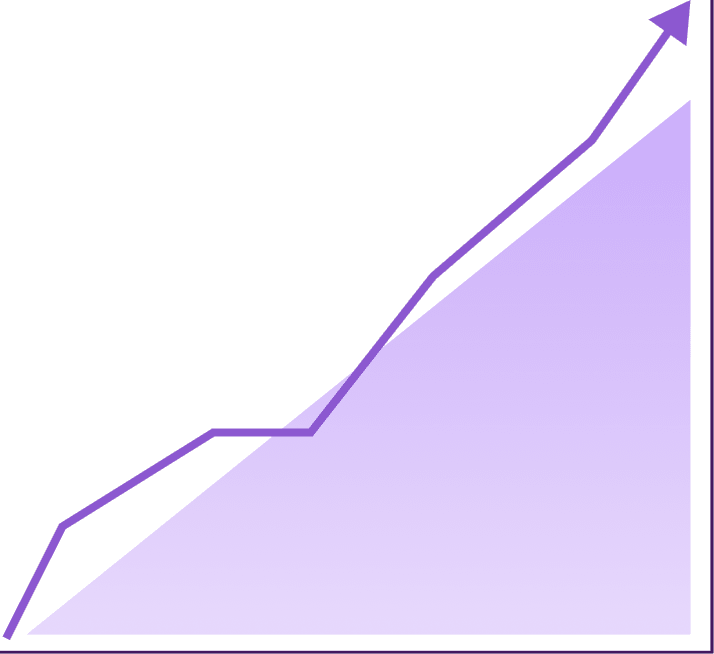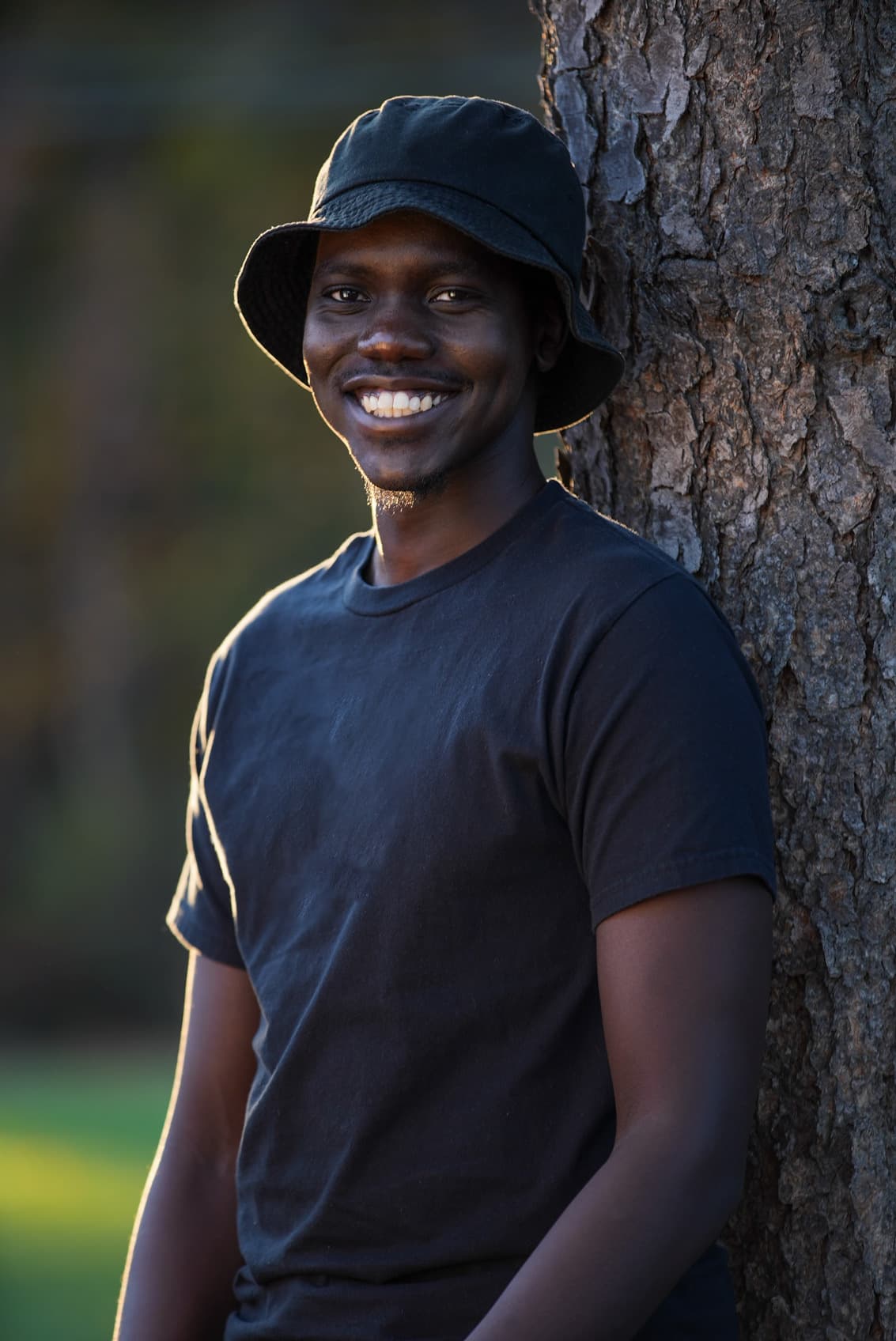 Customer testimonial
"VARO HELPED ME GET THE APARTMENT OF MY DREAMS."
Deng B.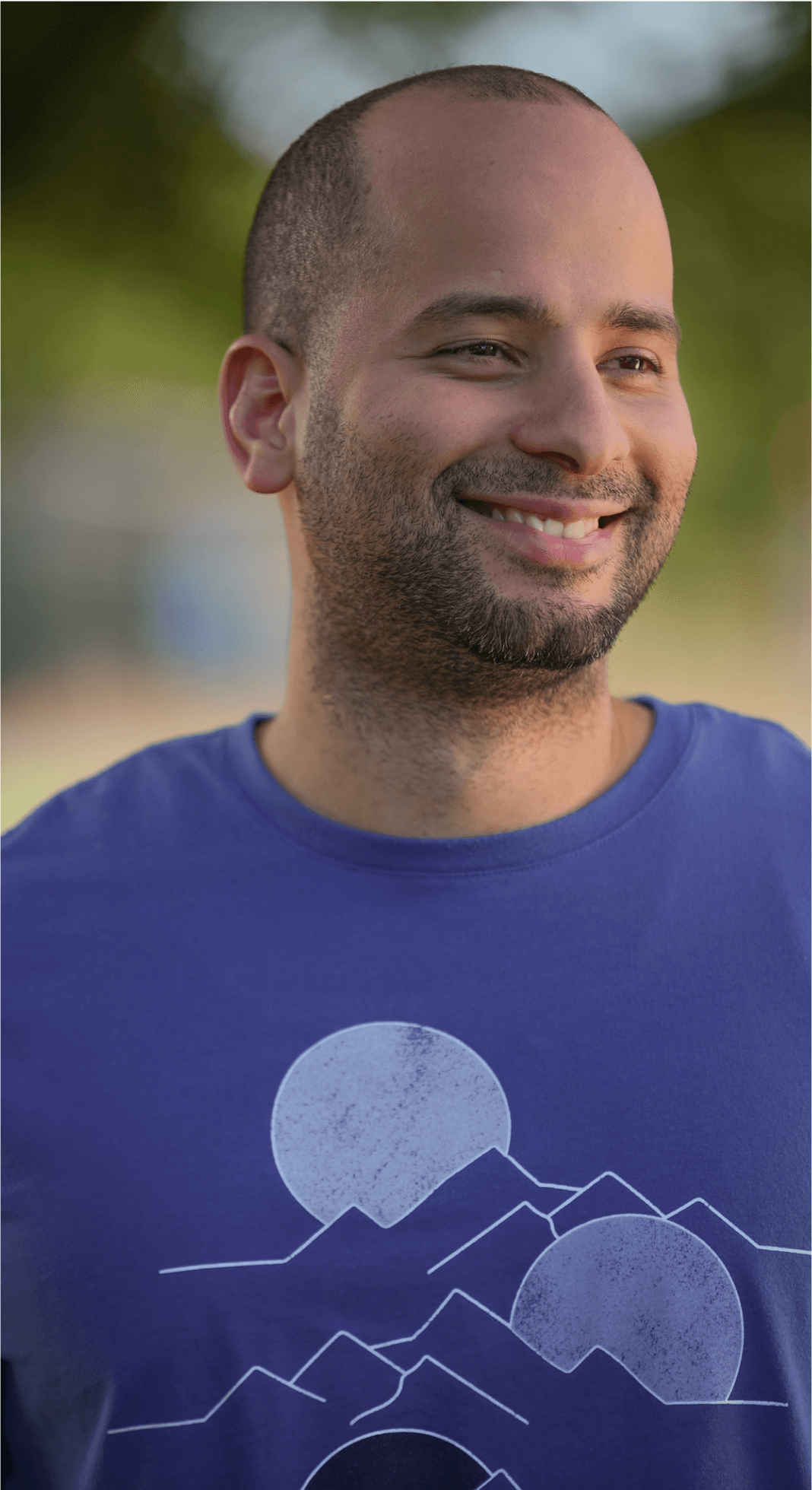 Customer testimonial
"I like Varo because they don't charge overdraft fees."
Albery F.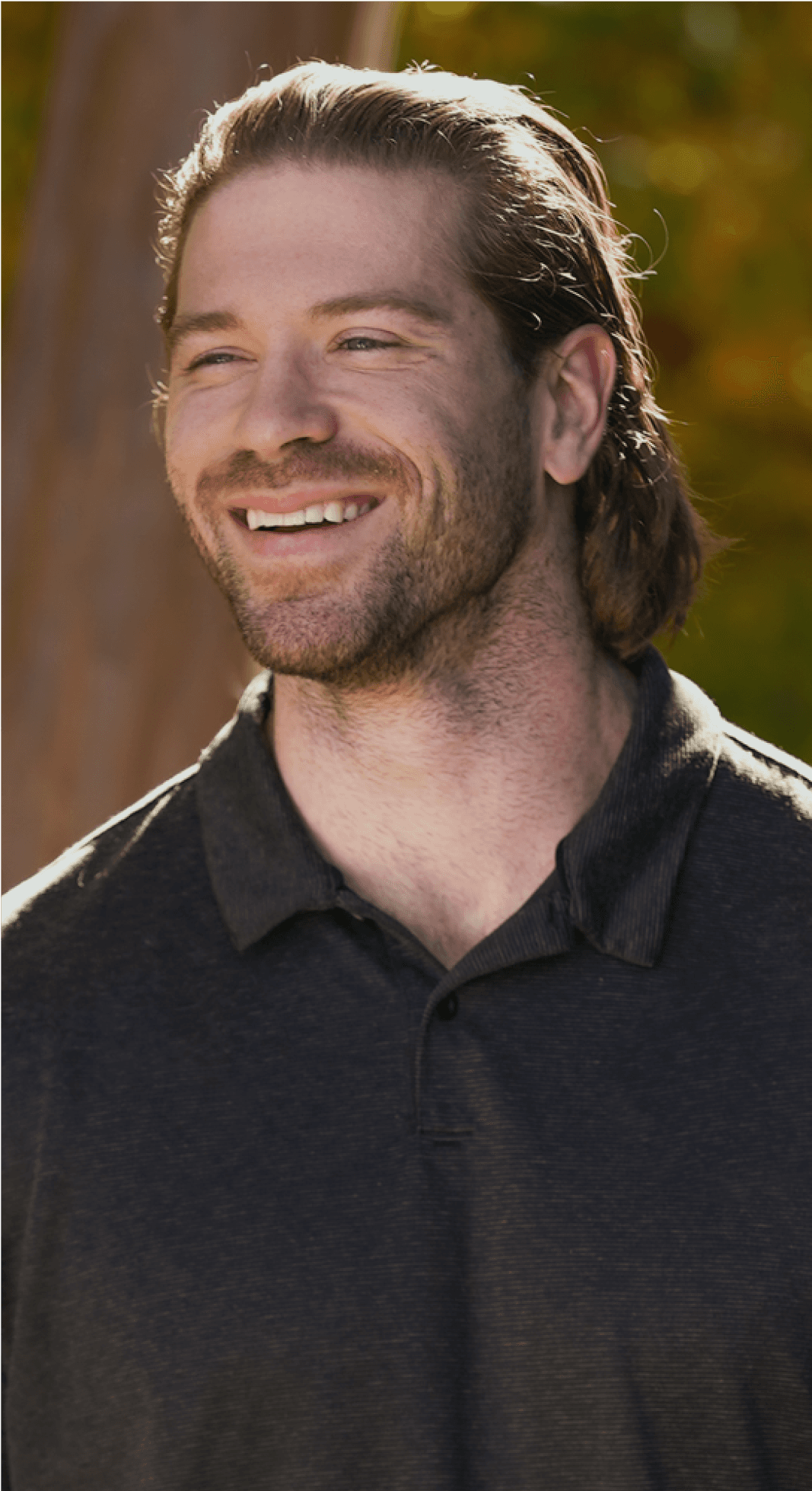 Customer testimonial
"It's helped me breathe easier, being able to see the credit score in the app."
Austin P.
$ecurity & FDIC Insurance
Secured and insured

$ecurity & FDIC Insurance
Secured and insured

with the .

Your money is seriously covered. Up to $250,000, to be exact. Not only are your deposits FDIC-insured, we're also an independent bank with our own banking charter.

Learn more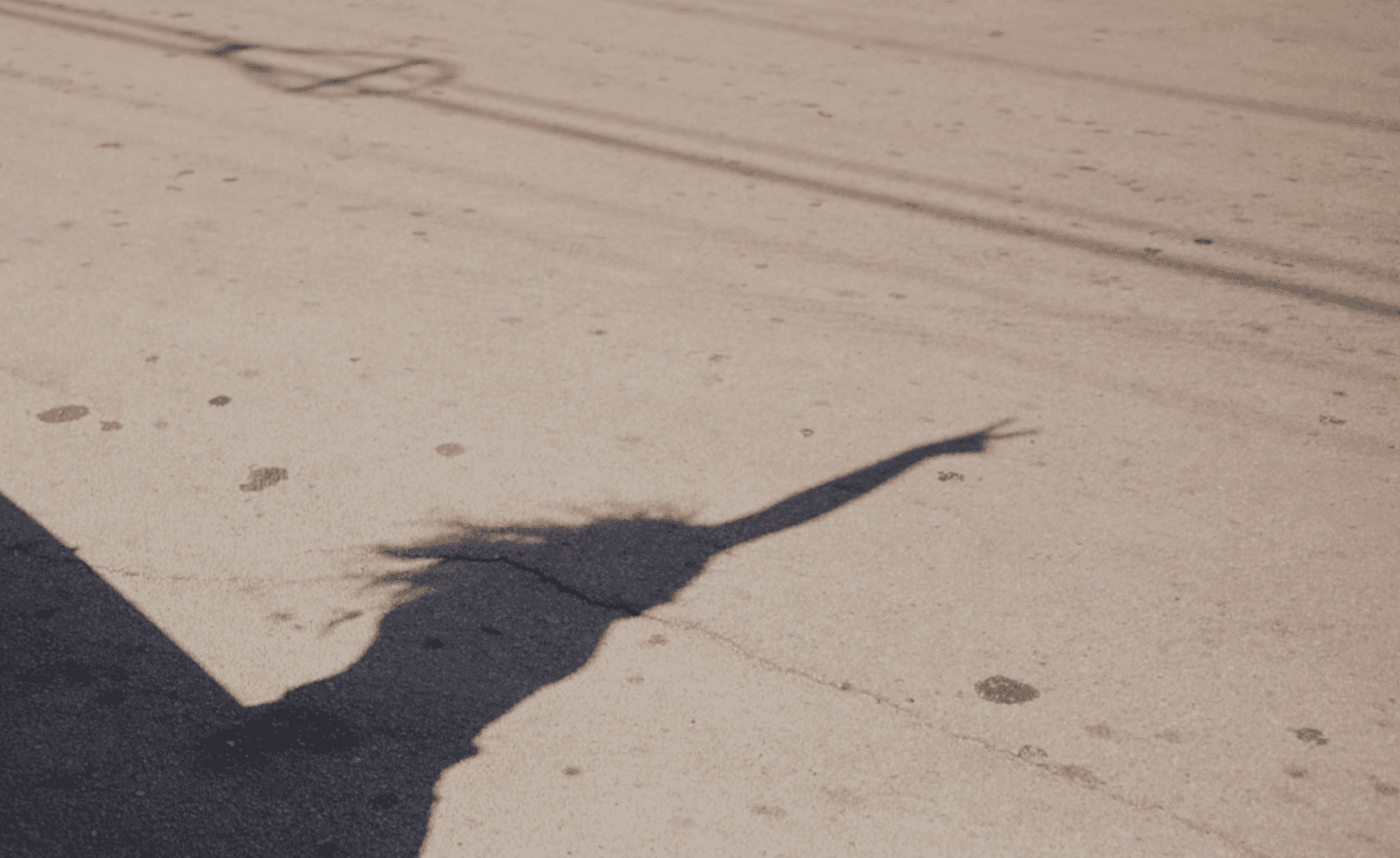 Make your money do way more.
Signing up takes 2 minutes.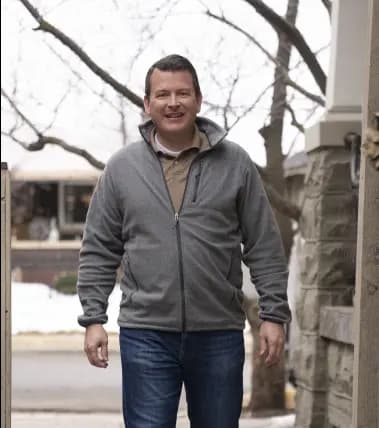 "Banking without fees has really been a breath of fresh air. I love that I don't have to stress about fees with Varo."
Greg D.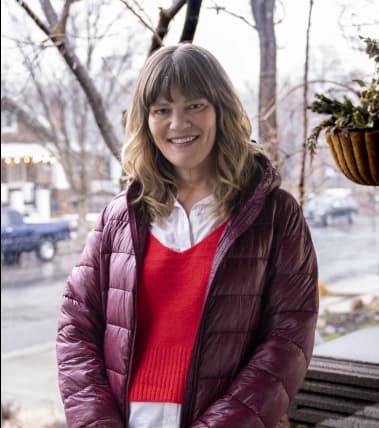 "I've got more in my Varo Savings Account than I've ever had in any savings account, so that feels awesome."
Ellynore B.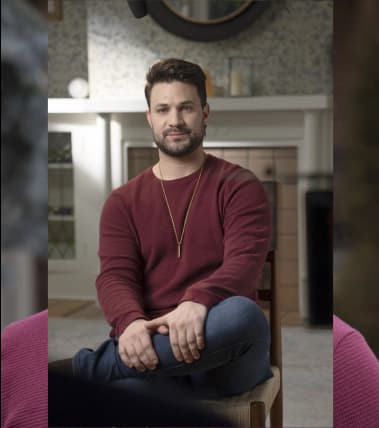 "I've used several other online banks and Varo has by far been the easiest to use."
Alex G.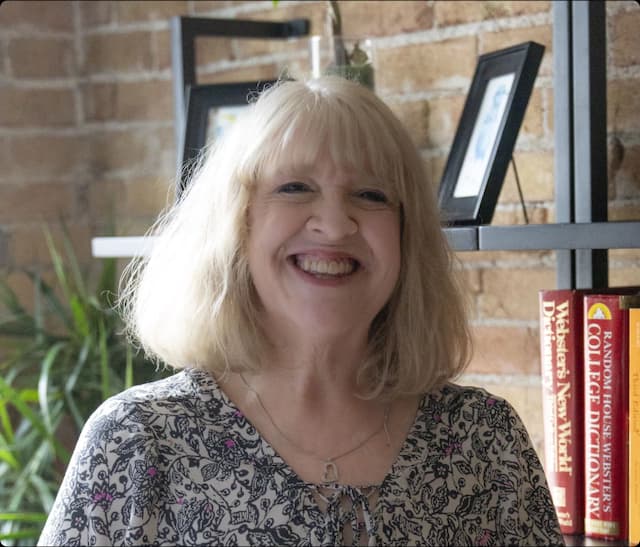 "If something happens, they've got your back. It's more than just being FDIC-insured, they actually value you as a customer."
Pam D.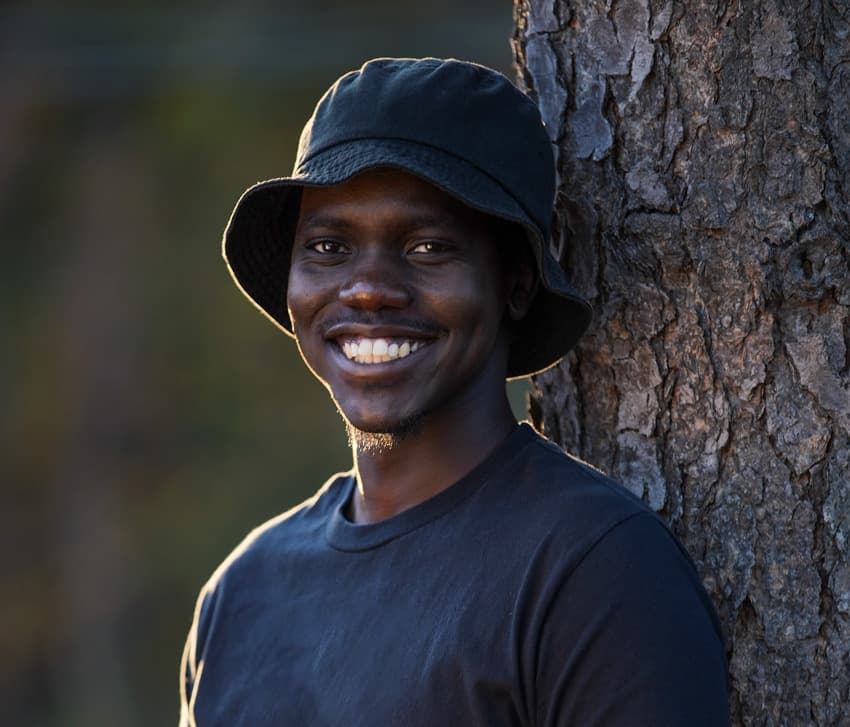 "Improving my credit score has opened doors for me that I never thought would be open."
Deng B.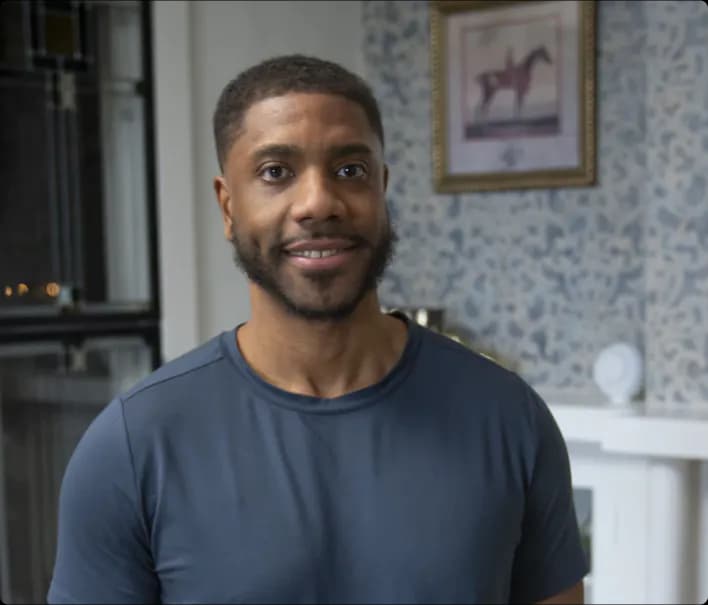 "With Zelle® and the Varo App, you can send or receive money instantly, right in the app. It's just very convenient."
Adam E.