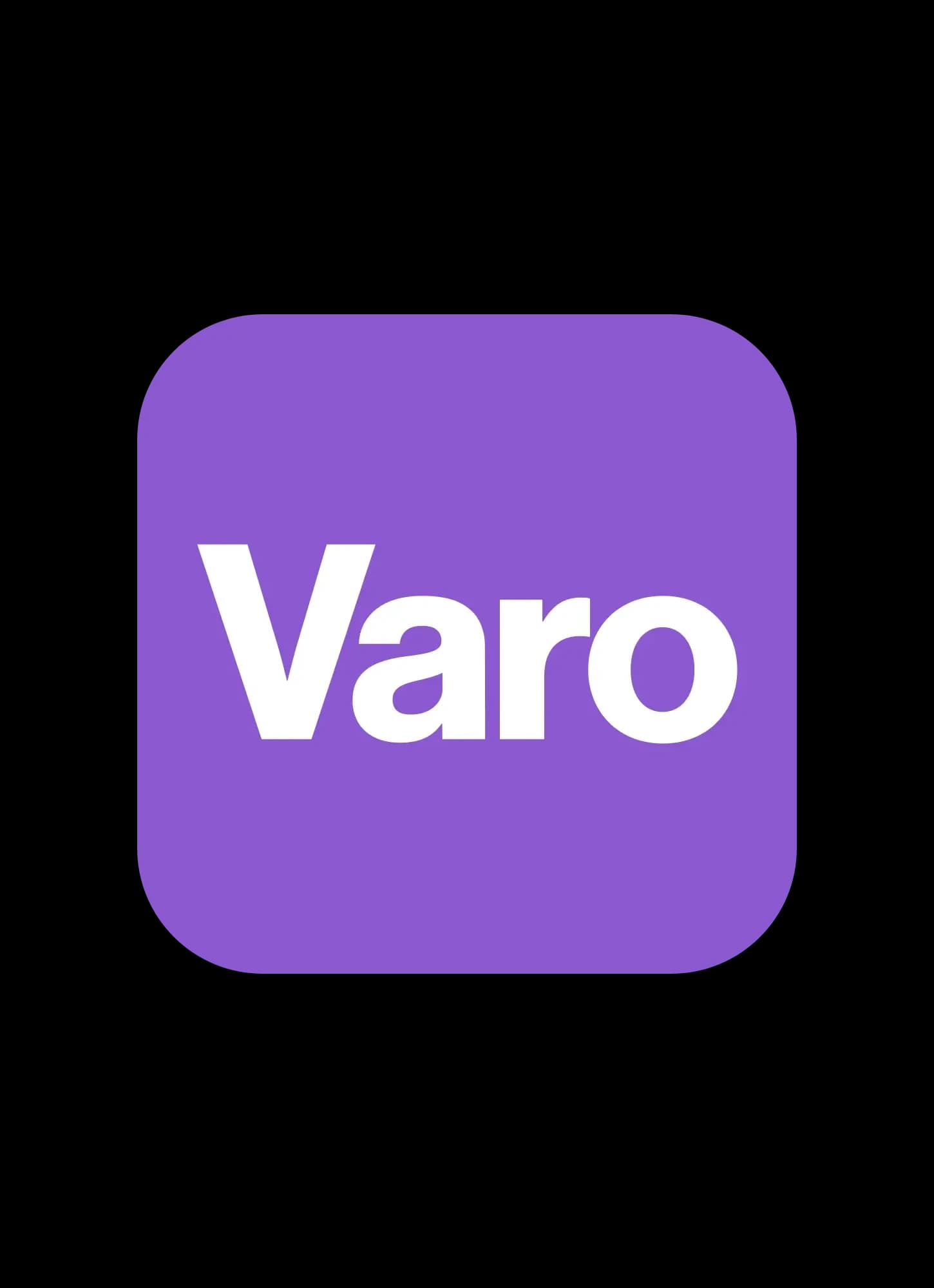 Saving
A weekly savings plan starts on the weekend
Links to external websites are not managed by Varo Bank, N.A. Member FDIC.
All Varo products and services mentioned below are contingent on opening a Varo Bank Account. Qualifications may apply.
Between commuting, work, chores, kids, or pets, the week can quickly become overwhelming. It's certainly a lot to juggle, and that's before you factor in time for extracurriculars, exercising, socializing, and finding some time for yourself. 
Your weekend—which doesn't necessarily fall on a Saturday and Sunday for all of us—might seem too short as it is. However, if you can add a little prep to your schedule, you may find you can save both time and money during the week to come. 
1. Feed your future self
Meal prep may be the first thing to come to mind, and rightly so. Preparing lunches and dinners in a large batch, or at least creating lists of what you're going to make, can keep you from a last-minute splurge on delivery or eating out.
Not only will you be saving money, you'll avoid the pressure and anxiety that comes from having to decide what to make on a hangry stomach. Bonus points here, as a nutritious diet can also help keep rising stress at bay.
There are many ways to meal prep, and identifying what makes sense for you or your family might require a little trial and error. It starts with making a plan, and getting to the grocery store. 
This might mean making a large batch of basics (such as veggies or meat that act as the base for a variety of lunches and dinners). If you prefer to graze throughout the day, prepare a variety of snacks that you can quickly grab as you head to work. Even if you're buying frozen lunches to take with you, chances are those cost less than eating at a restaurant throughout the week.
2. Set aside time for life admin 
Set a standing date with yourself every week or two to review your budget, bills, and any other financial or administrative logistics. 
Take care of bills that aren't on autopay to ensure you don't wind up with late fees, compare your bank account balance to upcoming major expenses, and schedule any necessary appointments. If you're keeping a budget (which we recommend), take a moment to see where you stand. You could also review your subscriptions (to make sure you're not paying for something you don't use), order gifts for upcoming birthdays, or tackle anything else that you've pushed off until later. 
These tasks don't have to take a long time, and staying on top of things piece by piece means you don't miss bills, incur late fees, or neglect to schedule important appointments.
3. Calendar your self-care
When it comes to prioritizing our lives, taking care of ourselves is often the easiest task to move to the bottom of the list. Sometimes other commitments take precedence, and other times we might not realize the need for self-care until we're burnt out.
It doesn't matter what you pick for self-care as long as it recharges you—it could be working out at the gym, taking a long walk with your dog, or reading that book that's been sitting on your nightstand. Review your calendar for the upcoming week and find time when you can incorporate much-needed self-care. You may find you're more likely to stick to the commitment you make now when your willpower is strong. 
If getting grounded is what you need, add regular 10 to 15 minute appointments to your calendar that are strictly for decompressing—perhaps that means using a meditation app, stretching, or zoning out with a few funny videos online. 
4. Create your own uniform
Planning outfits for the week offers multiple benefits. First, you can hit the snooze button in the morning and stay in bed a little longer. Second, you're eliminating a decision from your morning, which can help combat daily decision fatigue. Third, you might even save money if you find a few outfits which you feel you could wear on repeat during the week (think Steve Jobs' black turtleneck and blue jeans).
Your type of work and lifestyle will obviously play a major role in these decisions. But, even if you have a work outfit that never changes, think about which clothes make sense for when you're heading to the gym, a happy hour, or something else after work. 
5. Plan your transportation
A stealth expense often comes in the form of having to get places on a time crunch or not keeping your vehicle in ready-to-go condition. Starting the week with a full tank of gas can help make a longer than expected commute or an unanticipated errand on your way home a lot less stressful. 
If you stack rewards from various gas perk programs, you can often save quite a bit. And, if you can avoid driving by joining a carpool or taking public transportation, using the weekend to figure out your commuting game plan can save you money and time too. Look at it this way—if you can save $20 on tolls and gas every week, that's more than $1,000 you can save in a year.
While adding some extra work to the weekends can seem like a chore, planning ahead of time is often easier, less stressful, and cheaper than leaving things until the last minute. And remember, you don't have to do all of the things we've mentioned here—just pick what makes sense for you and your budget. 
Unless otherwise noted above, opinions, advice, services, or other information or content expressed or contributed by customers or non-Varo contributors do not necessarily state or reflect those of Varo Bank, N.A. Member FDIC ("Bank"). Bank is not responsible for the accuracy of any content provided by author(s) or contributor(s) other than Varo.

PUT YOUR DOLLARS TO WORK
Sign up for Varo Bank account in less than two minutes. No hard credit check required