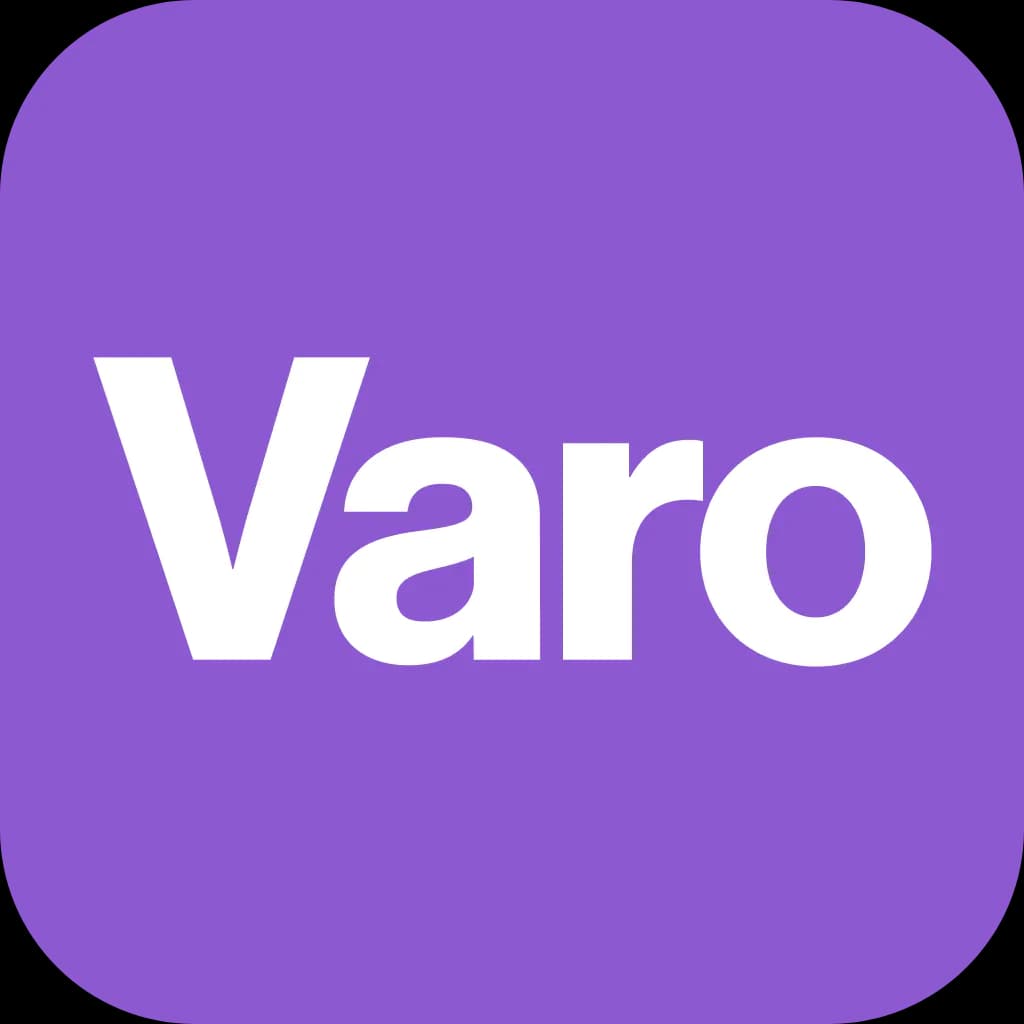 Saving
Money-saving lessons from Mom
Links to external websites are not managed by Varo Bank, N.A. Member FDIC.
All Varo products and services mentioned below are contingent on opening a Varo Bank Account. Qualifications may apply.
Every May, we celebrate Mother's Day as a way to honor our moms and the care they've given us. Many of our mothers have been a huge inspiration, helping to shape who we are and how we go about our daily lives. 
To honor the wisdom of our mothers, we asked Varovians what they've learned from their moms, or taught their children, about money. Here's what they told us.
Moms share money saving tips
Jordan C.
"My mom taught me the importance of saving. She urged me to invest in my 401(k), put 10% of my salary into a savings account, and pay off my credit card each month."
Jill G.
"My mom taught me to pay cash for everything. The only acceptable use of debt was a mortgage and education—and that's what I have tried to teach my sons."
Catherine N.
"My mom has always encouraged me to ask for my value in the job marketplace—to always negotiate, ask for what I am worth, and not give away my work for free."
Sarah W.
"My mom pushed this habit into our brains—to never order a drink with dinner as a good way to save money when eating out! Drinks add up, and water is free!"
Jennie M.
"What I told my daughter who was thinking about marrying her boyfriend right after college is that she should find a job she loves and that will support her. The goal is to have the financial flexibility to be able to make important decisions affecting other aspects of her life without having to worry if she could support herself."
Rosa B.
"My mom taught me how to read and write. Now I can do it in 3 different languages and I've been able to meet wonderful people, get so much knowledge, and travel because of that."
Sharon V.
"Grow, sew, and make everything that you can yourself. There is no shame in making a mess and learning from your mistakes! Become your own home renovator!"
Emily K.
"My mom was a big saver—growing up she never spent money on travel or restaurants. She retired before she turned 50, and now she travels all over. I would like to teach my kids the difference between needs and wants, and how to set up basic money goals."
Patrick P.
"My mom taught me how to grocery shop. You can eat better food for cheaper!"
Roxanne C.
"My mom taught me how to shop frugally. She brought me along on trips to thrift stores and garage sales and showed me that I could get good quality items for a fraction of the cost. But she also taught me to spend money wisely. I can get a good bargain on something but if I'm not going to use it, I'm just wasting money. These days, I still love to shop thrift and find gems on Craigslist."
Genine L.
"My mom loved shopping for stylish outfits, but she never bought clothes at full price. I've saved thousands of dollars by always purchasing items on sale or snagging the promo code to get the biggest discount."
By instilling many of the money management principles we carry into adulthood, lots of us have our mothers to thank for responsible spending habits, smart money-saving mantras, and creative ways to make our finances go as far as possible. Here's to all of the mothers, step-mothers, and grandmothers out there!
Unless otherwise noted above, opinions, advice, services, or other information or content expressed or contributed by customers or non-Varo contributors do not necessarily state or reflect those of Varo Bank, N.A. Member FDIC ("Bank"). Bank is not responsible for the accuracy of any content provided by author(s) or contributor(s) other than Varo.