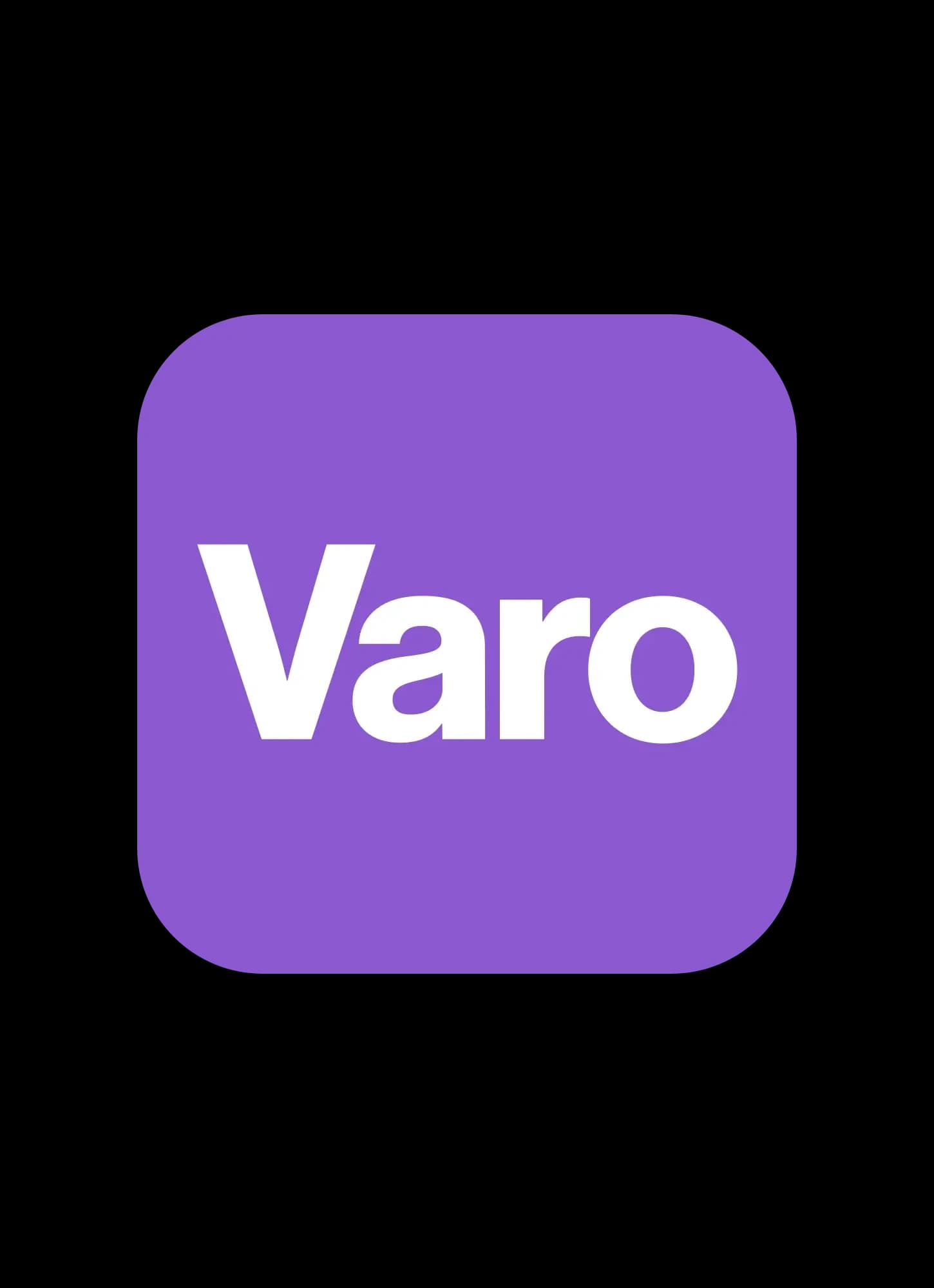 Lifestyle
How to redecorate your apartment without spending a dime
Links to external websites are not managed by Varo Bank, N.A. Member FDIC.
All Varo products and services mentioned below are contingent on opening a Varo Bank Account. Qualifications may apply.
Looking around your apartment lately and feeling like it's in desperate need of a refresh? No matter whether you're mostly there on evenings and weekends or work from home throughout the week, a comfortable living space is important for everyone. The good news is that you don't need to break the bank to make simple changes that can transform your personal oasis. 
Ready to rediscover your living space in a whole new light? Check out these easy, cost-free solutions for giving your apartment a quick facelift.
1. Declutter your living area
Too much stuff makes rooms of any size feel more cramped than they should, especially when it comes to the living space you spend most of your time in. Most of us have more than we need to get by and could stand to part ways with a few things. 
If it's been a while since you  decluttered, take a look around at things you could donate, throw away or recycle. Even larger items like furniture and unused kitchen appliances can be purged too.
Create two piles—one for donating and one for trash or recycling. The Salvation Army and Goodwill are both nonprofit organizations who use donated items and resell them to support many charitable causes. 
After a good declutter, you'll find you have a lot more breathing room. Also, rearranging a room is a lot easier with less stuff in it.
2. Change the layout of your room
Haven't moved your furniture since you moved in? It might be time to rearrange the space a bit to optimize the layout, especially if how you use the space has changed since you moved in. 
How could the room work better? Are there better ways to take advantage of the mood-boosting benefits of natural light? Try moving stuff around to increase walking space. You may find that a  few inches can make all the difference when it comes to comfort and usability.
The best part? It can feel like a whole new room without having had to invest in any new furniture or accessories  
3. Find new uses for things you already have
Consider what you already have lying around that you could make better use of. It'll help resist the temptation to buy more stuff before appreciating what you already have. 
For example, a large glass jar can make a perfect kitchen utensil holder. That basket hidden in your closet could become a cute container to store cozy blankets at your bedside or in your living room.
The same goes for furniture. If you have an unused table gathering dust, place it by a window with your indoor plants on it to optimize natural light, or transform it into a desk if you work from home. You could also turn that ottoman in the corner into a double-duty coffee table and footrest. 
4. Switch up your art
Have old photos or rolled up prints stored somewhere? Bring them out of retirement and swap out the wall pieces you're tired of looking at with something you may have forgotten you have. Instead of buying new frames, you could even create a collage wall with unused photos and pieces of art.
As with furniture, consider moving wall art you already have into different rooms to mix things up. You probably have some great stuff already that you just need to put in a different light. 
5. Use leftover paint
You know that quarter-can of leftover paint gathering dust in your closet or cabinet? Use it to create an accent wall, a faux headboard behind your bed, or a backsplash in your kitchen.
Or, just repaint some old furniture like an end table or a set of stools. Make easy-to-follow YouTube tutorials your friend—who knows, they may even give you a whole new bunch of creative ideas.
6. Clean your space
Sometimes, a deep clean is all a room needs to feel new. And you probably already have all the cleaning supplies and tools you need below your sink or in your hall closet.
Start by wiping off all surfaces, cleaning the windows, and giving your kitchen and bathroom a good scrub. Vacuum or sweep your entire space from end-to-end, including under the bed and behind the furniture. Catch up on all your laundry and spend some time organizing your things. 
Giving your living space a deep clean from top to bottom will help make it feel more fresh and inviting—and all it will cost is a few hours of your time.
The goal with any apartment refresh is to make sure the space you have works best for you. You can make major (and free) improvements to your living space with just a little creativity and elbow grease. 
But, if you still feel like you need to replace your furniture or give your space a more extensive makeover, it helps to save a bit each month to work towards your goal. A high-yield Varo Savings Account can help do the work for you and automatically transfer money from your Varo Bank Account to your savings. The Save Your Change feature can be a great option here, as it rounds up every transaction to the nearest dollar and transfers the amount to your savings. Bit by bit, you'll be on your way to that new couch, kitchen, or bedroom.
Unless otherwise noted above, opinions, advice, services, or other information or content expressed or contributed by customers or non-Varo contributors do not necessarily state or reflect those of Varo Bank, N.A. Member FDIC ("Bank"). Bank is not responsible for the accuracy of any content provided by author(s) or contributor(s) other than Varo.

PUT YOUR DOLLARS TO WORK
Sign up for Varo Bank account in less than two minutes. No hard credit check required